SUNNYD Introduces Refreshing New Lemonade and Raspberry Lemonade Summer Flavors
Back by popular demand.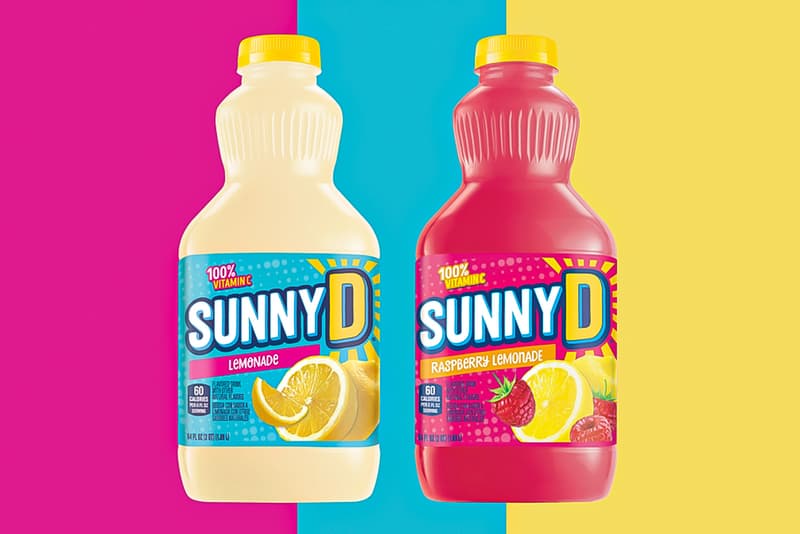 SUNNYD has introduced two new flavors to freshen up your summer: Lemonade and Raspberry Lemonade.
According to its press release, the new flavors will only be available for a limited time, the flavors capture the essence of the classic drink with a similarly citrusy taste. For those who aren't familiar with SUNNYD's Lemonade, the drink sold out quickly last year, prompting SUNNYD to reissue the seasonal drink for the third time. "Raspberry Lemonade," however, has never been on the shelves. The flavor will be a "new twist on the popular tangy-but-sweet lemon sip," says SUNNYD.
SUNNYD "Lemonade" and "Raspberry Lemonade" will be available for a limited time this summer at retailers nationwide — prices have yet to be confirmed.
In case you missed it, here's a look at McDonald's Minute Maid Strawberry Watermelon slushie.