LIFETECH Continues Sustainability Mission With Edition 02 Collection
Showcasing responsible fashion through dance.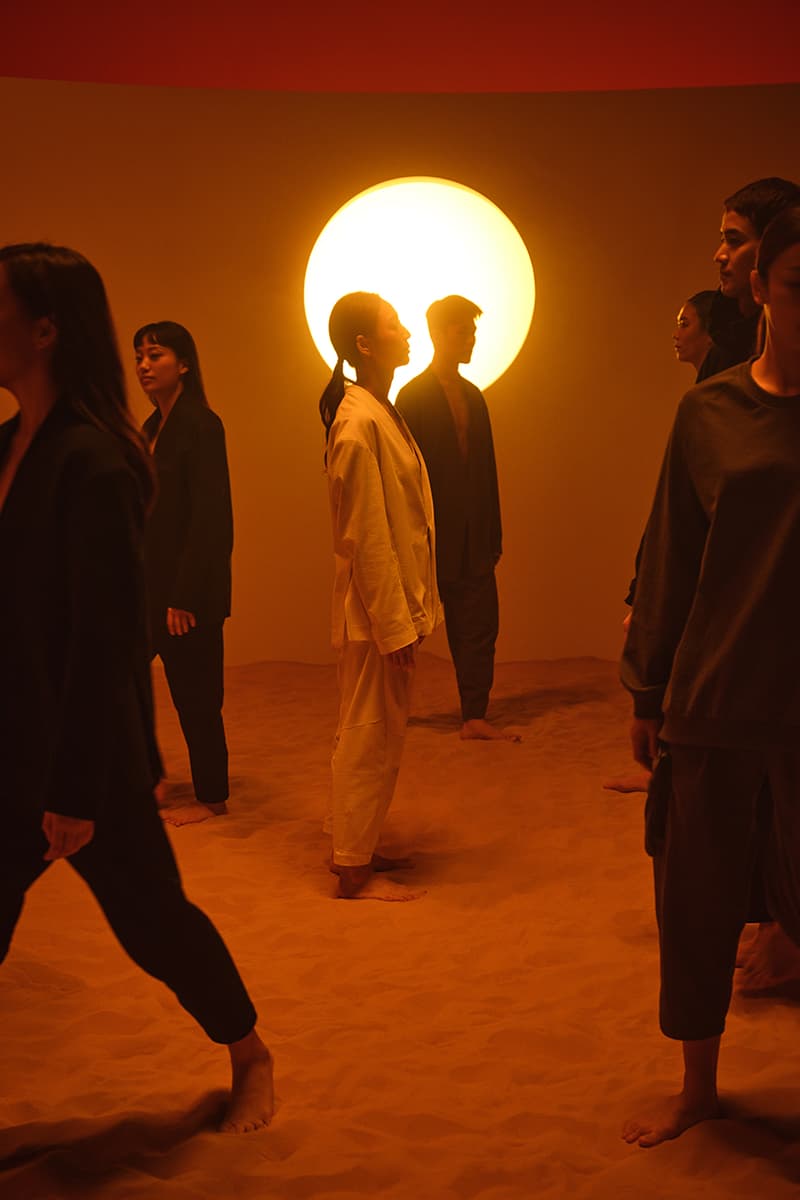 1 of 11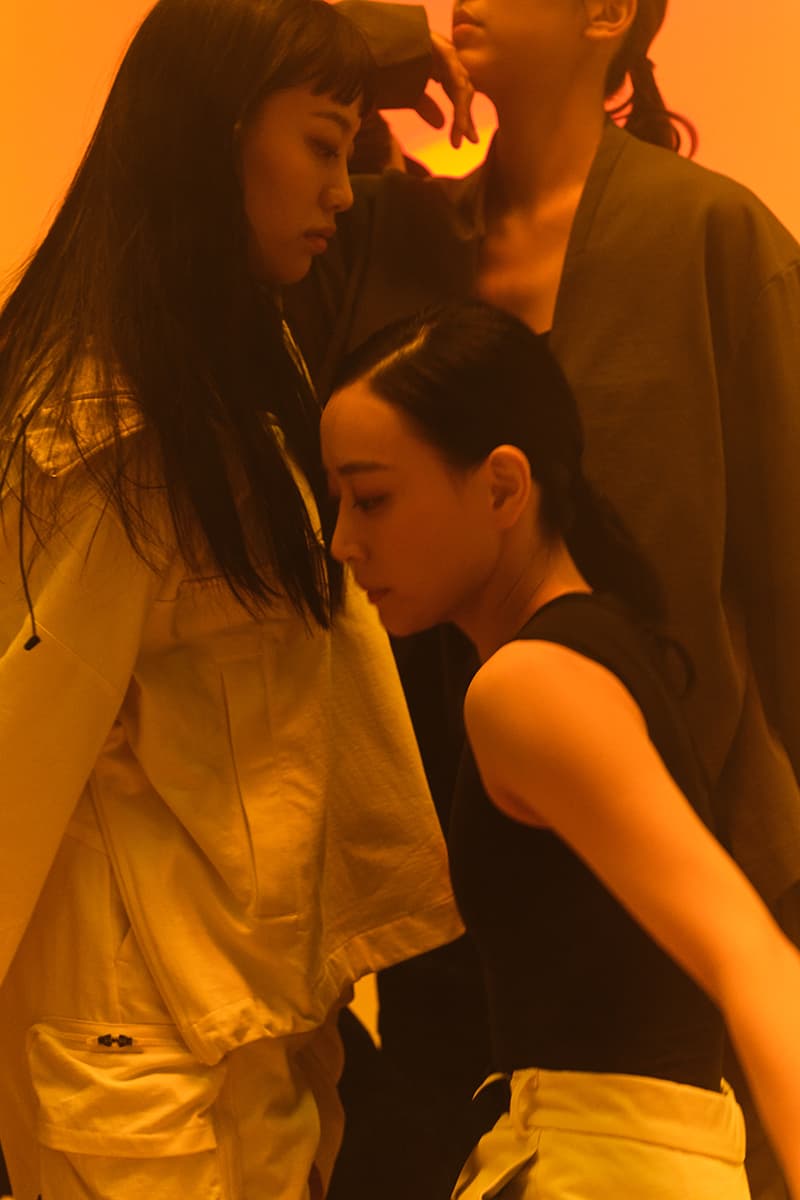 2 of 11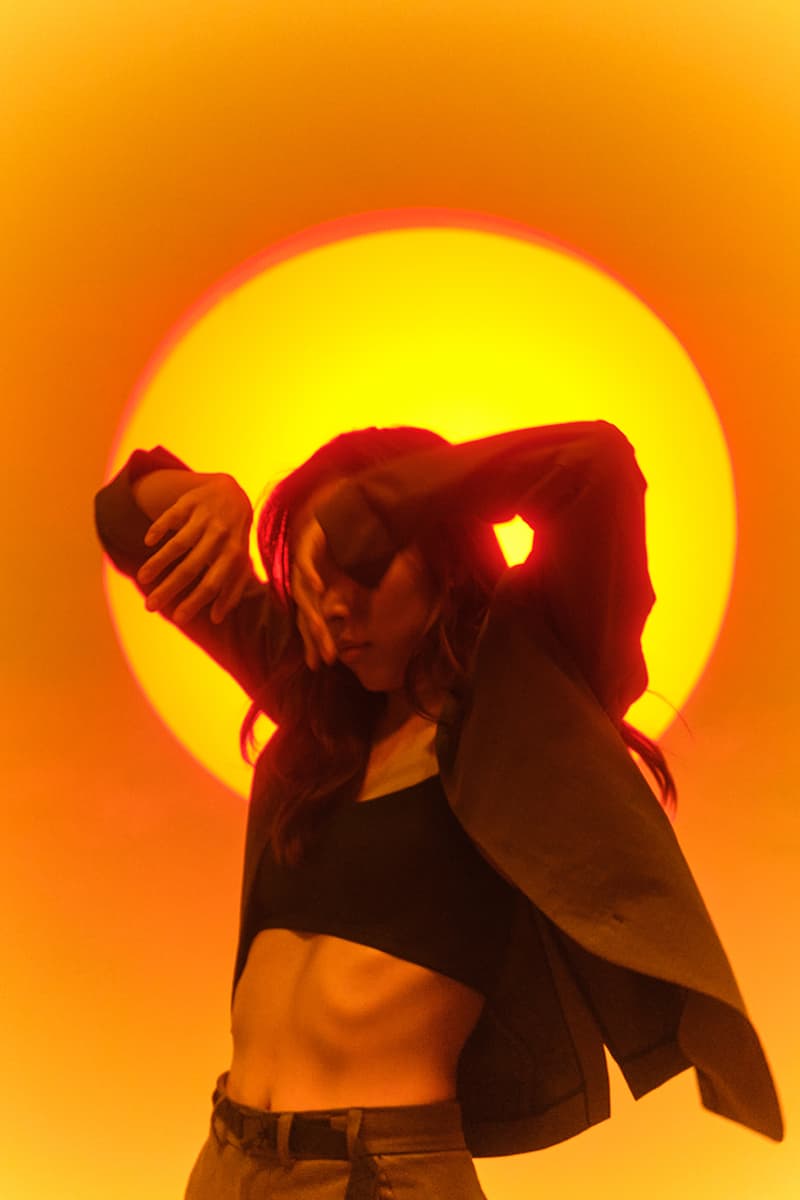 3 of 11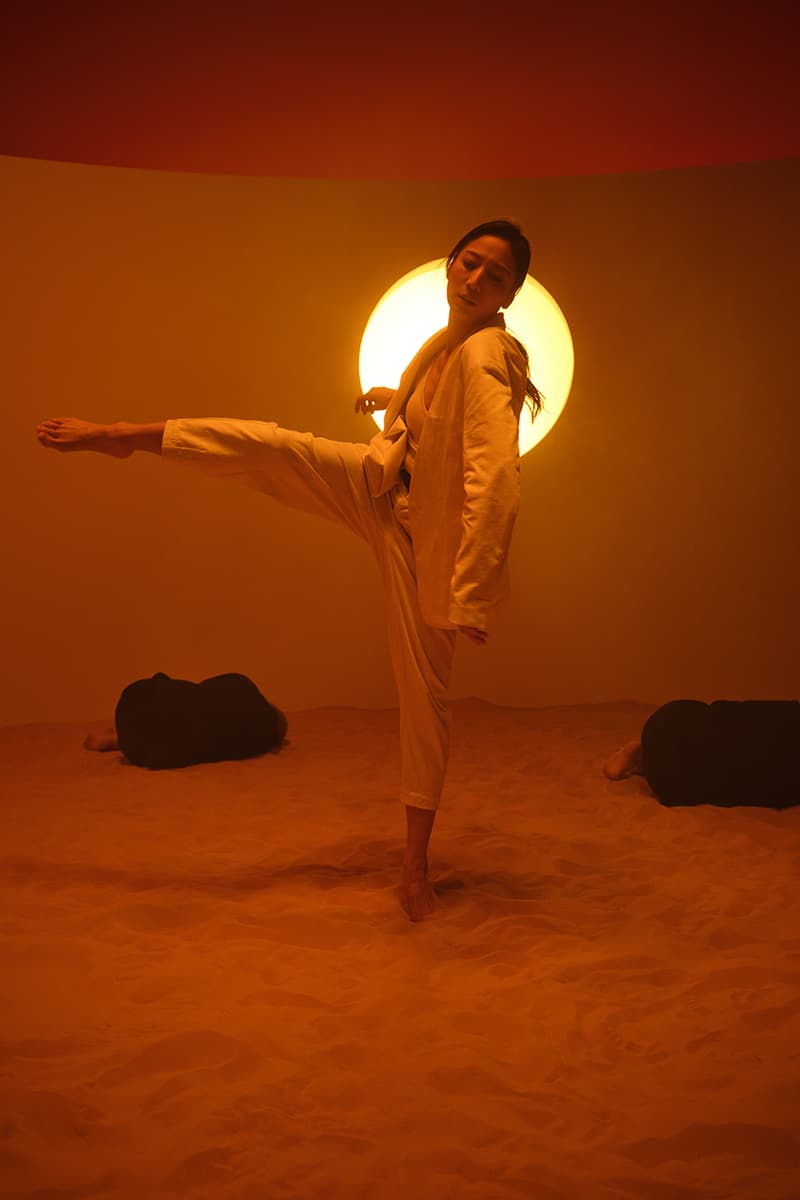 4 of 11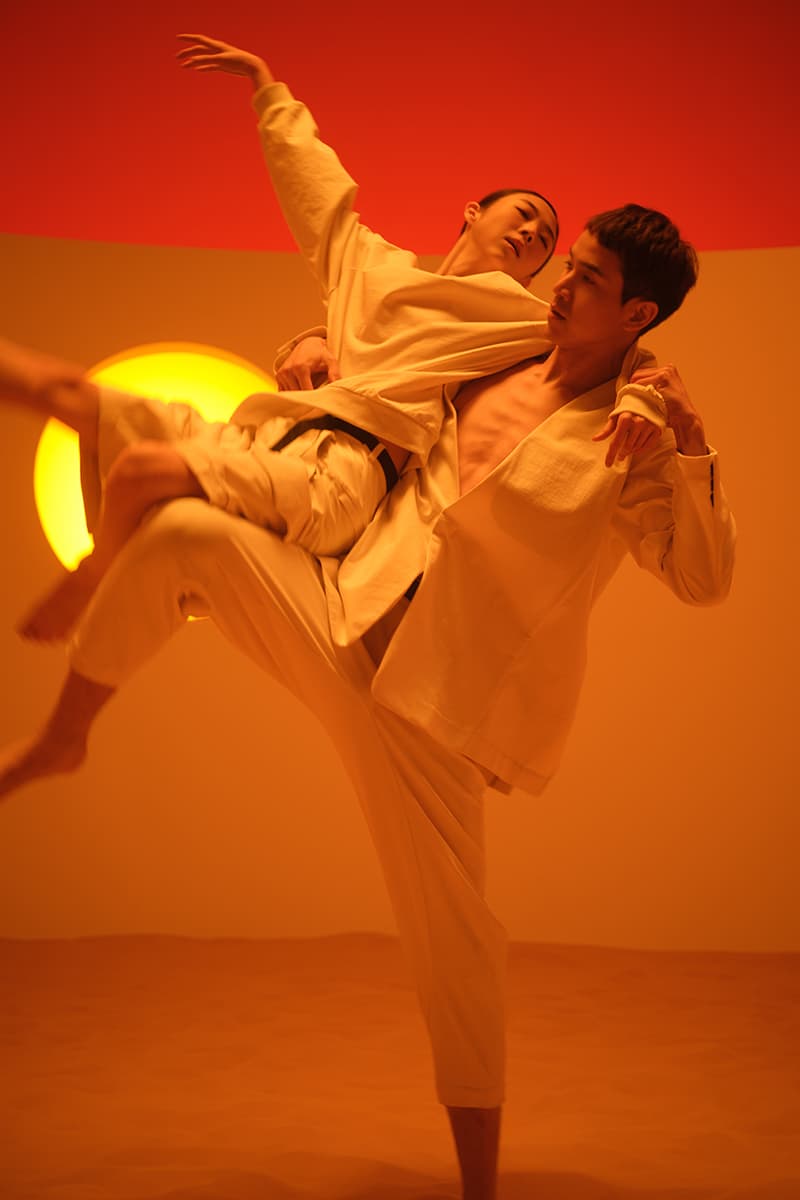 5 of 11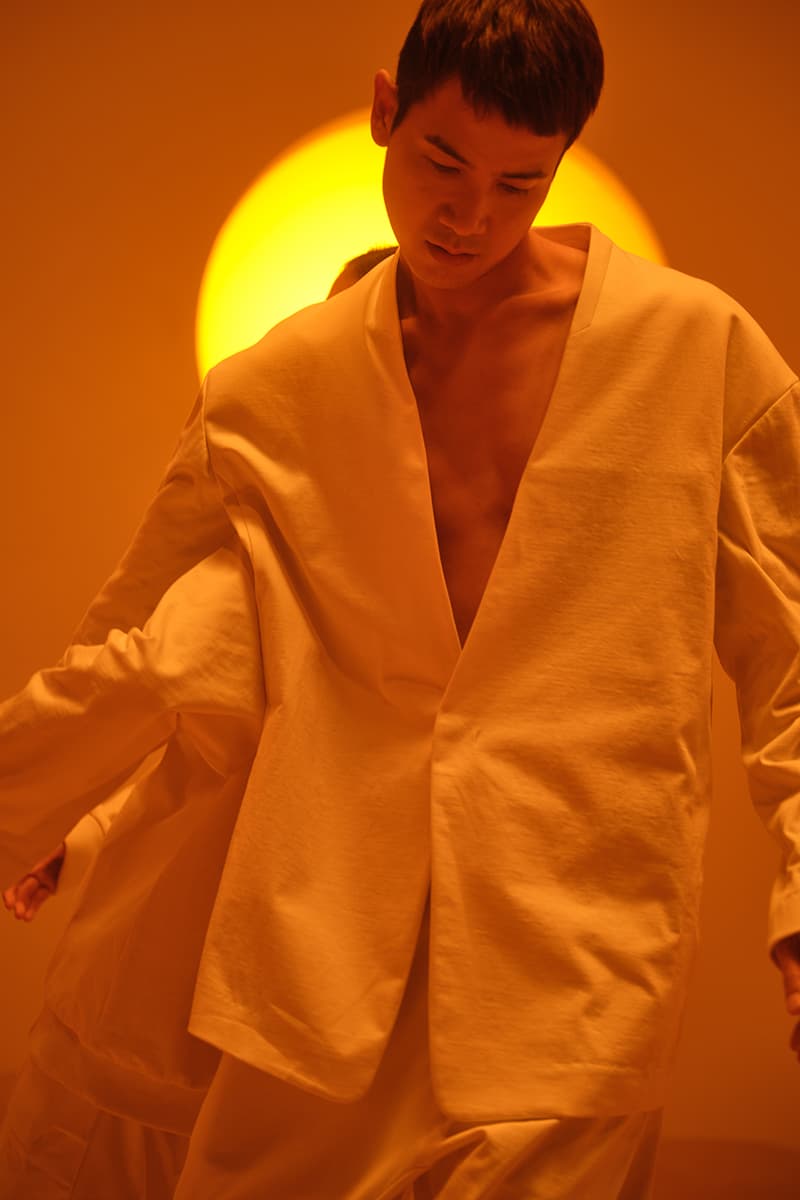 6 of 11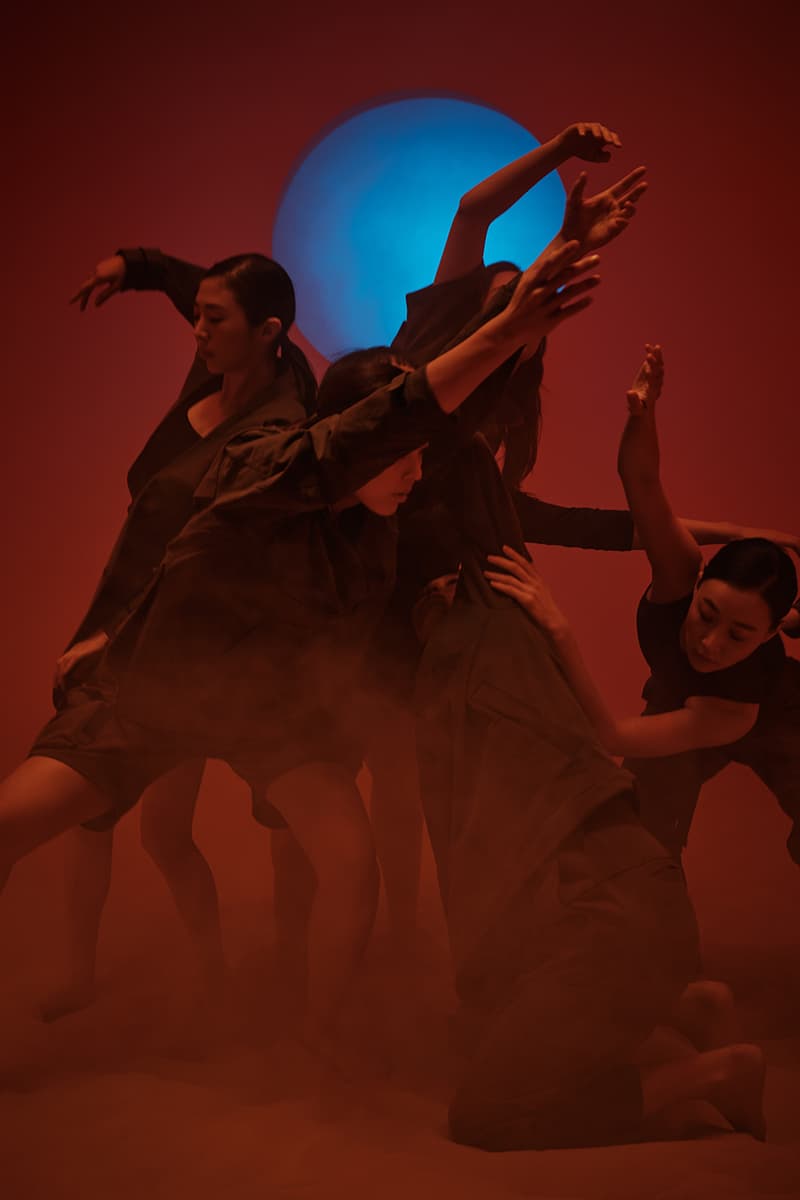 7 of 11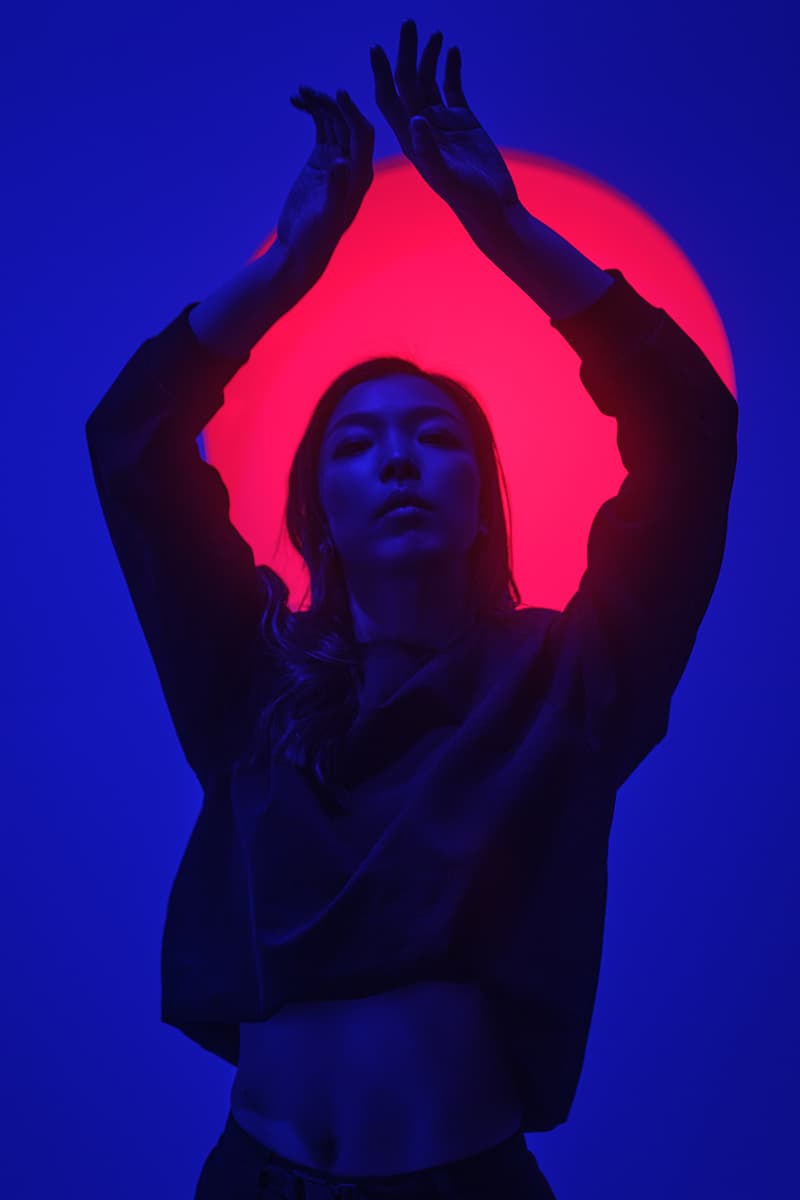 8 of 11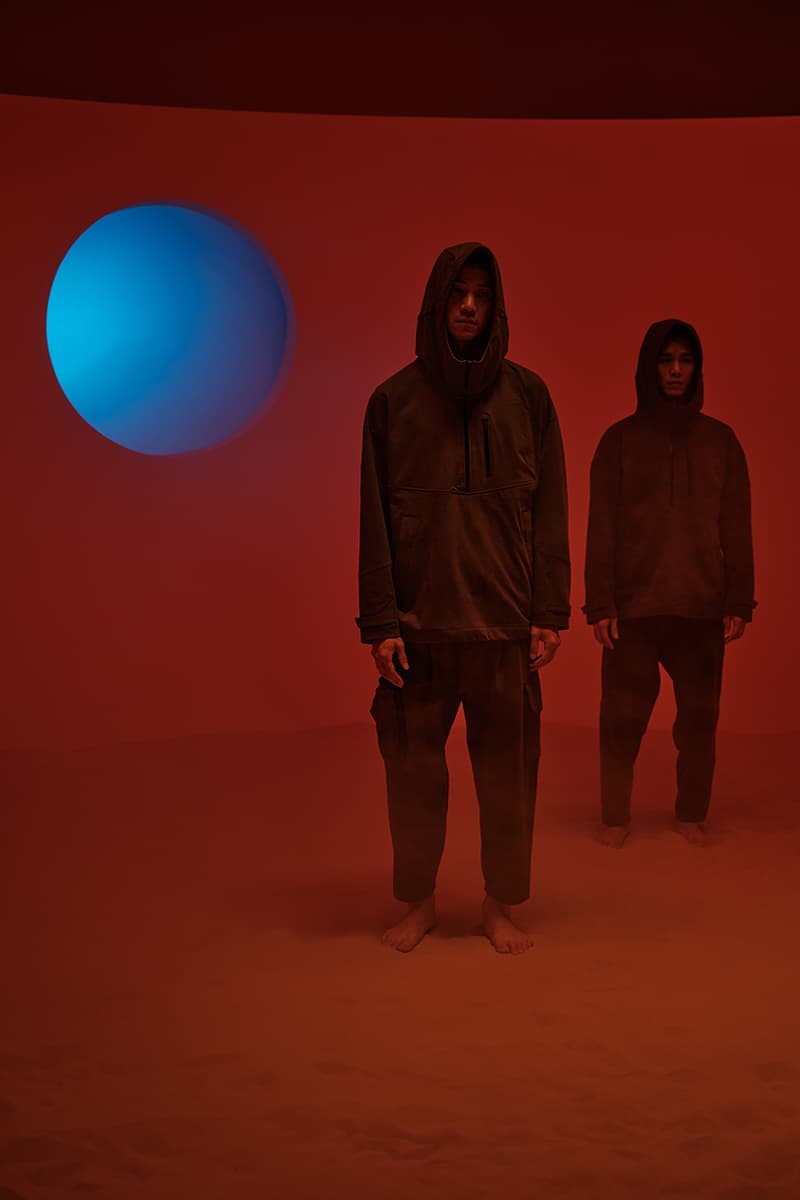 9 of 11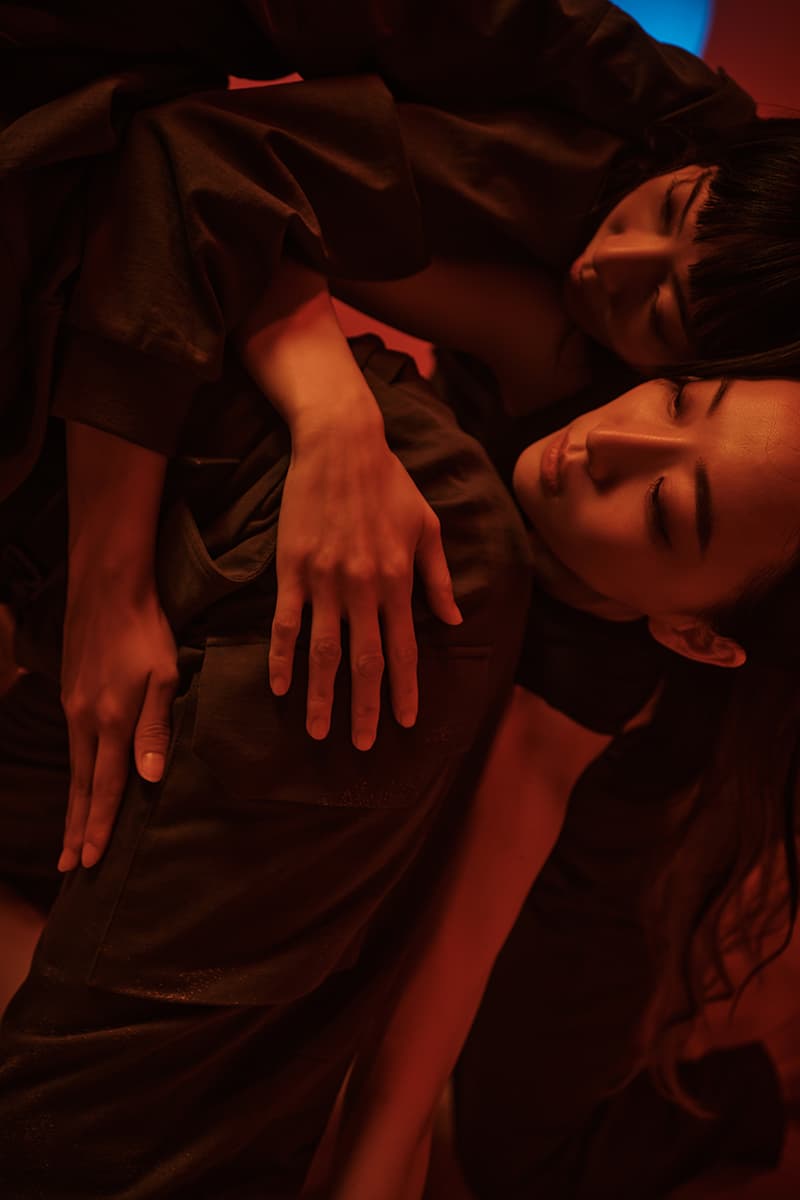 10 of 11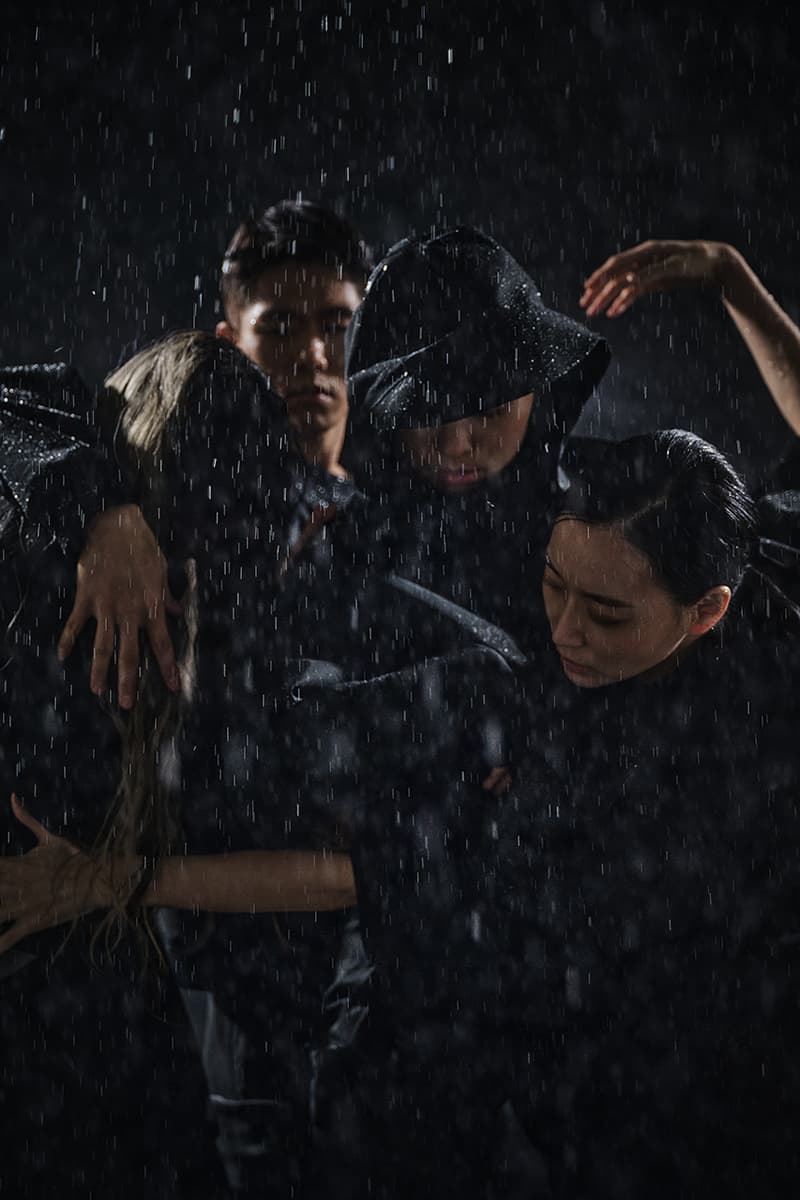 11 of 11
With the severity of climate change impacting all aspects of our lives, the progressive Korean fashion label LIFETECH (LTEKS) has responded to the damaging effects of fast fashion by adopting responsible practices.
As a high-end sub-label of Kolon Sport, an outdoor brand with 40 years of research and development, LIFETECH has inherited the brand's extensive knowledge to produce high-performance technology garments. Not operating to a seasonal calendar, it introduced the concept of "Edition" for its inaugural 2020 collection. Showcasing that clothes have the ability to withstand any weather or season and that functional fabrics are key to developing longstanding collections.
Creating continuity within its design philosophy, the latest "Edition 02" reworks the brand's staples including its anorak, utility pants and T-shirt whilst debuting a collarless tailored suit amongst others. Constructed using two prominent materials, these are GORE-TEX, known to adapt to any setting and its signature Cloud Nine Cotton, an internally developed fabric that comfortably drapes around the body creating a natural silhouette.
The collection emphasizes activity in everyday wear, boasting boundless ergonomic design for daily movement. Comprised of an array of performance wear essentials crafted for consumers who prefer responsible practicality, intricate details and sophisticated silhouettes adorn "Edition 02". The range is available in three colorways inspired by the hues of the desert — sand, shadow and sunset.
Accompanying the release is the brand's latest art campaign — "Monolith". Directed by contemporary dancer Cha Jinyeob featuring the collective A group, spontaneous dance moves and dynamic expressions provide an insightful perspective of human survival. The visuals explore the relationship between the rapidly changing era of fashion and climate change set to the backdrop of sand, shadow and sunset.
For more information on LIFETECH's sustainability mission and the latest "Edition 02" collection check out the brand's website and Instagram.