Diesel's Renzo Rosso Wants To Unite Italy's Luxury Fashion Industry
Hoping to consolidate Italy's luxury sector akin to French fashion conglomerates like LVMH and Kering.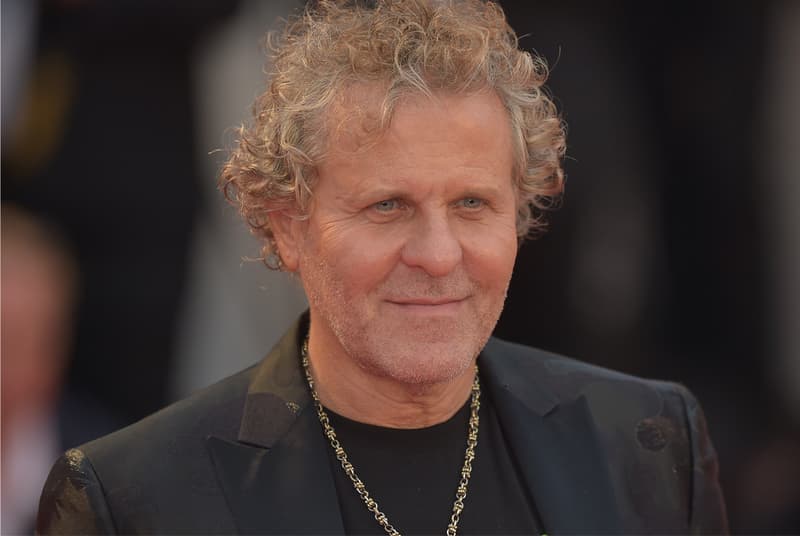 Diesel founder Renzo Rosso is on a mission to convince some of Italy's small fashion businesses to band together. Rosso argues that his plan to consolidate Italy's luxury sector will allow for the industry to be more competitive, fueling growth in technology and sustainability.
According to Bloomberg, Rosso is advocating for a model that is similar to the one the French fashion conglomerates have created over the years, citing LVMH and Kering as key inspirations. Business of Fashion Rosso believes that some small brands "won't be able to sustain the costs of digital development, won't get a deal with big online platforms." He adds, "Some fashion companies will need to accept partnerships, and these alliances will give them the visibility they never had before."
Though Italy has an array of internationally known brands, the luxury sector still lacks a national champion, unlike in France were companies like LVMH Moet Hennessy Louis Vuitton SE and Kering SA have led the field for many years. Rosso cites Italy's new cordial atmosphere as a way for the sector to grow, stating "Ermenegildo Zegna, Moncler's Remo Ruffini, Patrizio Bertelli and Luigi Maramotti and myself make strategic decisions together." Giorgio Armani has not ruled out a deal for his company should this plan come into fruition.
It still remains to be seen whether or not Rosso will garner enough support to move forward with his plan. The shift to the French-inspired model will be costly, especially since Rosso plans to invest in building better digital platforms for the brands. Rosso founded private company, Only the Brave, or OTB, which recently acquired major fashion brands such as Maison Margiela, Viktor&Rolf, Marni and Jil Sander, "The group is growing, solid and very dynamic, thanks to the fact it's private. It would be easier to manage a listed company. Right now I am very involved. I have a big family, it's much better to have a transparent company, with managers — though with the family still in control."
In other fashion news, CELINE has dropped a new batch of premium MONOCHROMS basics.