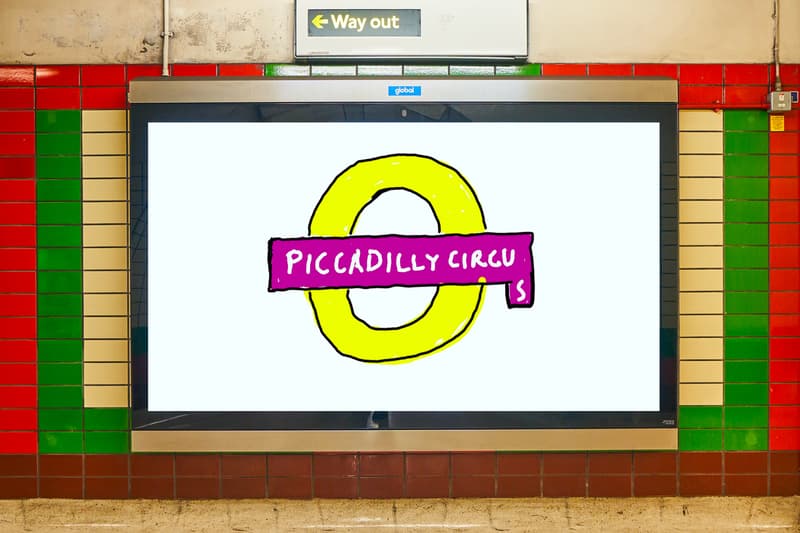 1 of 4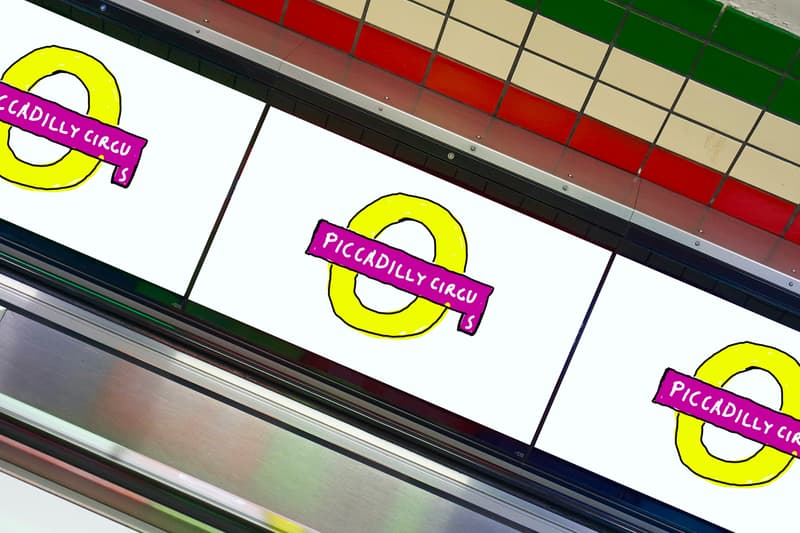 2 of 4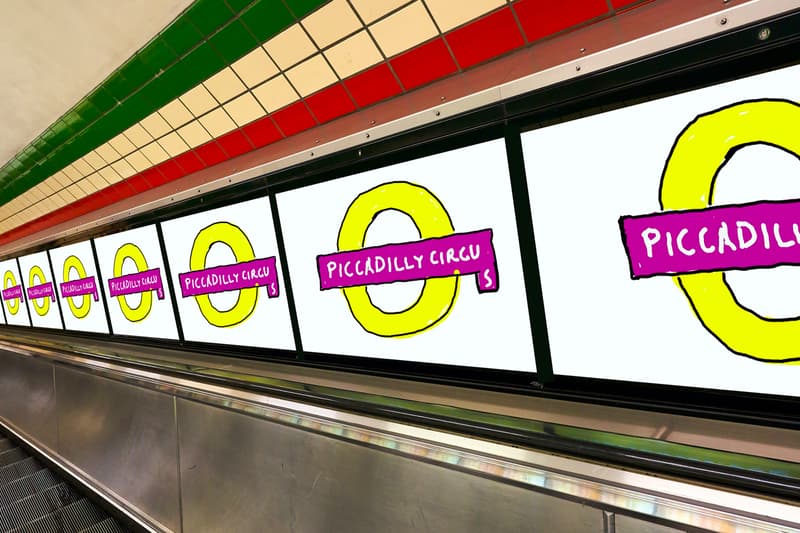 3 of 4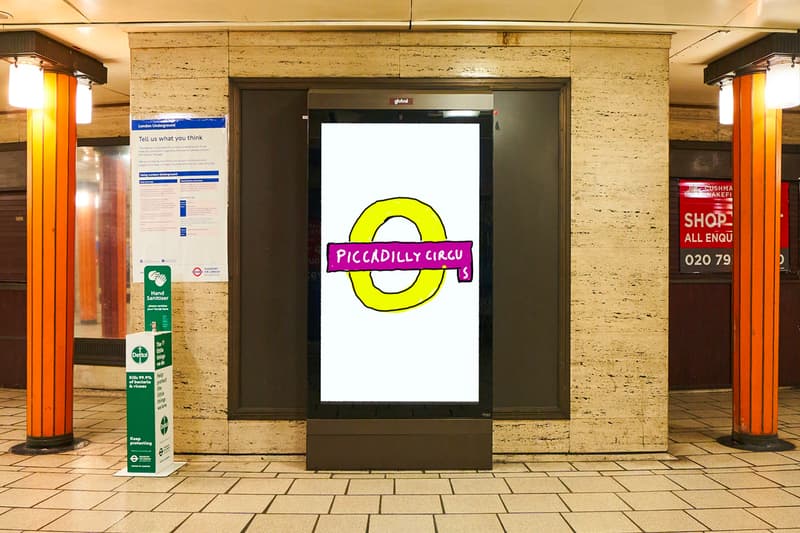 4 of 4
David Hockney's London Underground Redesign Upsets The Internet
A roundup of reactions taking over Twitter.
---
The Renowned English painter David Hockney, took over London's Piccadilly Circus station as part of an ongoing art project — but didn't quite receive positive feedback from the internet.
The Mayor of London, Sadiq Khan, launched a massive tourism campaign entitled Let's Do London, with the hopes of reuniting residents and visitors with the capital of England. To set off the initiative, Hockney created a new public installation, by redesigning the iconic TfL logo at the Picadilly Circus station.
Hockney's reinterpretation is an old-school Microsoft-paint twist on the trademark logo in yellow and purple with the 's' in 'circus' hanging below the rest of the name. Khan took to Twitter to share the latest design and the internet had a field day with their opinions.
See below for a roundup of reactions to Hockney's take on the Piccadilly Circus redesign.
See me

— Specsavers (@Specsavers) May 11, 2021
Bollock
s

— Ross McGinnes (@rossmcginnes) May 11, 2021
It looks awful, and I genuinely thought a child had done it. And to think of all the struggling local artists that could have really done something great with that commission.

— Josh Scully (@JoshAlexCairo) May 11, 2021
It looks like a contest entry from a toddler:
"Design a logo combining McDonalds and Burger King"

— Jay Beecher (@Jay_Beecher) May 12, 2021
— brian (@Ireland_1912) May 11, 2021
London: "David, you said you'd have something to us by today?"

*crashing noise*

London: "David? Are you there?"

*panicked scribbling sounds*

David Hockney: "Yes, yes. Just sending it…"

— Luke Benson (@Mr_LukeBenson) May 11, 2021
Ah it's a shame London isn't packed w. creative artists who've had a really rough year and could've used both the money and the exposure this would provide, while also being a brilliant showcase for the city's diversity, pride and passion.

(Also, these are shit. You've been had)

— Ben Stephens (@stephens_ben) May 11, 2021
Elsewhere in art, KAWS:HOLIDAY brings its hot-air balloon world tour to the United Kingdom.