1995 Nissan Skyline GT-R V-Spec R33s Can Now be Driven in the USA, and This One's for Sale
This JDM classic features a host of tasteful modifications.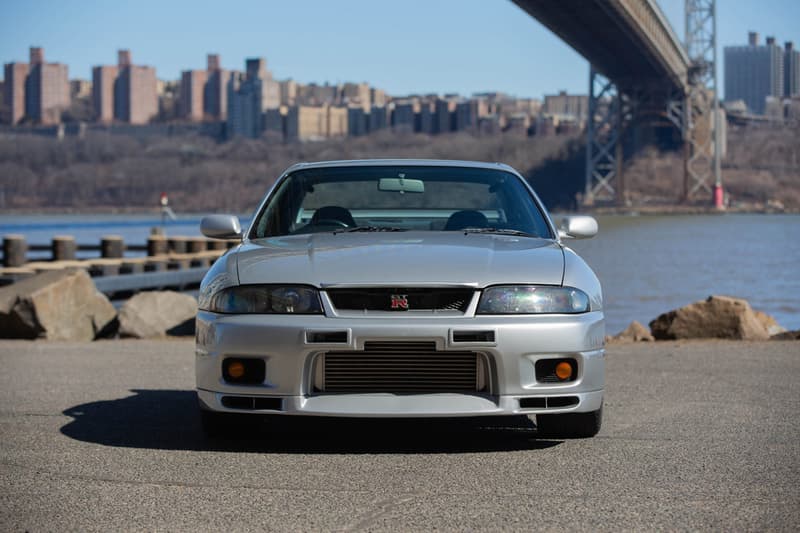 1 of 10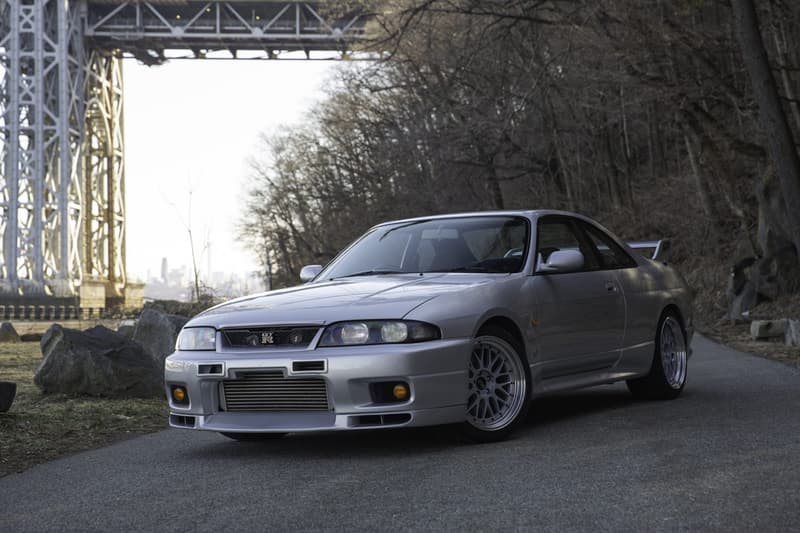 2 of 10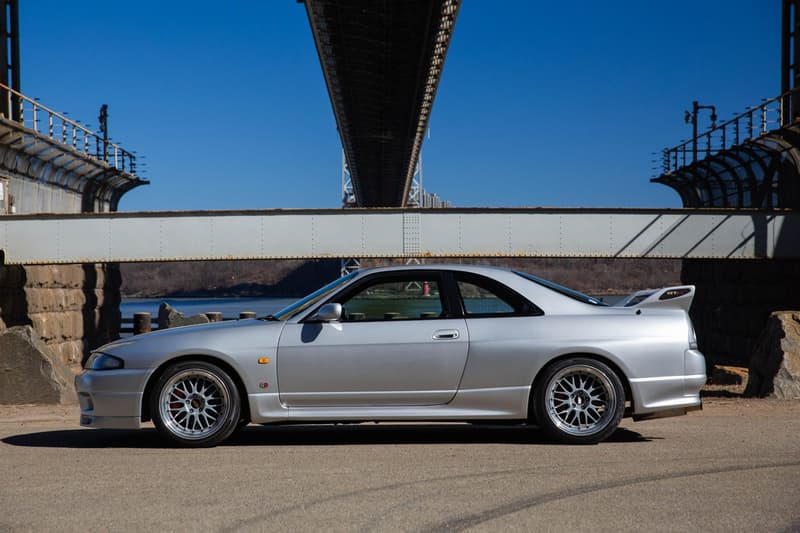 3 of 10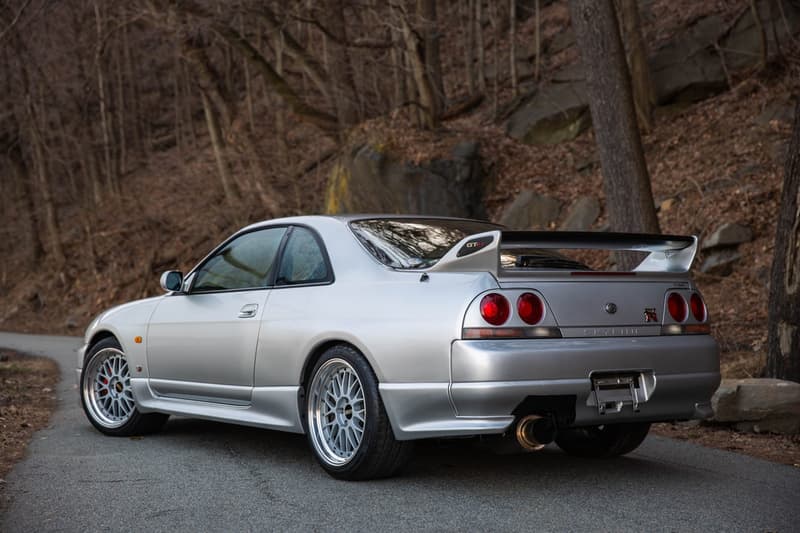 4 of 10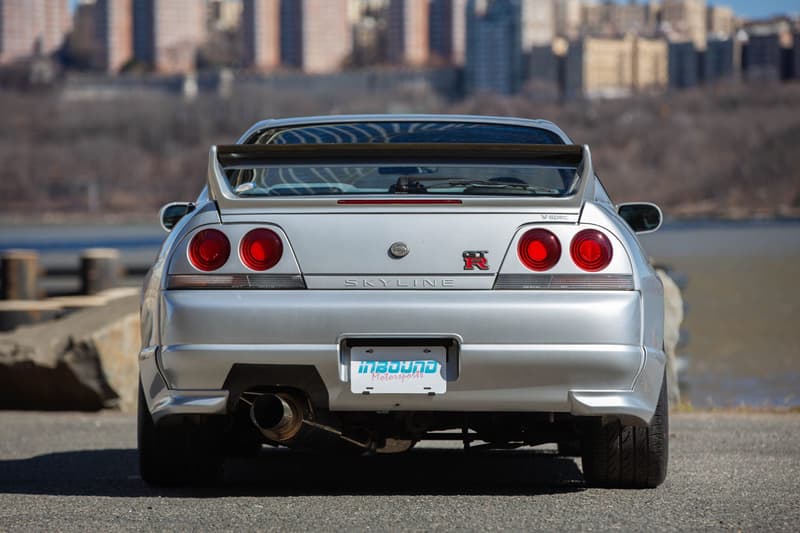 5 of 10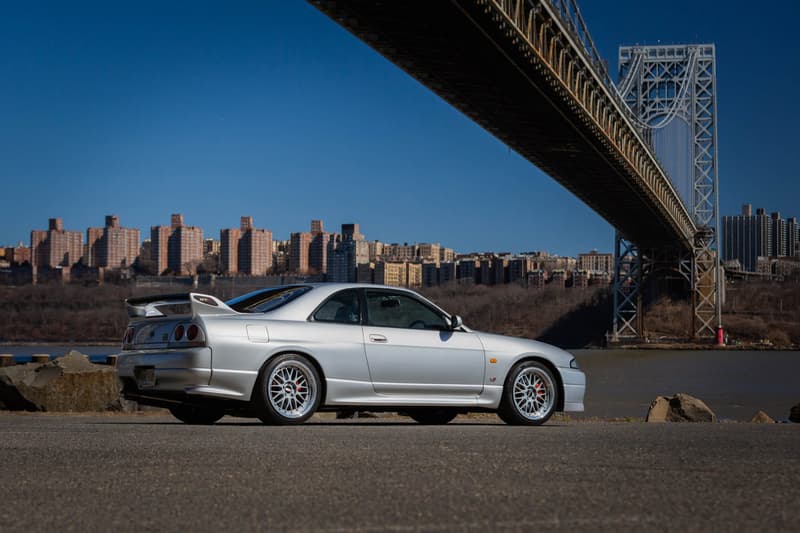 6 of 10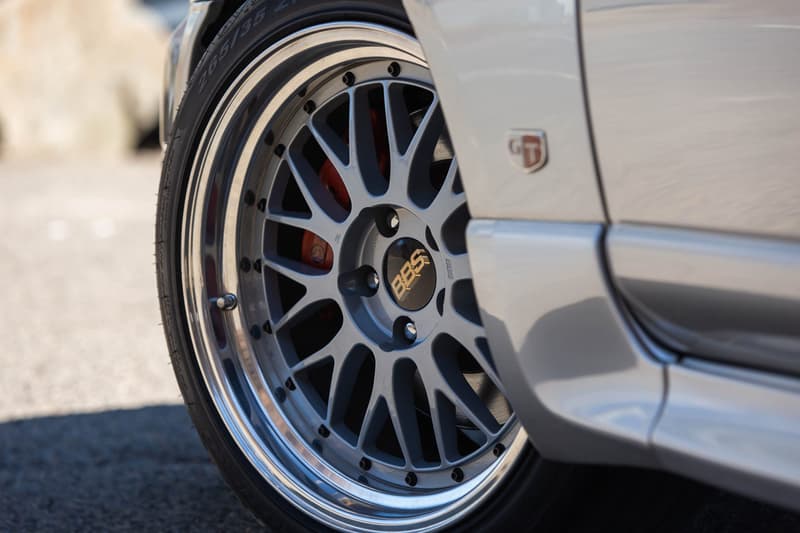 7 of 10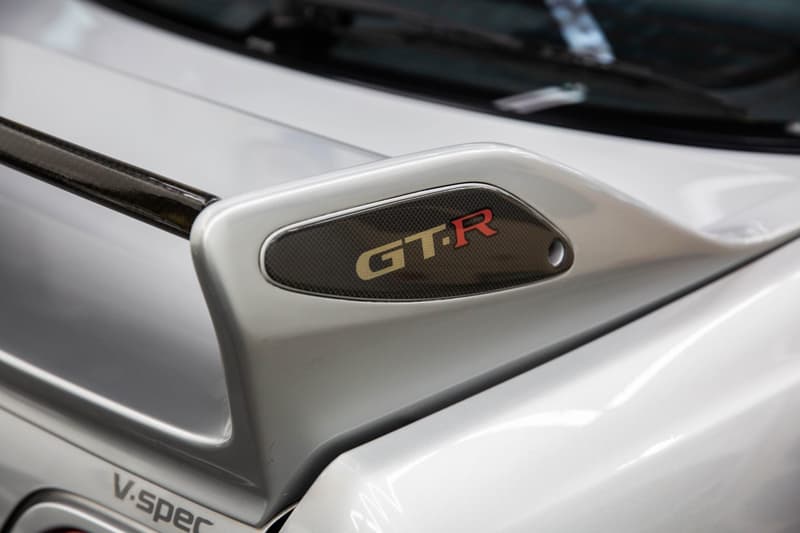 8 of 10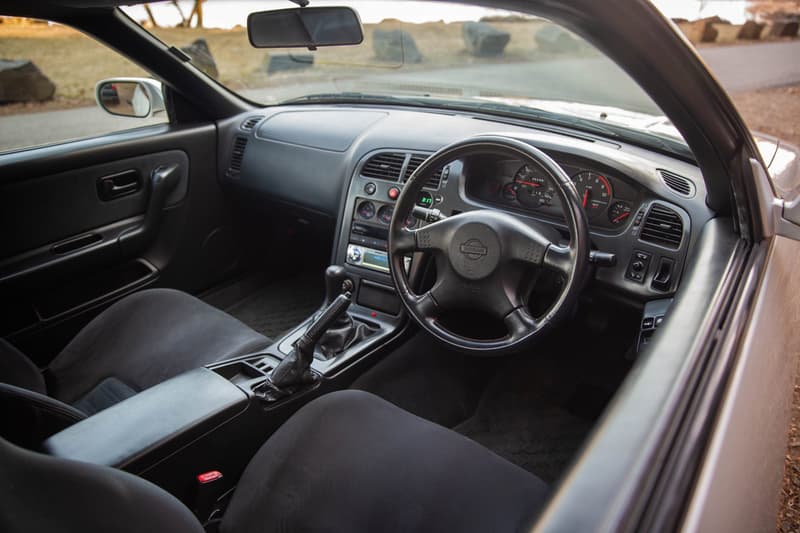 9 of 10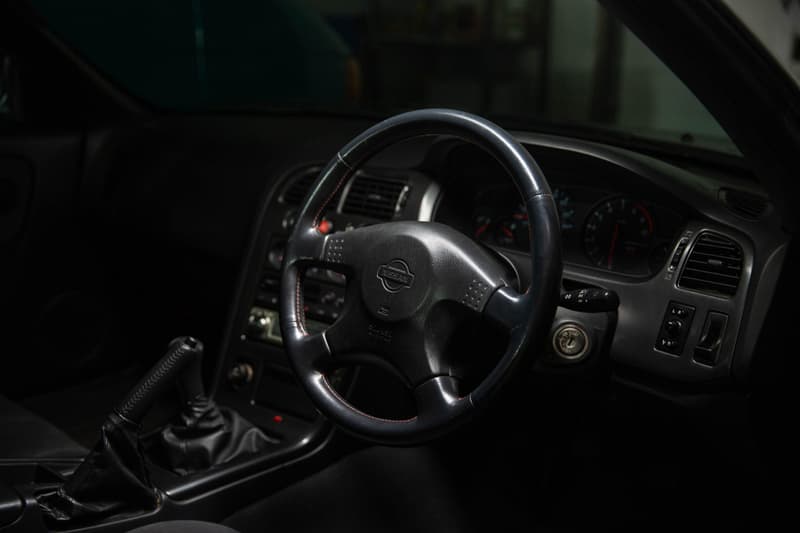 10 of 10
In the United States of America, there's a classification coined "Show or Display," or what's more commonly called the "25-year rule." Certain cars have permission from the U.S. Federal Motor Vehicle Safety Standards to be driven under 2,500 miles per year under the exemption if they are deemed to be historically or technologically significant, and now privately imported models such as the 1995 Nissan Skyline GT-R V-Spec (R33) have fallen out of this category thanks to their age.
As a result, a number of R33s are appearing on the market, such as this one that's owned by Inbound Motorsports and is currently at auction with Bring a Trailer. Originally imported to the States by MotoRex in 2001 and federalized by G&K of Santa Ana, California, it has been with its current owner since 2008. A number of tasteful modifications have been made (seldom do we see a stock GT-R after all), while plenty of the original parts also remain.
So, under the hood you'll find a twin-turbocharged 2.6-liter inline-six engine that's paired with a five-speed manual and an active limited-slip rear differential, coming together to send power to the highly-technical (for its time) and advanced ATTESA-Pro all-wheel-drive system — with all wheels being powered by the Super HICAS four-wheel steering system. Stock Brembo four-wheel disc brakes also appear, while new components including height-adjustable Tein coil-overs, a Blitz intercooler, a Trust Power Extreme 2 cat-back exhaust system, and a NISMO "Sports Resetting" engine computer, thermostat, fuel pump, and front strut tower brace have all been added to the R33.
On the "Spark Silver" exterior you'll find a carbon fiber exhaust surround, an N1-style hood garnish, and a carbon-fiber wing extension with matching NISMO end caps. 18″ BBS LM wheels round out the look of the car. No word has been said on how much power it delivers, but with all the added extras we expect it offers more than stock power and torque.
As of writing, the Bring a Trailer listing is sitting at $35,000 USD, but with one day left we can expect this price to shoot up. Take a closer look at the 1995 Nissan Skyline GT-R V-Sec (R33) above.
In other news, the last-ever Ford GT40 is also up for sale.