California Governer Gavin Newsom Proposes $7 Billion USD Investment in Public Broadband
Highlighting the importance of universal access to high-speed Internet.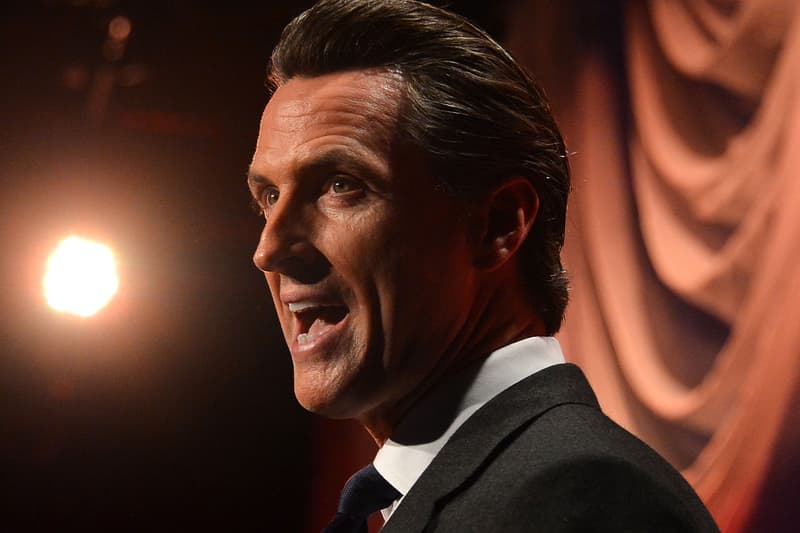 California Governor Gavin Newsom has now announced his proposal to invest $7 billion USD in building public broadband infrastructure in order to bring high-speed Internet access to more of the population.
According to the new budget, while 83.4 percent of California residents are currently using broadband, only roughly 52 percent of them have connections reaching speeds of 100 Mbps. The problem is especially bad for rural households or homes on tribal lands: 51.3 percent of the former group and 28.4 percent of the latter group have no access to 100 Mbps Internet at all.
"[Universal] access to high-speed Internet is critical to the state's economy, education, and basic health and well-being, and will be a key component of the state's long-term recovery," the budget states. "The pandemic has underscored the importance of making broadband accessible and affordable for educational, employment, and health purposes."
Of course, the plans are still years away from coming to fruition, but Newsom believes that the project will give access to high-speed Internet for millions of people in California, and create "tens of thousands of quality jobs" at the same time "to help the state's economy recover from the pandemic."
NEW: CA will be closing the digital divide. We're investing $7 billion to achieve BROADBAND FOR ALL — making broadband more accessible than ever before.

— Gavin Newsom (@GavinNewsom) May 14, 2021
Elsewhere in the tech world, Binance is currently being investigated by U.S. regulators over suspected money laundering.