Brembo Unveils Its 60th Anniversary Smart LED Motorcycle Brake Caliper
The G Sessanta can send data on its condition via smartphone.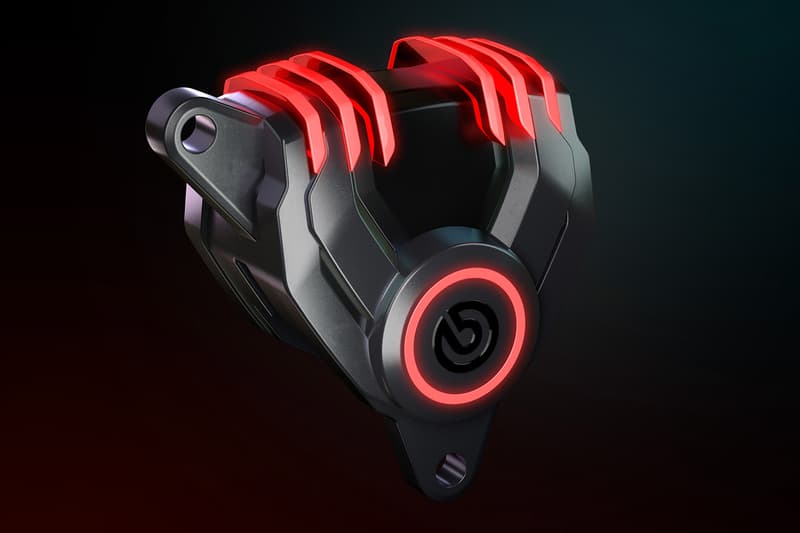 1 of 6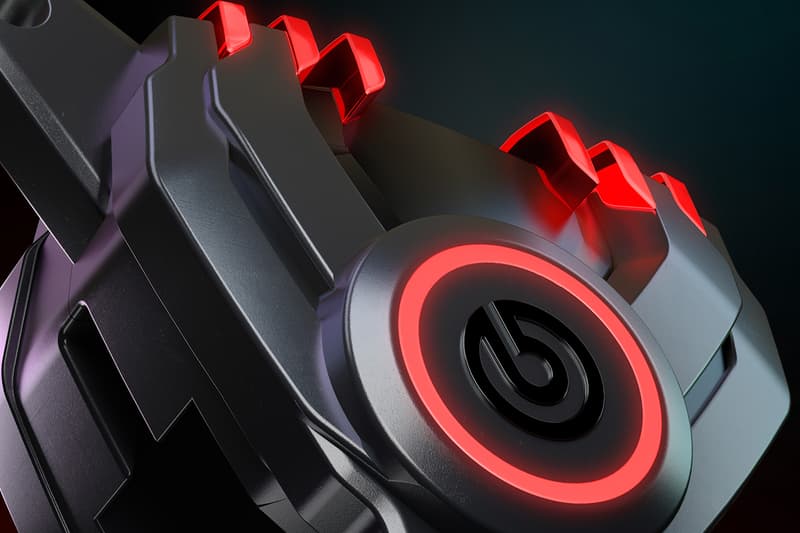 2 of 6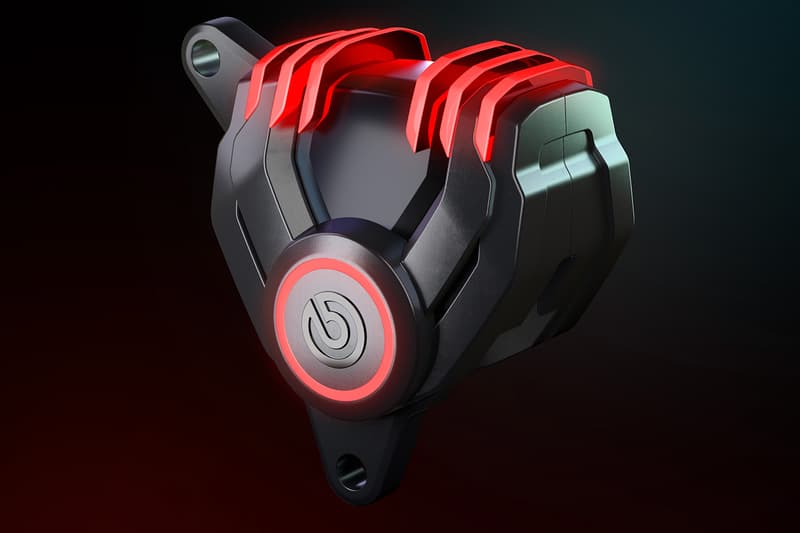 3 of 6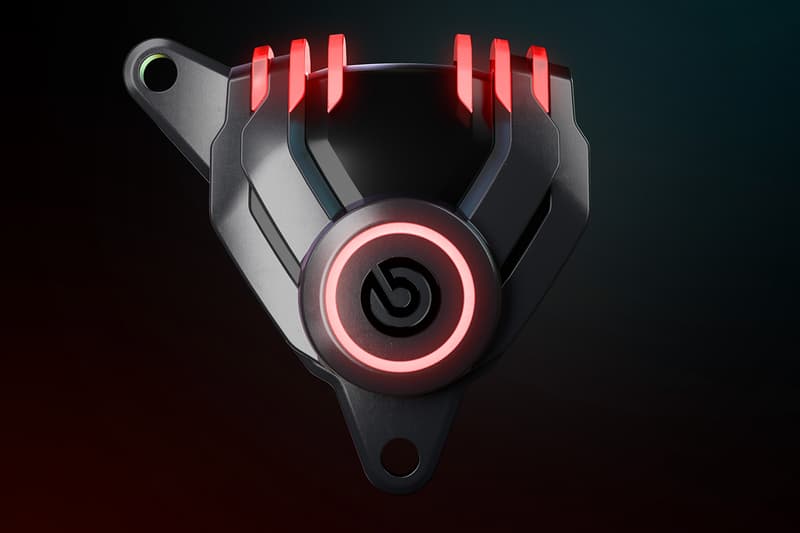 4 of 6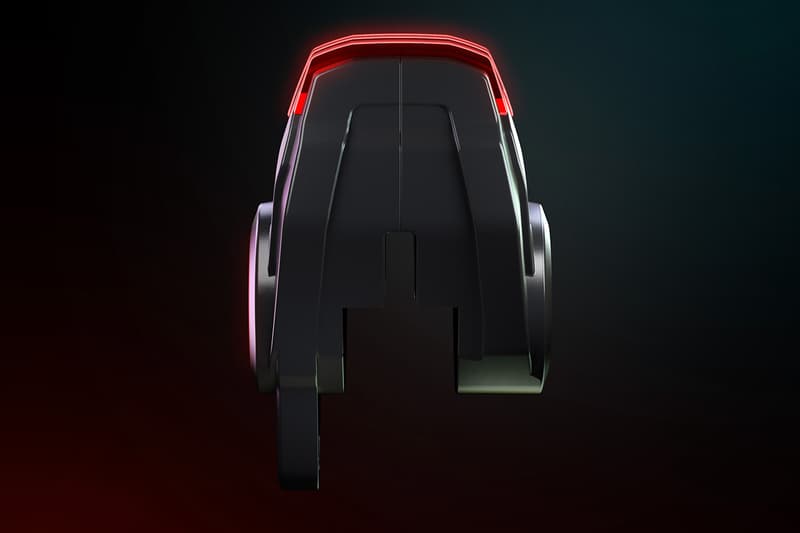 5 of 6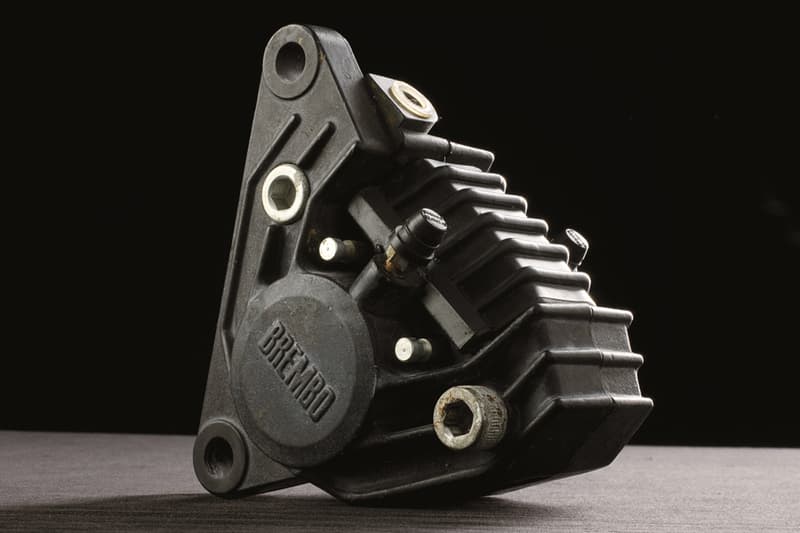 6 of 6
Brembo's automotive brake systems can be found in a host of performance vehicles. Whether it's supercars or heavily modified imports, the 6-pot red calipers have become a staple when it comes to braking power and reliability.
Celebrating its 60th anniversary, the Italian company has unveiled a new motorcycle caliper inspired by its first brake caliper design from 1972 — but packed with all the tech it has acquired throughout the years. Named the G Sessanta or "G Sixty," the caliper features LED technology directly embedded into its body. Aside from the cosmetic value, where each LED strip can be personalizable to the users tastes using a smartphone application, technical data on the brake can be acquired from the caliper and fed directly back to the user, or you can just use the light function to locate your bike in a crowded parking lot.
View this post on Instagram
In other design news, Bugatti and IXO deliver a $300,000 USD carbon fiber pool table.