UNIQLO UT's 'Pokémon All-Stars' Collection Honors Generation 1 Favorites
Showing love to Pikachu, Gengar, Jigglypuff, Charizard and all the other classic critters for their 25th anniversary.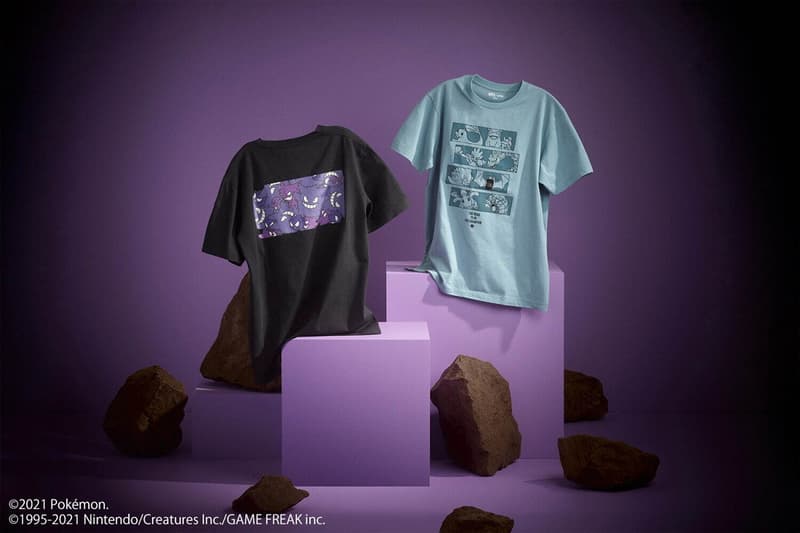 1 of 18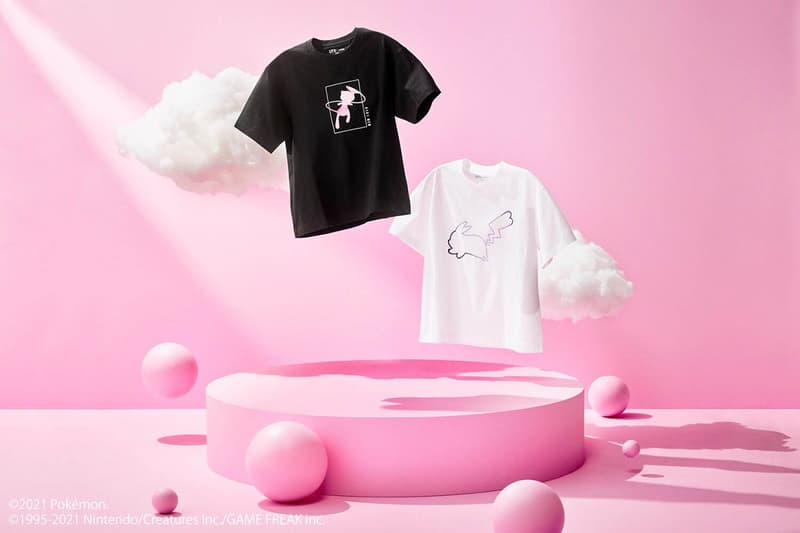 2 of 18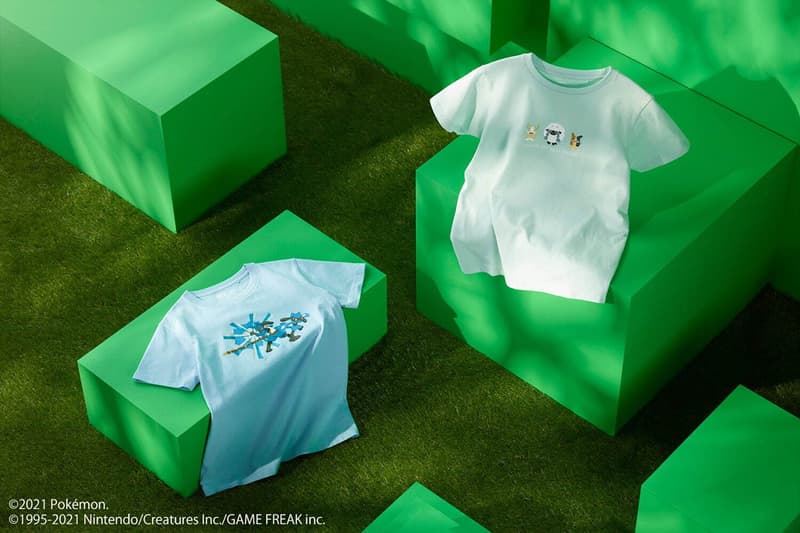 3 of 18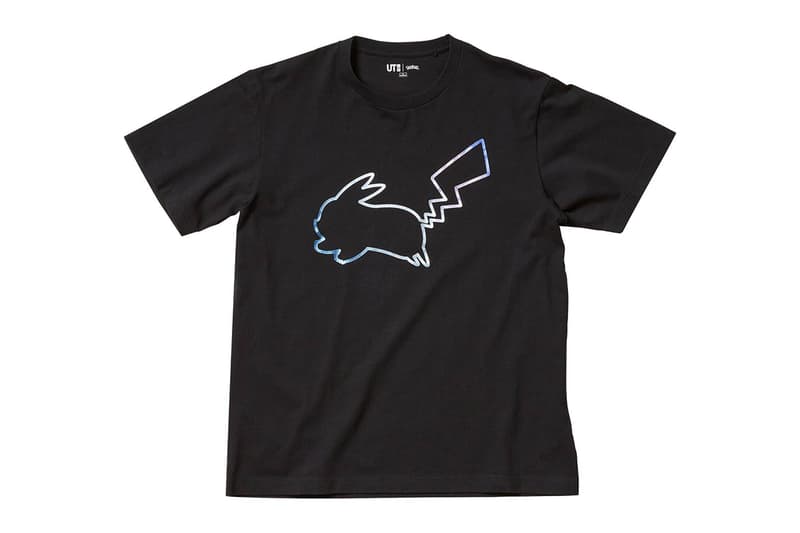 4 of 18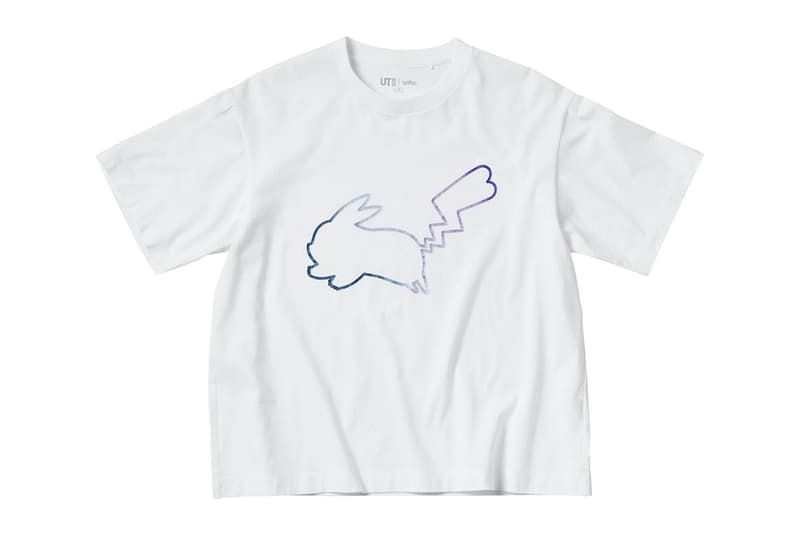 5 of 18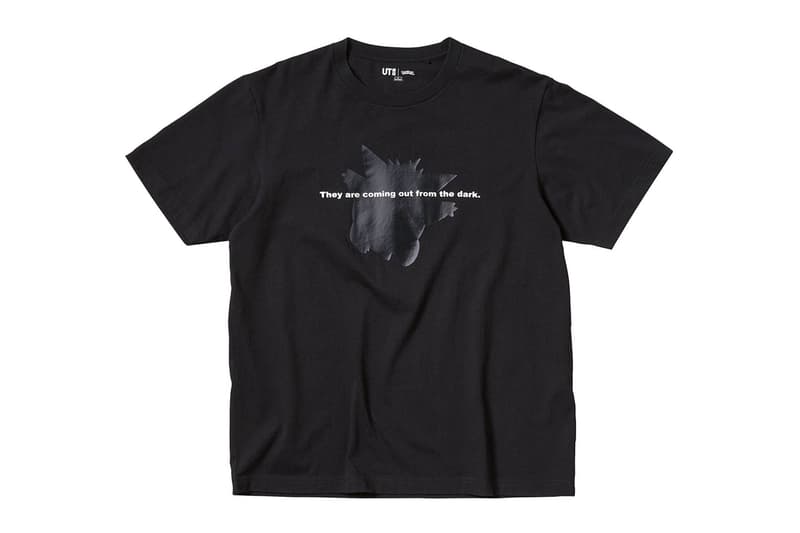 6 of 18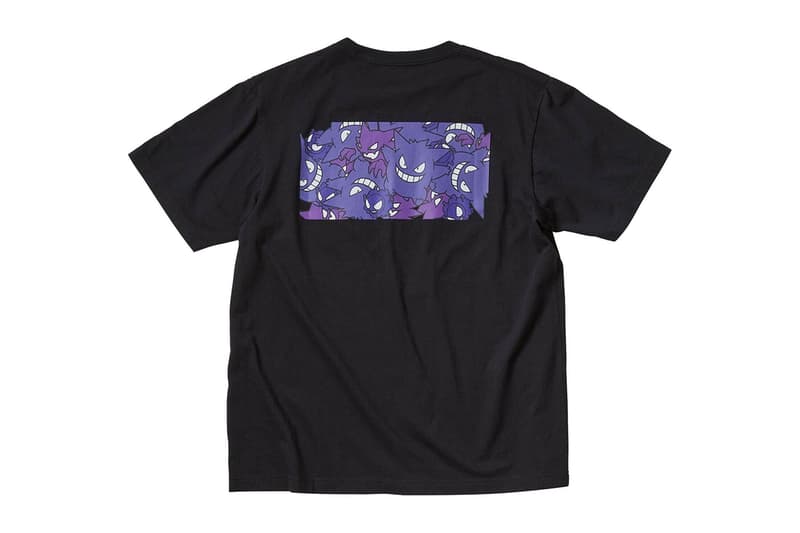 7 of 18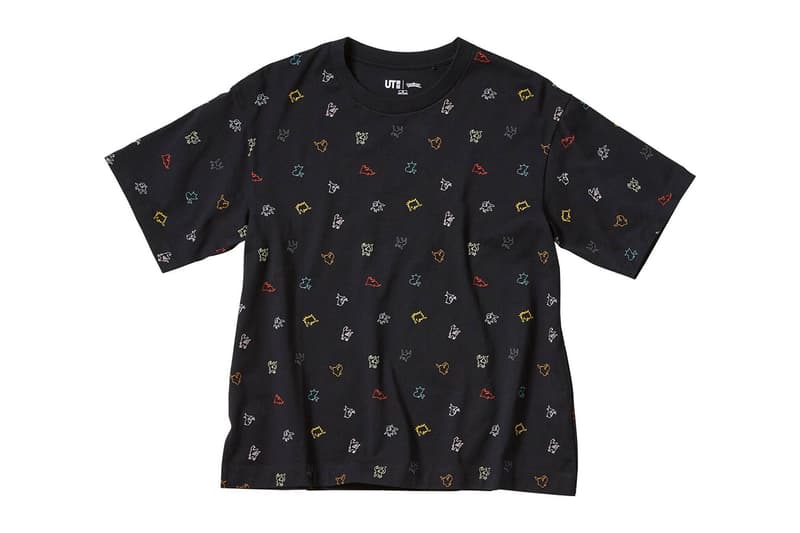 8 of 18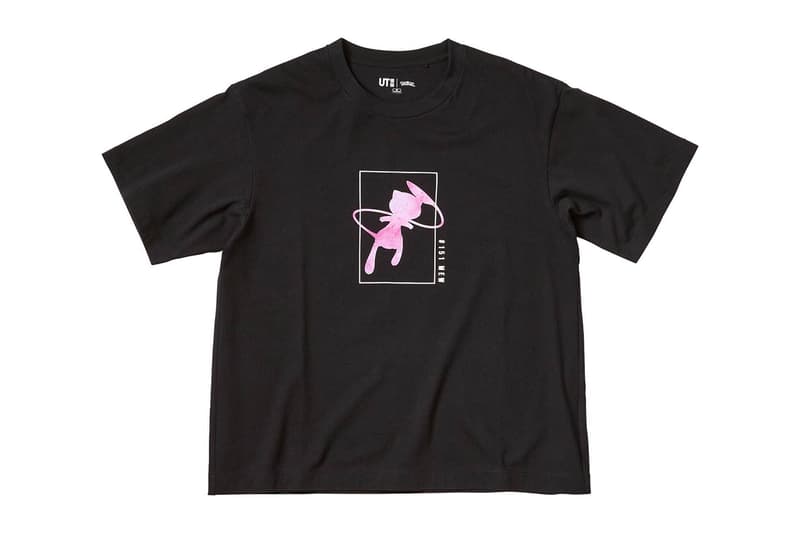 9 of 18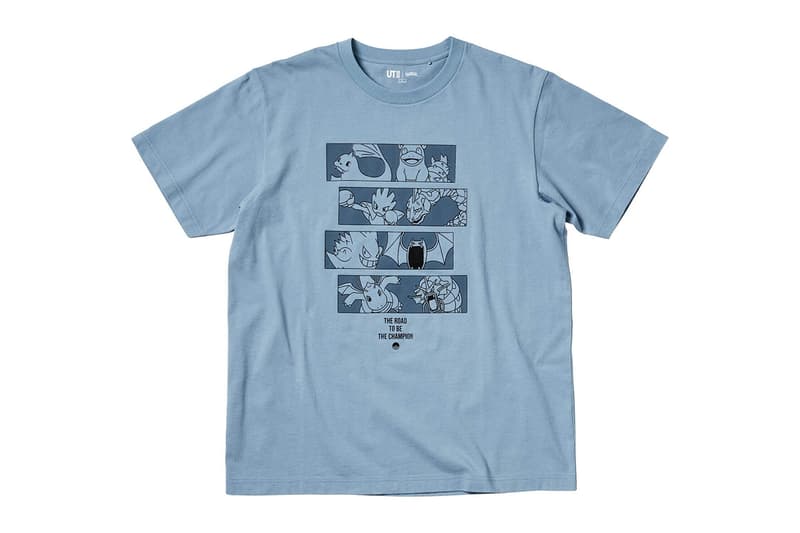 10 of 18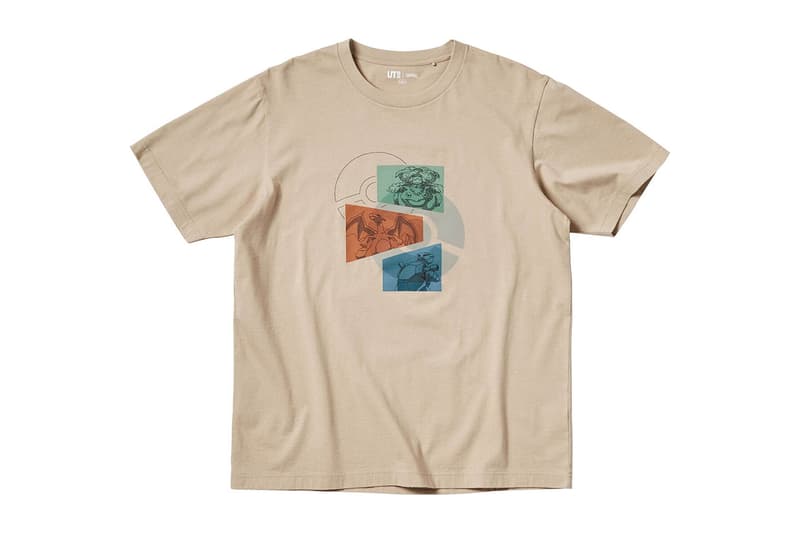 11 of 18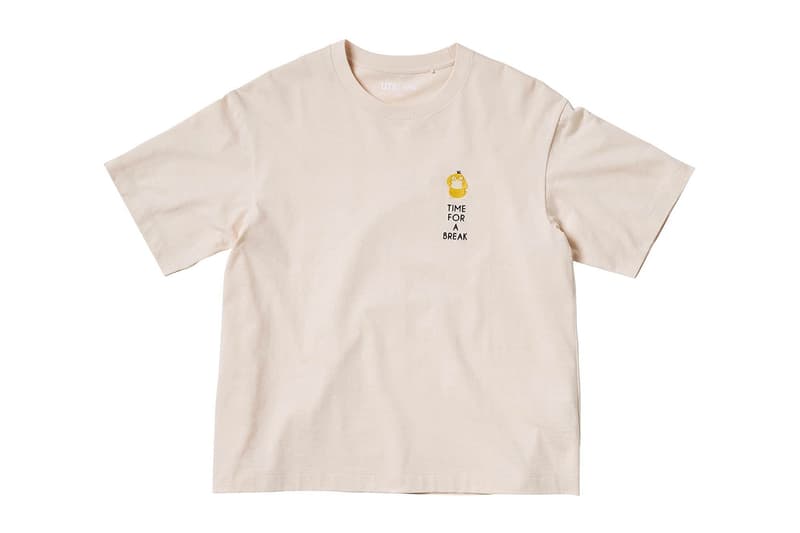 12 of 18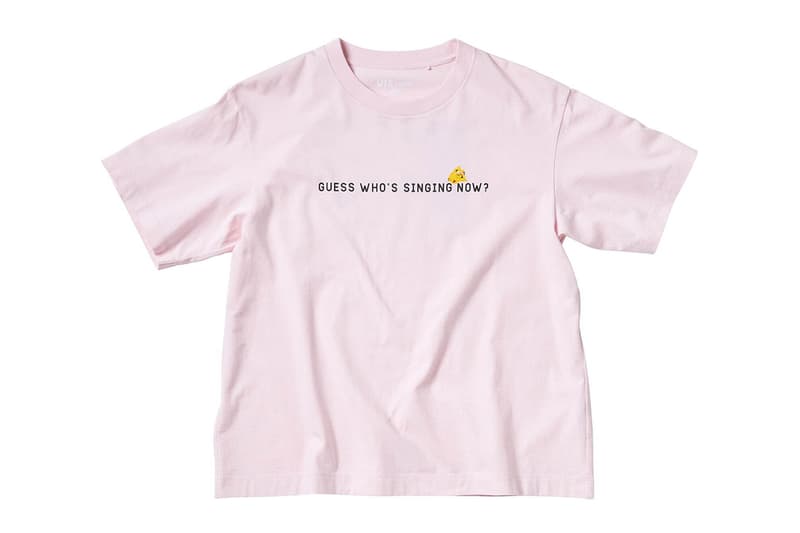 13 of 18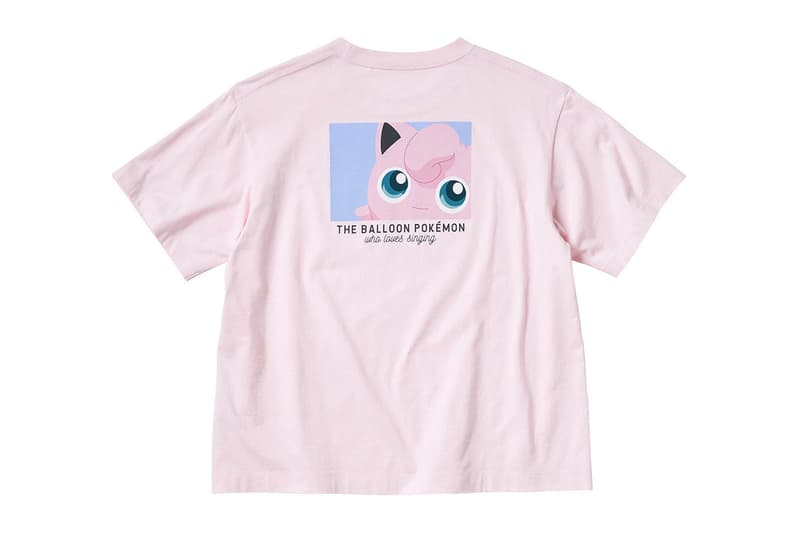 14 of 18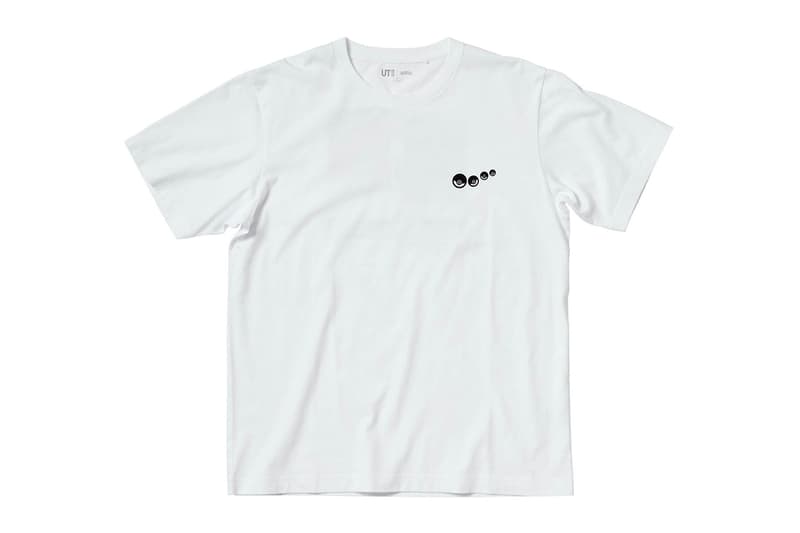 15 of 18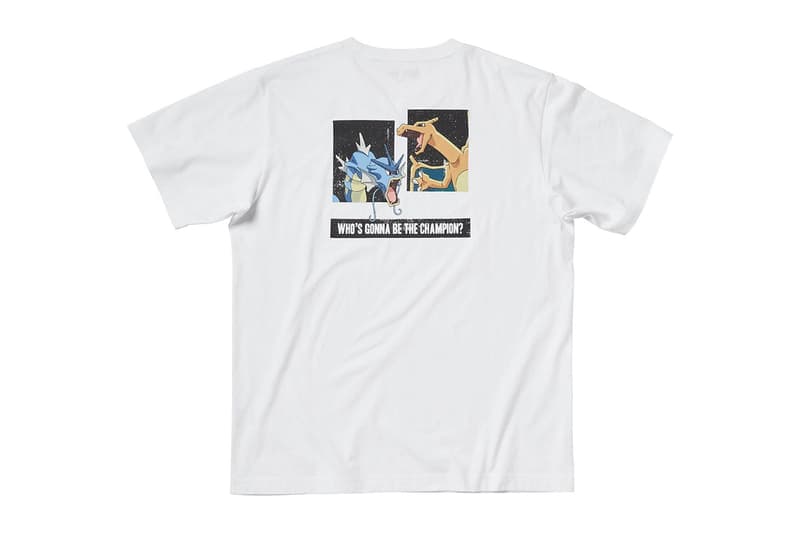 16 of 18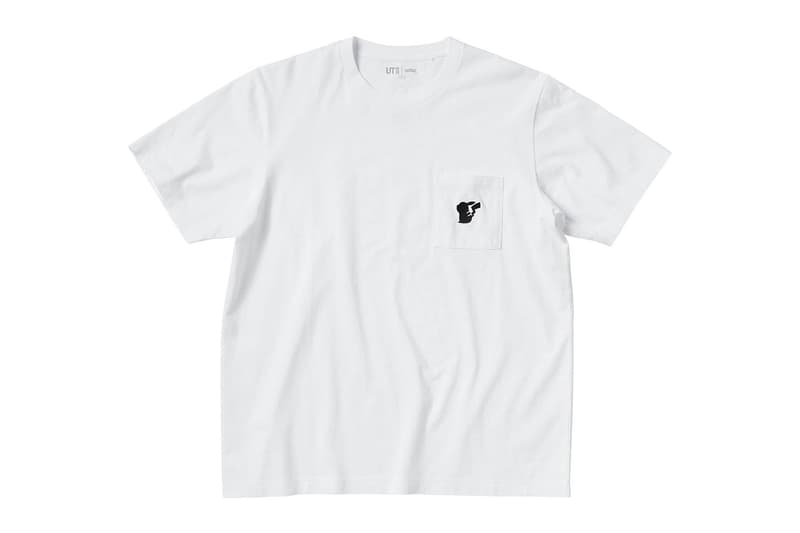 17 of 18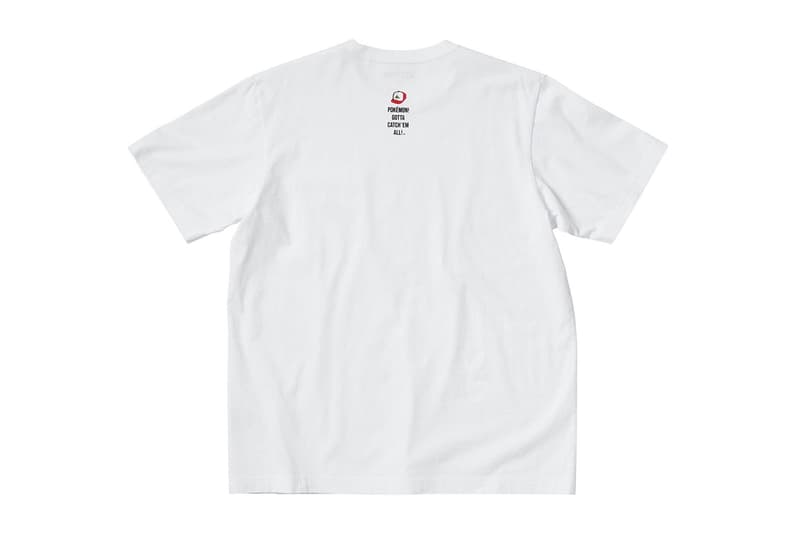 18 of 18
There seems no end to Pokémon-branded merch even in normal times but as the beloved franchise celebrates its 25th anniversary this year, there are plenty more special items to come. The latest special release comes courtesy of fast fashion giant UNIQLO, which is dropping another round of Pokémon tees, this time inspired by Pokémon All-Stars.
Of course, UNIQLO and Game Freak's signature series are no strangers to joint efforts, having previously dished out team-ups with Daniel Arsham and UNIQLO's customizable UTme! program. This new selection is specifically inspired by Pokémon All-Stars, a generalized round-up of the original 151 Pokémon, known as Generation 1, that appeared in debut games Pokémon Red, Blue and Yellow. However, there are some shout-outs to fan-favorites that arrived in later lineups, like Lucario and Morpeko, on baby-sized pajamas.
Providing colorful gear for adults and children alike, the latest drop serves up plenty of thematic T-shirts laden with nods to series standouts like Pikachu, Gengar and Jigglypuff. The ultra-rare Mew graces one women's design, while a men's T-shirt features all three fully-evolved starter Pokémon: Venasaur, Charizard and Blastoise. Some early Pokémon only appear on one-off designs, like Onix and Hitmonchan, despite Gengar and Pikachu getting plenty of love.
All of the UNIQLO UT's Japanese web store in May, with a wider release to shortly follow suit.
The Pokémon festivities continue later this summer with a themed fossil showcase within Japan's National Museum of Nature and Science.