Gab Bois Pokes Fun at Ethereum Logo in NFT Collection
With profits to support mutual aid for Black women and marginalized individuals.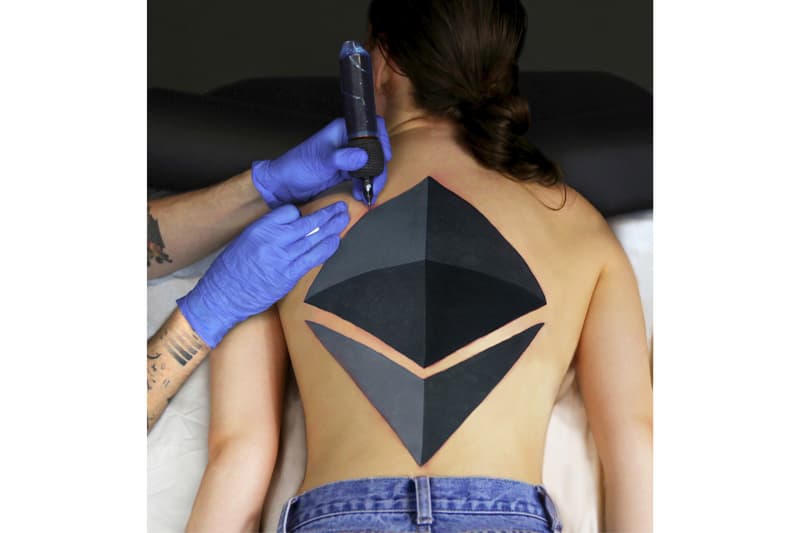 1 of 5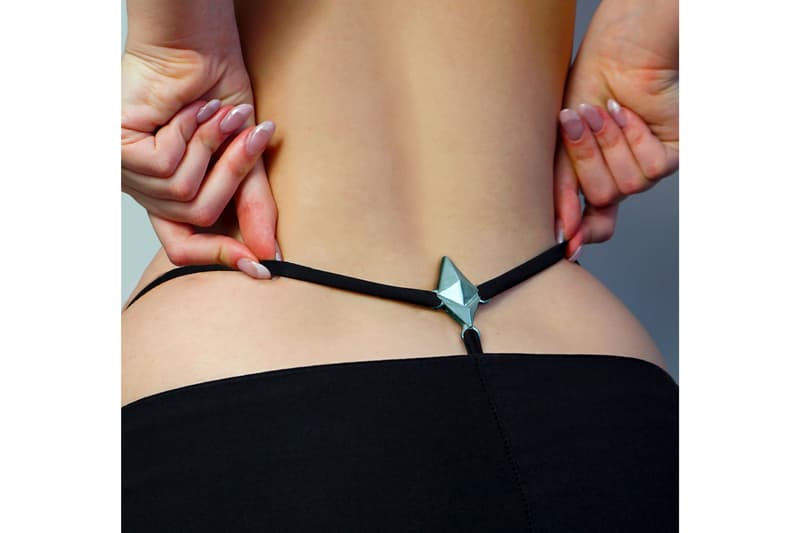 2 of 5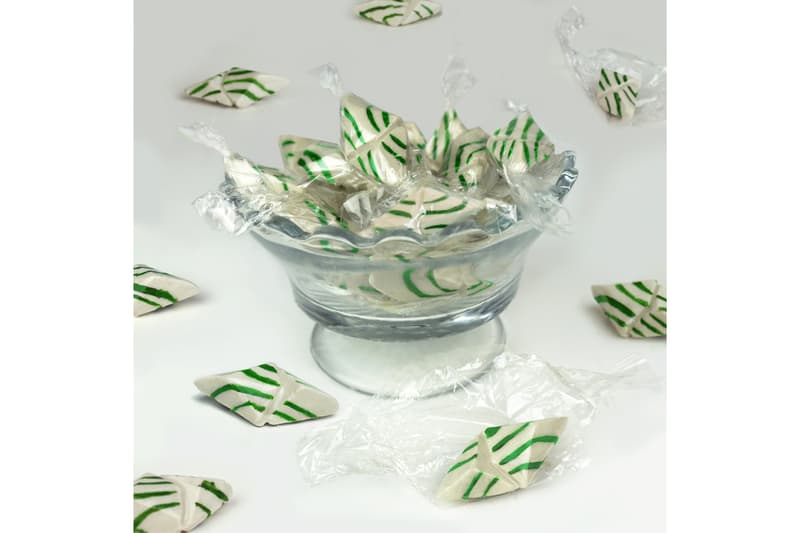 3 of 5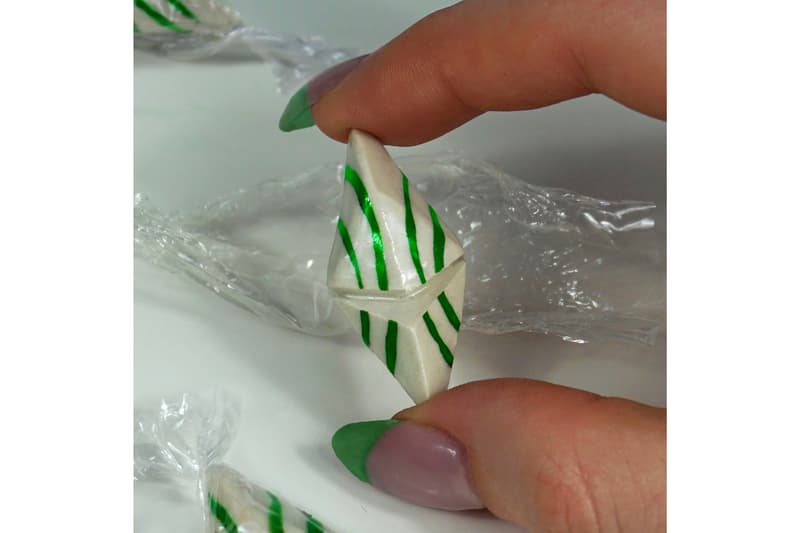 4 of 5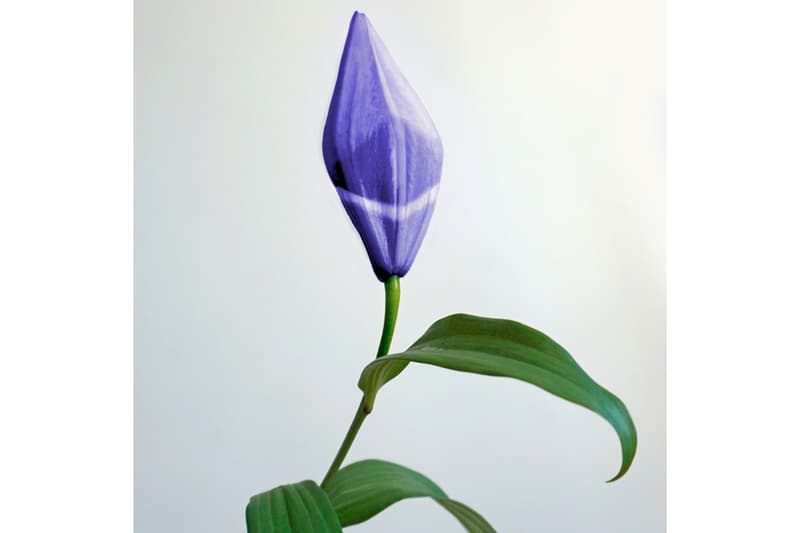 5 of 5
If you're exploring surreal photography posts on Instagram, you'll surely run into one of Gab Bois' cleverly staged images that satirize various aspects of modern life. Having amassed over 500,000 followers on the social platform, the Montreal-based artist and photographer is best known for her bizarre photographs that twist reality like a model wearing boots with computer keys as outsoles or using Apple AirPods as a bikini top. Gab Bois' humorous yet subversive concepts are truly for the Internet age and now the artist is taking her work to the crypto world.
Gab Bois is launching her first NFT collection on Nifty Gateway. The series consists of two open editions, three limited editions and one single edition that is an animated work. From the artist getting a tattoo of the Ethereum logo to a jar filled with mints, the project features pieces that poke fun at the crypto realm as a whole.
Moreover, for the drop the artist teamed up with Offsetra to offset twice the amount of carbon emissions that it takes to develop the entire collection. She will also be donating 10% of all primary sales profits to Black Women Exhale — a community organization providing mutual aid for black women, femmes and marginalized individuals in need in the New York City region.
Check out select works in the slideshow above and then head to Nifty Gateway's website to view Gab Bois' entire first collection that will be available to purchase starting April 22 at 6:30 p.m. ET.
Elsewhere in art, Olafur Eliasson is taking over the Fondation Beyeler for a his latest exhibition called "Life."