Tame Impala To Perform Entirety of 'InnerSpeaker' in Livestream Concert
Kevin Parker and company will return to the studio where the debut album was recorded.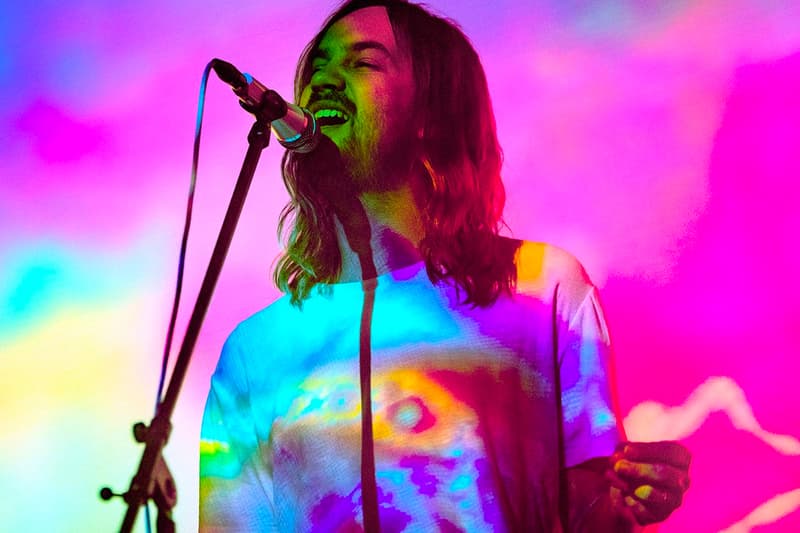 Kevin Parker is commemorating the 10th anniversary of Tame Impala's debut studio album InnerSpeaker with a livestreamed concert.
InnerSpeaker Live From Wave House is set to take place on April 21 via Moment House and will hear Tame Impala perform the record from start to finish. The band will be seen playing from Wave House, the studio perched on the Indian Ocean where Parker recorded the album between June to August 2009.
In November 2020, Tame Impala released a special 4LP box set reissue for InnerSpeaker, which includes the original tracklist, new mixes of the songs "Alter Ego" and "Runway Houses City Clouds," from the album, instrumental tracks for "Why Won't You Make Up Your Mind" and "It Is Not Meant to Be," a collage of album sketches, a 40-page booklet and an unearthed side-long jam entitled "Wave House Live Jam."
InnerSpeaker Live From Wave House takes place April 21. Tickets are available now on the Moment House website for $10 USD and $45 USD including an exclusive T-shirt.
View this post on Instagram
In other music news, BROCKHAMPTON will also perform a livestream of their new album from Rick Rubin's studio via Moment House.