Meet the Creative Studio Behind Kuwait's Next Generation of Concept Stores
From art direction to brand development, we caught up with its founders to discuss their extensive work.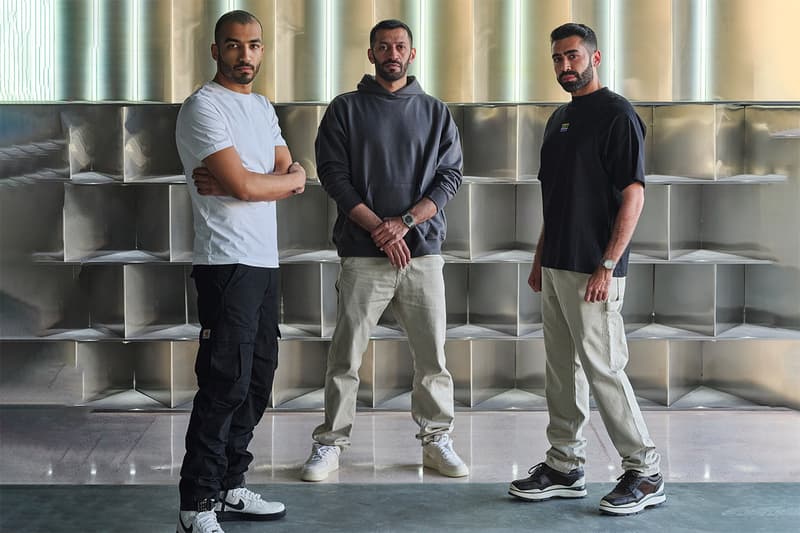 1 of 2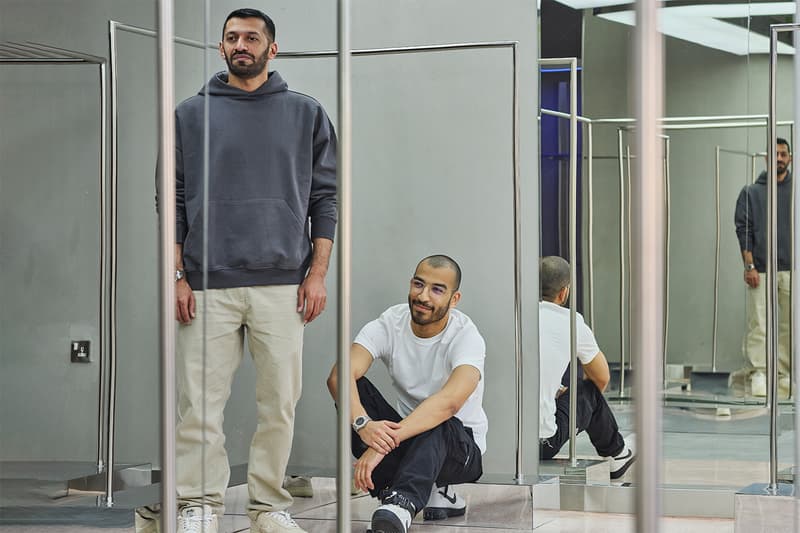 2 of 2
Tailoring every step of the conceptual journey for premium brands, stores and beyond, the multidisciplinary creative studio DBO STUDIO offers a multitude of services to actualize ideas into reality. Having worked with a vast range of clients from varying fields, founders Bader Shehab and Rakan Al Ajmi are aiming to create long-lasting impressions with a focus on consumer experiences.
With Kuwait's creative community acting as trendsetters in the Gulf, its burgeoning streetwear scene has spearheaded the movement across the region in turn, establishing a lucrative customer market. Noticing this emerging wave of creatives and aspiring to champion local talent, Bader and Rakan carved their own space there — "Stores like UNCOMMON gives local designers not only a platform but distinct services to thrive in a highly competitive environment" Bader says.
1 of 6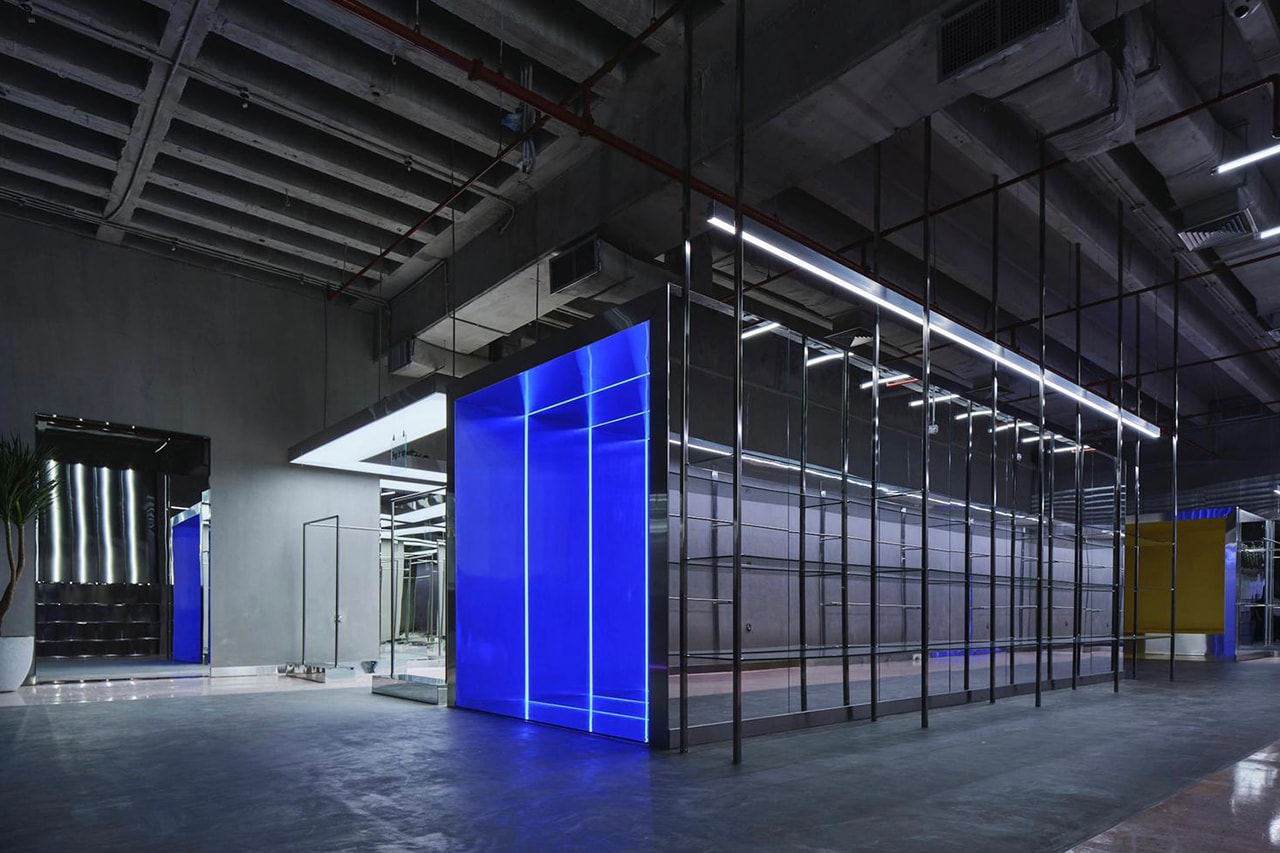 2 of 6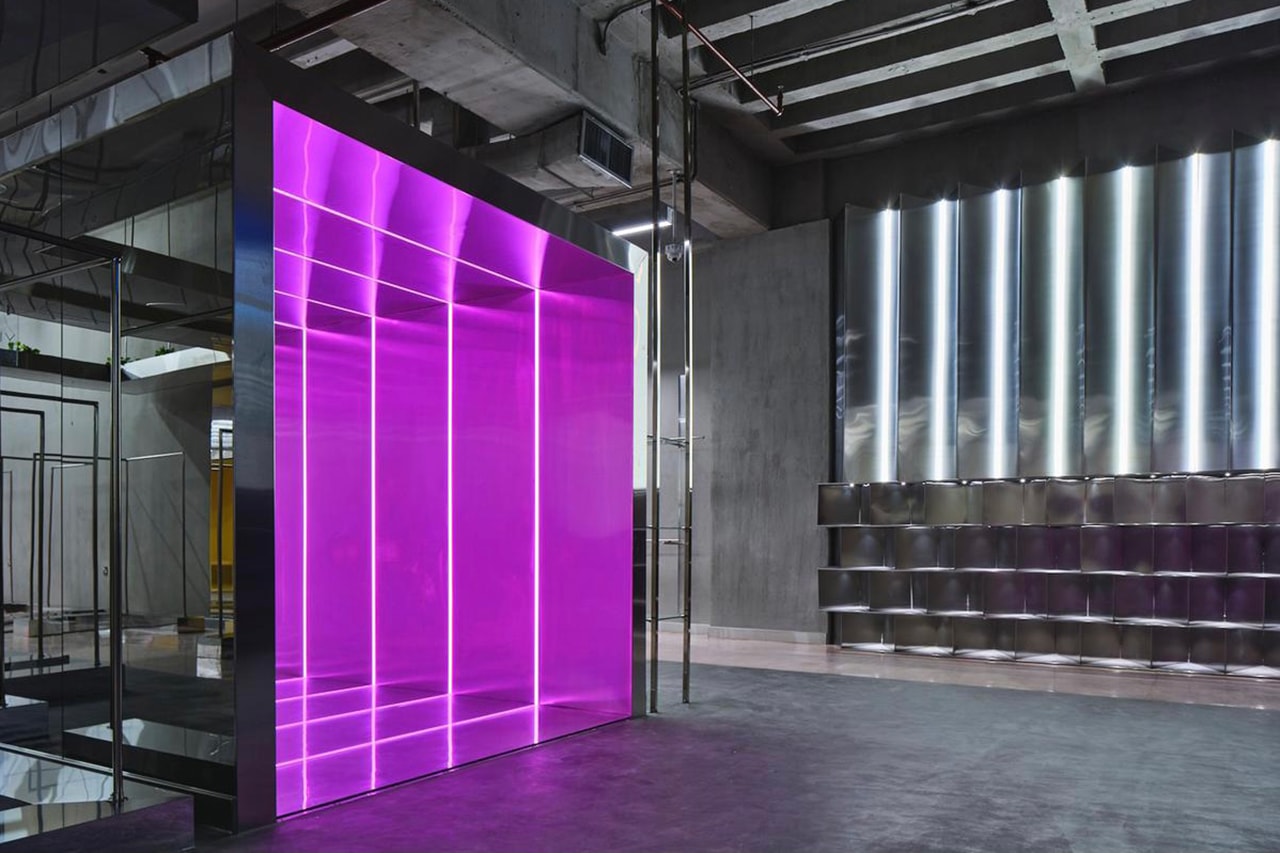 3 of 6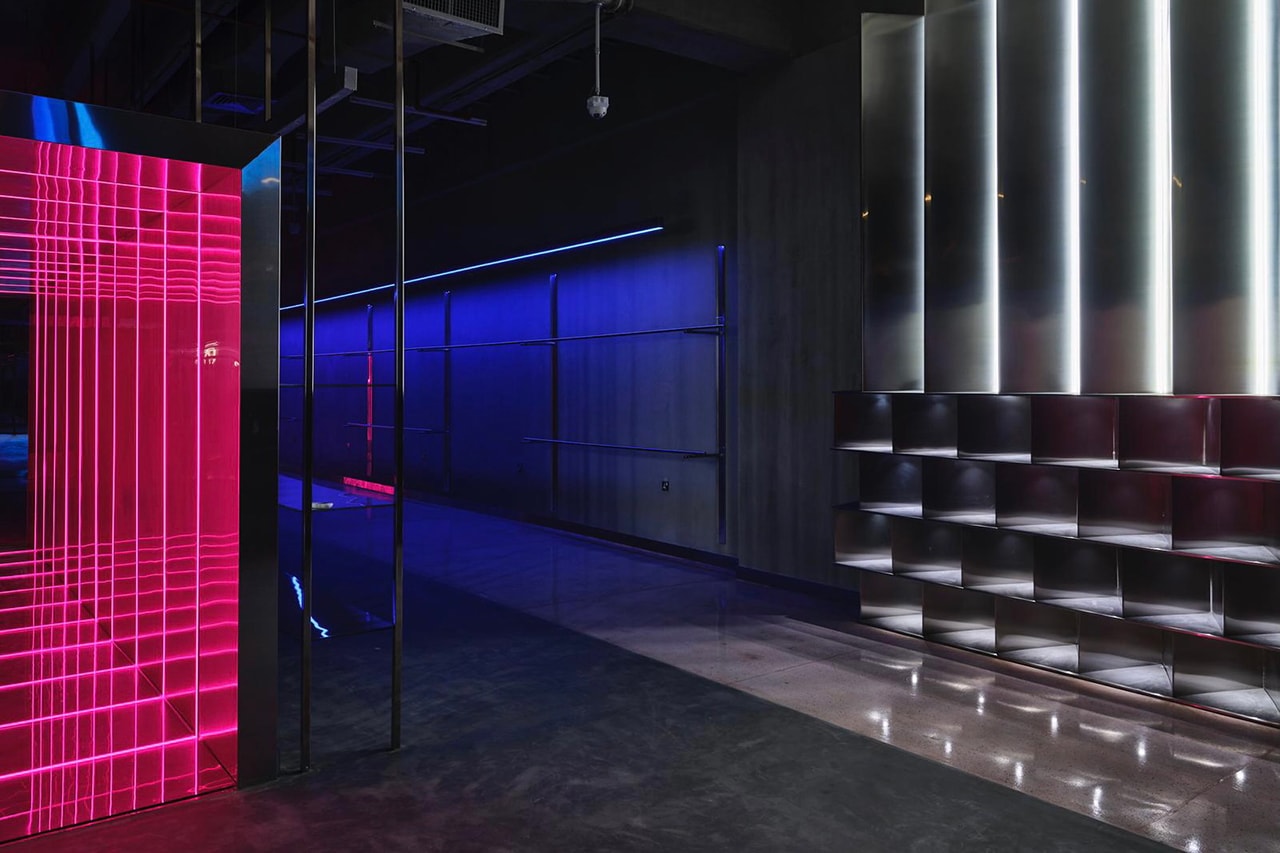 4 of 6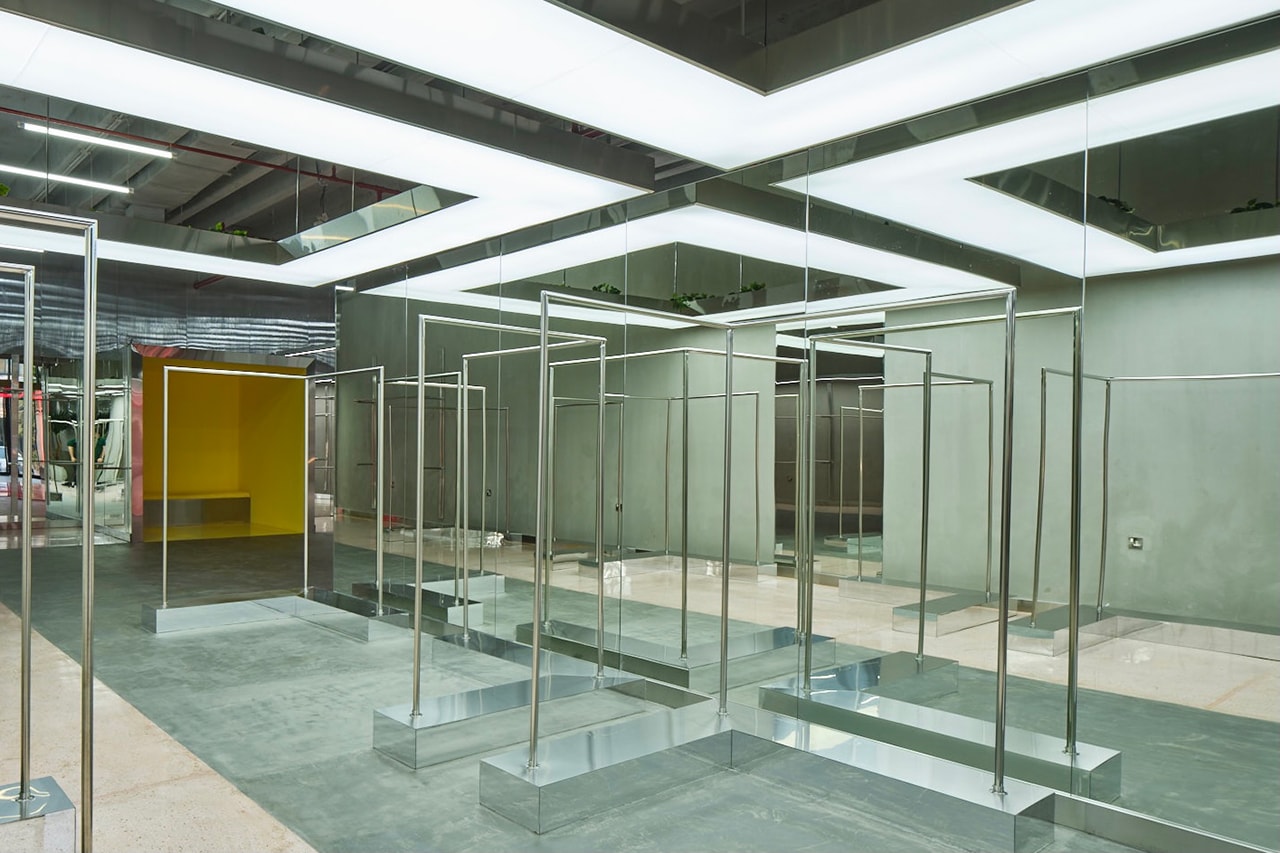 5 of 6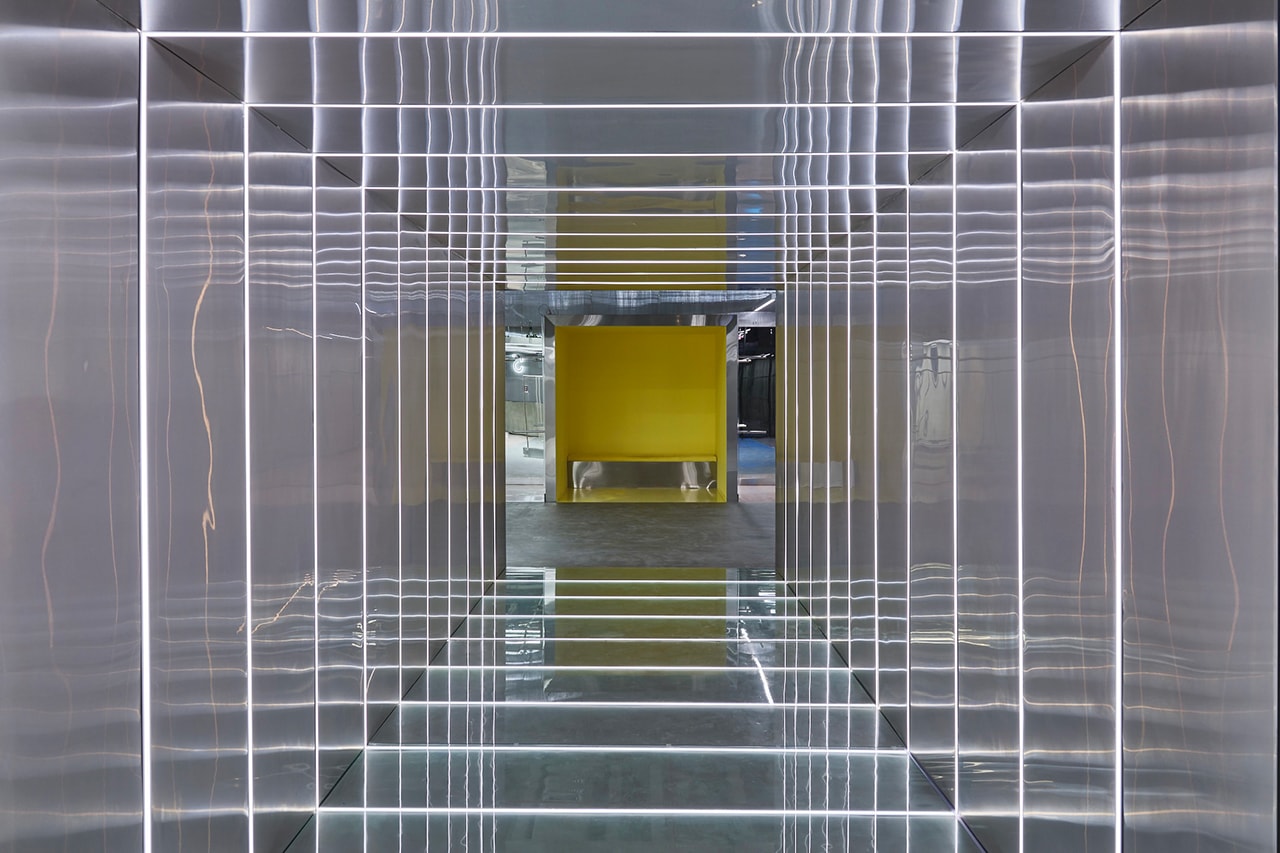 6 of 6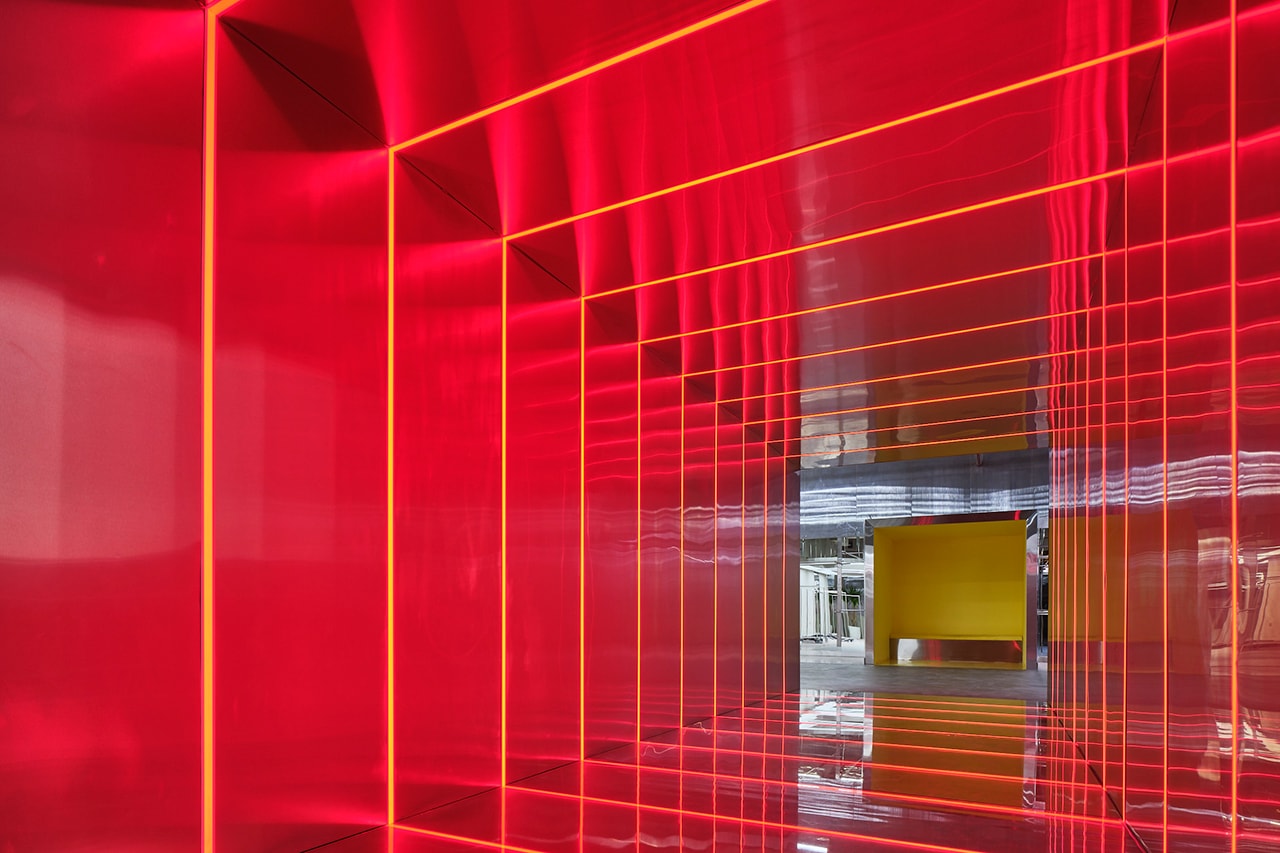 Having established a tech group specializing in 3D design over a decade ago, studio director and designer Bader teamed up with creative director Rakan, a fresh graduate whose artistic inspiration is attributed to spending time at his architect father's design workshop as a child. Their mutual passion for design led them to open two prominent UNCOMMON stores. Following the completion of both locations, the duo launched DBO STUDIO in 2019 before being recruited onto various projects and joining forces with event planner Khaled Al Qattan, and art director Ignacio aka 'Nacho'.
"We work with clients that are willing to join our mission to change the game in the region, rise to the next level and create long-lasting impressions, whatever the task may be."
One of DBO STUDIO's first commissions was to elevate and provide creative consultancy for the local department store Fives. As well as fashion, the duo possess a diverse portfolio, promoting Chaumet Haute Joaillerie's Kuwaiti branches through installations whilst also working with a number of local food and beverage brands. Continuing to push boundaries, the agency is currently outfitting a personal streaming studio for a professional gamer and revamping the brand identity for a well-known local department store.
1 of 9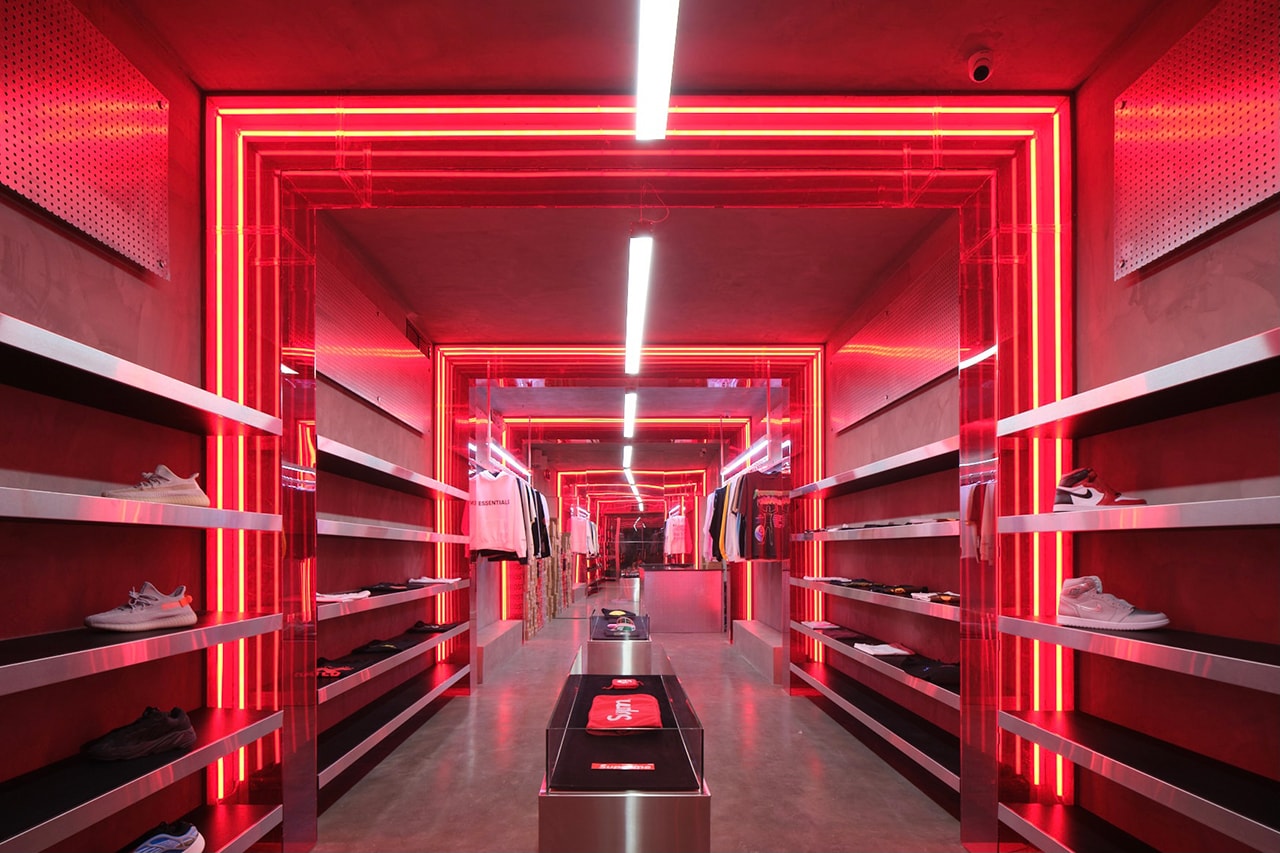 2 of 9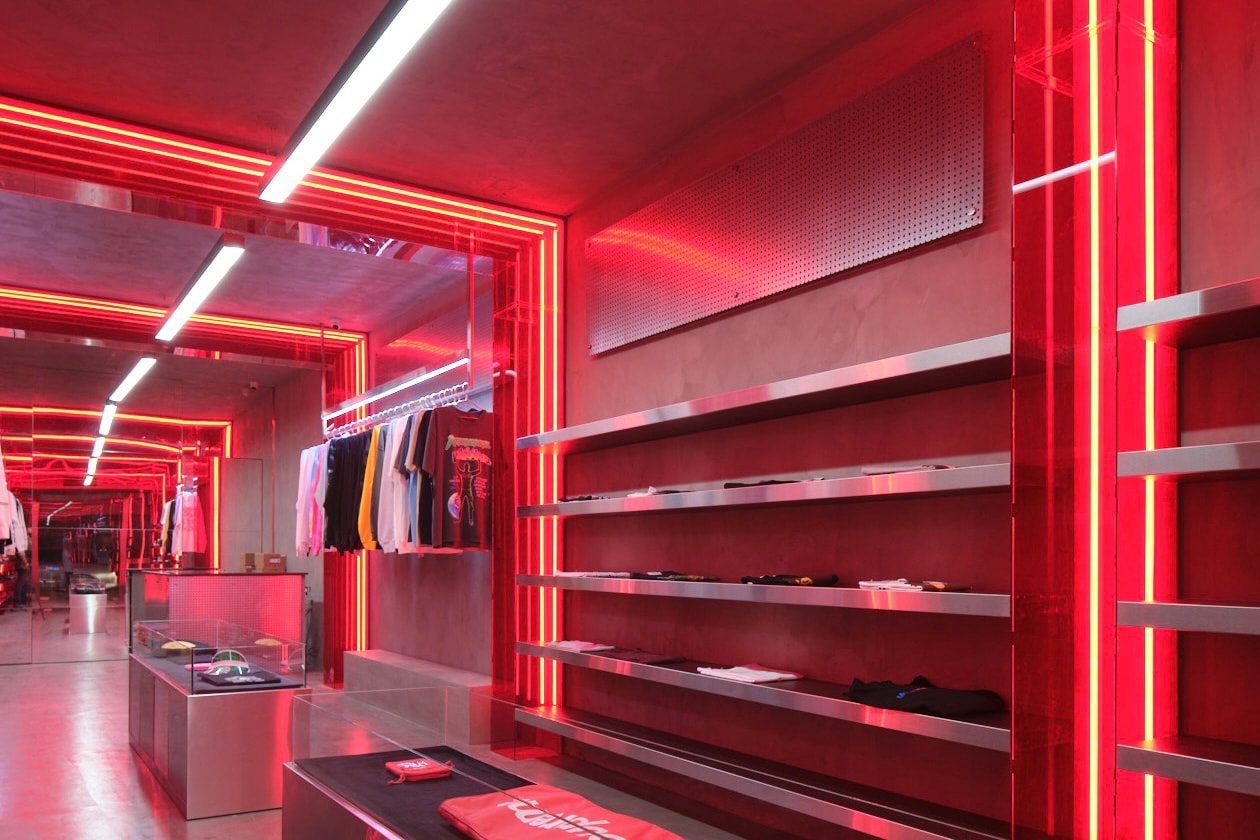 3 of 9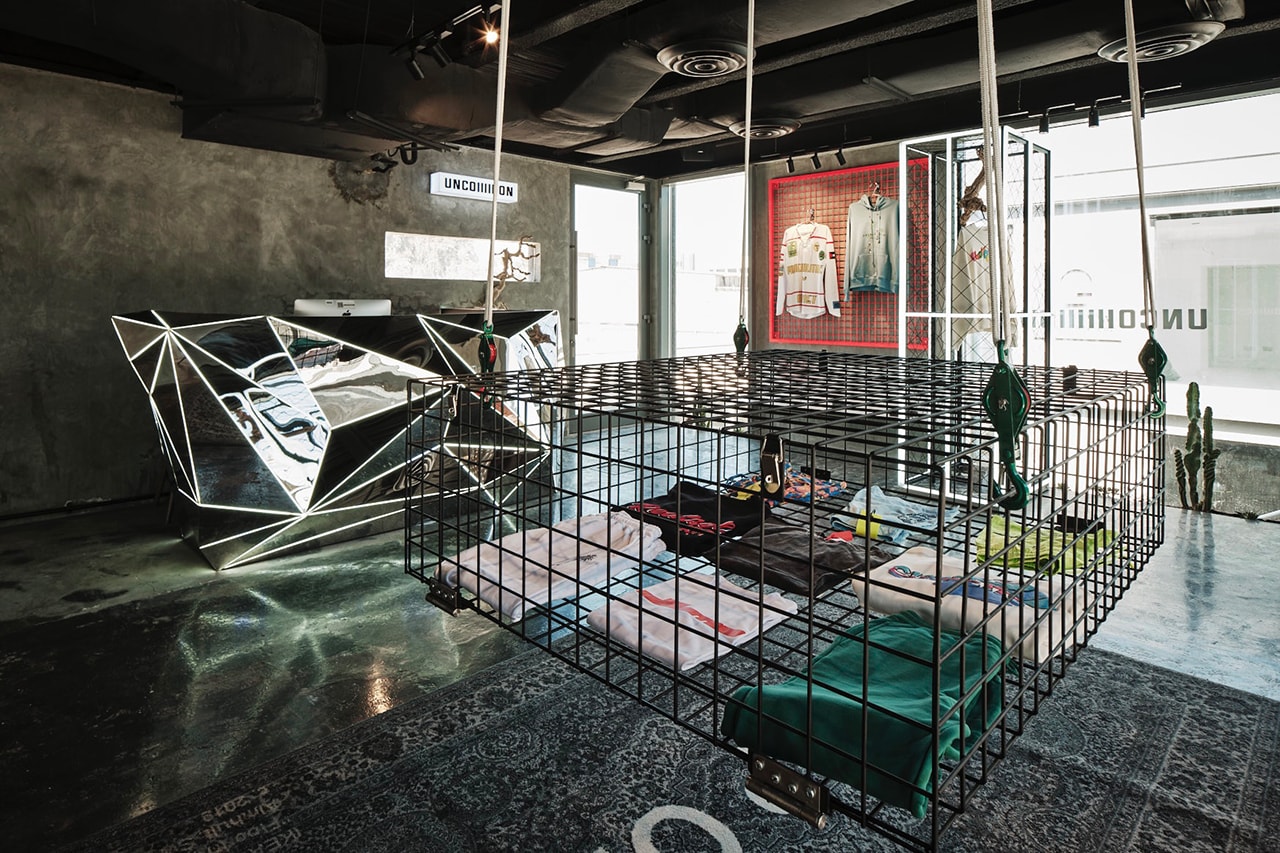 4 of 9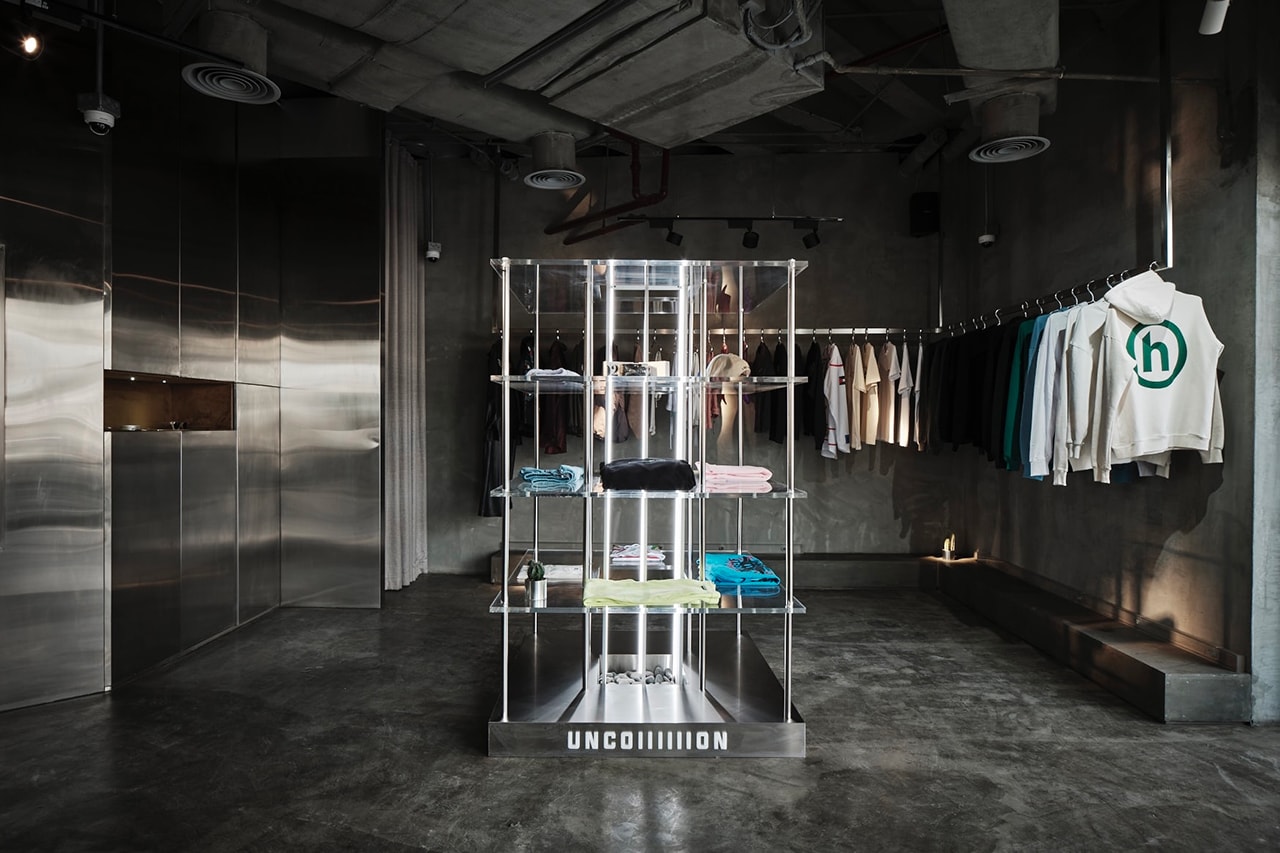 5 of 9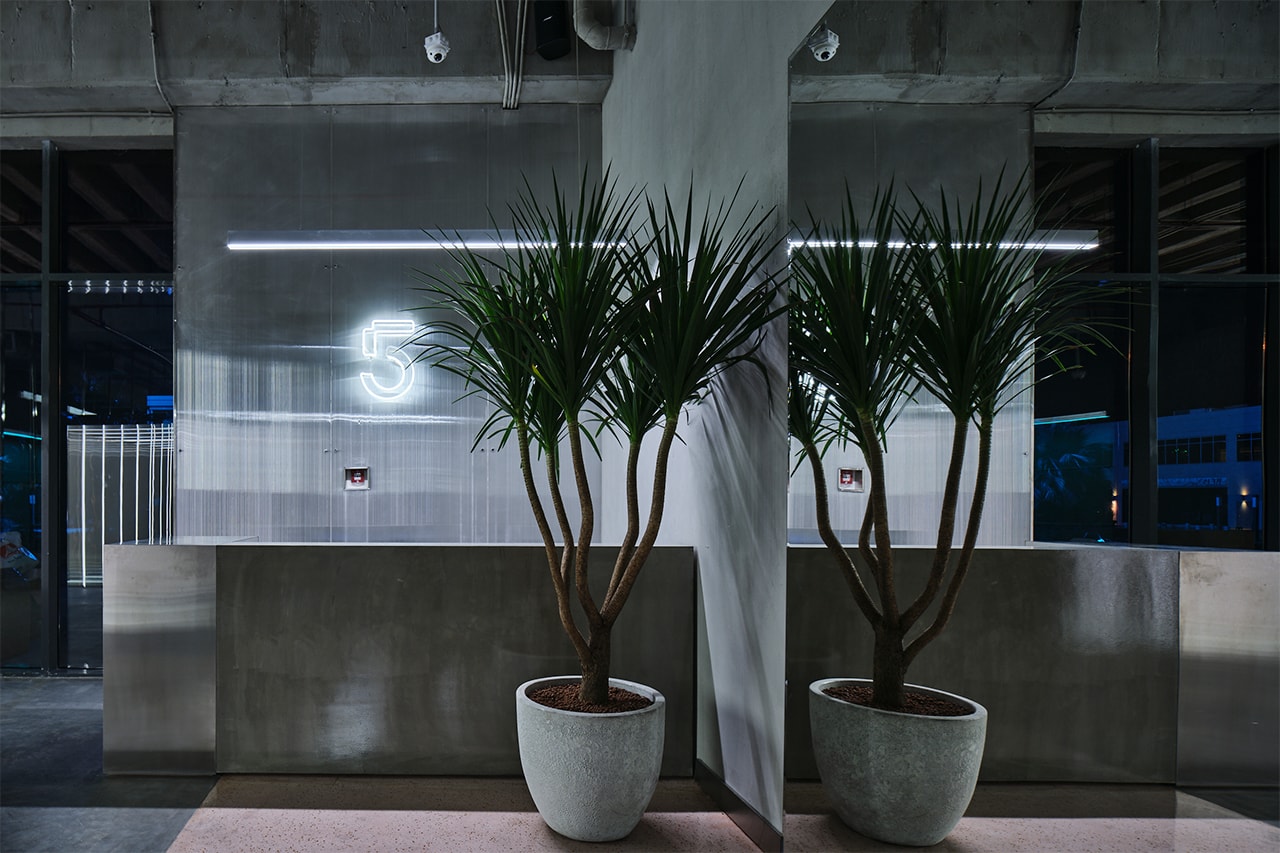 6 of 9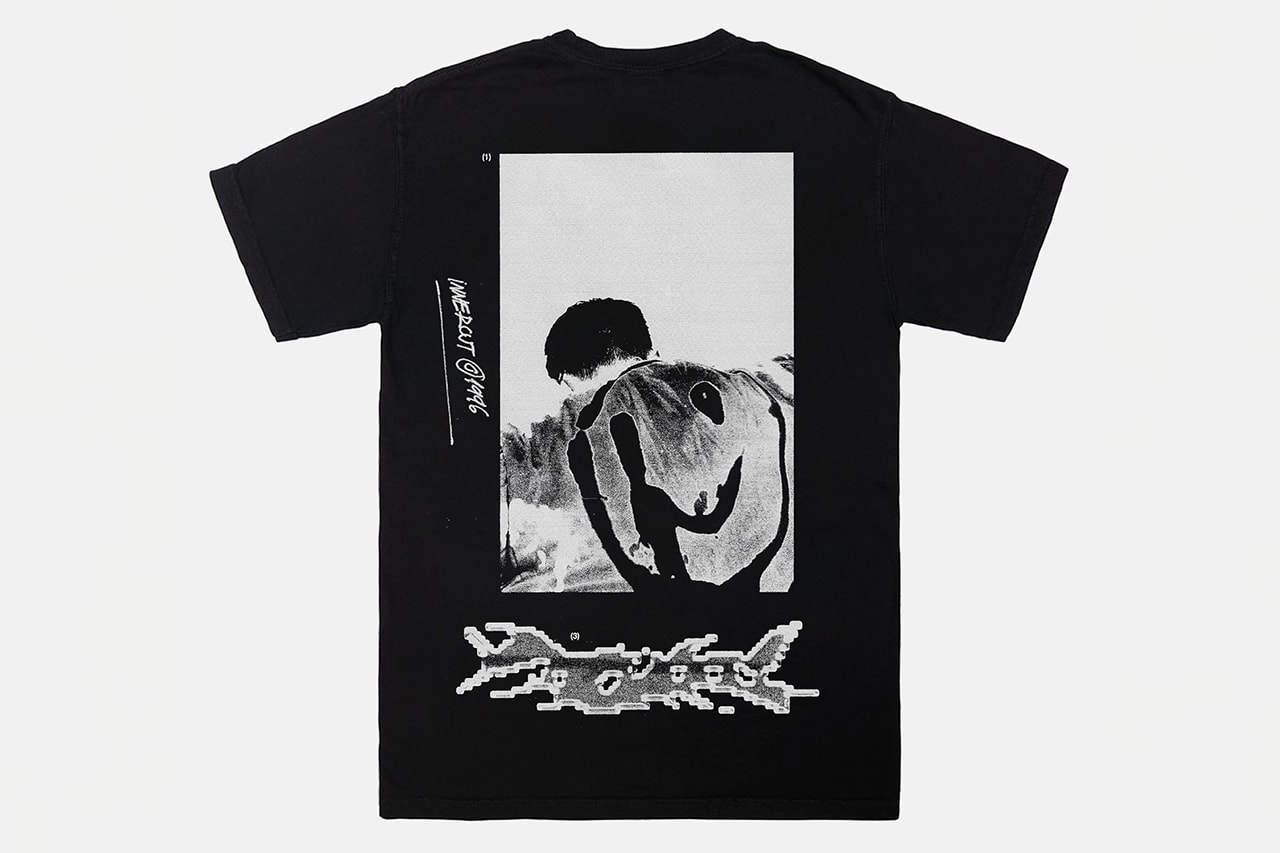 7 of 9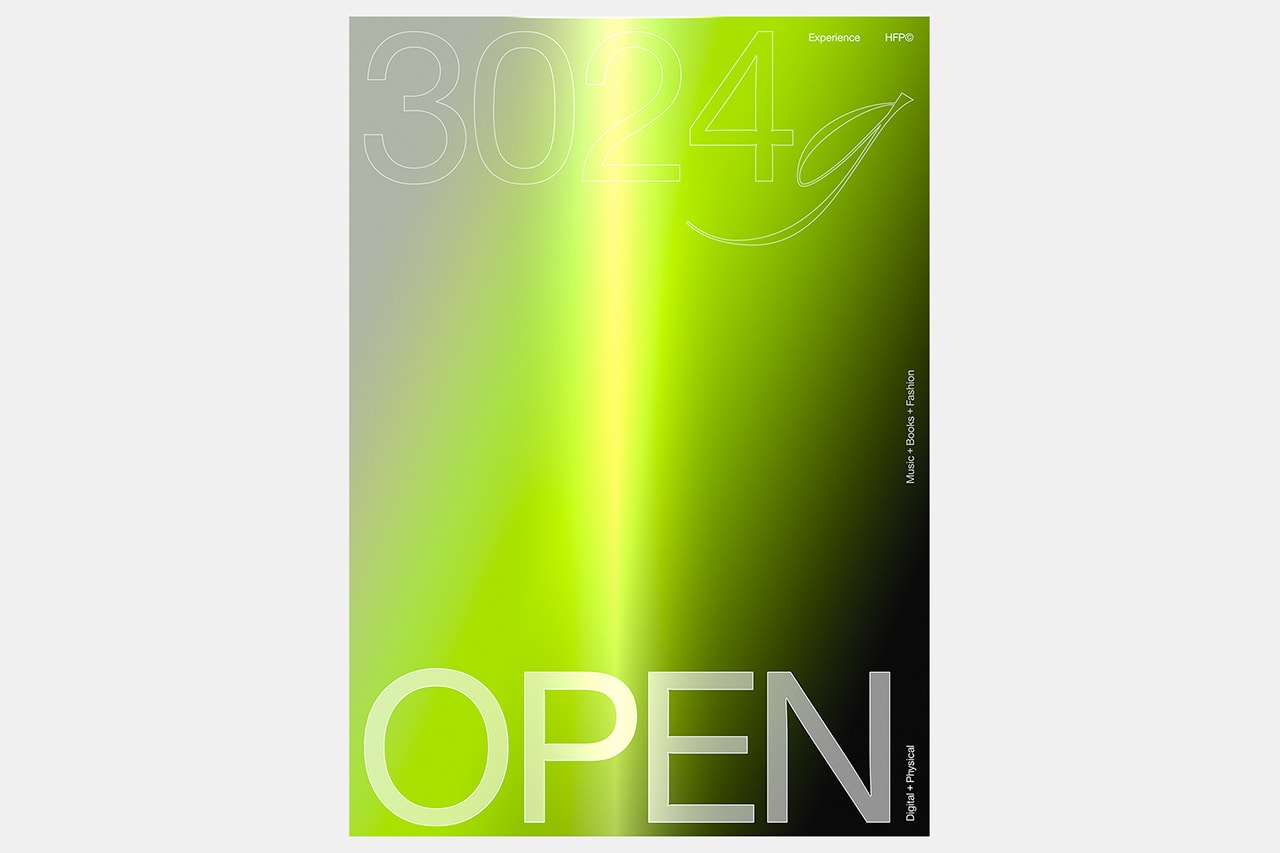 8 of 9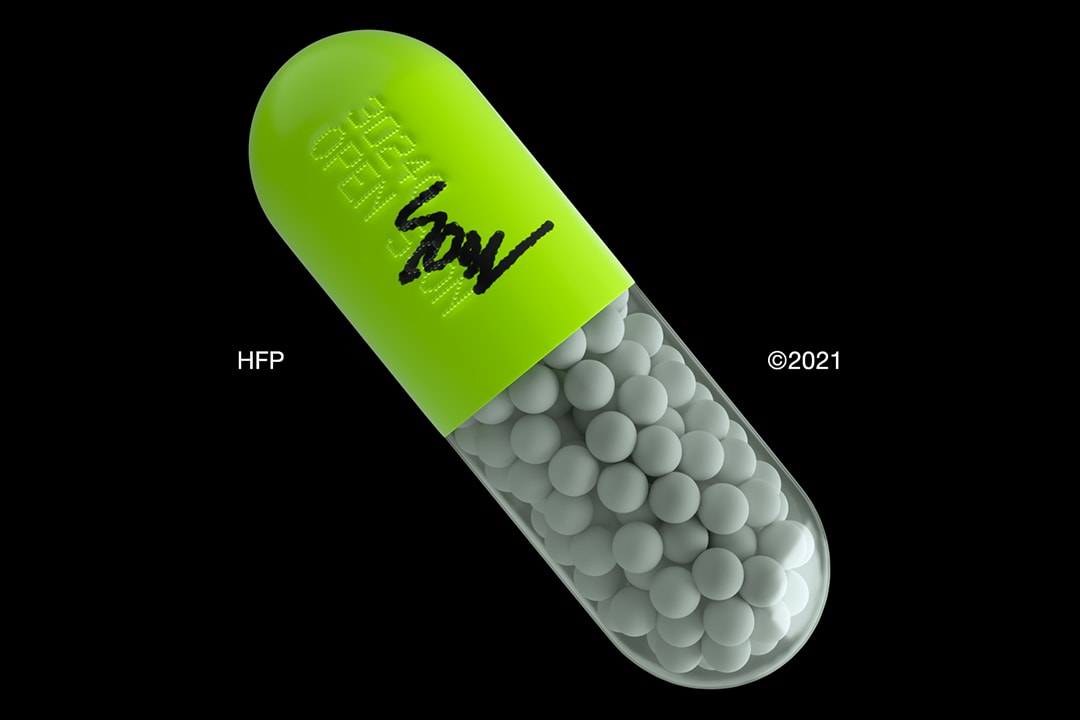 9 of 9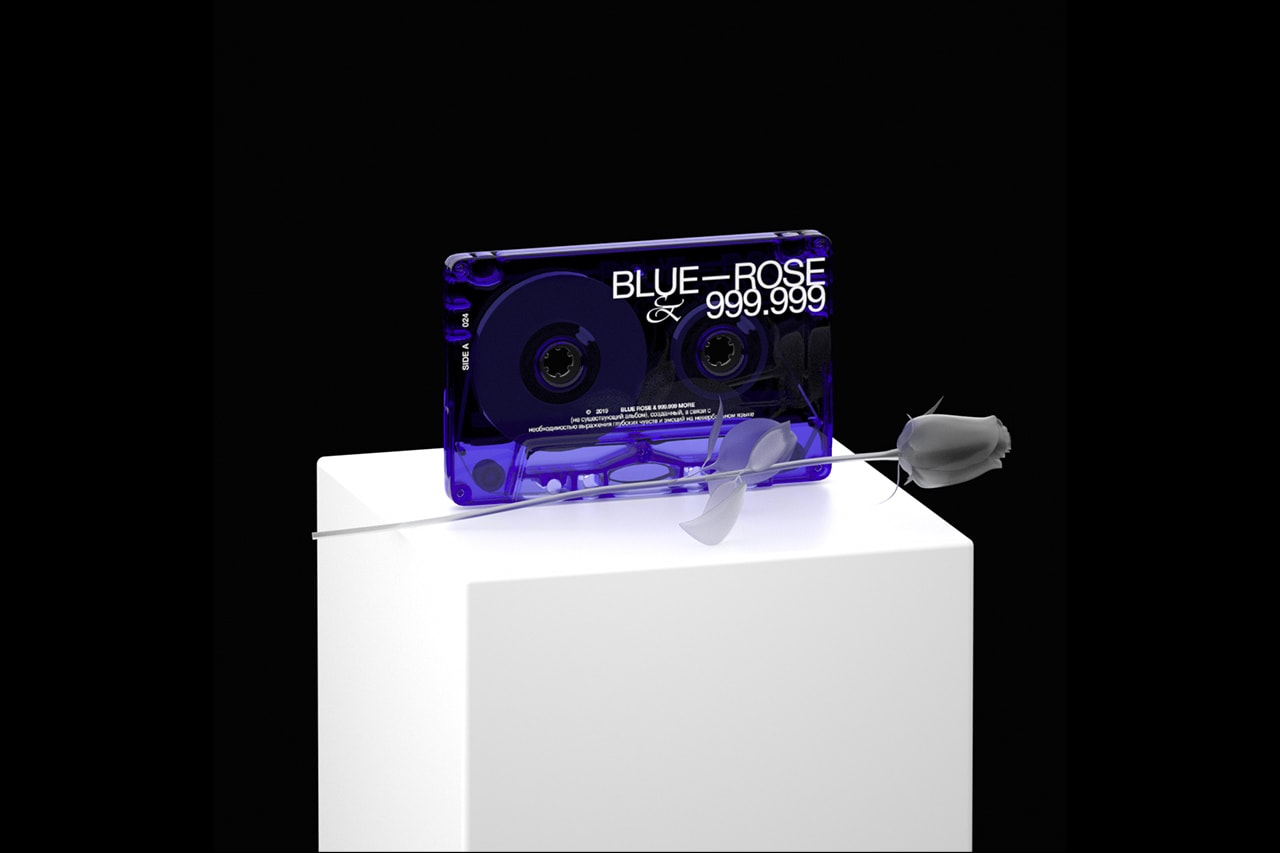 "Luxury is in the smallest details. Our main motto is to focus on quality more than the quantity of our projects."
DBO STUDIO sees the future of retail as a sustainable one, whilst looking to incorporate more environmentally-friendly practices into its designs, the team also wants to implement further AI as a nod to the founder's tech background. Cultural identity is key for the agency, merged with its aesthetics to create a futuristic take on traditional styles, DBO STUDIO looks to both empower and channel its heritage. "These visuals provide us with a set of ideas to develop something which triggers the customer's emotional response and create a long-lasting impression," Bader explains "Our opinion is that one of the most important steps in design is representing socio-cultural factors and creatively using that to enhance its value."
Whilst conquering Kuwait at a rapid pace, DBO STUDIO has plans to expand its operation outside the region and cement itself as a major player in the design world — "We have clients reaching out from Dubai, Saudi Arabia, and Qatar. We are planning on opening an office in London first, then New York City."
You can check out DBO STUDIO's Instagram for more information about the agency and previous projects.