Sunrise is Teaming With U-Works For a Pair of $240,000 USD Gold Gunpla Kits
Coming in the form of RX-78-2 and Char's Zaku.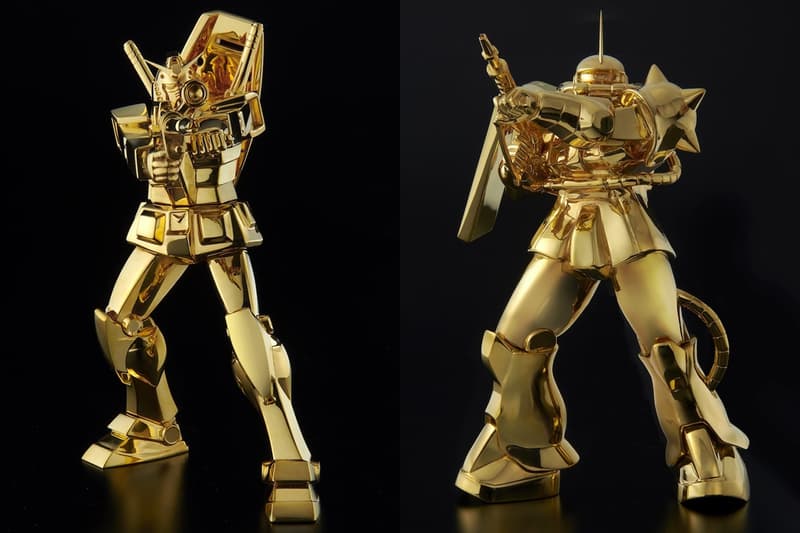 If you've ever built a Gunpla kit and wished that it came in precious metals instead, you're now in luck. Sunrise is teaming up with U-Works to launch a pair of Gundam model kits made from 24k gold that'll set you back $240,000 USD each.
As expected, the two special edition releases are modeled after two of the franchise's most iconic suits: the RX-78-2 and Char's custom Zaku. Both come in the standard 1/100 scale and are crafted entirely from solid 24k gold, with only 20 of each made for the handful of extremely lucky owners.
If you don't exactly have $240,000 USD lying around, fret not U-Works is also releasing a smaller version of the RX-78-2 coming with a price tag of $36,000 USD, although only 10 of these will be made, so make sure to act fast when they come on for pre-orders April 20 when its dedicated website launches.
Elsewhere in collectibles, Hot Toys has tapped into Marvel's comic book archives for its latest Iron Man drop.