Lyft Now Allows Health Care Organizations To Send Patients Prepaid Ride Passes
The new health care transportation program aims to remove the transportation barrier to health care.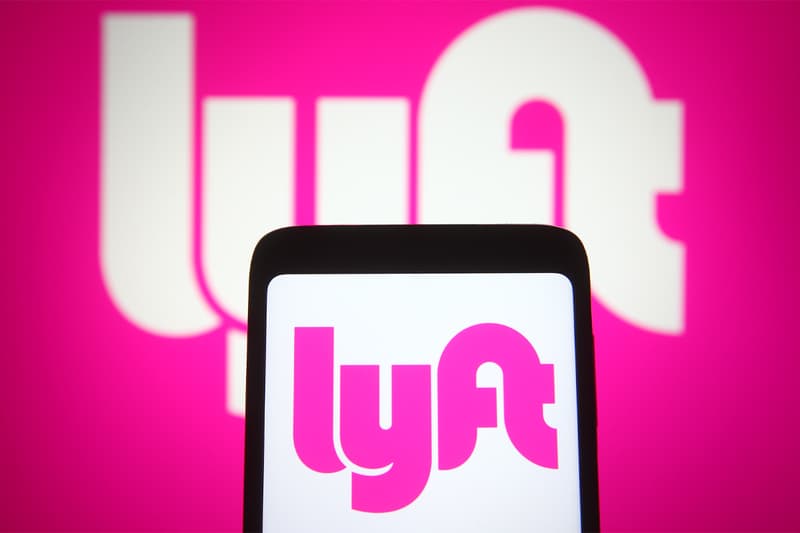 Lyft has officially launched a program that is set to let health care organizations send patients prepaid rides they can use to travel to their doctor's appointments.
The program comes as the company's most recent attempt in removing the transportation barrier for those who seek medical attention. Transportation has become a major issue in the health care system, and making non-emergency medical transportation more affordable to the masses appears to be the goal of Lyft.
VP of Lyft Healthcare, Megan Callahan said, "We've automated an important piece of health access that allows patients to be self-sufficient and in control, while allowing our partners to focus on the services they provide, rather than on administrative processes." The program, Lyft Pass for Healthcare, allows health care organizations or social services agencies to set approved pickup and drop-off locations for its patients, as well as a budget for the rides.
With non-emergency medical transportation estimated to be a $3 billion USD plus market, Lyft hopes to tap into the industry by partnering with a number of health care organizations to help schedule trips for patients. The new program is expected to make it easier for patients to request trips themselves in the app, as opposed to waiting for the health system to do so.
In 2018, Uber launched a similar medical transportation program, Uber Health.
In other tech news, SpaceX wins NASA's $2.9 billion USD contract to land the next humans on the Moon.