LEGO Taps DC for a Nostalgic 60s-Inspired Batmobile
Taking you back to the Adam West-era.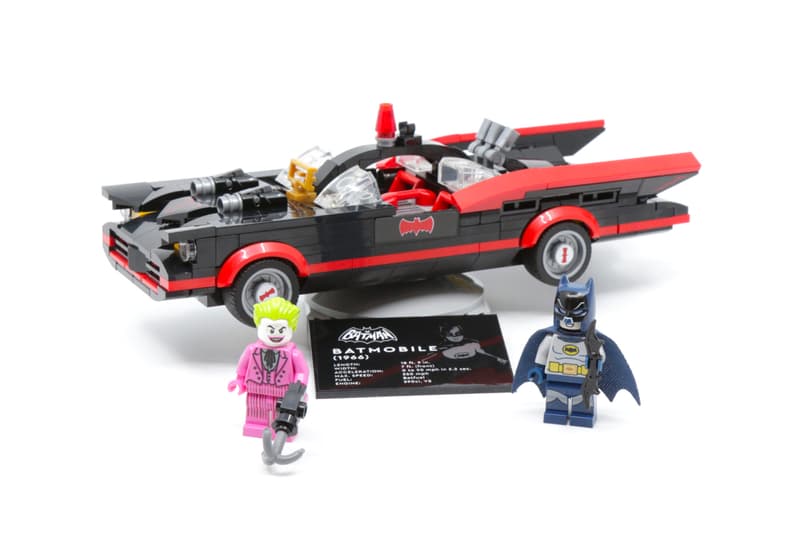 1 of 9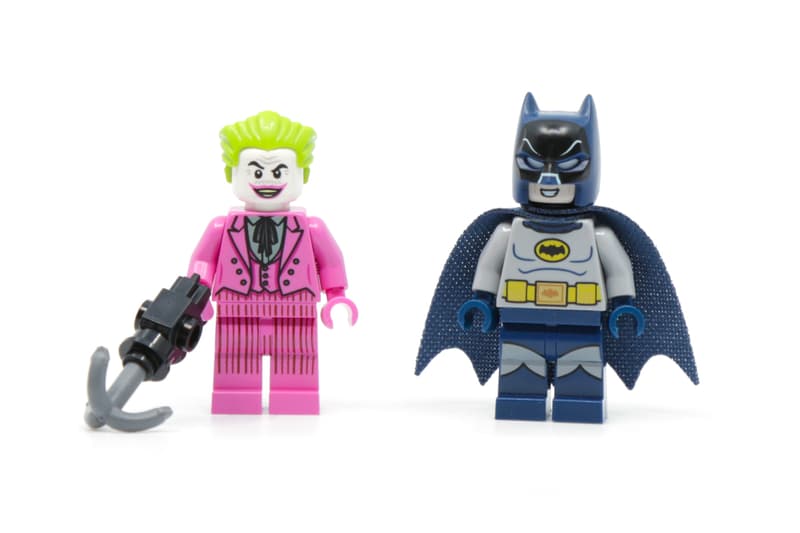 2 of 9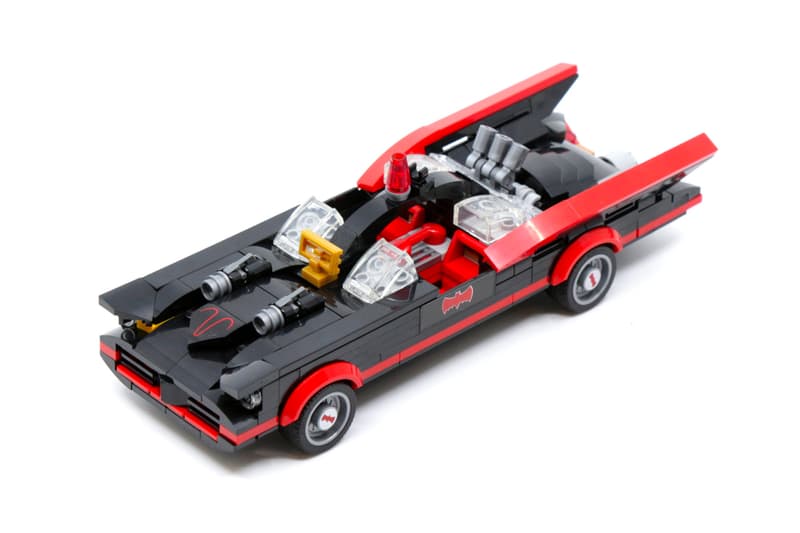 3 of 9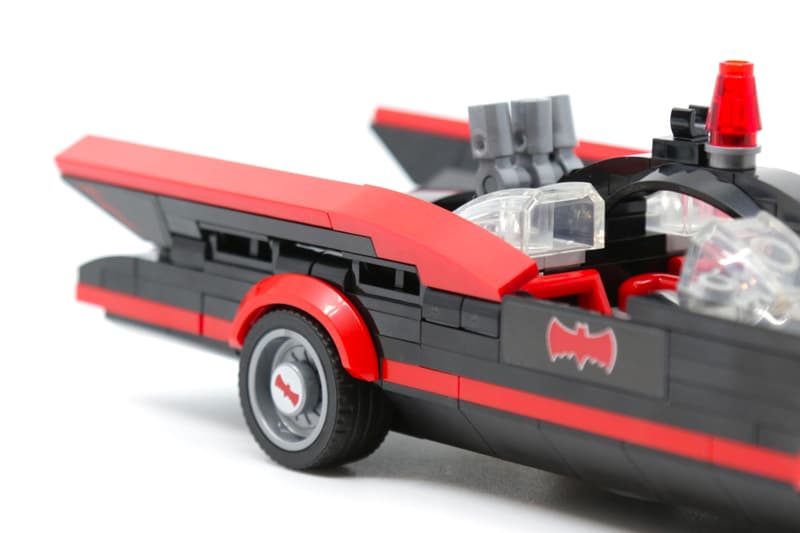 4 of 9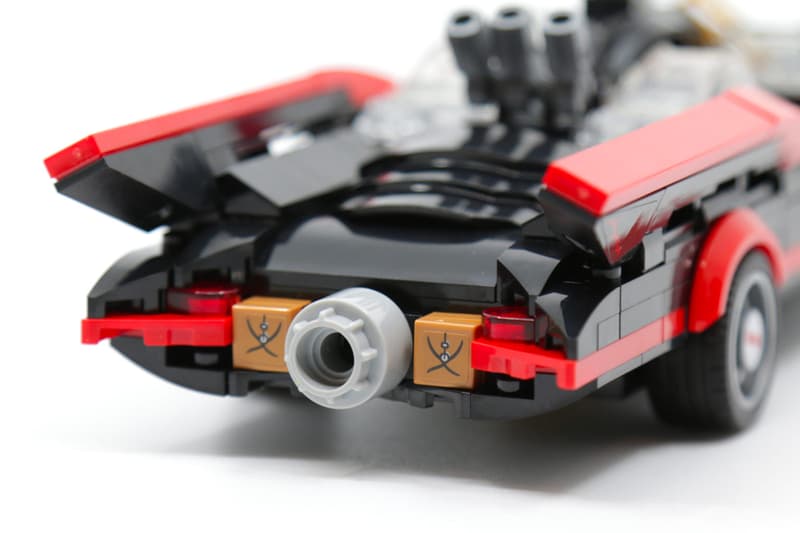 5 of 9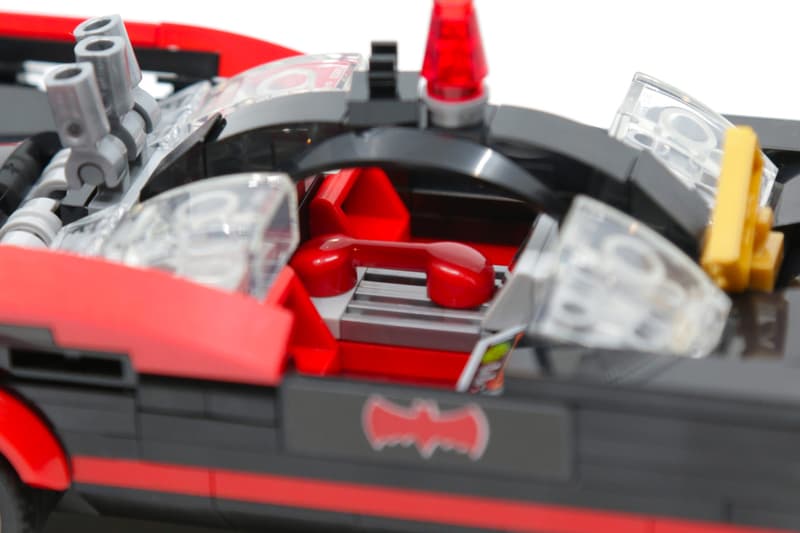 6 of 9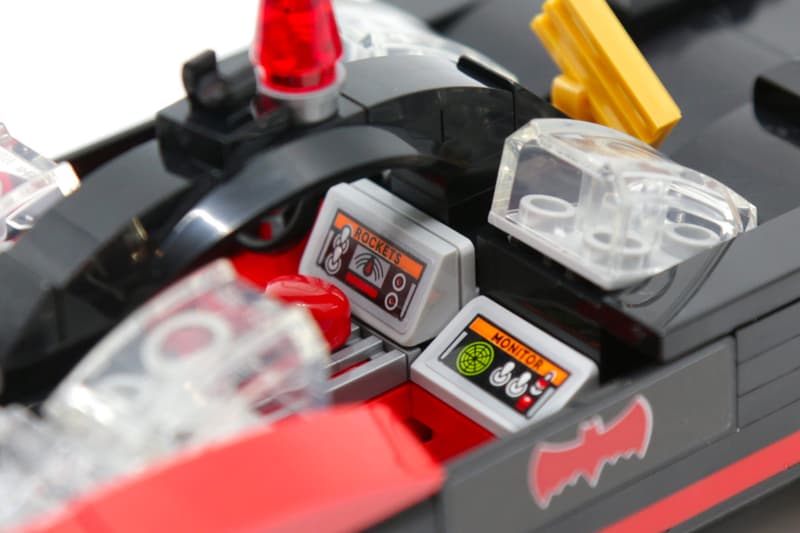 7 of 9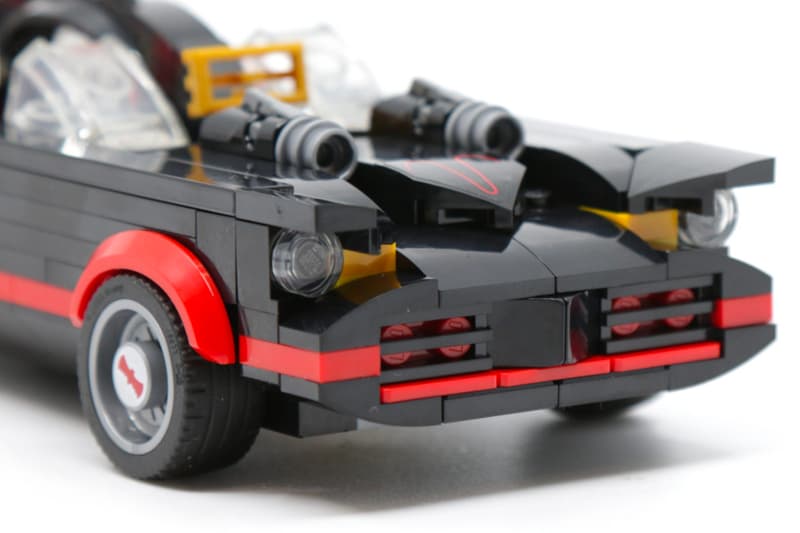 8 of 9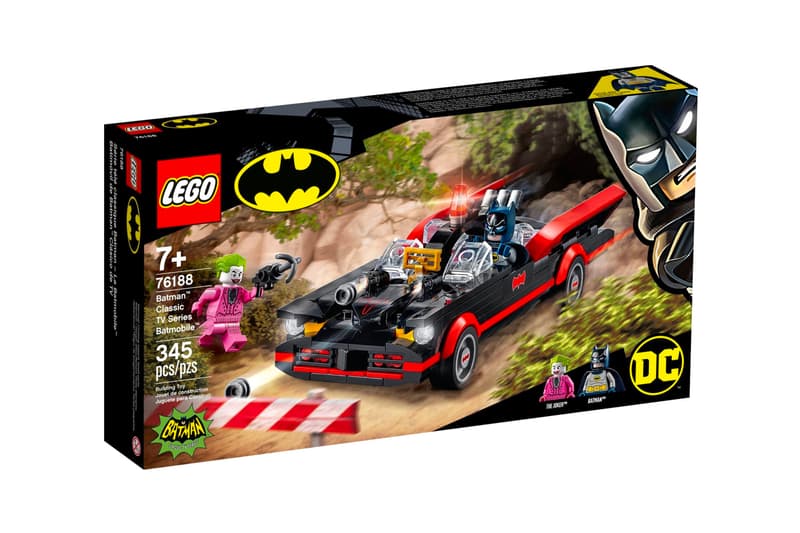 9 of 9
LEGO has teamed up with DC for a nostalgic brick-built interpretation of the Batmobile. Compared to LEGO's previous Tim Burton-inspired Batmobile, this iteration brings it all the way back to the '60s, when Adam West was playing the caped crusader.
Recent depictions of the Batmobile often imagine an all-black vehicle, but this figure faithfully captures the red and black details of the older version. This model's official name is "Batman Classic TV Series Batmobile" and it's built with 345 pieces. The depicted vehicle mirrors the sleek-low build of a modified Lincoln Futura. Details like a retro Batman logo on the doors and long red streaks along the rear and bottom of the model finish off the model's design. Moreover, this LEGO set comes with two mini-figures: Cesar Romero's Joker and Adam West's Batman.
DC and LEGO's "Classic TV Series Batmobile" will be available on April 26 on LEGO's website for $30 USD.
In case you missed it, here's a look at LEGO and DC's collectible Batman cowl.