Edward Snowden's NFT Auctions for $5.5 Million USD
All proceeds will go to the Freedom of the Press Foundation.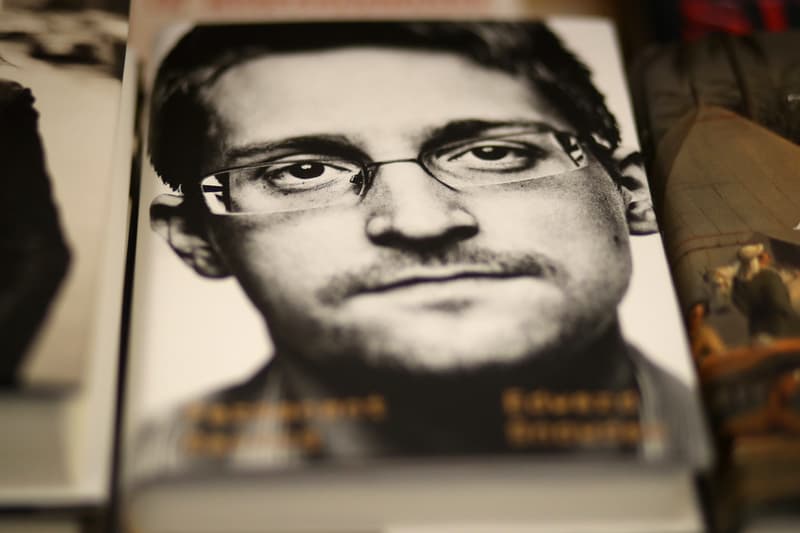 Edward Snowden's NFT has officially sold for a whopping $5.5 million USD, or 2,224 Etherium, at auction. The piece, titled Stay Free, was a digital artwork using pages from the landmark court ruling that revealed the National Security Agency's (NSA) mass surveillance activities were, in fact, a violation of the law to form the image of the whistleblower's face. The image was based on the photo taken by Platon and featured an authenticated signature and verification.
Auction results for Stay Free surpassed many already unprecedented NFTs, such as Jack Dorsey's $2.9 million USD NFT of his first tweet. Snowden confirmed that all proceeds of the sale will go to charity, specifically the Freedom of the Press Foundation, the non-profit organization in which he serves as the president.
Prior to the auction, Snowden revealed said in a statement from the Freedom of the Press Foundation, "Emerging applications of cryptography can play an important role in supporting our rights. This auction will drive the development of valuable and privacy-protecting uses of encryption, to safeguard press freedom and serve the public."
Check out Snowden's Tweet revealing the winner of the NFT below.
We have a winner, internet friends. I want to extend a very special thanks to everyone who followed this over the last 24 hours, and the deepest gratitude from EVERYONE at our @FreedomofPress to those who bid on our charity event. You help us make a better world. Stay free! https://t.co/A5SJDs5Sjp

— Edward Snowden (@Snowden) April 16, 2021
In case you missed it, Lyft now allows health care organizations to send patients prepaid ride passes.