'Justice League: The Snyder Cut' Fans are Now Asking for a Deathstroke Show on HBO Max
Trying to #RestoreTheSnyderVerse with #DeathstrokeHBOMax.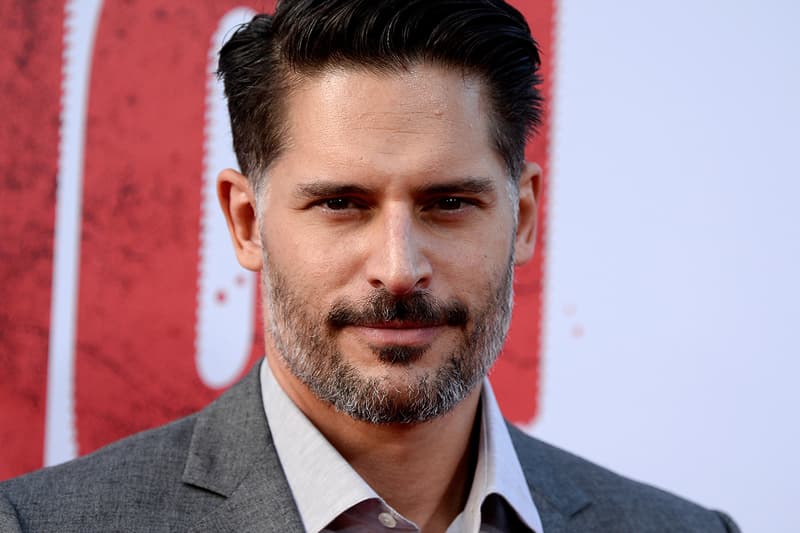 Justice League fans asked for a Snyder Cut and DC gave it to them, so they're asking again, this time for more Deathstroke.
Originally introduced just in a post-credit scene in Joss Whedon's version of Justice League, Deathstroke was first played by Joe Manganiello back in 2016. He then reprised his role as the deadly mercenary when DC and Warner Bros. decided to greenlight The Snyder Cut, which propelled the character to great popularity. In the hopes of getting more from the character, fans have now started using the hashtag #DeathstrokeHBOMax, hoping to get the studios to produce either a series or film based around him. Even Manganiello joined in on the rally, posting a photo of him as Deathstroke on Twitter along with #RestoreTheSnyderVerse and #Deathstroke.
While there's no news from DC or Warner Bros. regarding whether they'll really work on a series or film for Manganiello's Deathstroke, it does seem that the Snyderverse won't be returning any time soon, with upcoming films like The Suicide Squad and the Batman reboot taking the story in another direction.
#RestoreTheSnyderVerse #Deathstroke pic.twitter.com/kcaKBxkDxg

— JOE MANGANIELLO (@JoeManganiello) March 31, 2021
⚔️It's time to make #DeathstrokeHBOMax trend⚔️

Tell the world why YOU want to see @JoeManganiello's Deathstroke get his own HBO Max movie or series and remember to use #DeathstrokeHBOMax in every post.

Let's make sure @WarnerMedia @jasonkilar & @hbomax hear what the fans want! pic.twitter.com/bqW7F0cOPn

— #DeathstrokeHBOMax (@DeathstrokeHBO) April 5, 2021
In other related news, DC has just dropped the official trailer for Batman: The Long Halloween, Part One.