TAKAHIROMIYASHITATheSoloist. and RS No.9 Carnaby Cover Iconic Arflex Sofa in 'Tongue and Lips' Logo
Reworking Mario Marenco's classic design from 1970.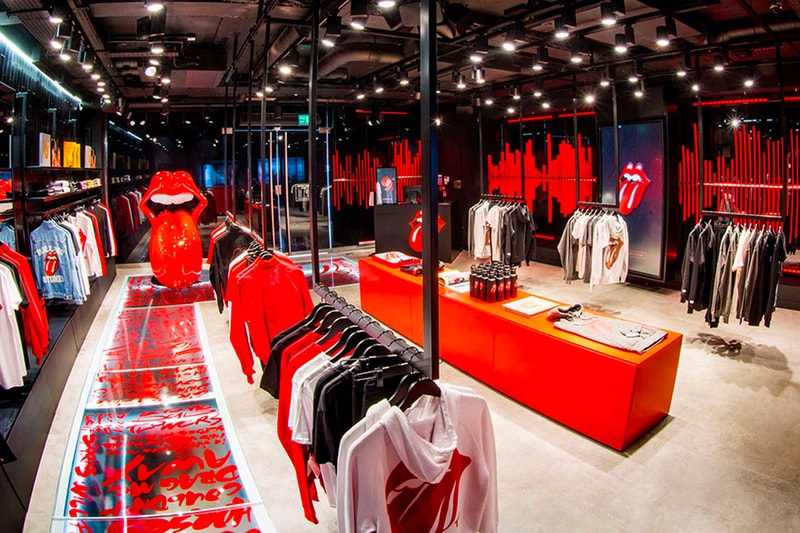 1 of 7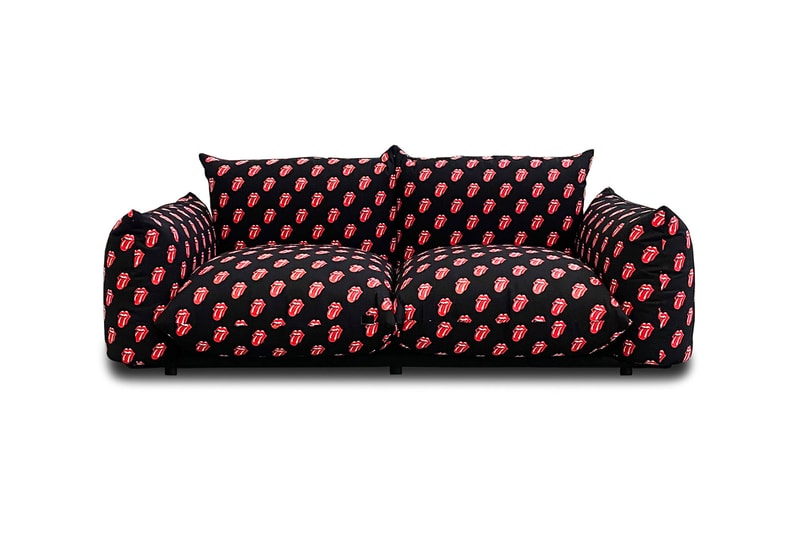 2 of 7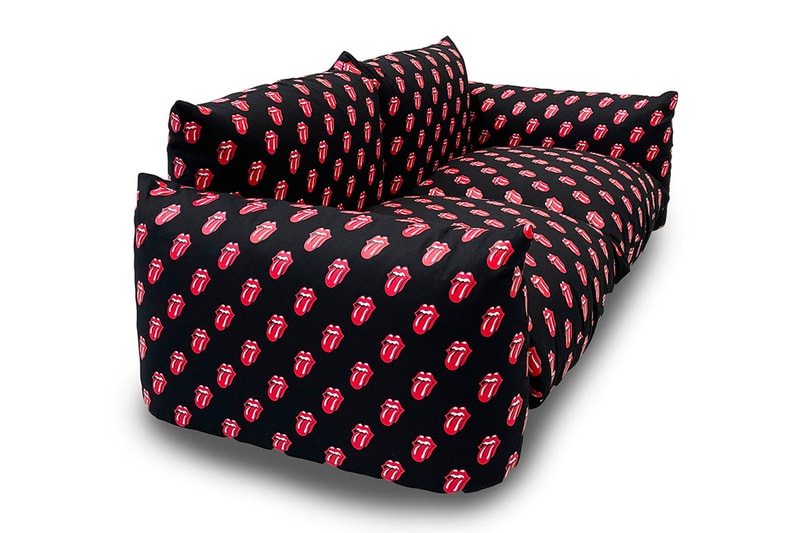 3 of 7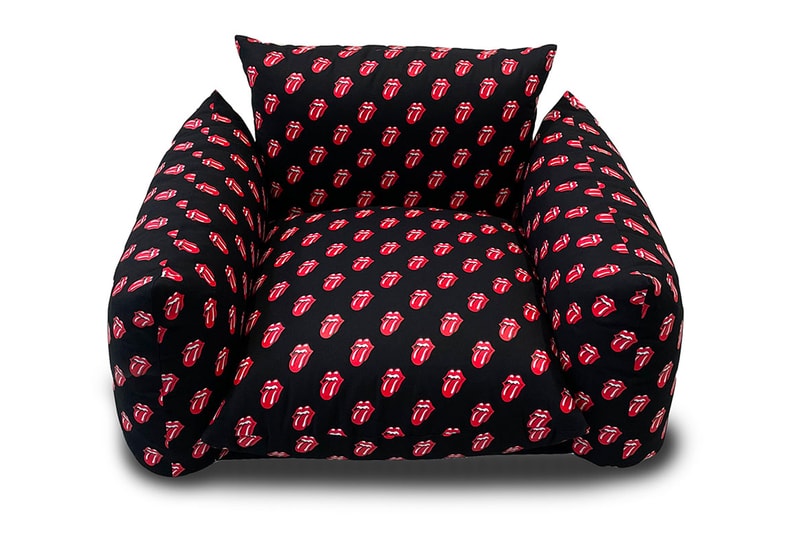 4 of 7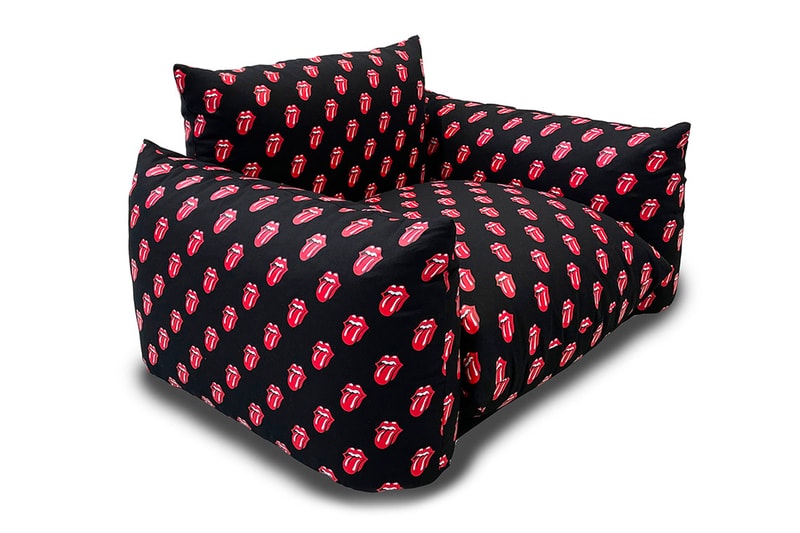 5 of 7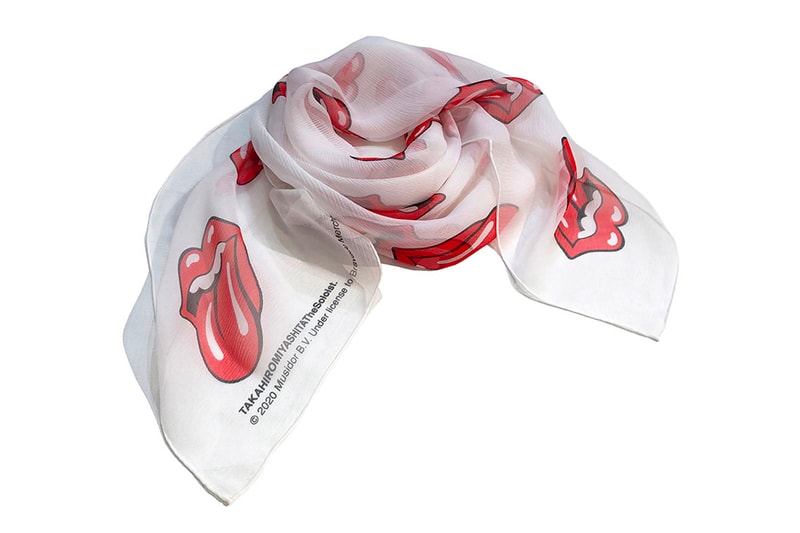 6 of 7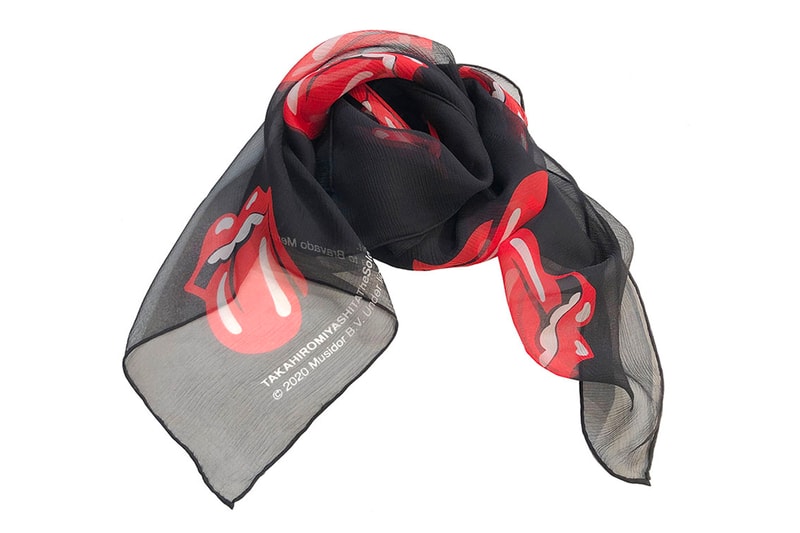 7 of 7
The Rolling Stones' lifestyle line of goods RS No.9 Carnaby has just released a bold new collaboration with Japan's TAKAHIROMIYASHITATheSoloist. and Bravado.
Coming shortly after its release of chiffon scarves, this new drop features Italian designer Mario Marenco's signature 1970 Arflex Sofa covered with the even more iconic The Rolling Stones tongue and lips logo.
David Boyne, Managing Director of Bravado comments: "We are delighted to be working with TAKAHIROMIYASHITATheSoloist. As a brand that is at the forefront of cutting-edge design, they have made a real impact on the fashion world since their inception. The collaboration encompasses the mutual emphasis on design, fashion and art that TAKAHIROMIYASHITATheSoloist. and RS No.9 Carnaby share."
This furniture release sees the production of a single-seat Arflex, and a two-seater — both versions' black upholstery are covered in the contrasting red motif. Priced at £9,850 GBP (13,490 USD) for the two-seater and £5,800 GBP ($8,000 USD) for the single-seat, both these items are bespoke orders and made in Italy, and will be available at RS No.9 Carnaby in the coming weeks.
View this post on Instagram
In other design news, IKEA introduces the FÖRNUFTIG air purifier for compact homes.