Bang & Olufsen's Beolab 28 Is a Home Audio Experience Like No Other
Starting from $14,750 USD.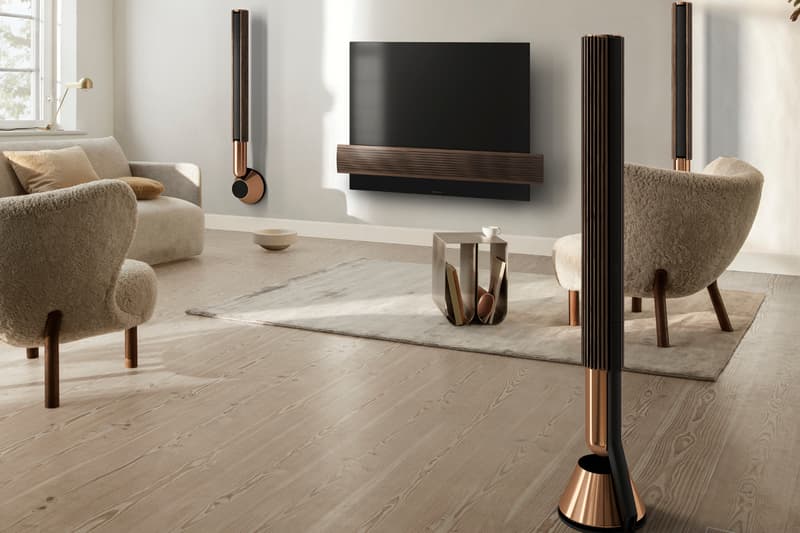 1 of 5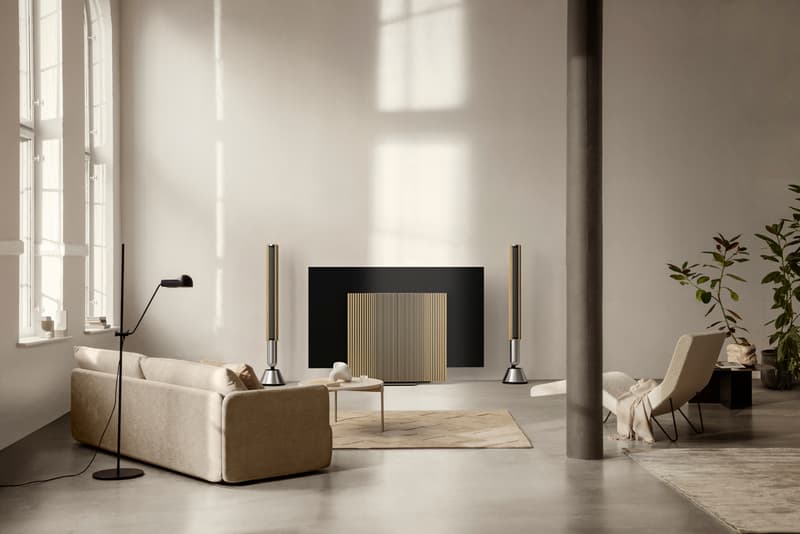 2 of 5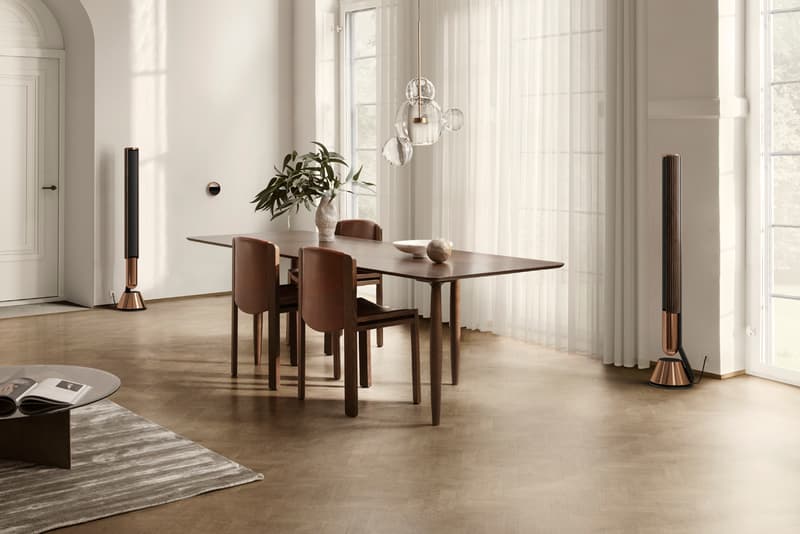 3 of 5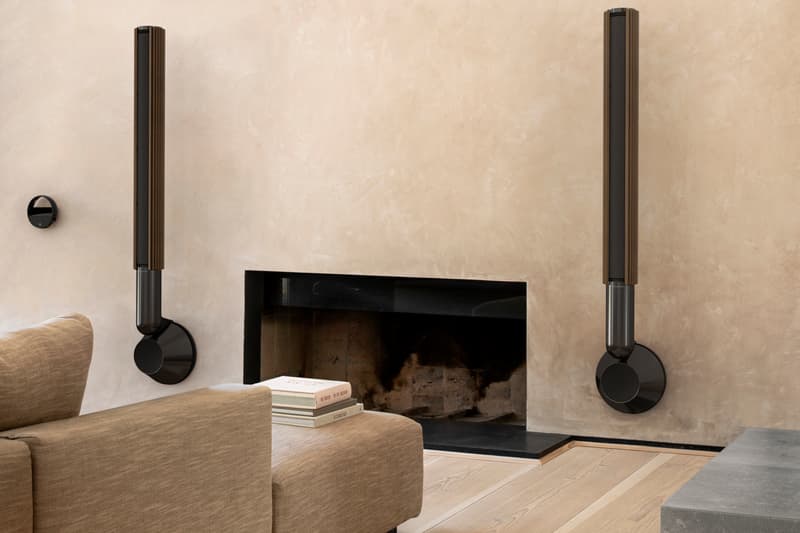 4 of 5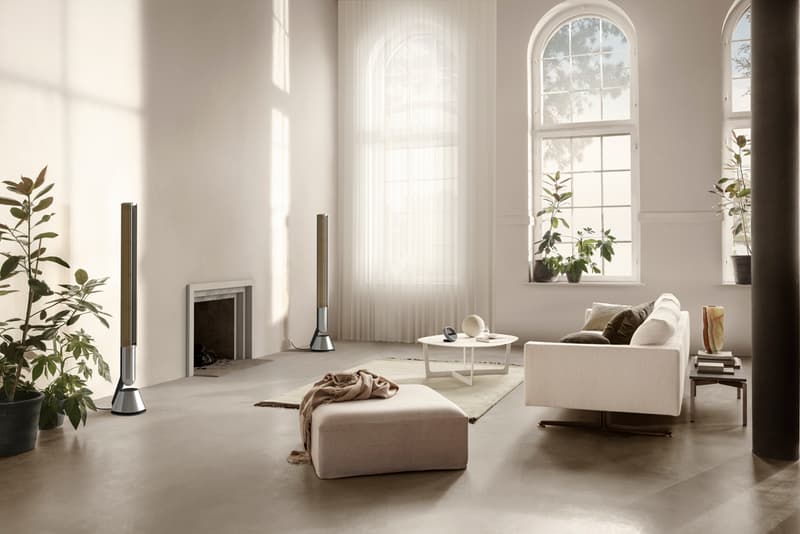 5 of 5
Bang & Olufsen has proven that it is the king of at-home audio experiences with its all-new Beolab 28. The wireless speaker — which can be set on the floor or mounted to a wall for a cleaner look — has been meticulously designed by the Danish audio pioneers to be positioned anywhere in the home, all while promising the very best sound experience possible.
This is achieved thanks to a host of advanced design and technological features. For example, the listener will be able to feel the bass from the downward-facing, built-in subwoofer that's based on a 6.5" driver, while the brand's proprietary Active Room Compensation software will control the bass levels to suit rooms of any size.
Three 3" full-range drivers placed on the front and one on each side, and a 1" tweeter on the front, come together for optimum levels of customizable treble, and coupled with the bass and speaker capabilities the Beolab 28 will be able to deliver the highest quality of sound, even on its maximum volume setting.
Beam Width Control settings allow for "narrow mode" to make the music travel directly to the listener's ears, while "wide mode" makes for a more surround-sound atmosphere, which is the one to go for if you have a bigger space to fill if you ask us. In true Bang & Olufsen form, the design comes at no expense and in turn provides you with something that looks good regardless of it actually being a speaker. This piece of interior design comes with optional wood covers in light oak, oak, smoked oak, and walnut, as well as fabric covers in grey and grey mélange, with all promising a chic Danish influence no matter which spec you opt for. A base constructed from "Natural Silver," "Black Anthracite" or "Bronze Tone" aluminium will perfectly accent any cover, too.
Rounding out the speaker's capabilities is its compatibility, enabling you to pair your phone with it to stream anything using Bluetooth, the B&O app, or functions such as Airplay 2 or Chromecast. Take a look at the Bang & Olufsen Beolab 28 above, and discover more on Bang & Olufsen's website. Prices range from £9,750 GBP to £10,750 GBP, depending on the finish chosen (or from $14,750 USD).
In other news, Spotify is raising its prices.