Justin Bieber Reveals His Top Five Favorite Rappers
Citing "Drizzy Drake" as his number one.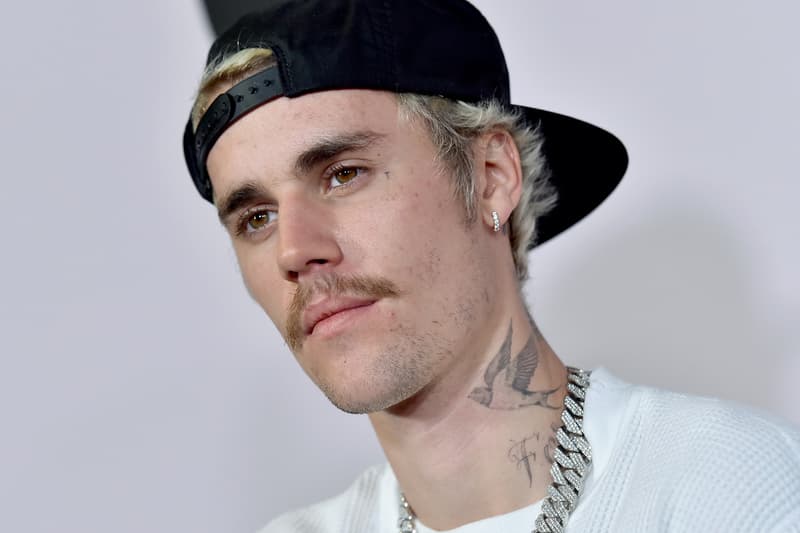 Justin Bieber recently appeared on DJ Khaled's Amazon Music The First One podcast to reveal his favorite of rappers of all-time.
In the span of his music career, Bieber has collaborated with several high-profile rappers over the years. Recently, the vocalist worked with Chance The Rapper on the highly successful single, "Holy", which appears on the Canadian's latest album, Justice. On the podcast, Bieber name drops his five top rappers stating, "You know, when you open this conversation there's always room for, 'Aw, he can't believe this.' But um…I would say, Lil Wayne, Biggie, Eminem, Kanye West and my favorite is Drizzy Drake."
It comes as no surprise that Biebs has a good relationship with fellow Canadian artist, Drake. Bieber recently starred in DJ Khaled and Drake's music video for "Popstar". OVO Records' head honcho was unable to be present in the video, leading Biebs to take his place, lip-syncing all of Drake's verses for the entirety of the eight-minute visual. When the video dropped last September 2020, Drizzy even took to social media the thank the Beibs for standing in for him, "Thanks JB…..I owe you one."
Check out Justin Bieber and DJ Khaled in conversation in the snippet of the podcast down below.
In other music news, Burna Boy celebrates women's month with inspiring "23" music video.