Braun Drops First Ever Automatic Watch as Part of Centenary Celebrations
You'll have to be quick though, only 100 are being made.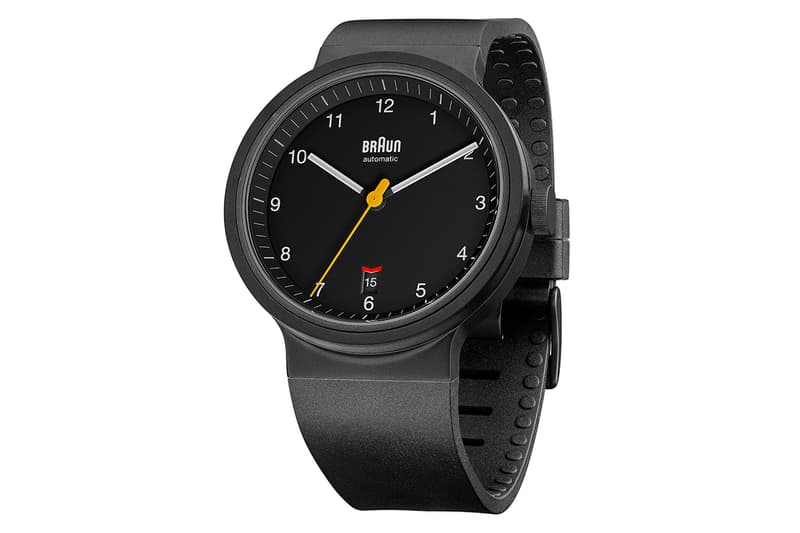 1 of 5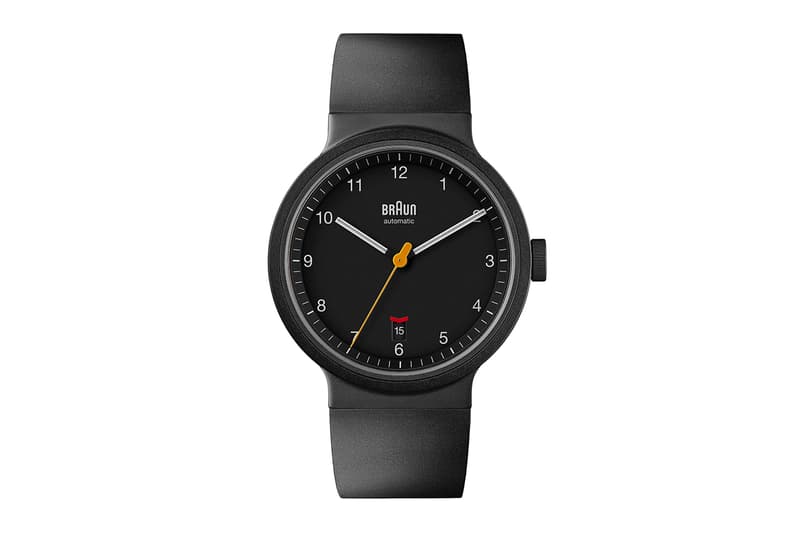 2 of 5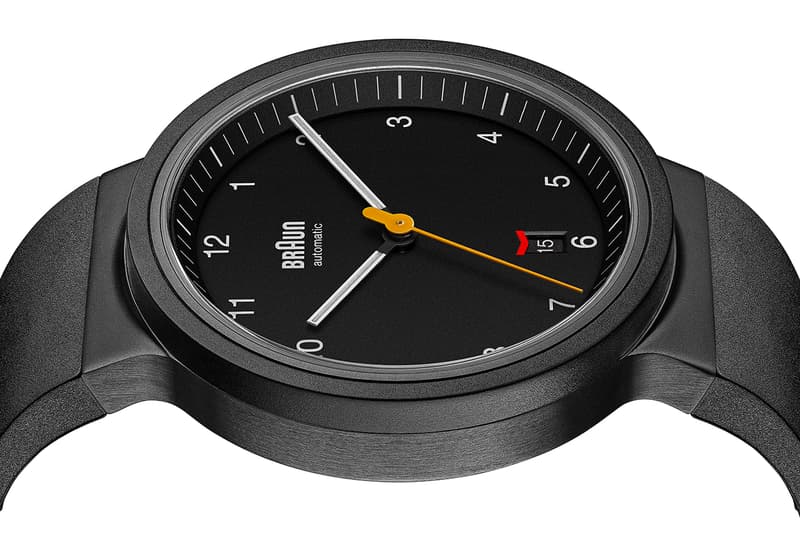 3 of 5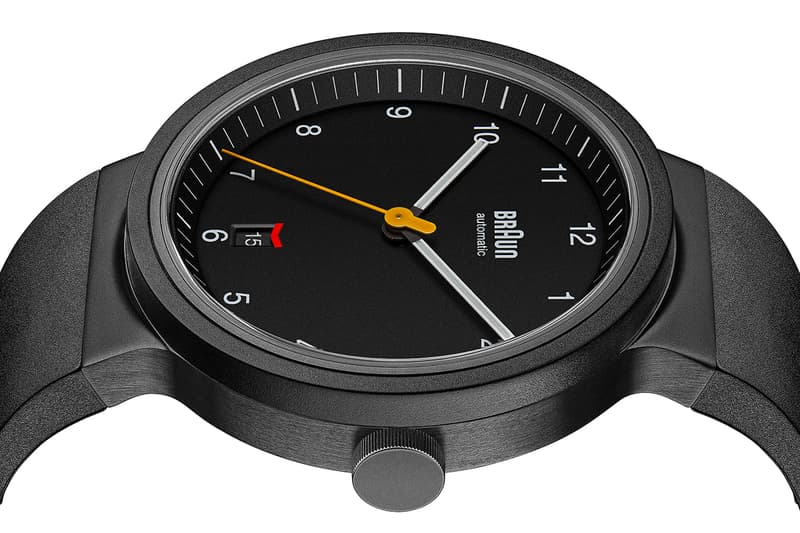 4 of 5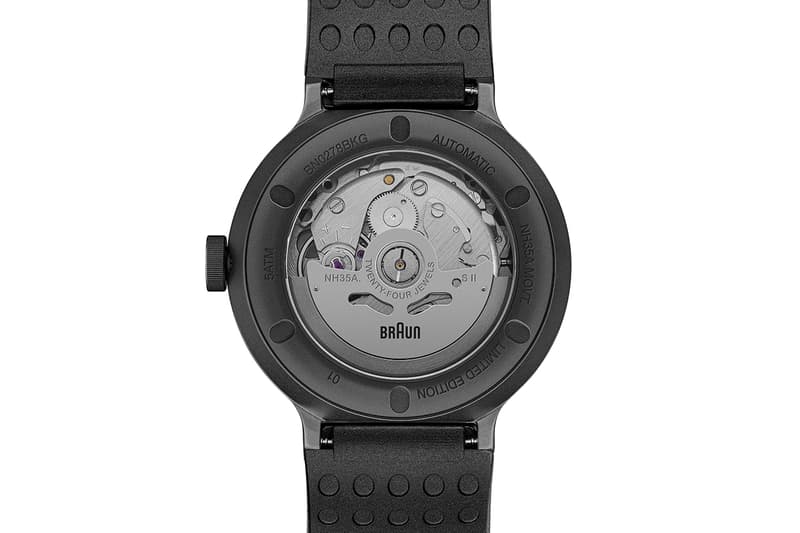 5 of 5
Braun is releasing its first ever mechanical watch as part of the design-led brand's 100th Anniversary celebrations.
The BN0278 is instantly recognisable as a Braun watch, following the familiar template set down by designer, Dietrich Lubs, when he designed the company's first analogue wristwatch, the AW10, in 1989.
But every analogue watch produced by the company in the 32 years between then and now has used a quartz movement.
That strategy would have made perfect sense at the end of the 1980s, when quartz had pushed mechanical watchmaking to the brink of extinction, but in the intervening years quartz's low-fuss, high precision performance has come to feel like a natural fit for Braun.
At 40mm, the new watch is somewhat bigger than those first Braun watches that were a comparatively small 33.5mm, but all of the central tenets are there; the high contrast yellow and whites hands against a monochrome backdrop and the red chevron date indicator.
The hands use Super-LumiNova for legibility in low-light conditions and the watch also uses a sapphire crystal. The 3Hz automatic movement features a custom automatic winding rotor, visible through an exhibition caseback, and has a power reserve of 41 hours.
Just 100 individually numbered pieces of the Braun BN0278 Automatic have been made and drop on April 1st via Braun, priced £400 GBP ($552 USD).
In other watch news, Japanese independent Minase shines some light on its 7 Windows watch.