What Should Become of Films That Didn't "Age Well"?
A new series 'Reframed Classics' will consider the complicated legacy of 'Psycho,' 'Breakfast at Tiffany's' and more.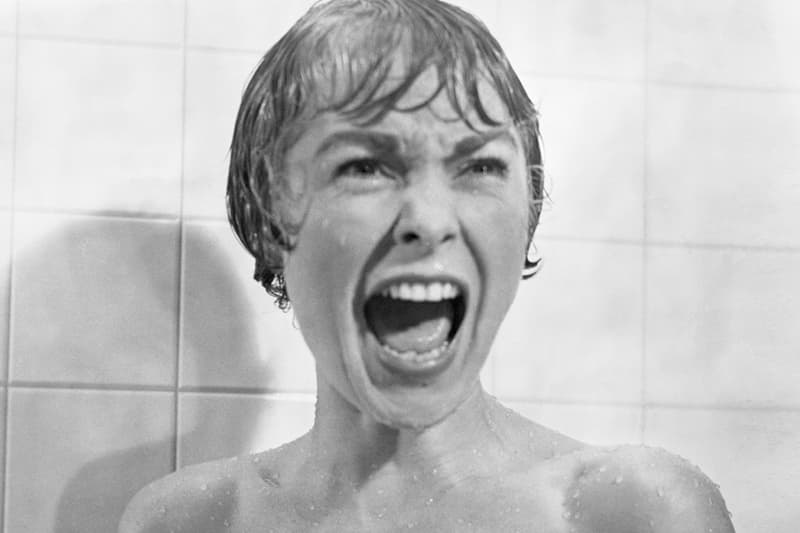 The best films leave lingering, formative impressions — for better and worse. TCM's Reframed Classics aims to square these two poles, considering the complicated legacies of 18 films. The series will feature conversations between the network's hosts considering the outdated and problematic aspects of "the classics of the classics" and how (or whether) we can enjoy them today. The series slate includes analysis of overtly racist depictions in Gone With the Wind and Breakfast at Tiffany's as well as more subliminal, but no less harmful, characterizations: like the violent connotations of gender fluidity in Alfred Hitchcock's Psycho or the treatment of women in My Fair Lady.
"We're not saying this is how you should feel about 'Psycho' or this is how you should feel about 'Gone with the Wind.' We're just trying to model ways of having longer and deeper conversations and not just cutting it off to 'I love this movie. I hate this movie.' There's so much space in between," Jacqueline Stewart, one of the participants in the series, told AP News.
The series debuted on Thursday, with a discussion of Gone With the Wind, and will continue to air on Thursdays through March 25. See the full film list on TCM's blog.
The new program's mission falls in step with initiatives by other platforms to spark conversation around offensive depictions in film, particularly those crossing younger viewers' screens.
Disney+ has added a 12-second disclaimer to several of its films, series and shorts, which speaks to stereotypical depictions in Dumbo, Aristocats, Peter Pan , Aladdin and several episodes of The Muppet Show. "Rather than remove this content, we want to acknowledge its harmful impact, learn from it and spark conversation to create a more inclusive future together," it reads.