Baby Keem Delivers His Newest Single "no sense"
The Carson-born rapper returns with his first musical release of 2021.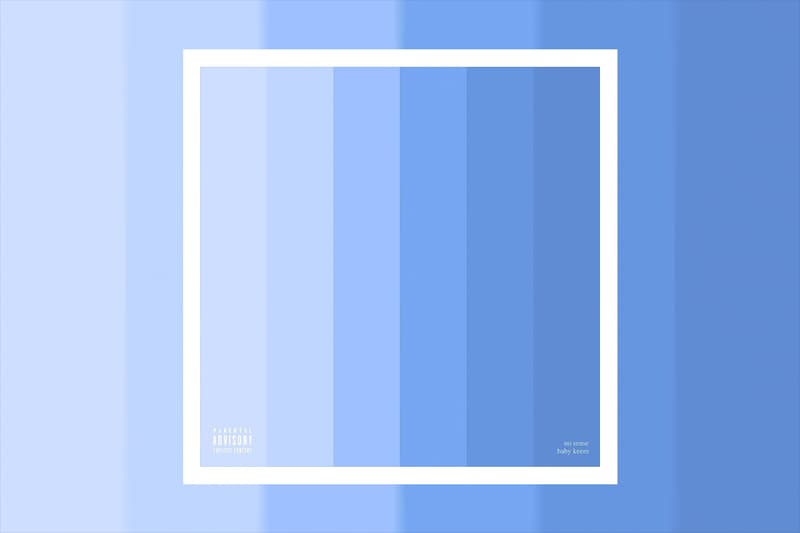 After receiving global recognition for his hit banger "ORANGE SODA" from his album DIE FOR MY BITCH, Baby Keem has the music industry on watch and is highly anticipated to be one of those "up next" MCs. As a follow up to his package release of "hooligans" and the "sons & critics freestyle" which dropped back in September 2020, Baby Keem has returned to the mic with a release of his newest single "no sense".
The newest track marks the Carson-born rapper's first musical release of 2021. It clocks in at just under three minutes and features Keem spitting two full verses and choruses on top of a semi-up tempo beat crafted by Jahaan Sweet — the very producer who helped engineer songs like "The Way" by Kehlani and Chance the Rapper and "Look Back at It" by A Boogie wit da Hoodie. "Are you mad at me? Are you irritated? I let you duck me, then you celebrated Are you showin' off because you with your friends, dawg? Don't be showin' out when you with your friends, dawg makes no sense, no, no, no", the west coat rapper sings on the tune, essentially storytelling that of him questioning the actions of a love interest.
To support with the release, Keem also brings back his signature gradient-style cover art that was also used on the aforementioned songs, only this time opting to go for a blue motif.
For other music news, Drake has now delivered his newest three song EP Scary Hours 2.