Digital Highlights Marketplace NBA Top Shot Sees Record $80 Million USD in Sales
Where cryptocurrencies meet trading cards.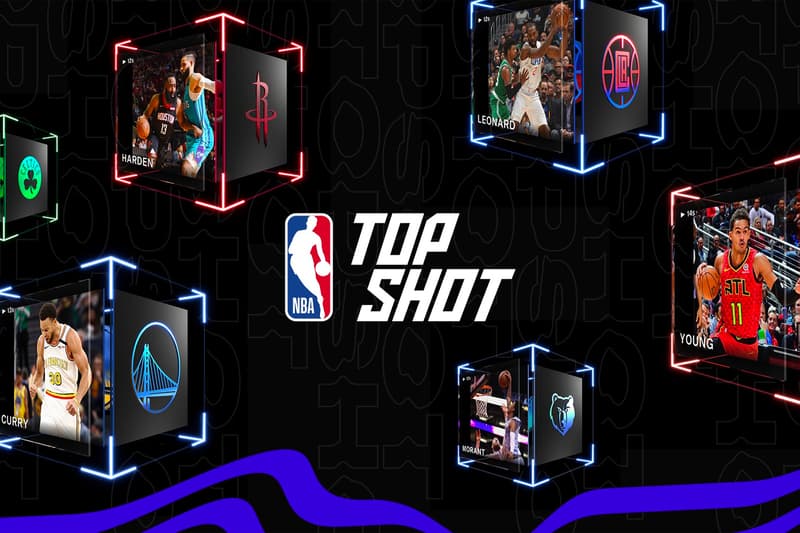 The two largest trends to come out of 2020 were the rising valuation of trading cards and cryptocurrencies. NBA Top Shot combines both these emerging trends to create the ultimate blockchain-based trading cards company. Since NBA Top Shot is a Non-Fungible Tokens (NFT), the NFT boom has positively impacted the growth of Top Shot.
Similar to traditional trading cards, NBA Top Shot offers "packs for users to buy and a secondary market to buy and sell highlights. Packs range in price from $9 to $230 [USD]." The NBA explains that these digital collectibles are essentially "virtual cards that contain individual NBA highlights."
Each Top Shot has its individual serial number, meaning that it could only have one owner. The NBA basketball highlights purchased are then added to the "users' secured highlight digital wallet." The secondary marketplace for these transactions is owned by Dapper Labs, which gets a cut from all the sales. The NBA also receives a cut of secondary sales.
Currently, NBA Top Shot is the highest-selling collectible and has made $78.9 million USD in sales from 993,815 transactions since the company first began. In the last four months, NBA Top Shot has generated $11 million USD from packs alone. To top it all off, within the past week, NBA Top Shot received over $19.4 million USD in sales with more than 220,000 transactions occurring on the digital marketplace.
To put into perspective the immense interest these digital highlights trading cards have garnered, a specific LeBron James dunk highlight sold for over $71,000 USD while another sold for $38,000 USD not too long ago. Additionally, a Ja Morant highlight card showcasing his monstrous dunk over Aron Bayes from his Rookie of the Year season was lobbied for $100,000 USD on the open marketplace.
Dapper Labs CEO Roham Gheregozlou has estimated that the trading card market is worth $5 billion to $6 billion USD annually and expects NBA Top Shot itself to grow $1 billion USD annually.
Check out LeBron James NBA Top Shot highlight in action below.
? TOP COLLECTOR ALERT ?

This is 1️⃣ of 4️⃣9️⃣ LeBron James Moments that can ever be minted in our Cosmic packs. Scooped up by user rapid_goji_berry2079 via the #NBATopShot marketplace ?

Start collecting Moments like these before the beta opens! https://t.co/S4XvtARyar ?⛓ pic.twitter.com/Lqm8grEIF1

— NBA Top Shot (@nba_topshot) September 29, 2020
Elsewhere in sports, Novak Djokovic defeated Daniil Medvedev to win his ninth Australian Open title.