Lil Yachty Is Developing a Uno-Inspired Action Heist Movie
Reportedly a collision between the shedding-type card game and Atlanta hip-hop scene.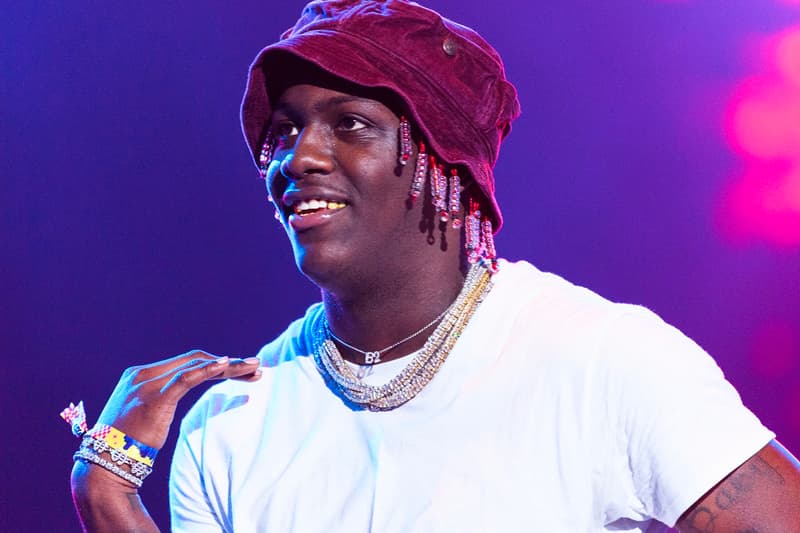 According to reports, Lil Yachty is now working with Mattel Films on a movie inspired by Uno.
Yachty is currently being positioned as the main lead for the upcoming action heist film in development. The rapper said, "I'm so excited to be part of this film with Mattel…I played Uno as a kid and still do today, so to spin that into a movie based on the Atlanta hip-hop scene I came out of is really special. It hits close to home for me." It is currently unclear just what a collision between hip-hop and the beloved shedding-type card game will look like. It is also being reported that Kevin "Coach K" Lee, Pierre "P" Thomas and Brian Sher of Quality Control's Quality Films will be working alongside the rapper to bring the project to fruition.
"At Mattel Films, we are looking to explore stories that bring our brands to life in unexpected ways," Robbie Brenner, the Executive Producer at Mattel Films. "Uno is a game that transcends generations and cultures and we look forward to partnering with Lil Yachty, as well as with Coach, P, and Brian Sher, to transform the classic Uno game into a comedic action-adventure."
For more entertainment news, Netflix recently released a trailer for the upcoming Pacific Rim: The Black anime.