Kanye West's Failed Presidential Bid Reportedly Cost Him Over $12 Million USD
Garnering just 60,000 votes.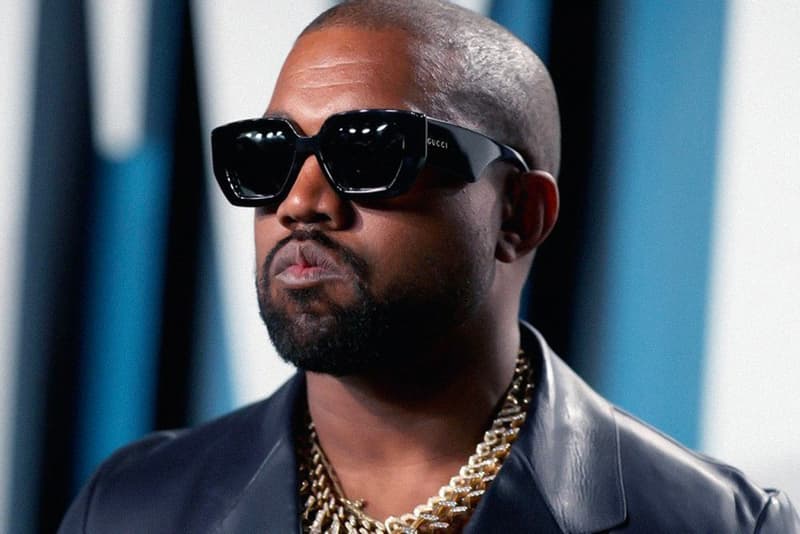 According to reports, Kanye West's 2020 failed presidential campaign cost over $13 million USD. The final Federal Election Commission report for the artist's bid showed that $12.4 million USD was taken out of his own pocket with just $2 million USD coming from donors. The largely self-funded "Birthday Party" party spent $13.2 million USD of a total of $14,538,989.74 USD with campaign contributions.
The reports go on to note that around $7.5 million USD was used to get Kanye's name on ballots which was extremely difficult. Starting his run just months before Election important FEC deadlines were missed and signature requirements were not met, barring the controversial artist from being included on the ballot in many states. In the end, Kanye only garnered 60,000 votes, received wide backlash and reportedly strained his marriage with Kim Kardashian recently filing for divorce.
How Kanye fared in the U.S. presidential race, according to Deadline. Ego booster for him smh

Arkansas: 4040
Colorado: 6,127
Idaho: 3092
Iowa: 3,197
Kentucky: 6,259
Louisiana: 4,894
Minnesota: 7654
Mississippi: 3,117
Oklahoma: 5,590
Tennessee: 10,195
Utah: 4,311
Vermont: 1,255

— Eric Diep (@E_Diep) November 4, 2020
In case you missed it, Travis Scott is under investigation for breaking COVID-19 restrictions with a recent public event.