Nickelodeon and Hasbro Join for a New Animated 'Transformers' Action-Comedy Series
Following a new species of Transformers.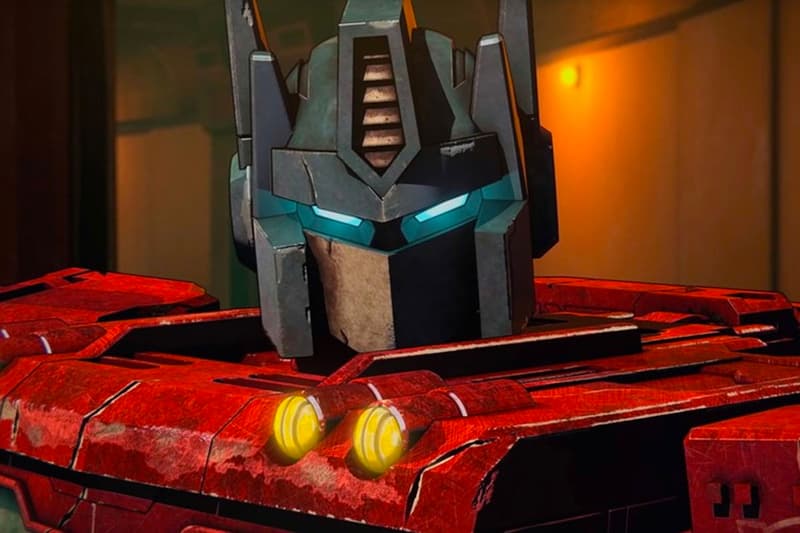 While Netflix's Transformers: War for Cybertron trilogy is still underway, Hasbro has already moved on to its next project, this time tapping Nickelodeon for a new animated series.
Co-produced by Nickelodeon and Hasbro's own Entertainment One studio, the upcoming series is described as an action-comedy and will feature 26 episodes, all 30 minutes each. It'll follow a whole new species of Transformers as they venture into the land of both Autobots and Decepticons, learning their way through a human family that adopts them.
Rise of the Teenage Mutant Ninja Turtles' Ant Ward and Transformers: Rescue Bots' Nicole Dubuc will both serve as executive producers, while Ward's colleague Dale Malinowski will join as co-producer and developer. Nickelodeon's Conrad Montgomery and Entertainment One's Mikiel Houser are also on board.
"As soon as I read the creative concept, which at its core is about family, I knew we absolutely had to tell this story with our good friends at eOne and Hasbro," said Nickelodeon Animation's president Ramsey Naito. "The series will tell a reimagined story featuring both original characters and fan-favorites for a whole new generation of kids and families. The creative team at Nick, overseen by Claudia Spinelli, SVP of Animation Development, can't wait to get started on building this new world."
There's currently no release schedule yet for the upcoming series, so those interested should definitely stay tuned for more updates to come.
Elsewhere in entertainment, Disney and Pixar has unveiled a new trailer for Luca.