NERF Introduces "HYPER" High-Energy Competitive Blasters
Able to hold 100 HYPER rounds that travel 110 feet per second.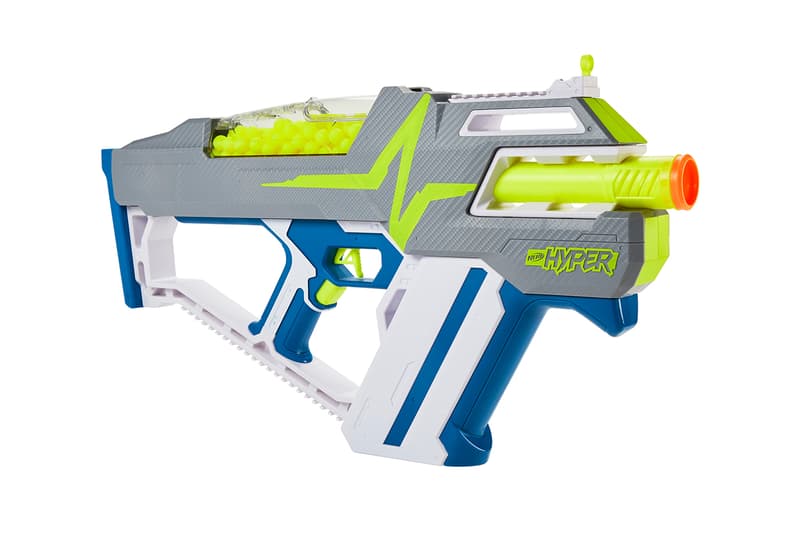 1 of 9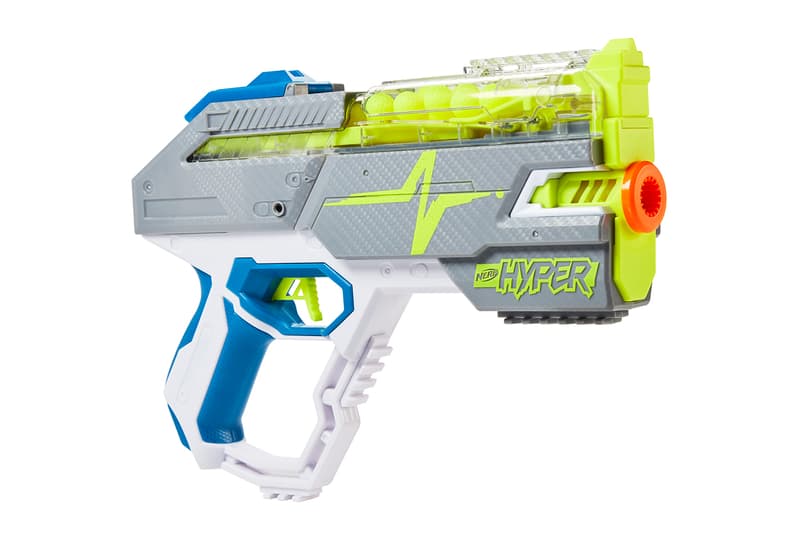 2 of 9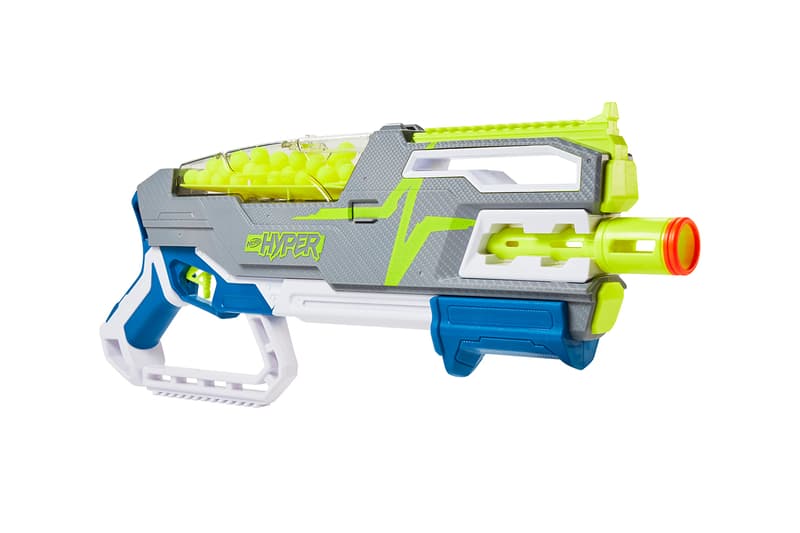 3 of 9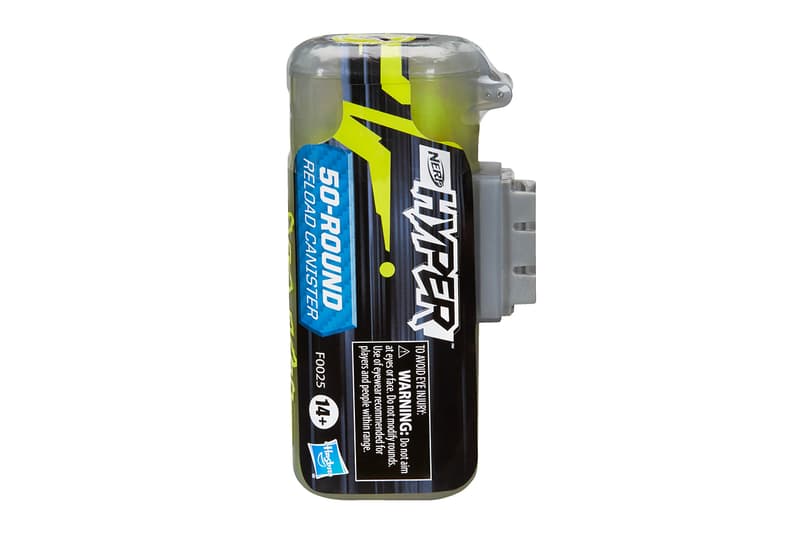 4 of 9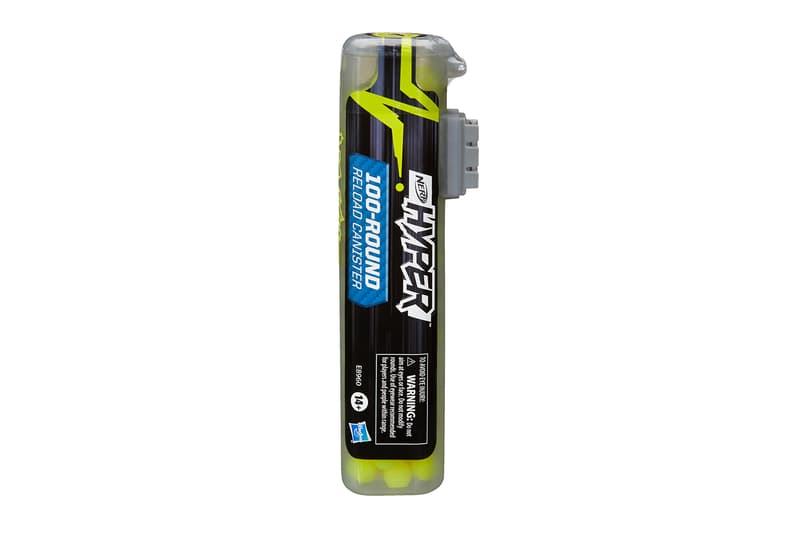 5 of 9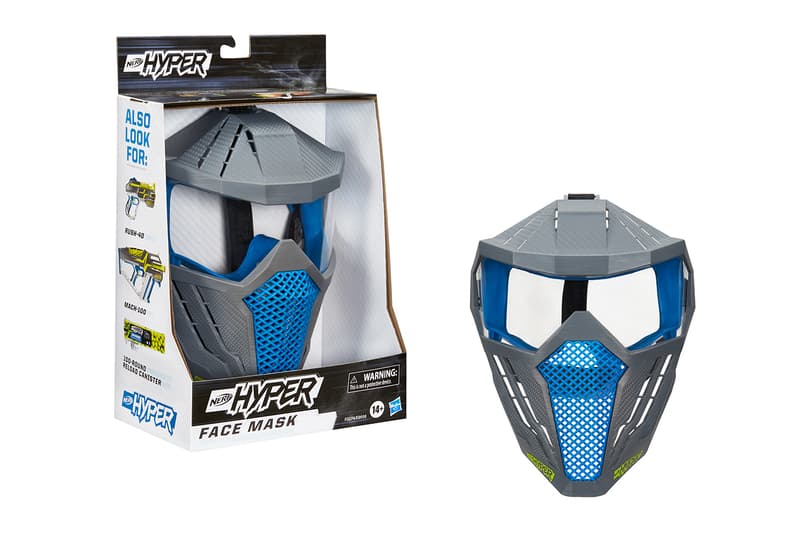 6 of 9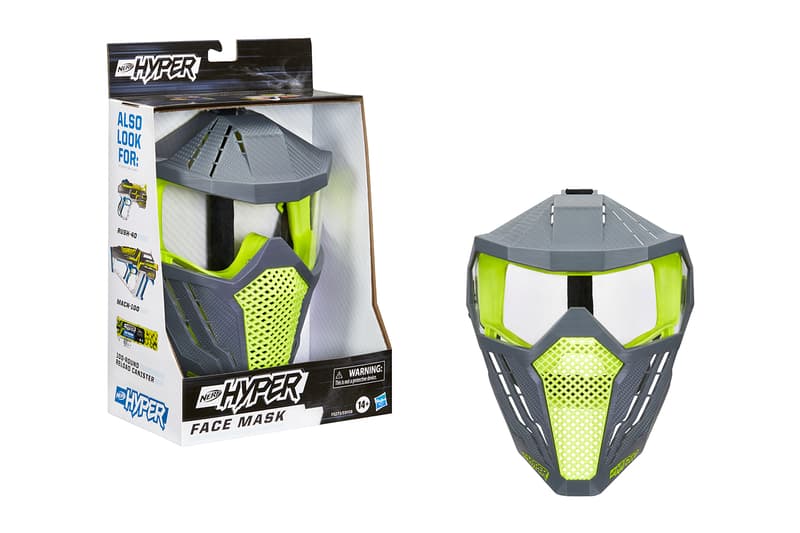 7 of 9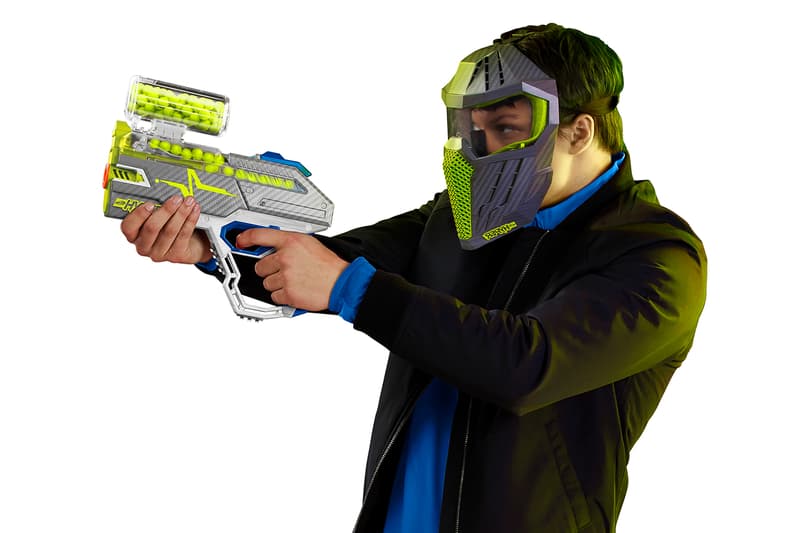 8 of 9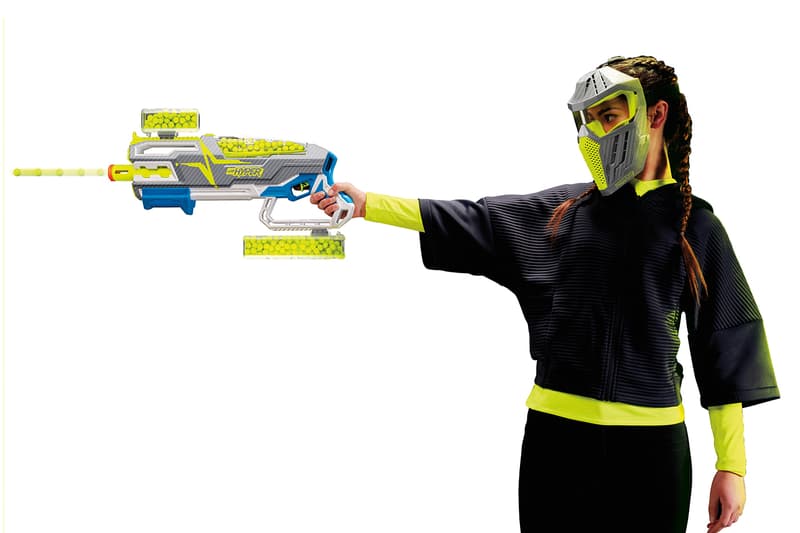 9 of 9
Hasbro has just unveiled a new NERF line called NERF HYPER. Taking it up a notch, this 14+ blaster line increases the competitive stakes by increasing the velocity of projectiles while at the same time increase the ammo capacity for each new toy blaster.
With quick-and-easy reload times and immense onboard capacity in mind, NERF has come up with the NERF HYPER RUSH-40, NERF HYPER SIEGE-50, and NERF HYPER MACH-100. Each blaster shoots the new HYPER rounds at extreme speeds — up to 110 feet per second. These new HYPER rounds are 1/3 the size of RIVAL rounds, which means that each blaster can store 100 HYPER rounds instead of 25. That's a 300 percent increase in capacity.
50 and 100-round pods are also able to be attached to each blaster via tactical rails for increased playtime. Due to the velocity of the new HYPER rounds, additional protective masks will need to be worn.
In other toys news, Hasbro Pulse opens pre-orders for Star Wars The Black Series First Order Stormtrooper helmet.