Twitter Introduces New Paid Subscription Service "Super Follow"
Hoping to double its revenue by 2023.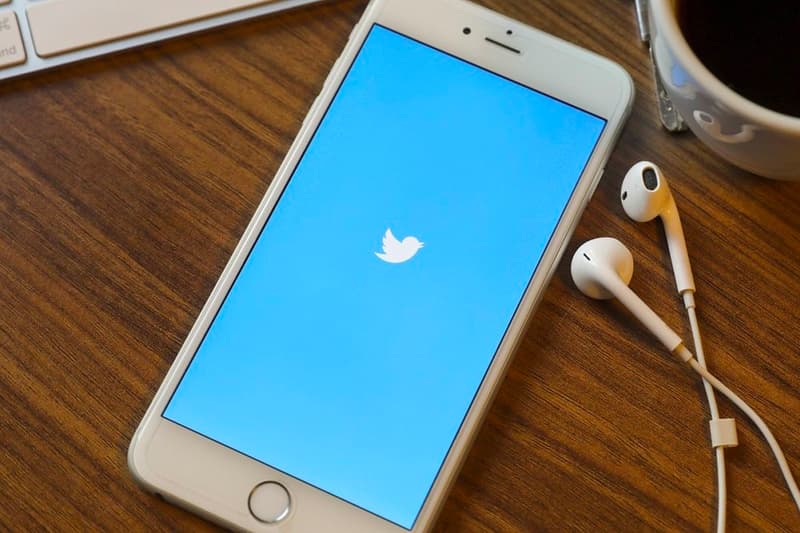 Twitter appears to be set on doubling its revenue by 2023 as it introduces its new paid subscription service, Super Follow. This appears to be the first time the social media platform has set long-term goals for revenue.
The company's goal of doubling its annual revenue would mean that Twitter intends to go from $3.7 billion USD to at least $7.5 billion USD in 2023. As a part of the plan, Twitter announced the new Super Follow feature that would give users the option of providing exclusive paid-for content to their followers.
Super Follow is comparable to Patreon and is expected to be an impactful update for Twitter users. A Super Follow subscription is set to cost $4.99 USD per month and users have the ability to "cancel anytime". Once subscribed, users will have access to subscriber-exclusive content and newsletters of varying forms. The new feature is expected to allow individuals such as independent journalists and sex workers to leverage the app as an additional source of income.
Along with the new feature, Twitter CEO Jack Dorsey also recently announced that it would be adding a Safety Mode tool to block and automatically detect abusive accounts for users. Users can toggle between automatically blocking any account that appears against Twitter Rules and also muting accounts that consistently utilize insults, name-calling, hateful remarks, or offensive language.
As a part of its plan to double annual revenues, Twitter has also stated its ambition to have 315 million monetizable daily active users by 2023 in a recent SEC filing. Following the news, the pLatform immediately saw a five percent rise in stock prices. Twitter reportedly had 192 million monetizable daily active users by the end of its fourth quarter.
There is no official announcement regarding when the Safety Mode and Super Follow updates will release on Twitter.
Check out the announcements made at Twitter's 2021 Virtual Analyst Day below.
Tune in to Twitter's 2021 Virtual Analyst Day. Watch it here: https://t.co/wzifGrS0WJ or @TwitterIR https://t.co/6FIv8trZjP #TWTRAnalystDay

— Twitter Investor Relations (@TwitterIR) February 25, 2021
In case you missed it, Target is set to open mini Apple stores in a post-pandemic attempt to woo customers.