Bryson Tiller Delivers 'ANNIVERSARY (Deluxe)'
Featuring a guest appearance from Big Sean.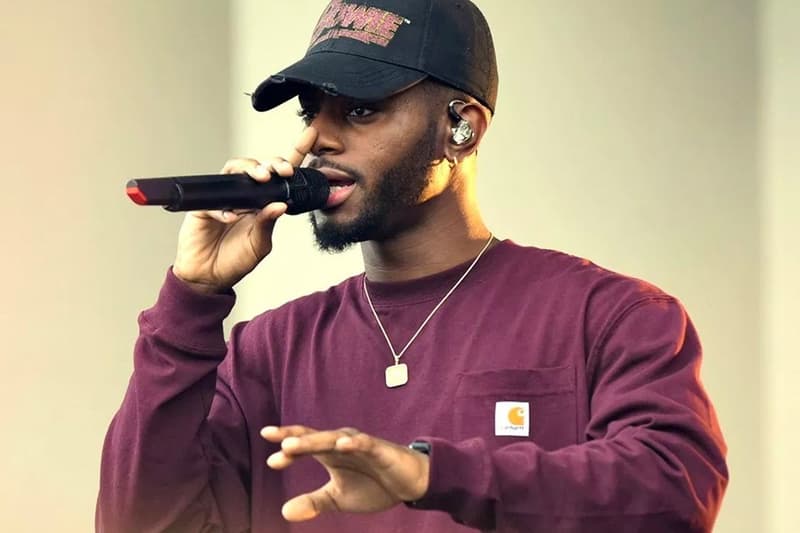 Bryson Tiller has shared the deluxe version of his revered 2020 album, Anniversary.
Clocking in at 45 minutes, the 15-track edition features five new cuts including a Big Sean feature on "Still Yours." Speaking to Nadeska on Apple Music 1, he explained that the timing of the project's release was perfect. "I feel like things have just been lining up perfectly. I feel like the stars are aligning through divine timing, you know, me and Drake finally getting a song in and we've got other stuff too," he said. "Yeah, it just feels like everything is just lining up perfectly from the people I'm working with to the signs that I'm getting from God, you know? Um, they're there, everything just feels like it's happening the right way, it just feels like the, the beginning of a new era, you know?"
The Louisville artist is currently working on his upcoming album trilogy Serenity, "But, uh, definitely that album is definitely coming. I recorded so much music that it ended up having to be a three-part album. You know what I mean? So I'm excited about that. That's going to be something different that I've never done before. Um, and with that, I plan on making an R&B album, uh, a hip-hop album, and a pop album."
Stream Bryson Tiller's ANNIVERSARY (Deluxe) on Spotify and Apple Music.
In other music news, Freddie Gibbs and Madlib dropped an extensive four-hour deluxe cut of Piñata.