Bryson Tiller Reveals Upcoming Project 'Serenity' Will Be Three Volumes
The record has been in the works since 2017.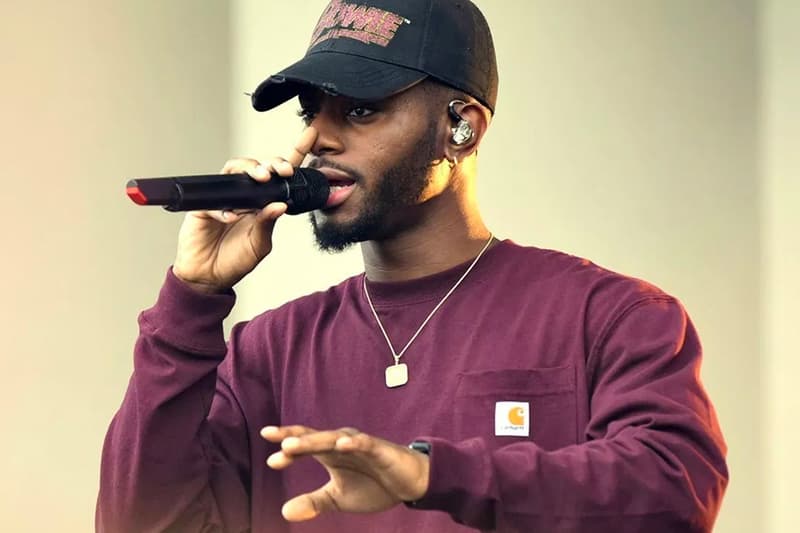 Bryson Tiller is already prepping for the followup of his October 2020 album, Anniversary.
Going live on Twitch, the Louisville-born artist shared that his followup project Serenity — an album he began working on in 2017 — will be split into three volumes. "I realized how much f*cking music that I had for Serenity, all this different sh*t," he said. "So Serenity is now not one album, but it's three albums. It's three volumes. One is a rap album, one is an R&B album and then one is a pop album."
While the news is definitely exciting, fans might have to wait a while for its release. The GRAMMY nominee added that he still needs to iron out some details in his RCA Records contract before dropping Serenity. "Until I figure out the sh*t for my deal, with my label and all that sh*t, the business side, I can't necessarily give that," he said. "That's the only thing holding those projects back."
Anniversary marked Tiller's first full-length in three years, following 2017's True to Self. Just a week before its release, he also dropped a deluxe version of his revered debut studio album Trapsoul.
Elsewhere in music, watch The Weeknd's Pepsi Super Bowl LV Halftime Show performance here.