DJ Akademiks Shares Release Update on Drake's 'Certified Lover Boy'
Drizzy's sixth studio album has been delayed as he recovers from a knee surgery.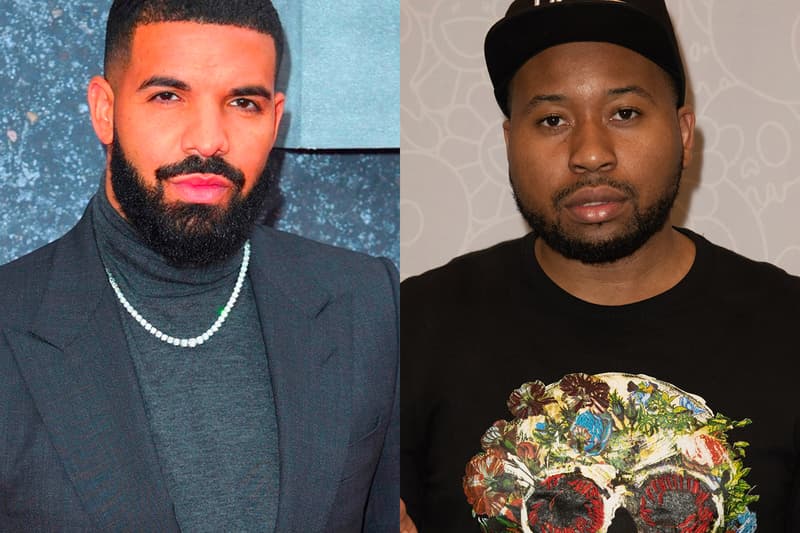 DJ Akademiks has shared a release update on Drake's delayed album, Certified Lover Boy.
In a video shared on Reddit, Ak details that Drake specifically told him that the album will be releasing around April. "CLB update. I've seen some people say, 'Oh, it was supposed to drop tonight', as in Thursday night. No. No, it's not dropping then," he said. "Drake told me that it's going to be dropping before April so he's not waiting until summer to drop his sh*t. I don't wanna say before April. April or before. But the reason why I'm saying it's not dropping tonight, as in Thursday night, is because he's spent so much time on this project. He's not trying to put out a surprise project. He's gonna let people know at least a week before, bro."
Certified Lover Boy was originally scheduled for a January 2021 release but was pushed back as Drizzy continues to recover from a knee surgery he underwent in October 2020. "I was planning to release my album this month but between surgery and rehab my energy has been dedicated to recovery. I'm blessed to be back on my feet feeling great and focused on the album, but CLB won't be dropping in January," he wrote on Instagram, adding, "I'm looking forward to sharing it with you all in 2021."
Fans will have to wait and see if Ak's announcement is accurate. Until then, watch the video below and stay tuned for more info.
Elsewhere in music, listen to Pop Smoke's new posthumous track "AP."