BLAHW FW21 Draws From the Fluidity of Jazz
Inspired by Jaco Pastorius' iconic "Portrait of Tracy."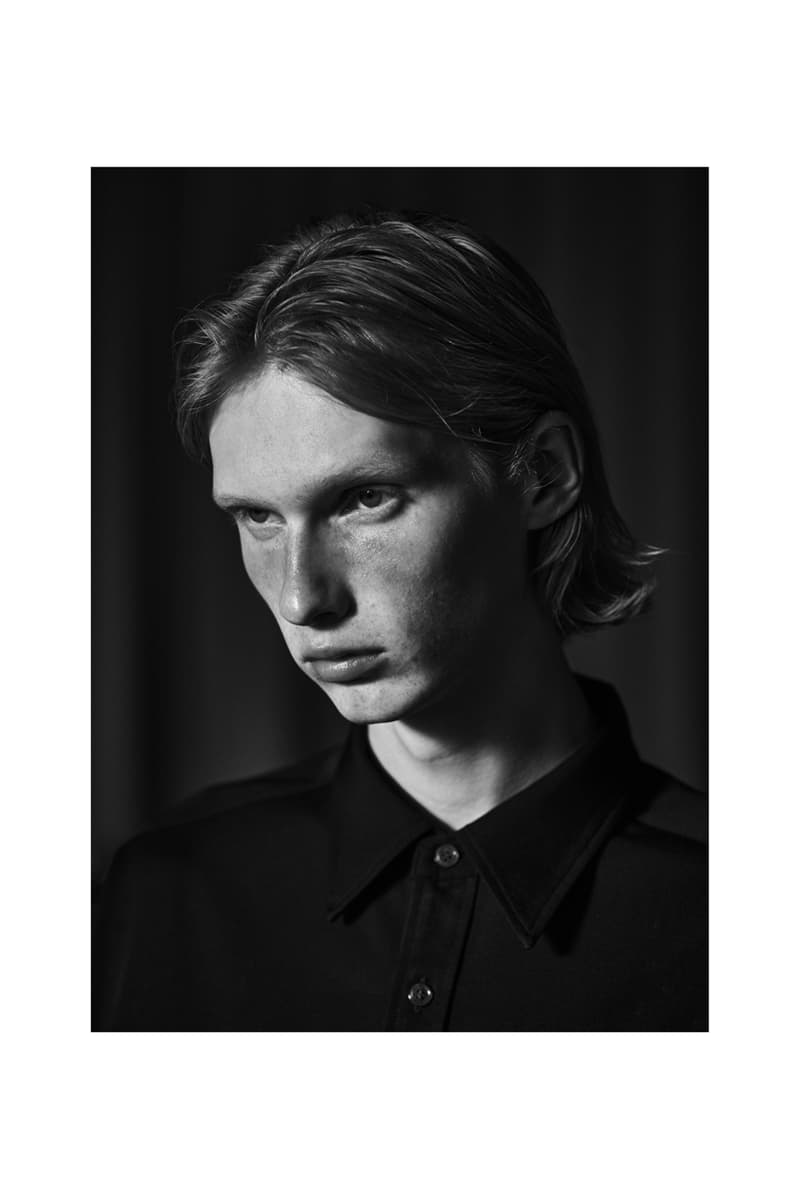 1 of 44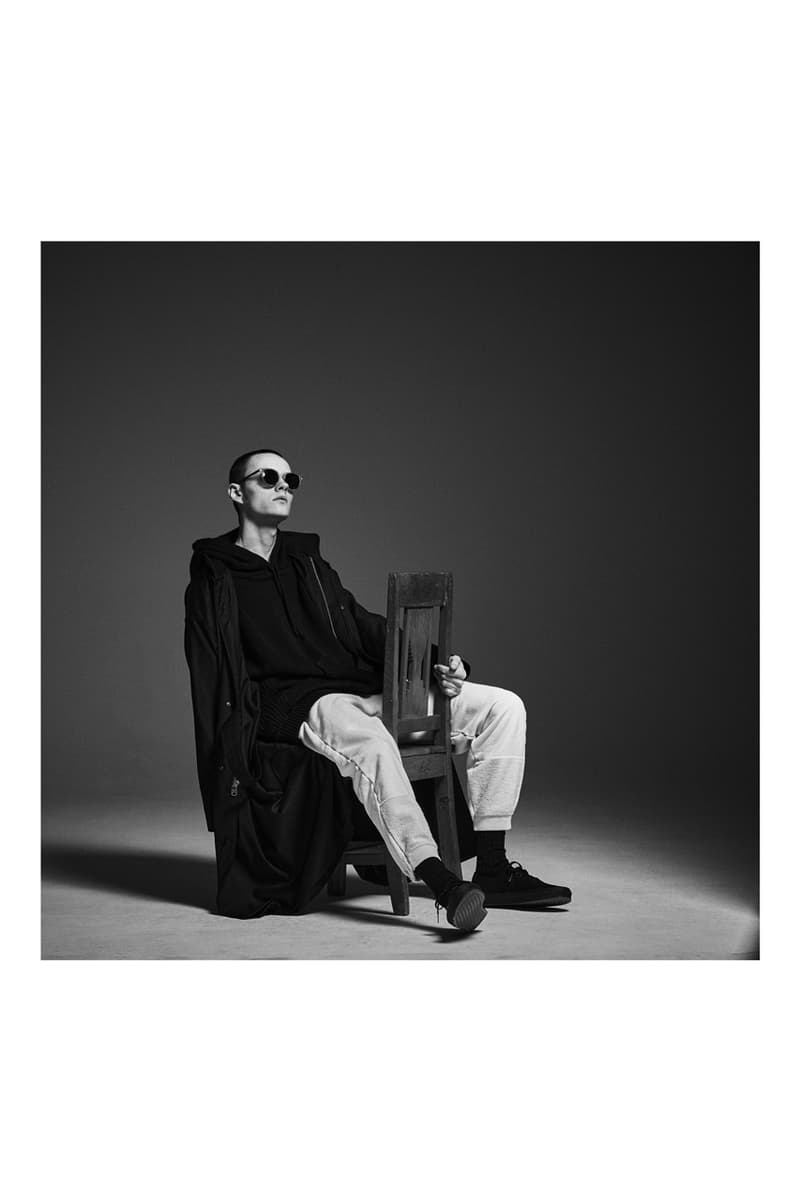 2 of 44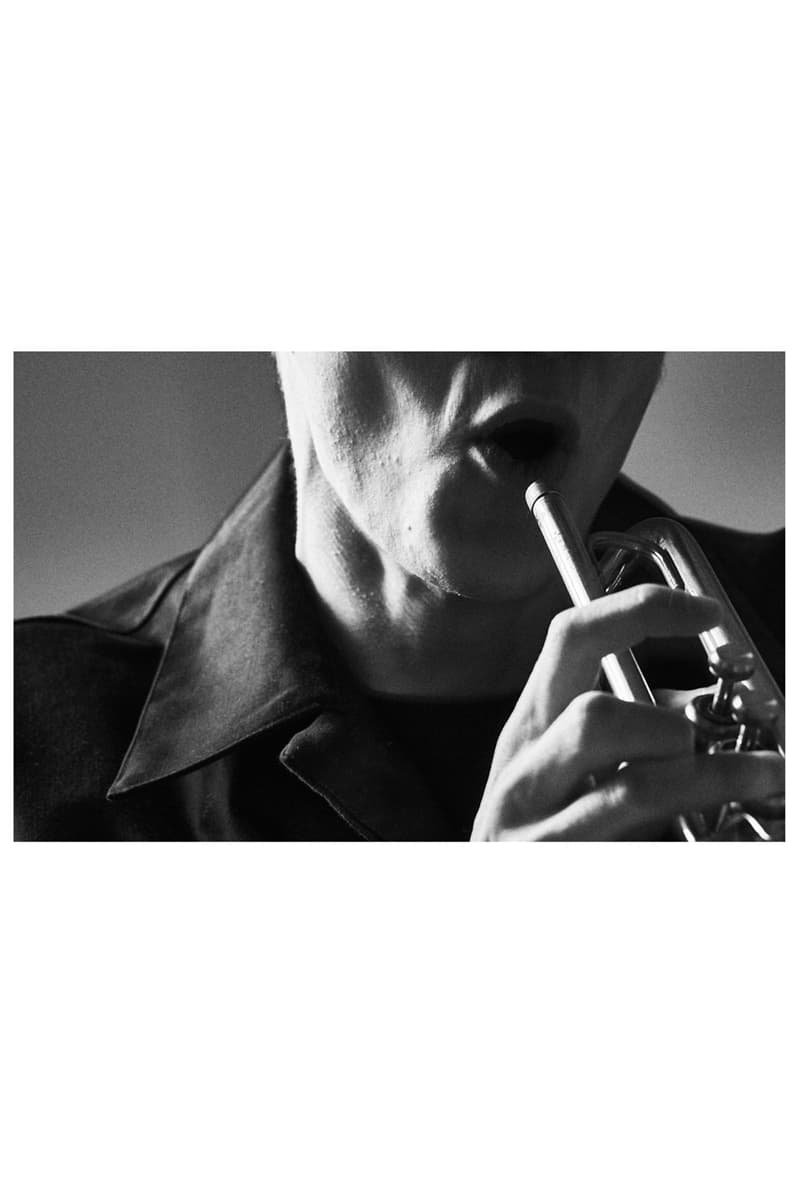 3 of 44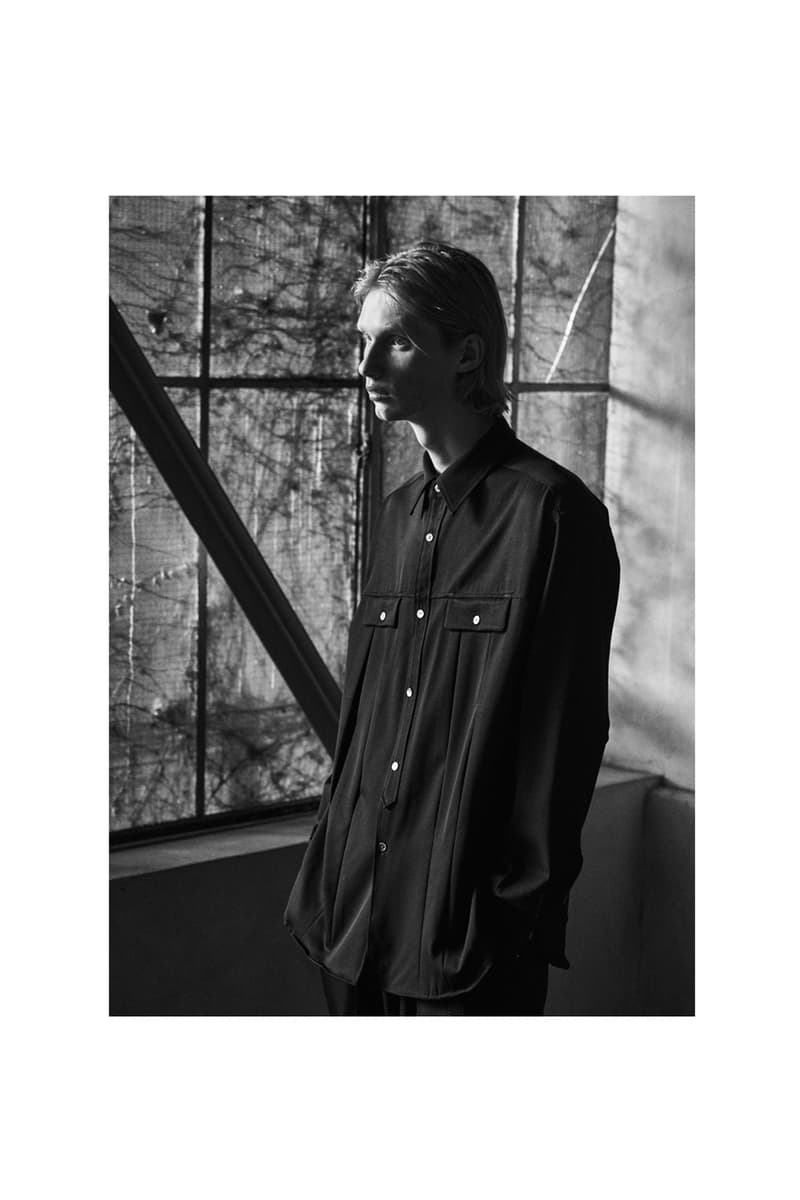 4 of 44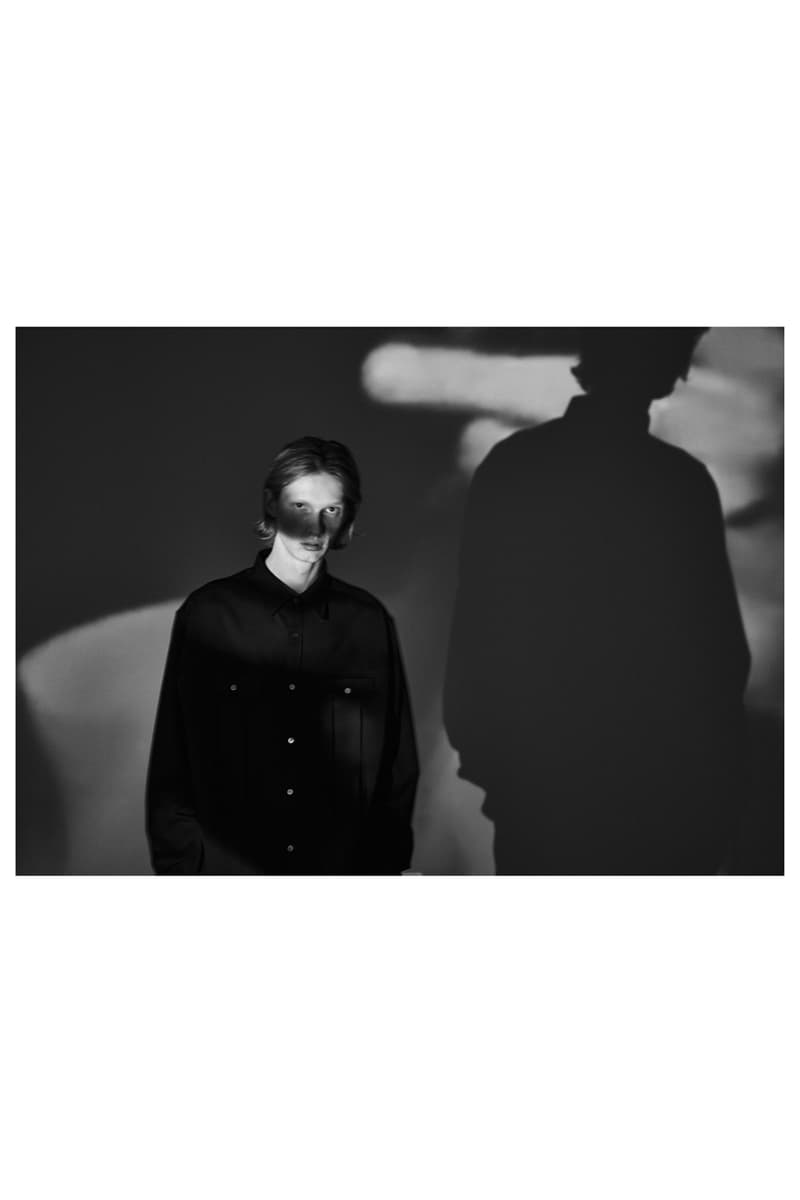 5 of 44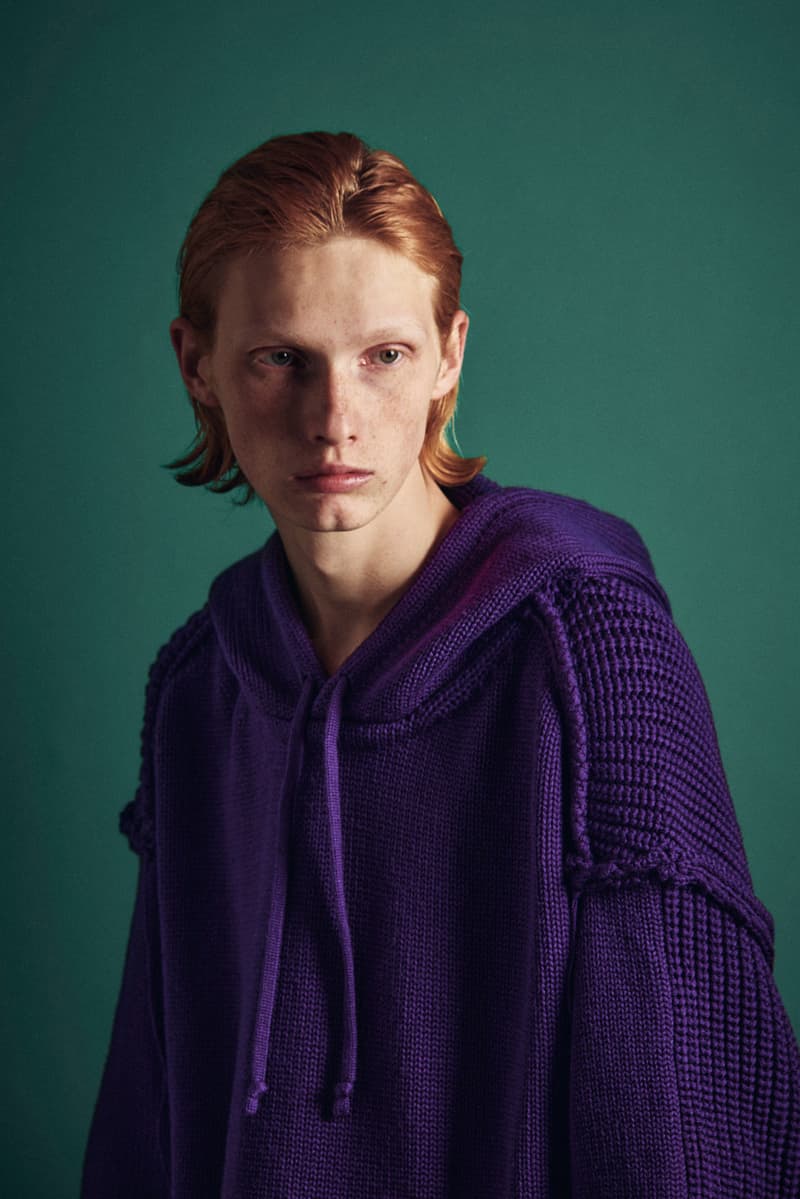 6 of 44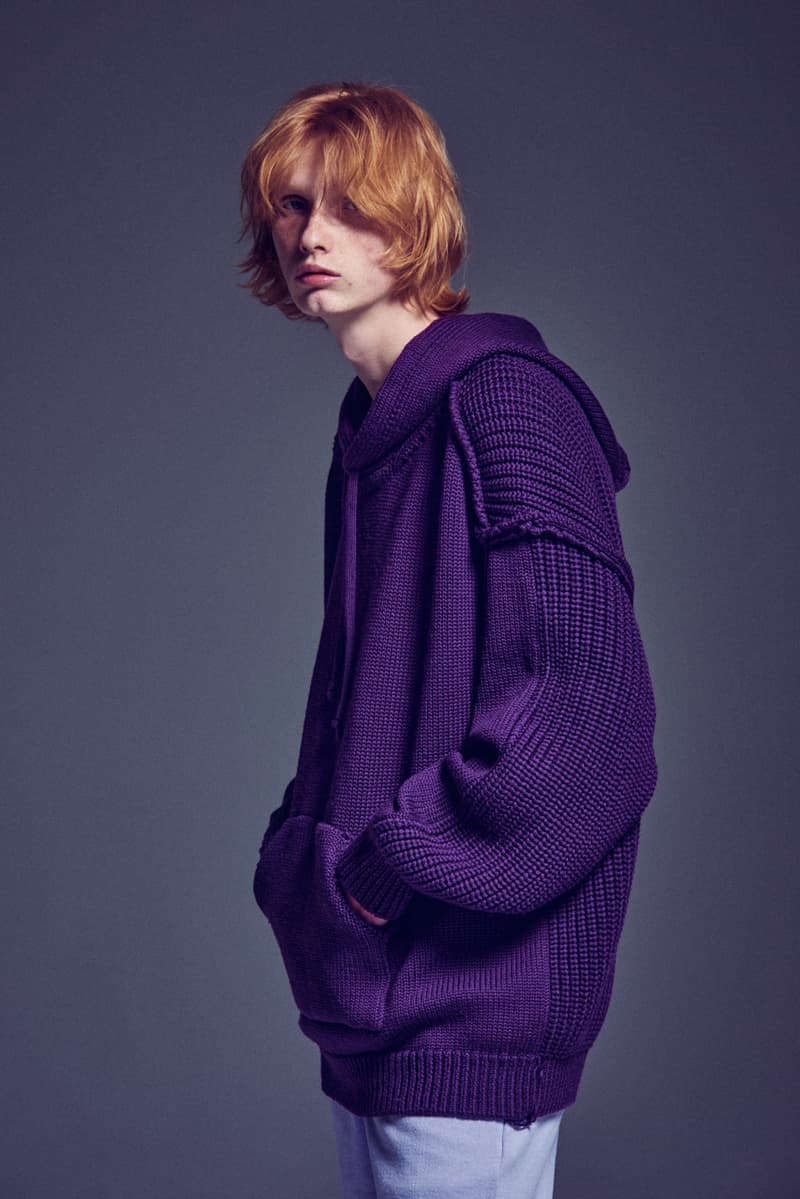 7 of 44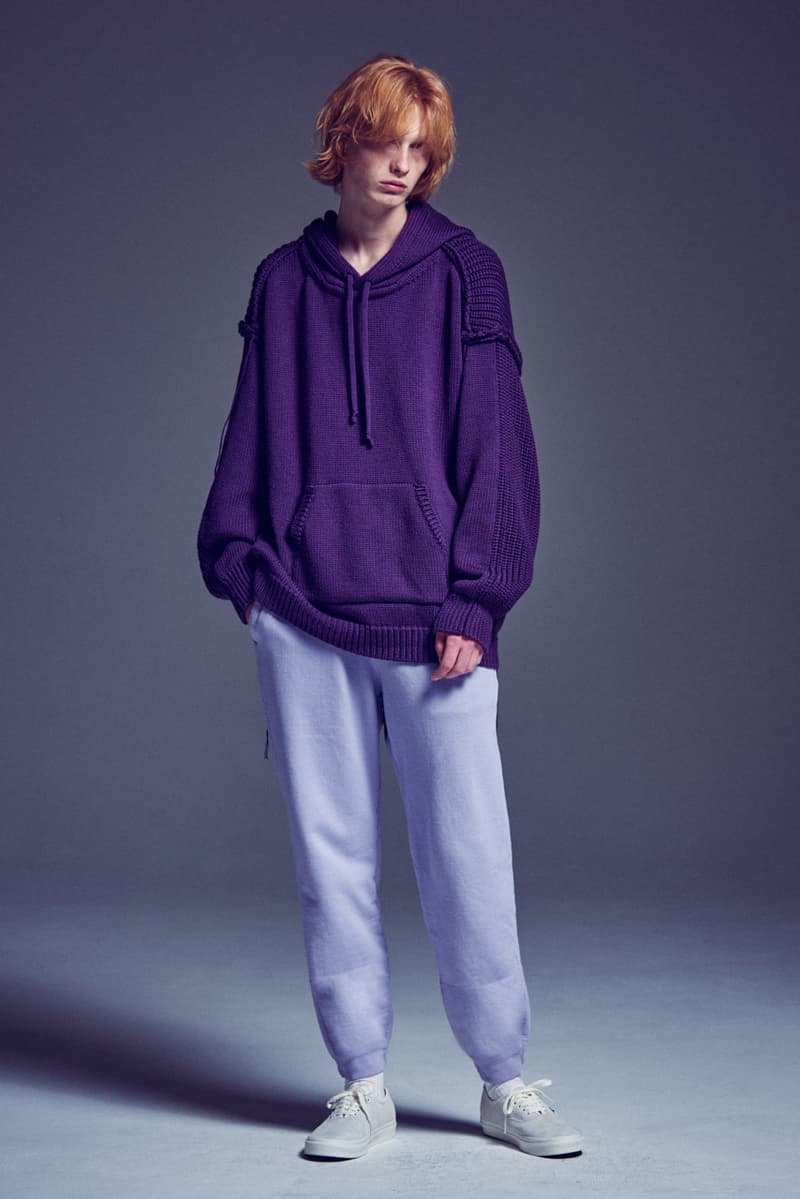 8 of 44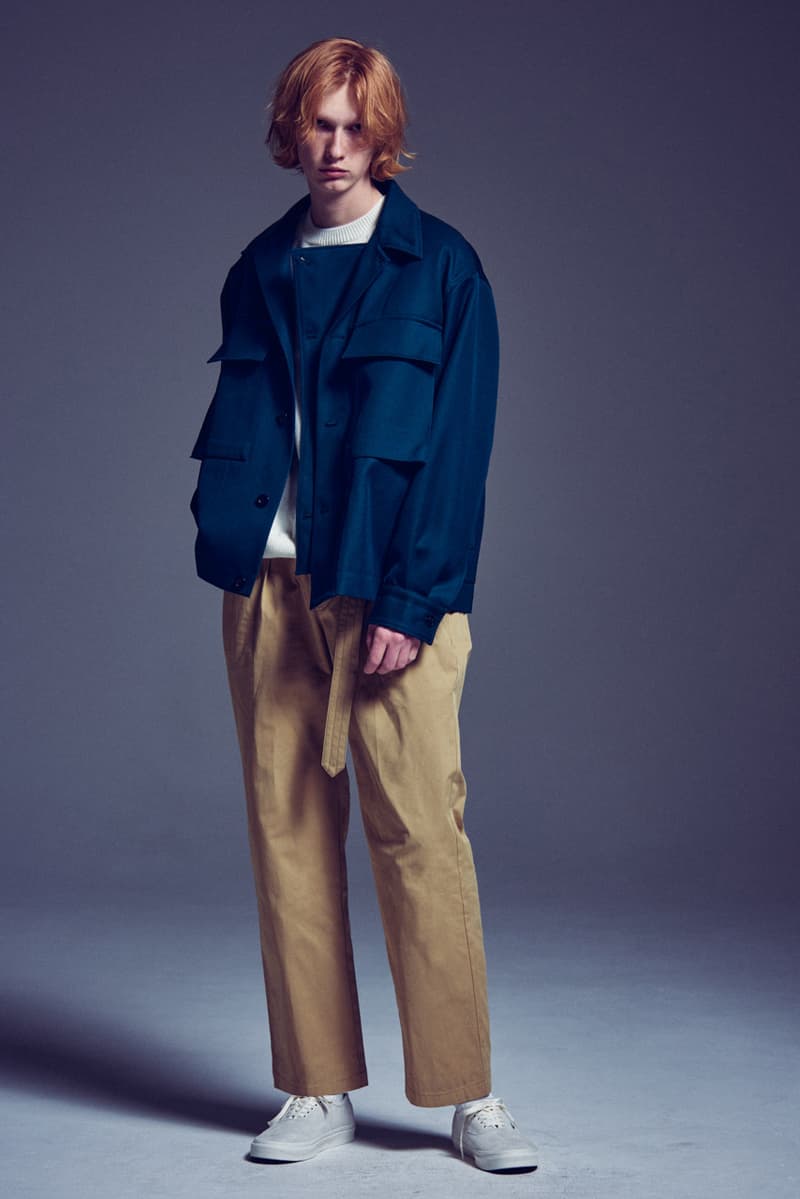 9 of 44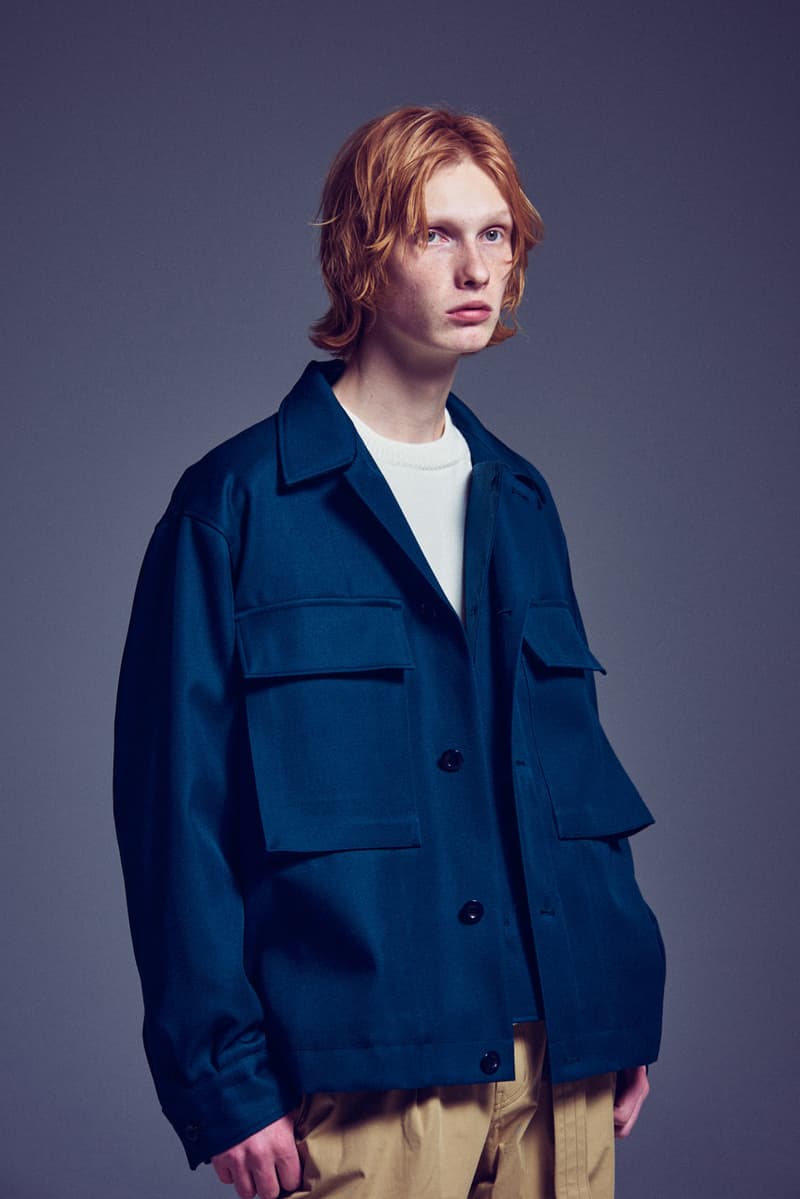 10 of 44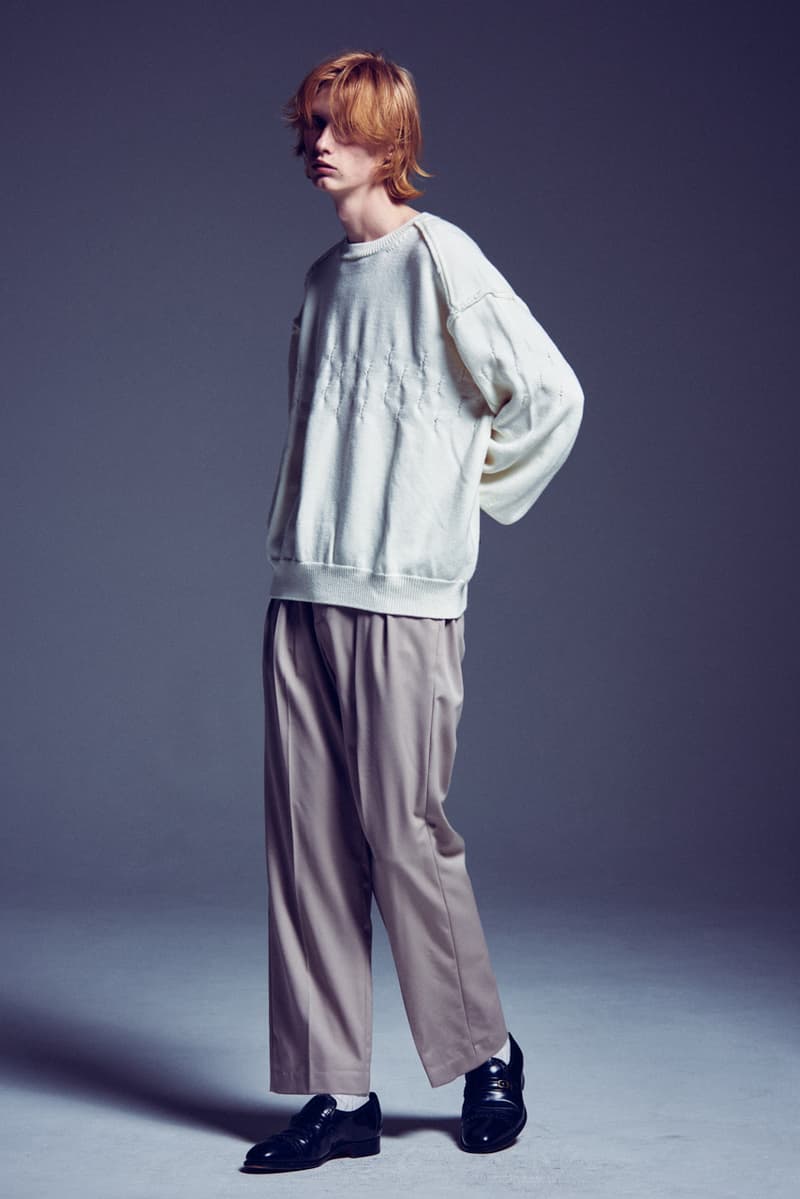 11 of 44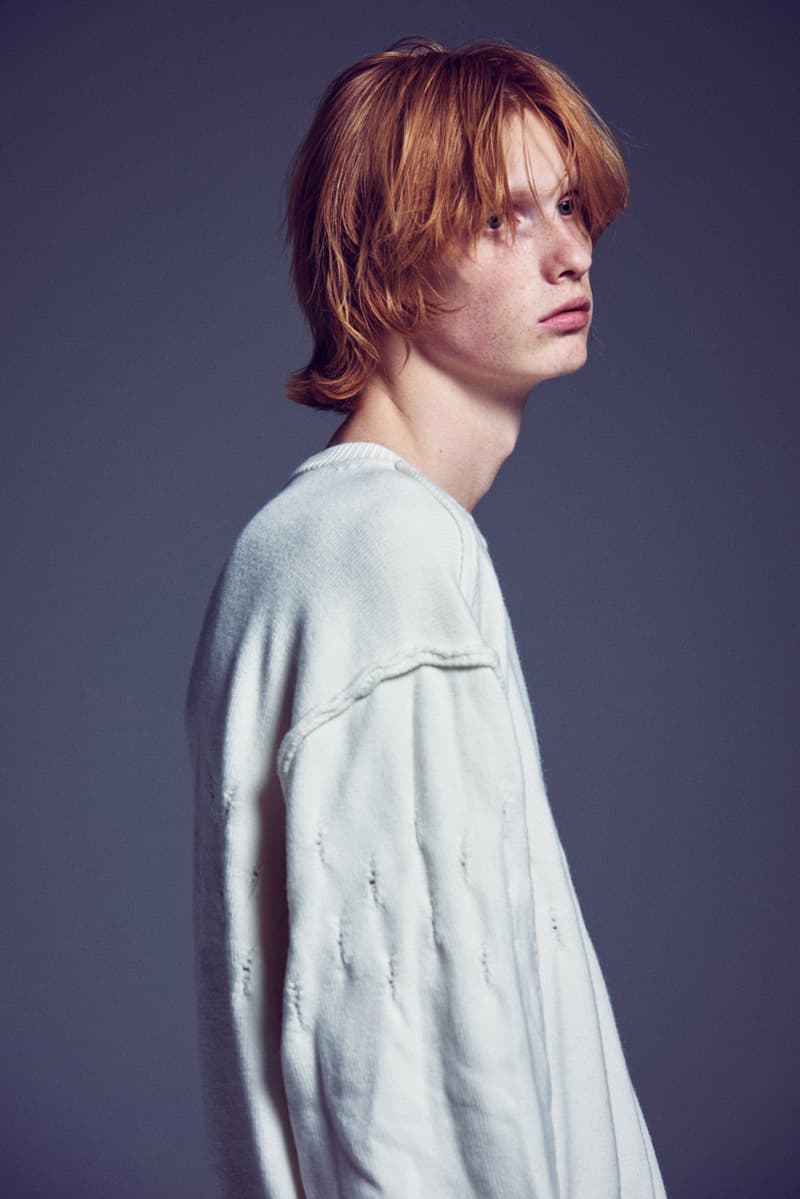 12 of 44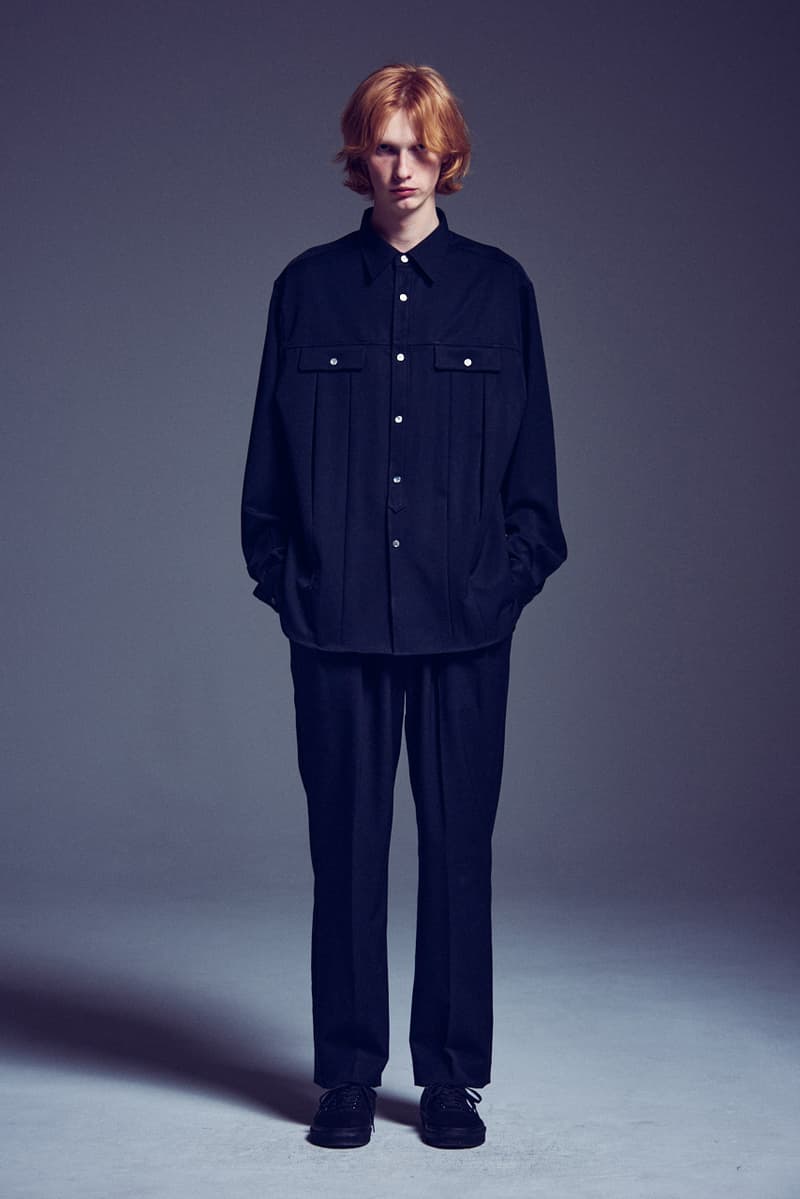 13 of 44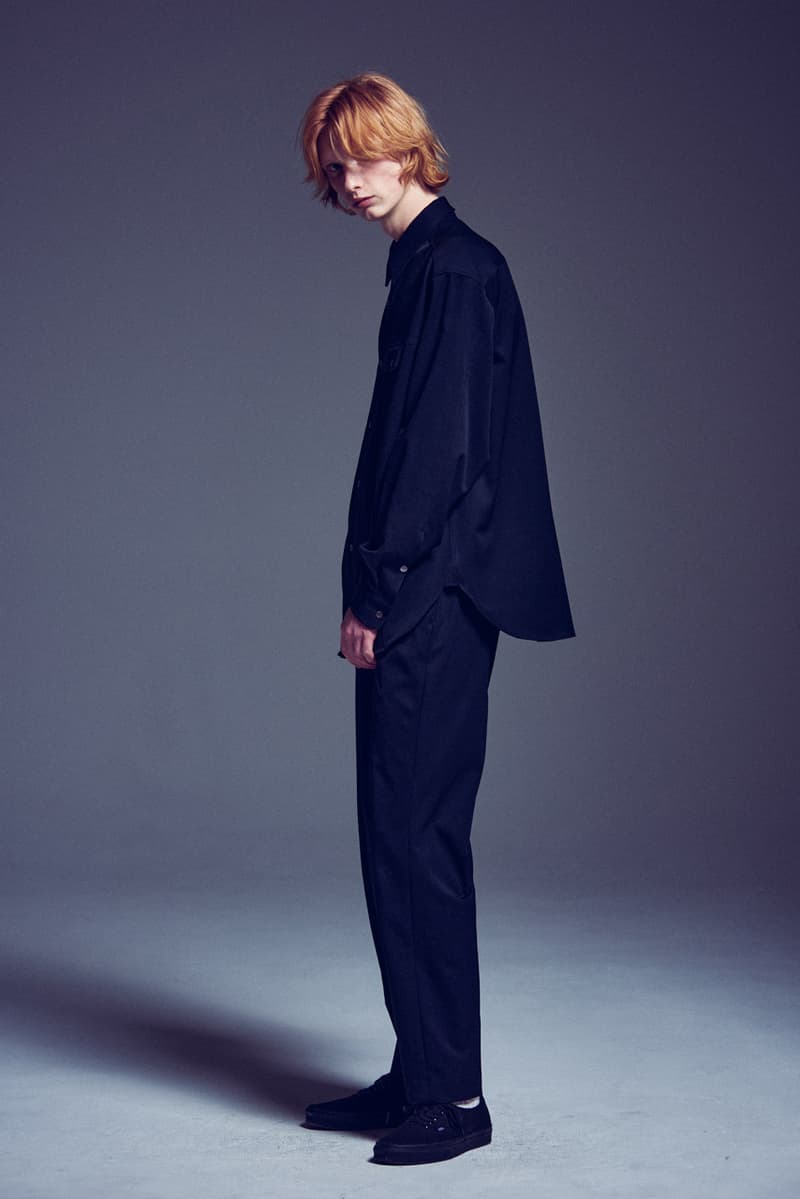 14 of 44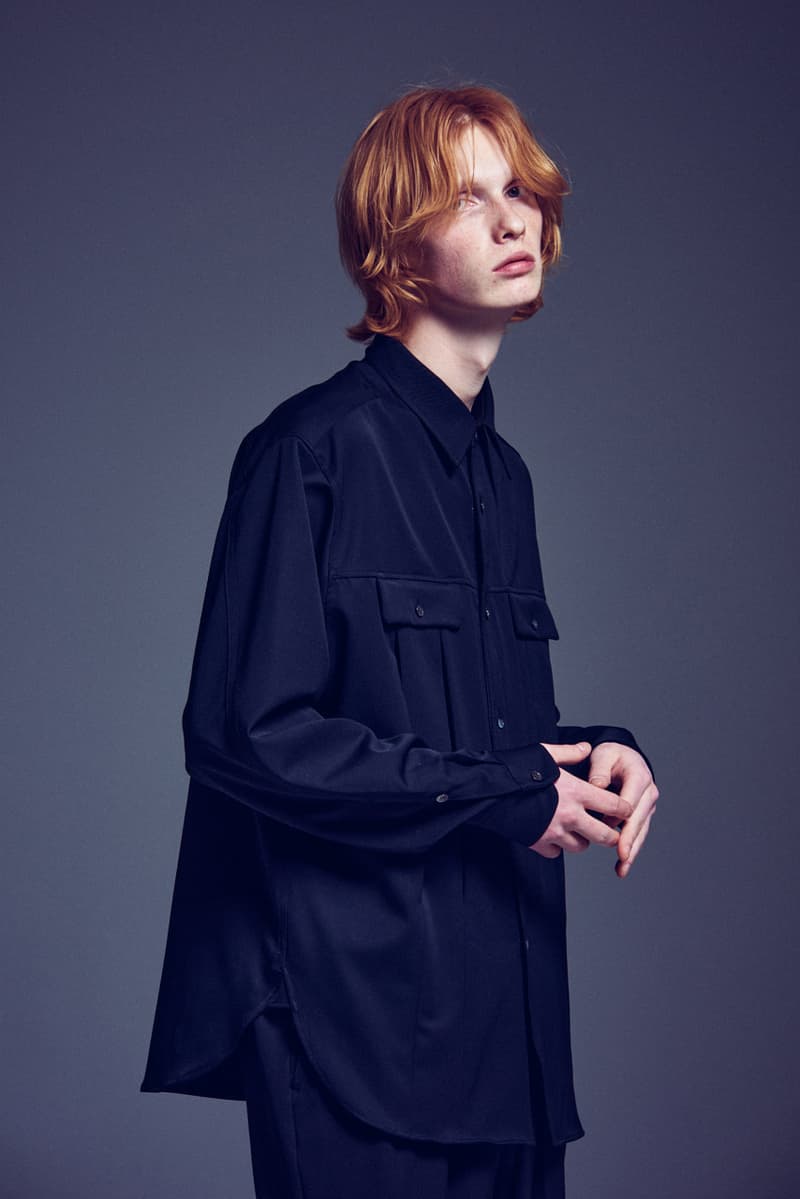 15 of 44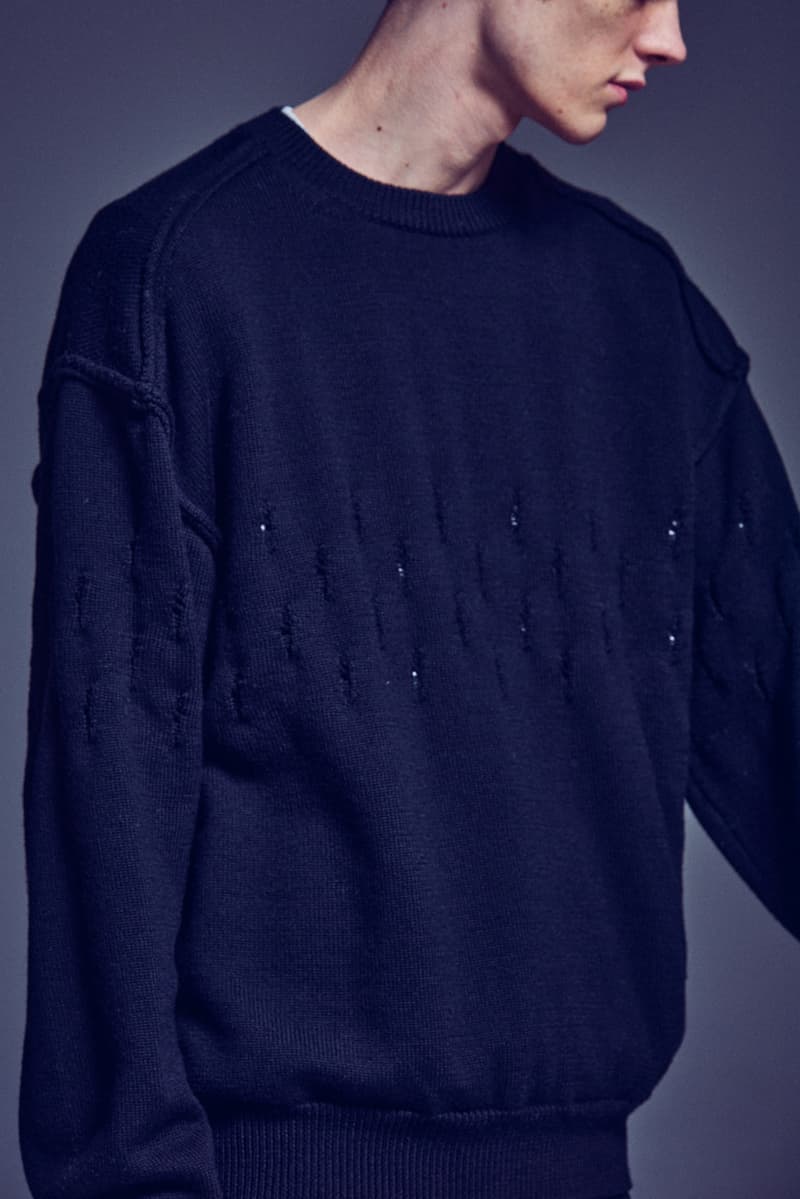 16 of 44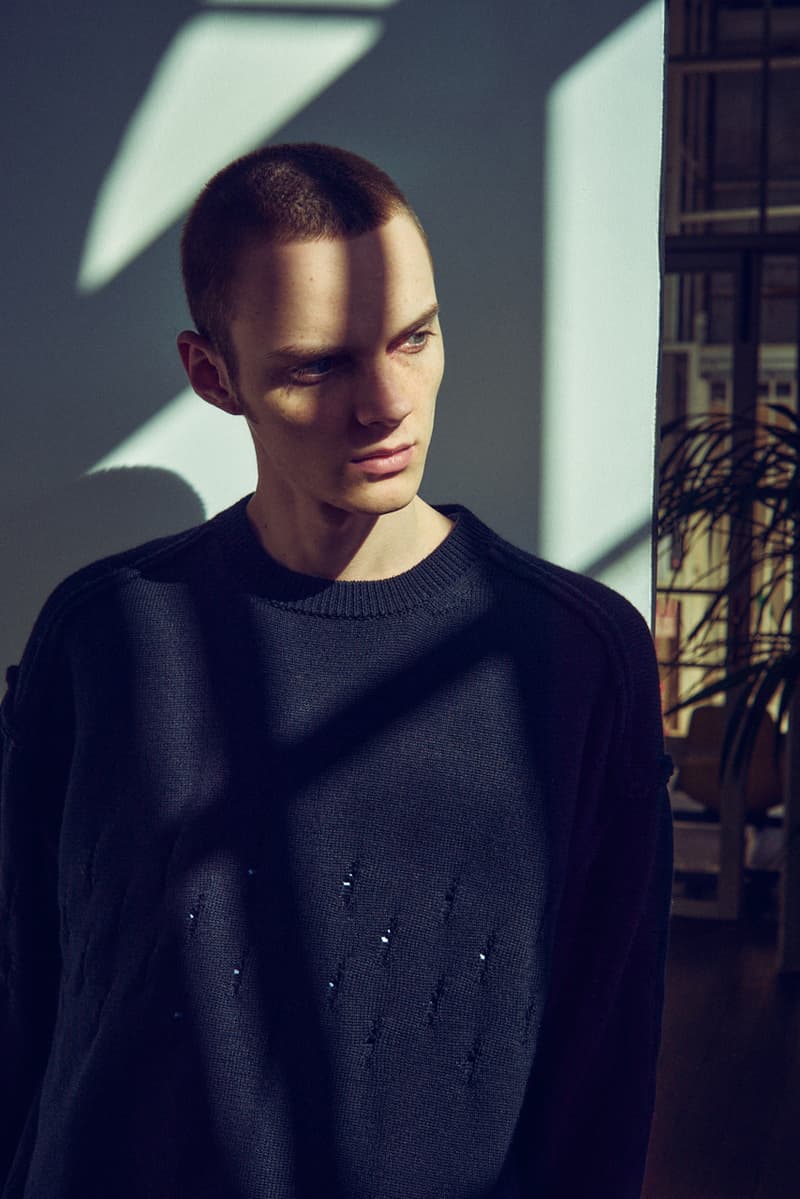 17 of 44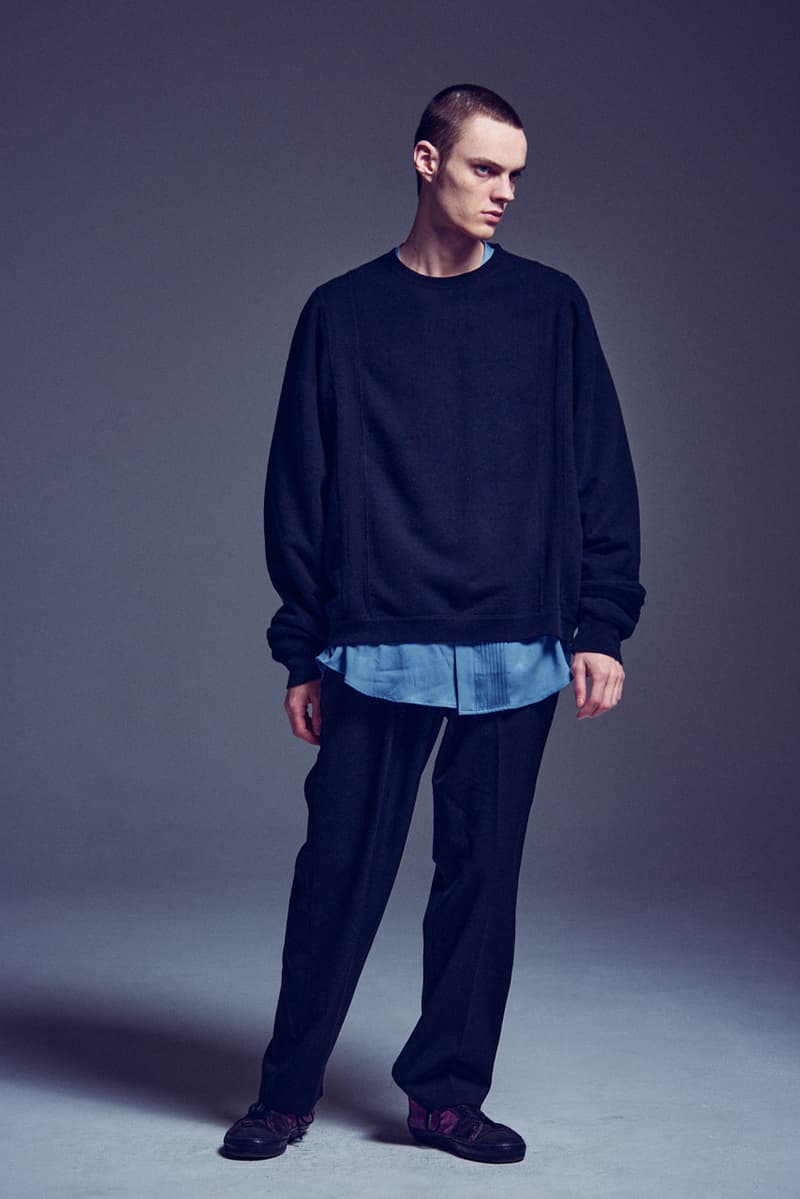 18 of 44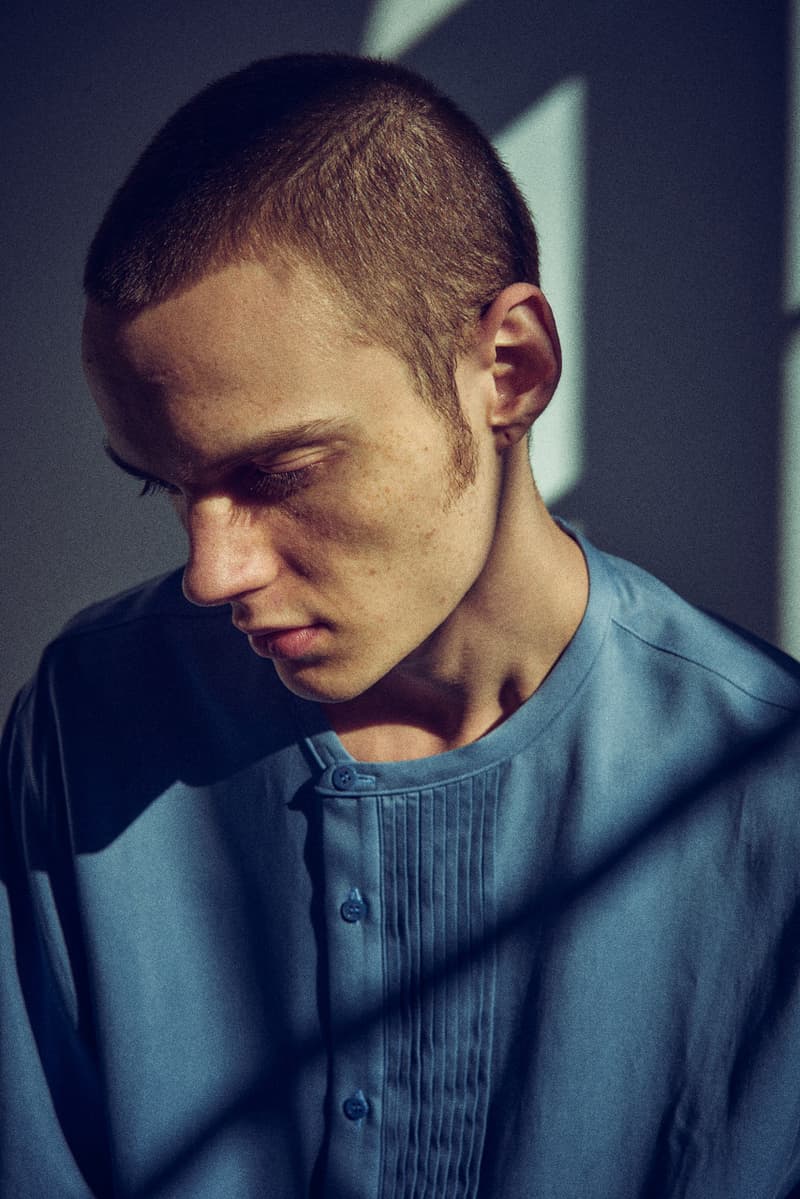 19 of 44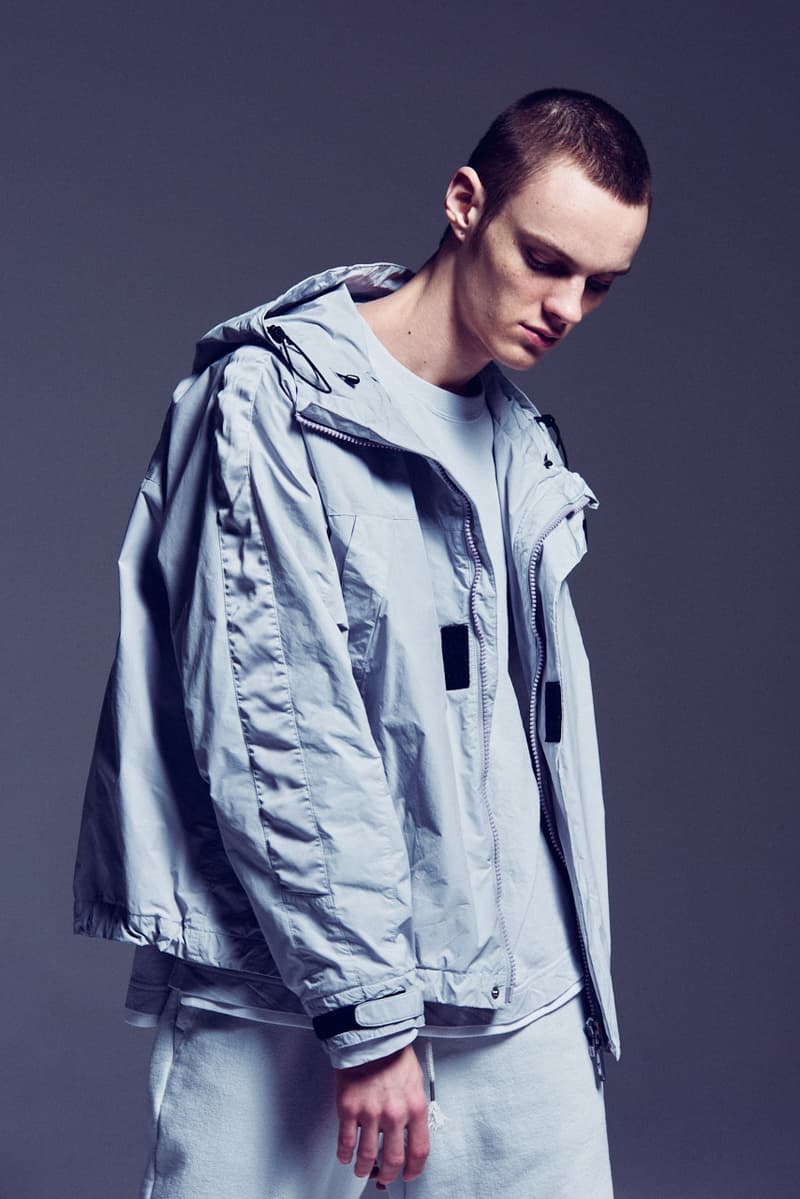 20 of 44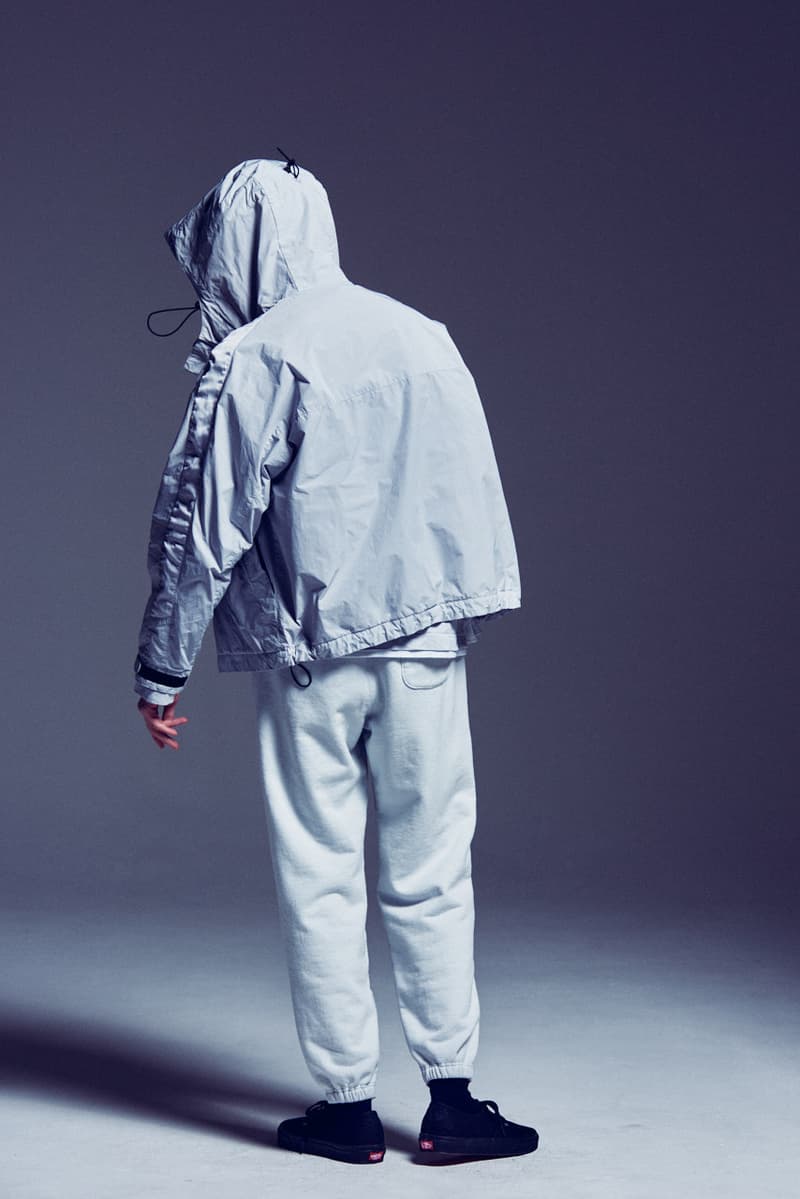 21 of 44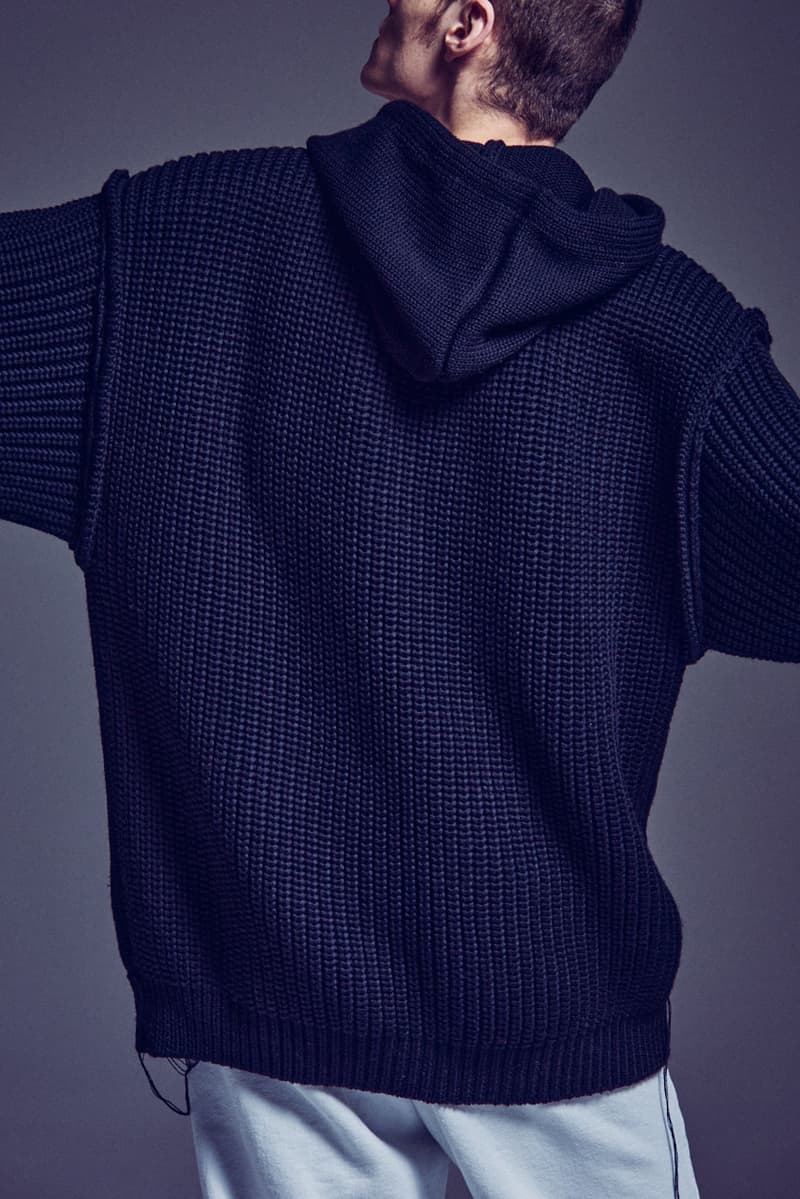 22 of 44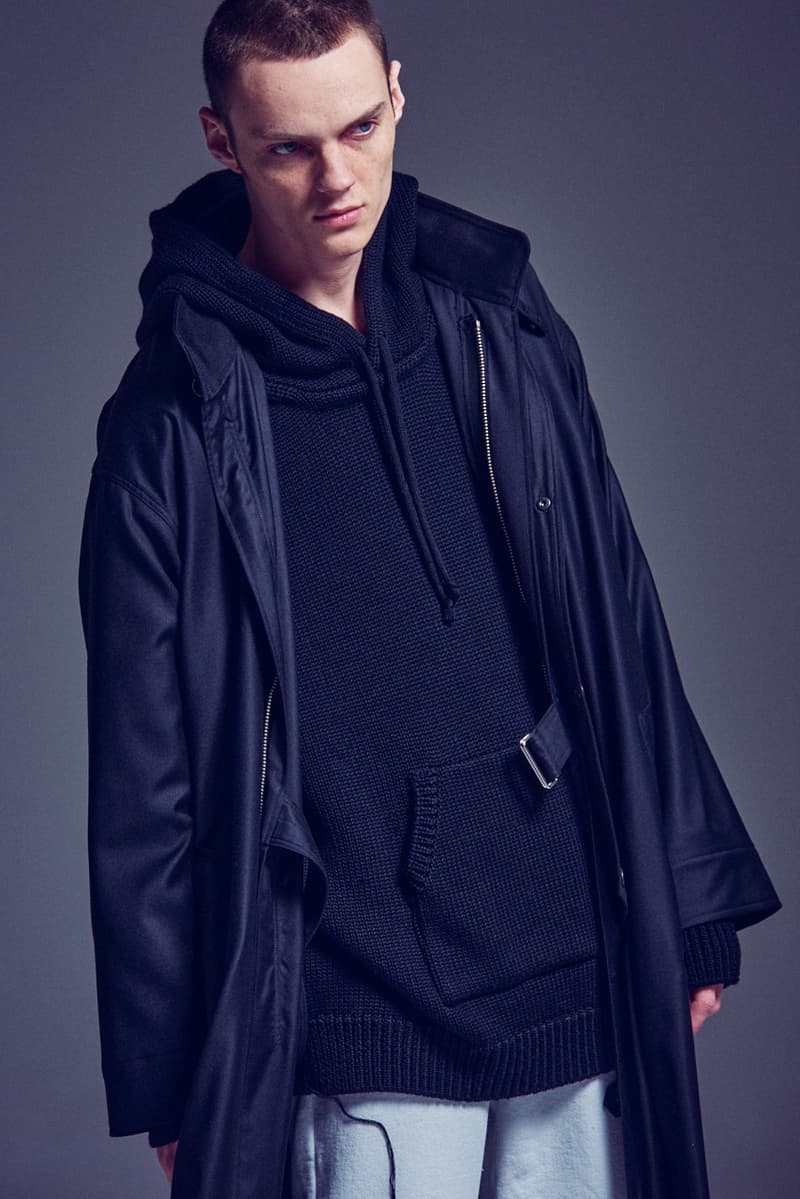 23 of 44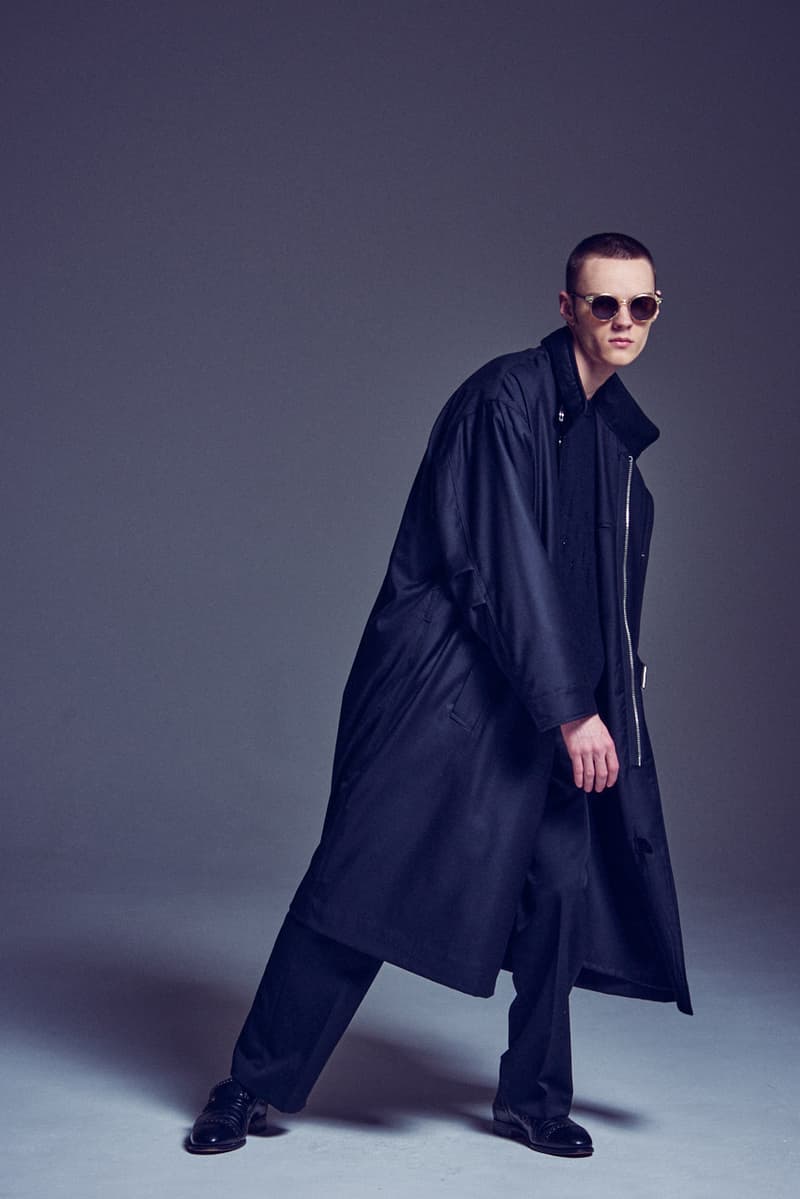 24 of 44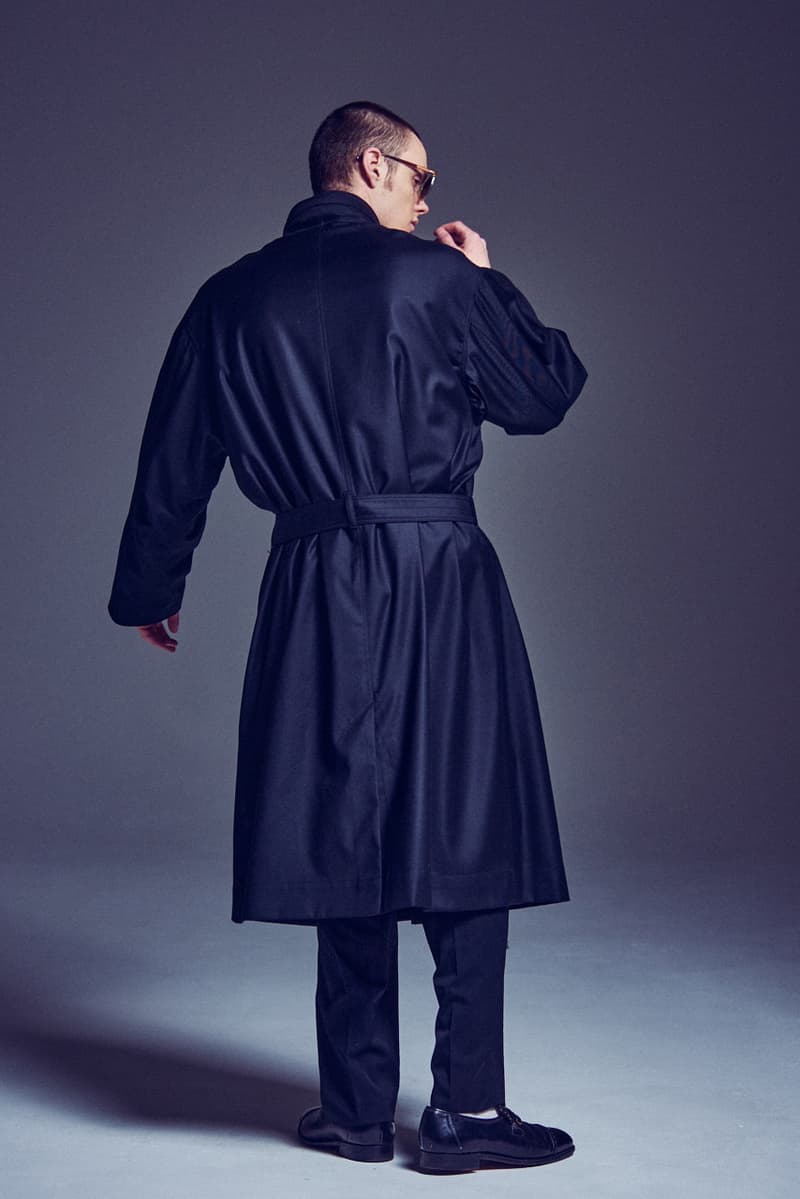 25 of 44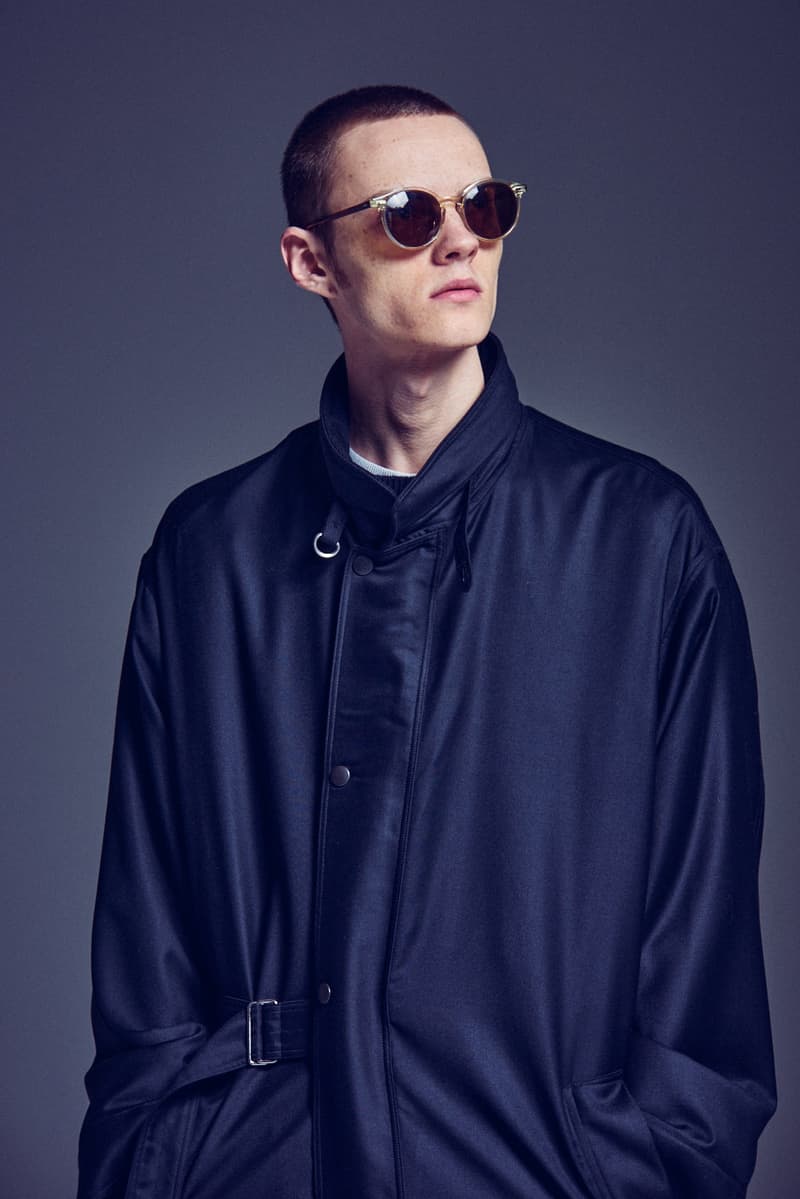 26 of 44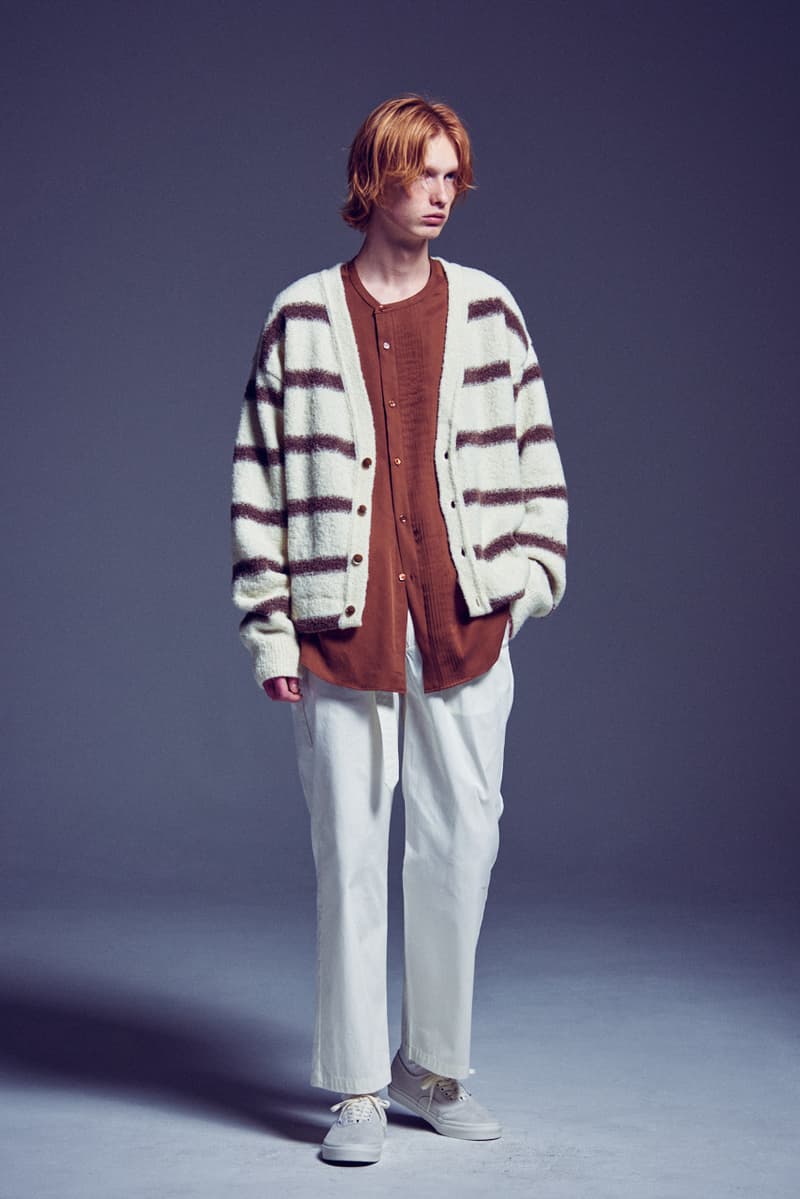 27 of 44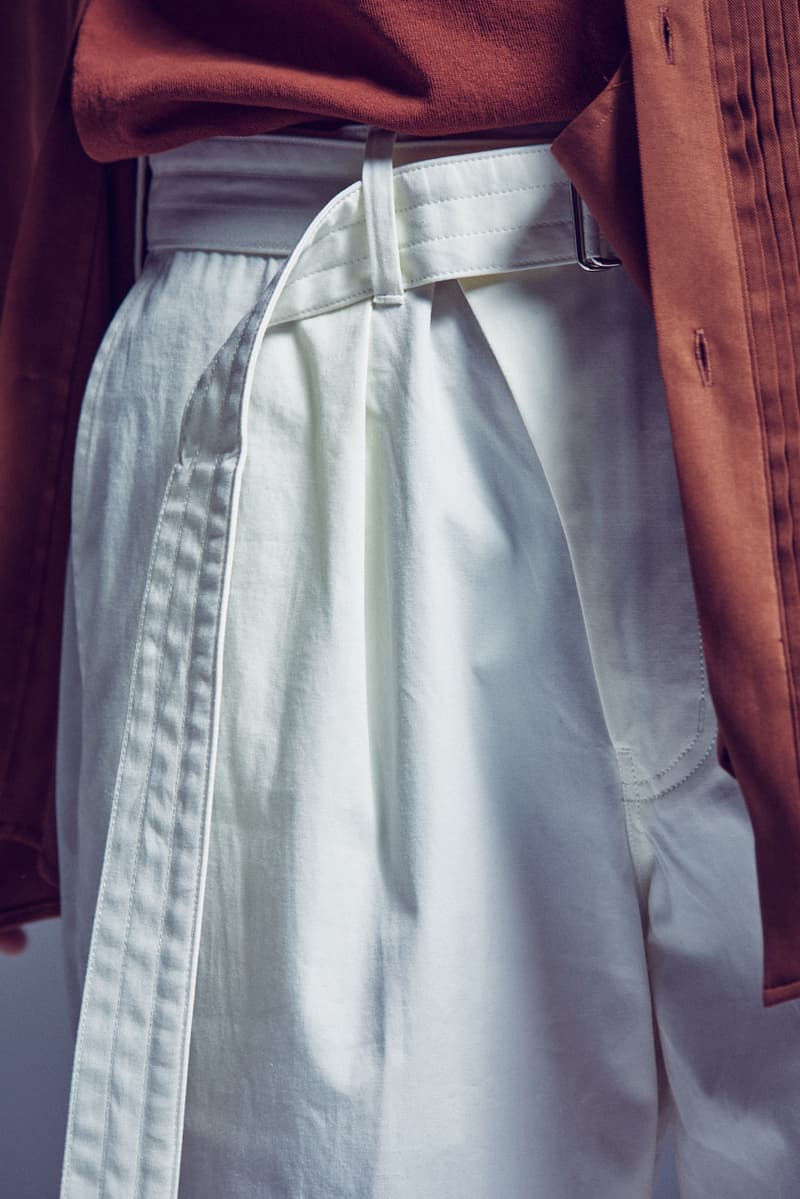 28 of 44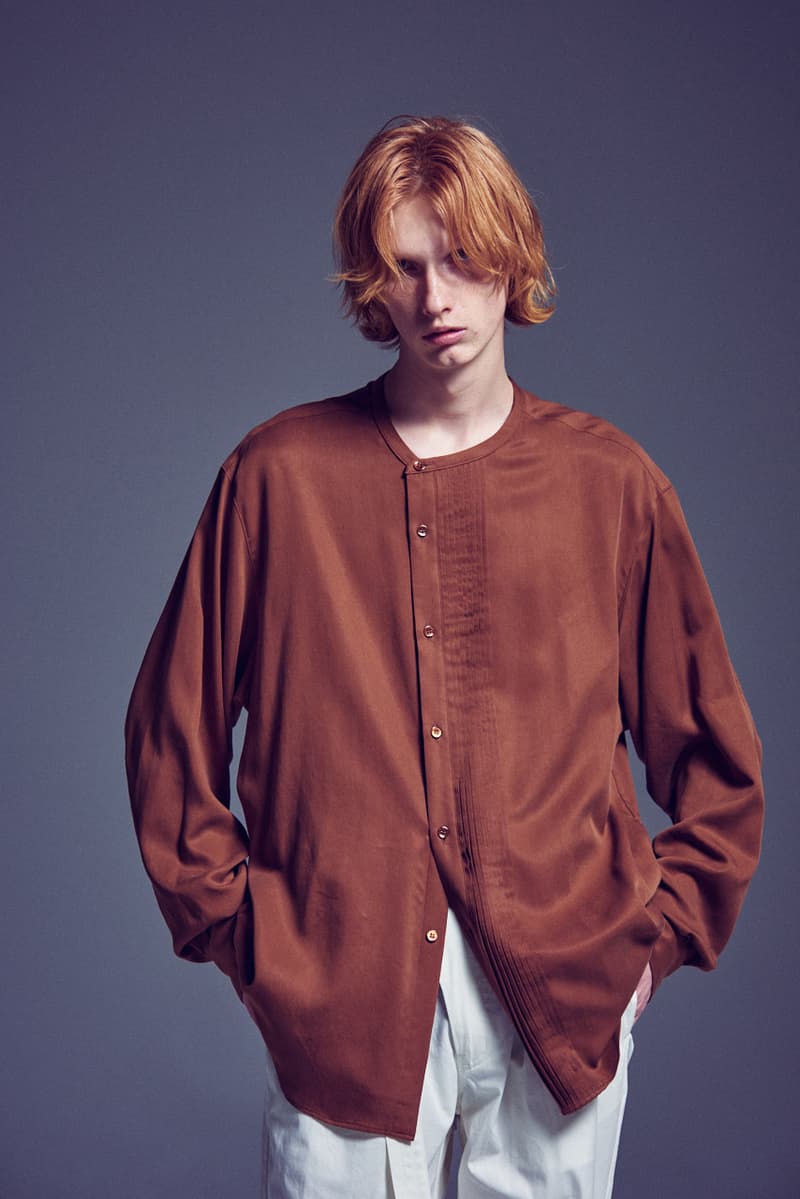 29 of 44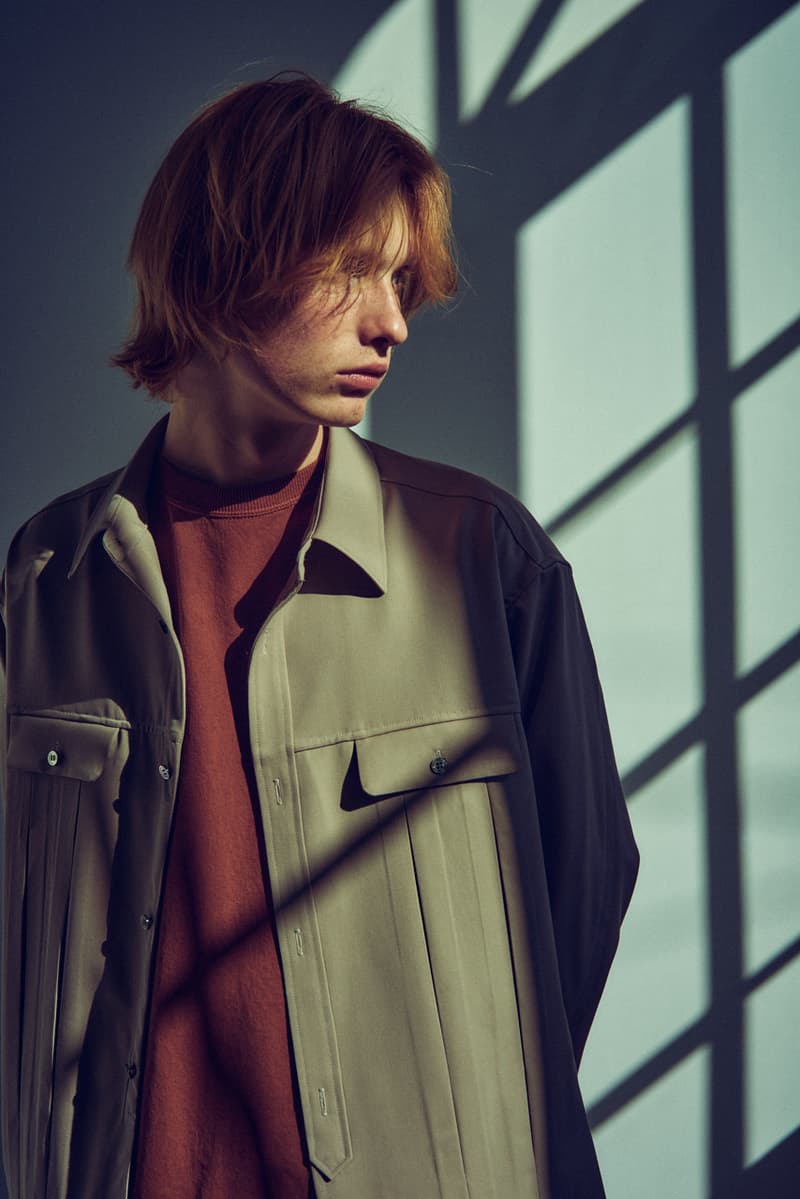 30 of 44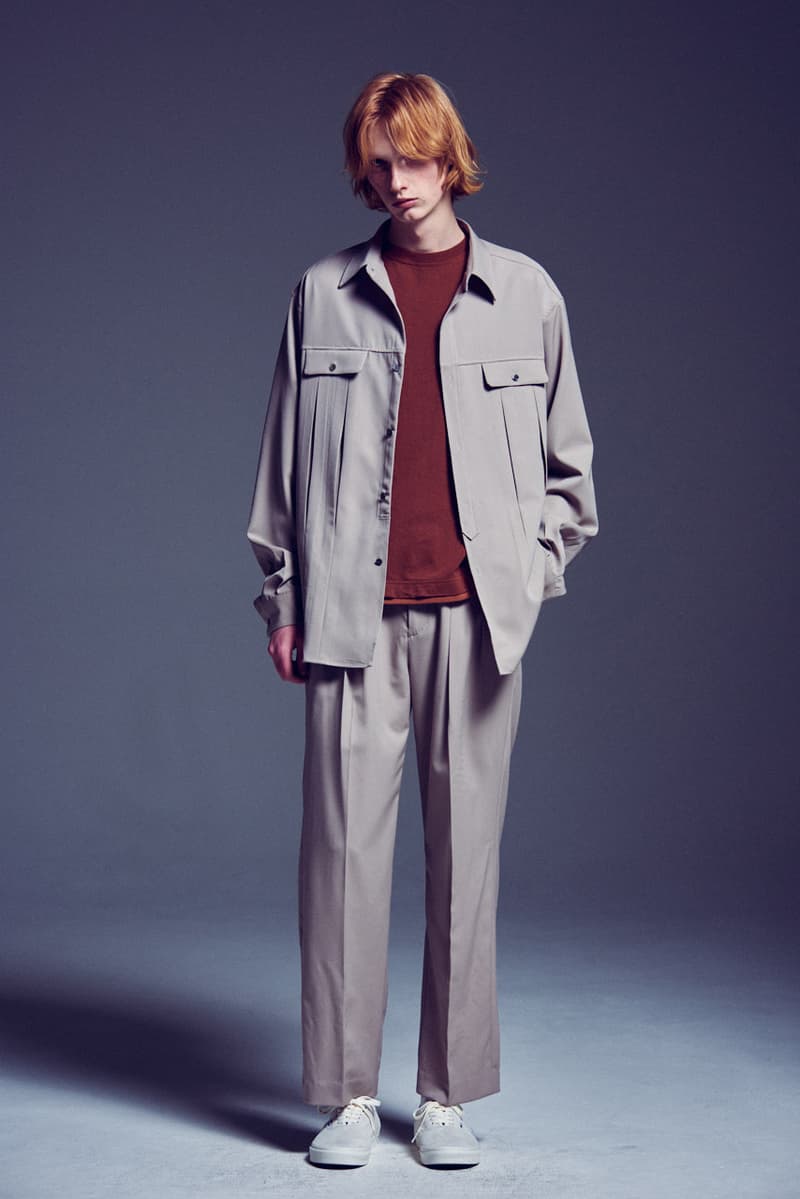 31 of 44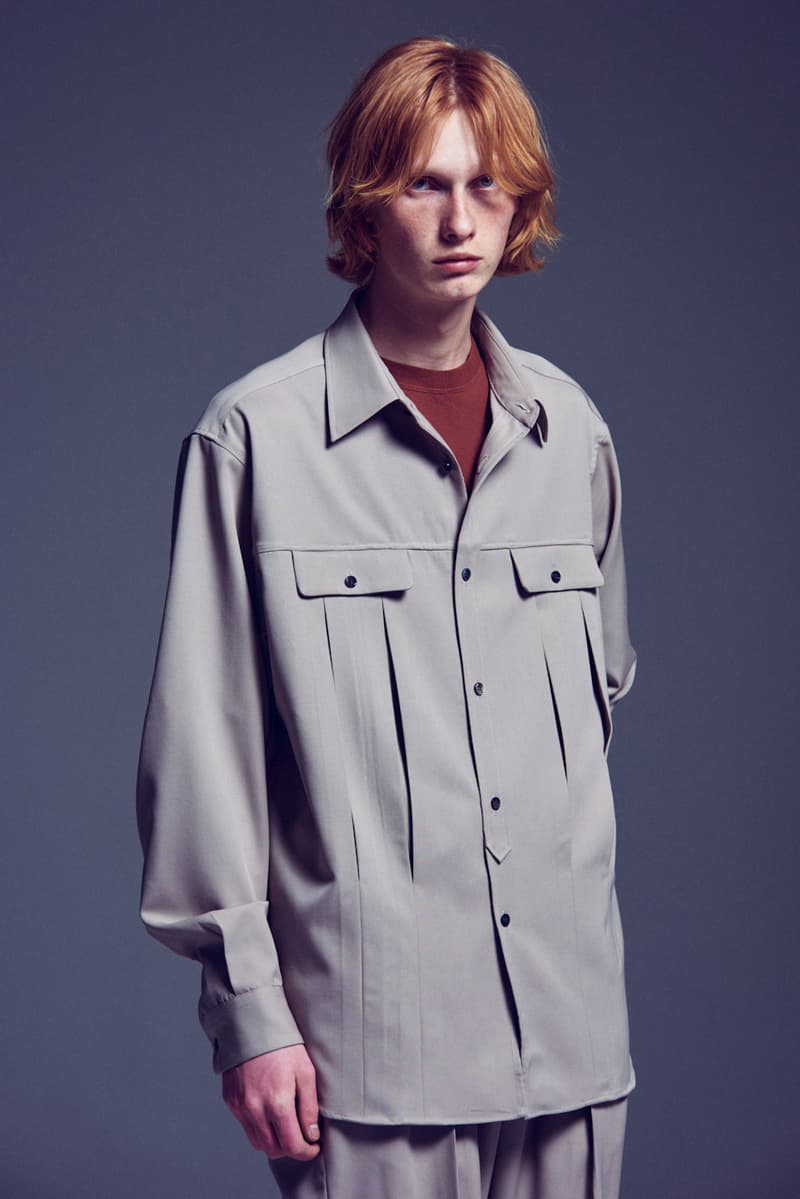 32 of 44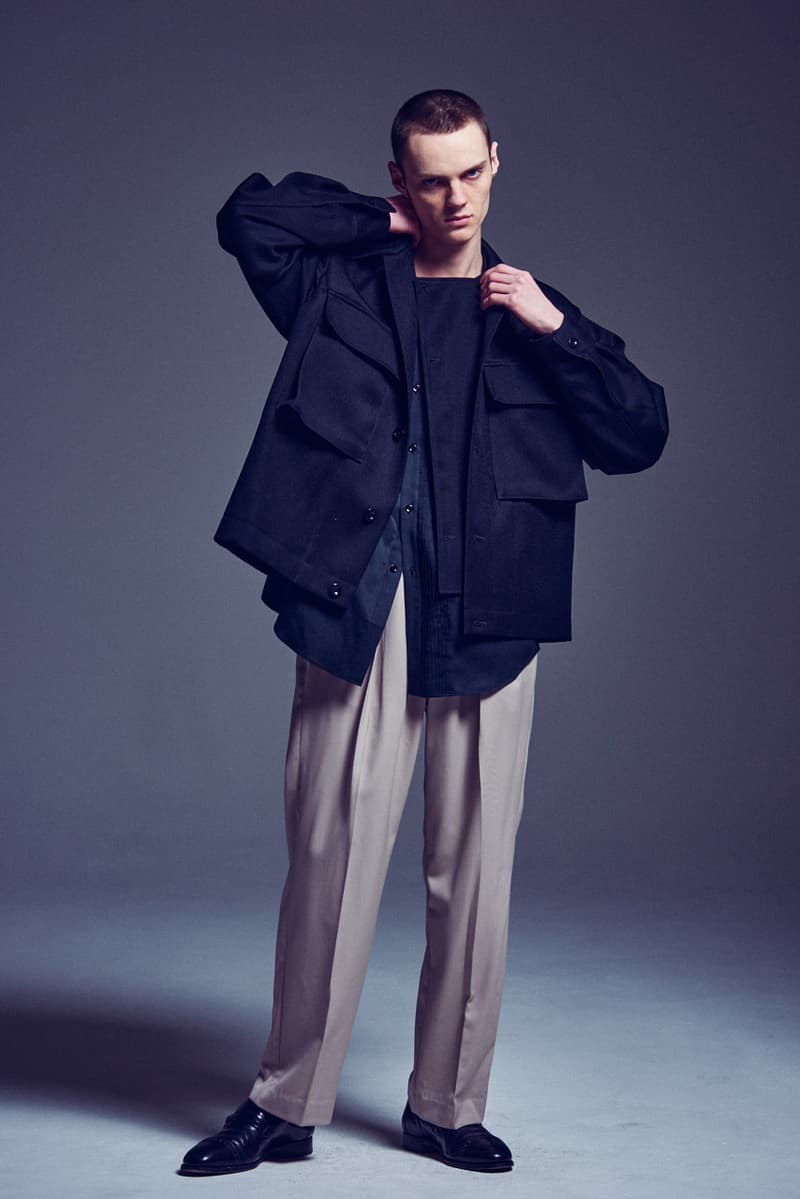 33 of 44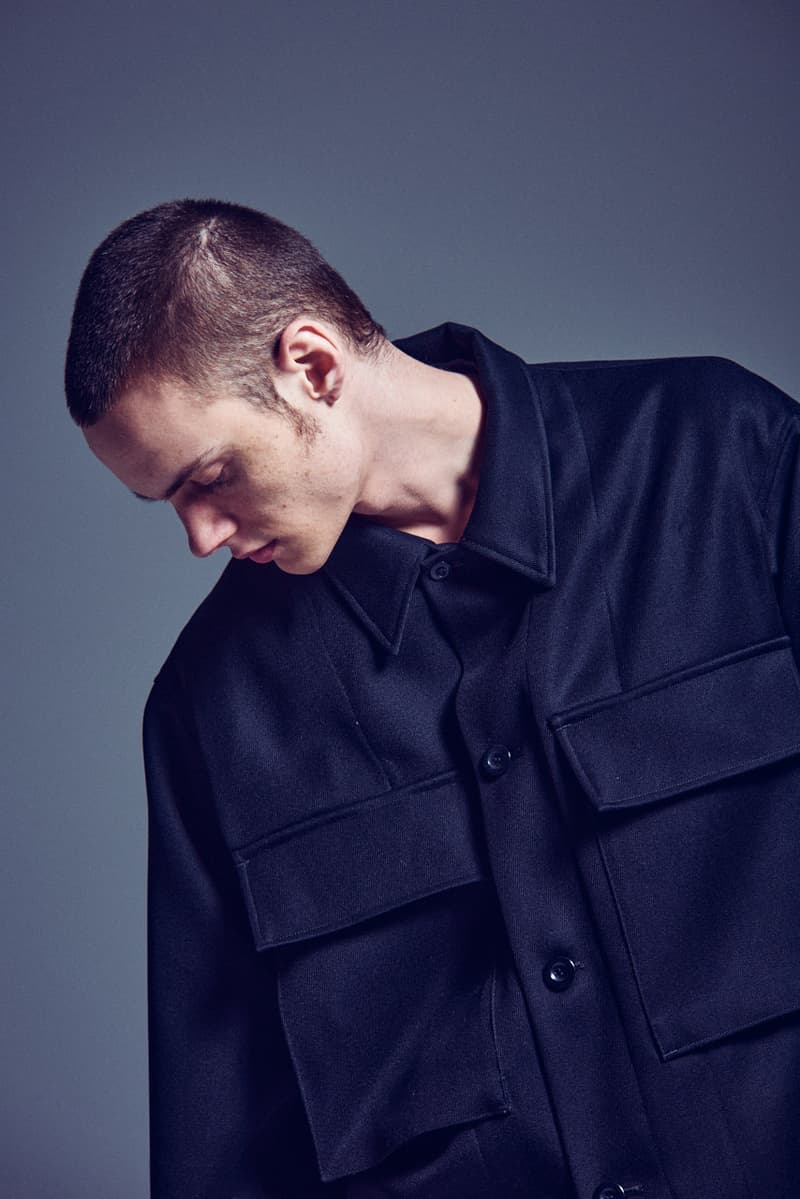 34 of 44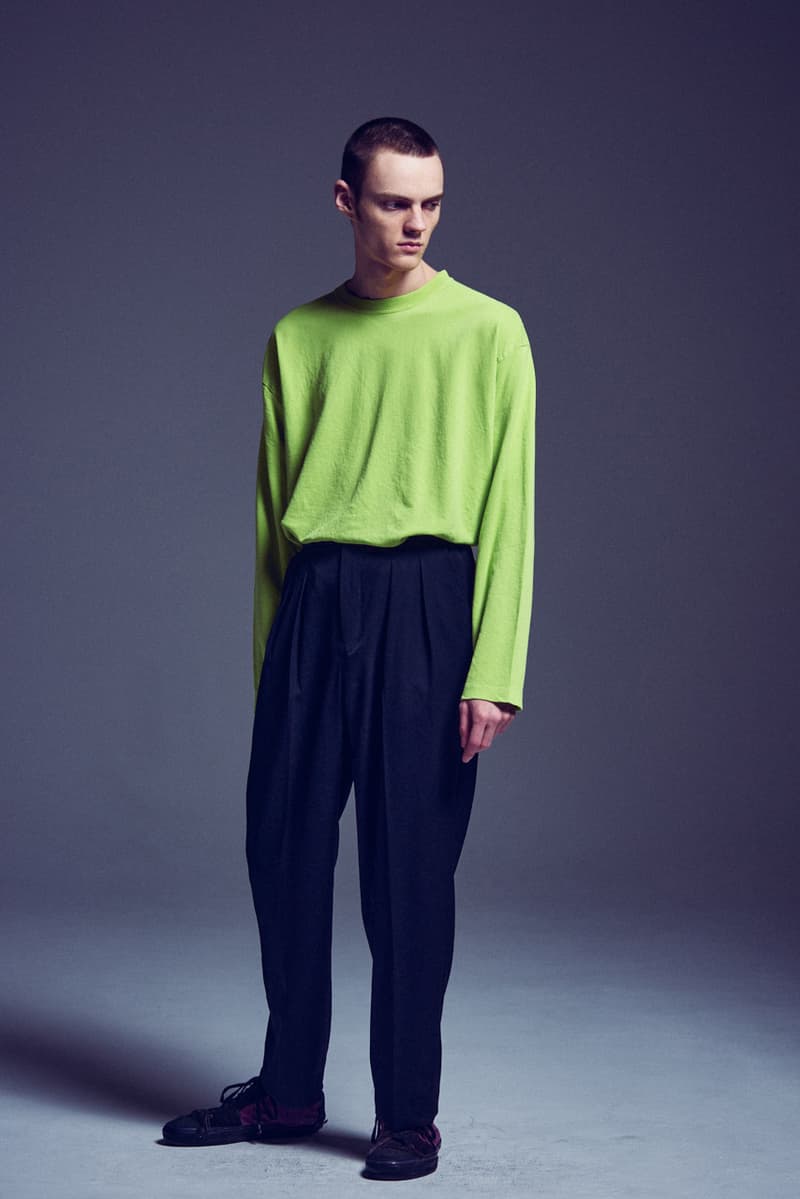 35 of 44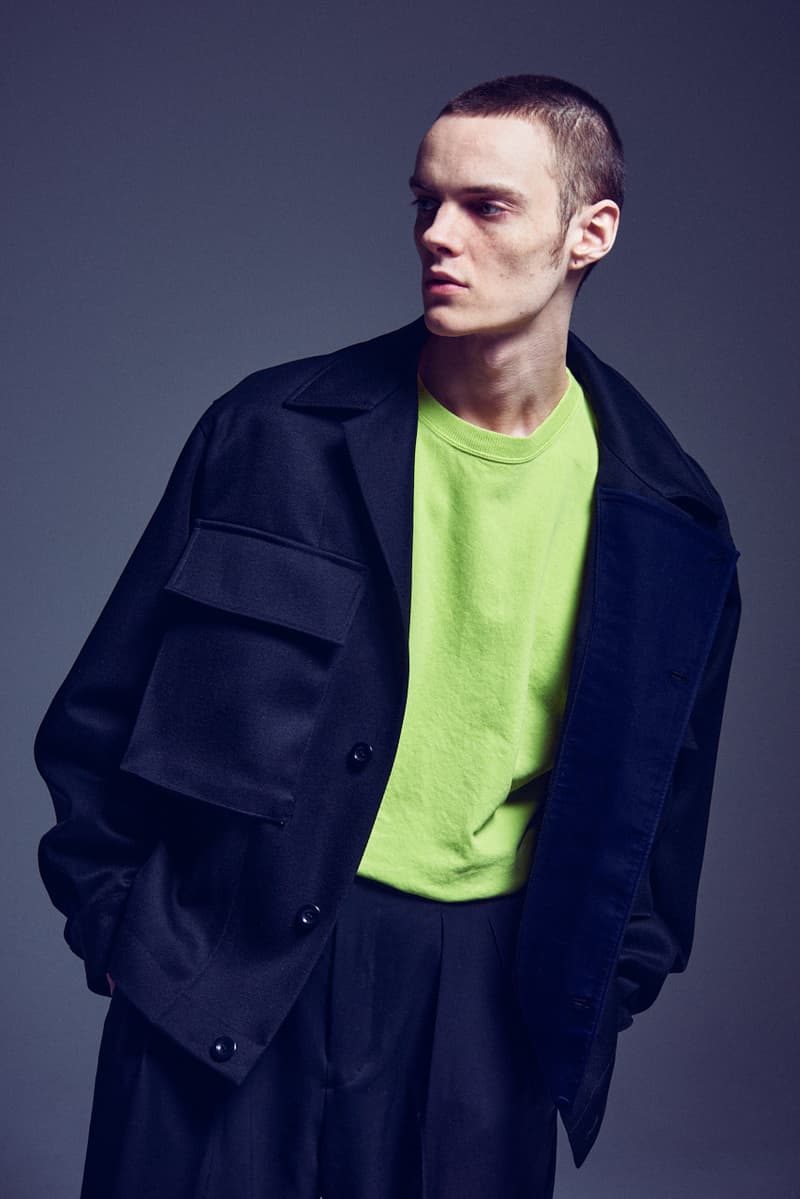 36 of 44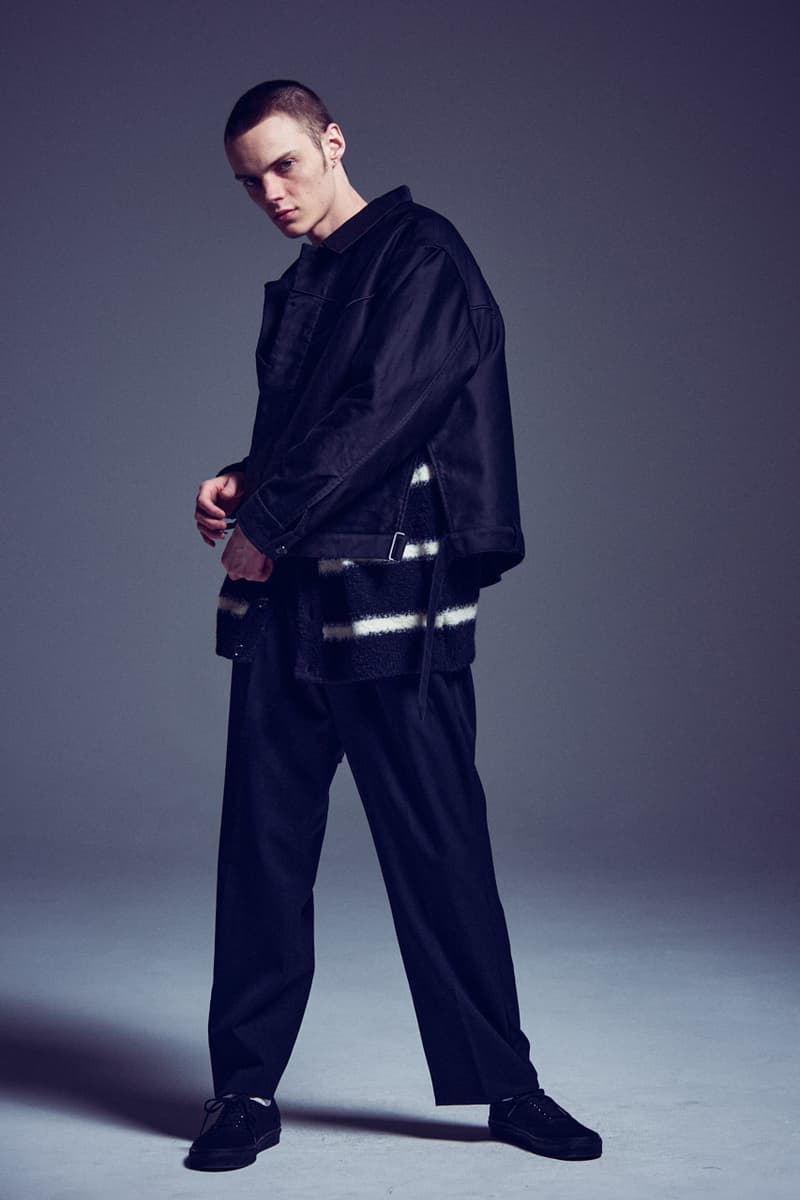 37 of 44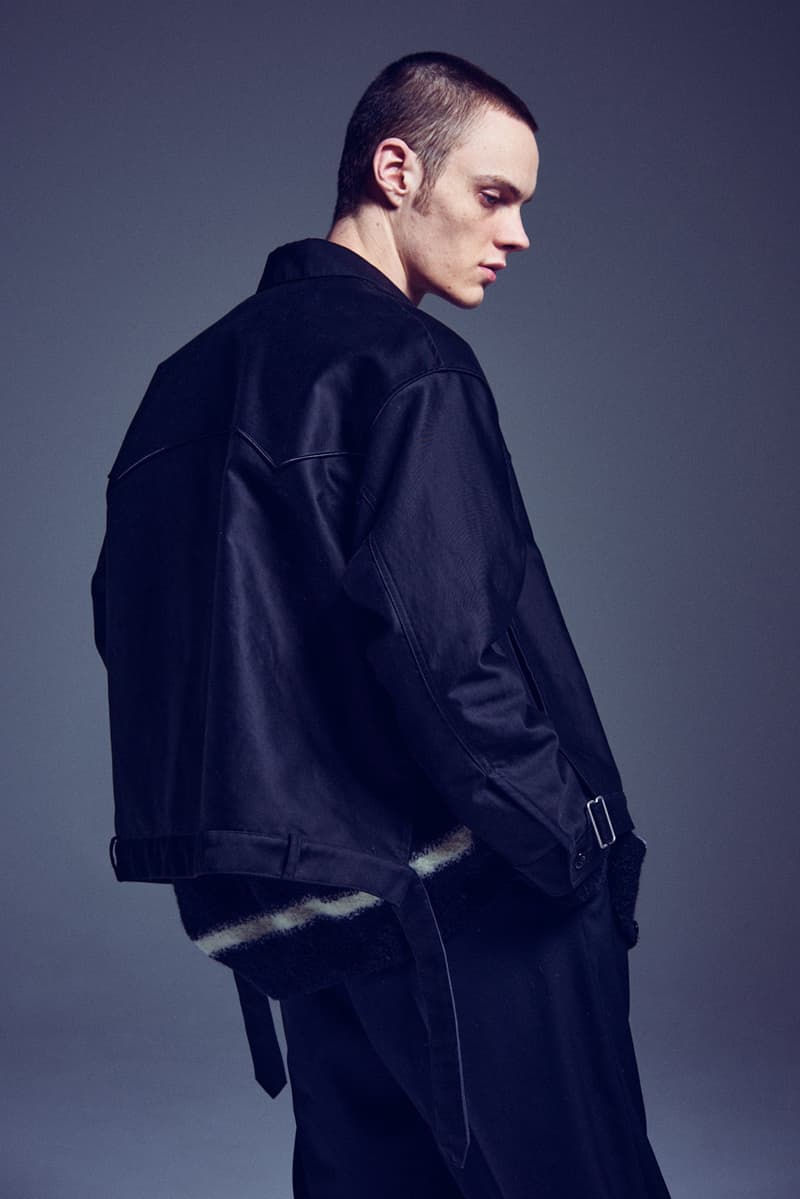 38 of 44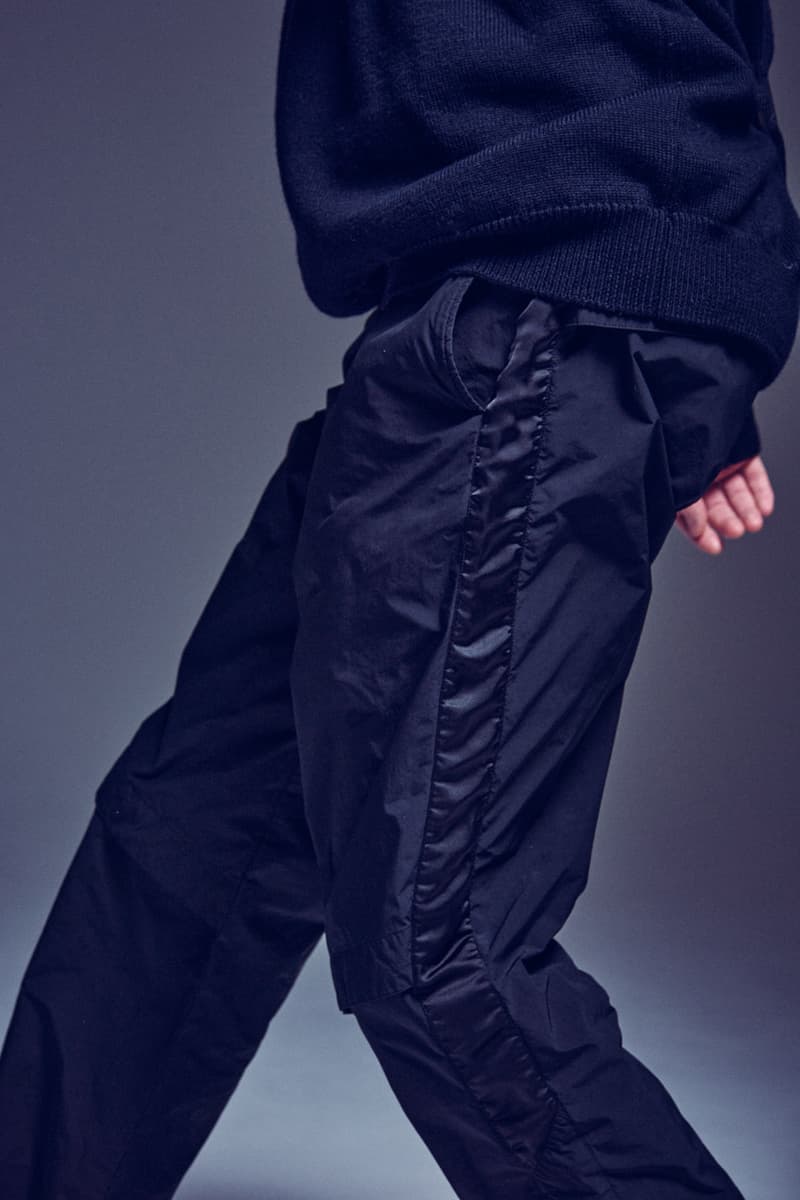 39 of 44
40 of 44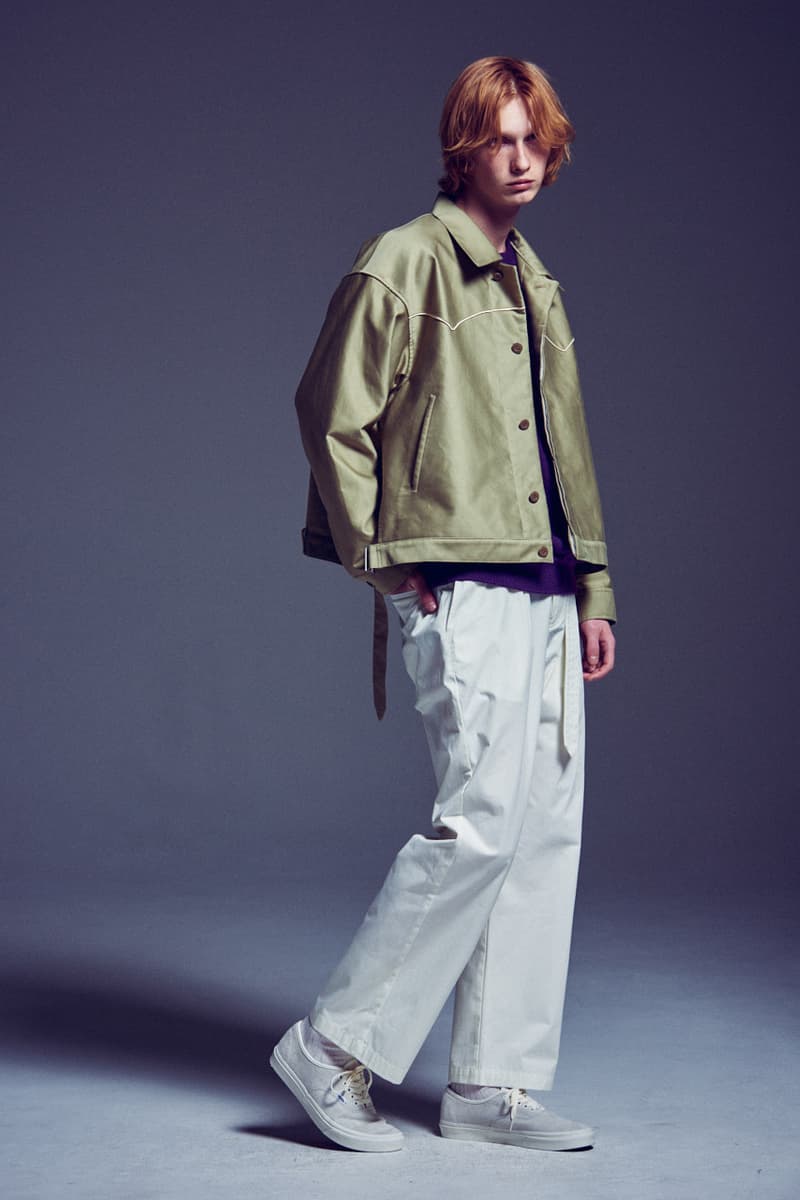 41 of 44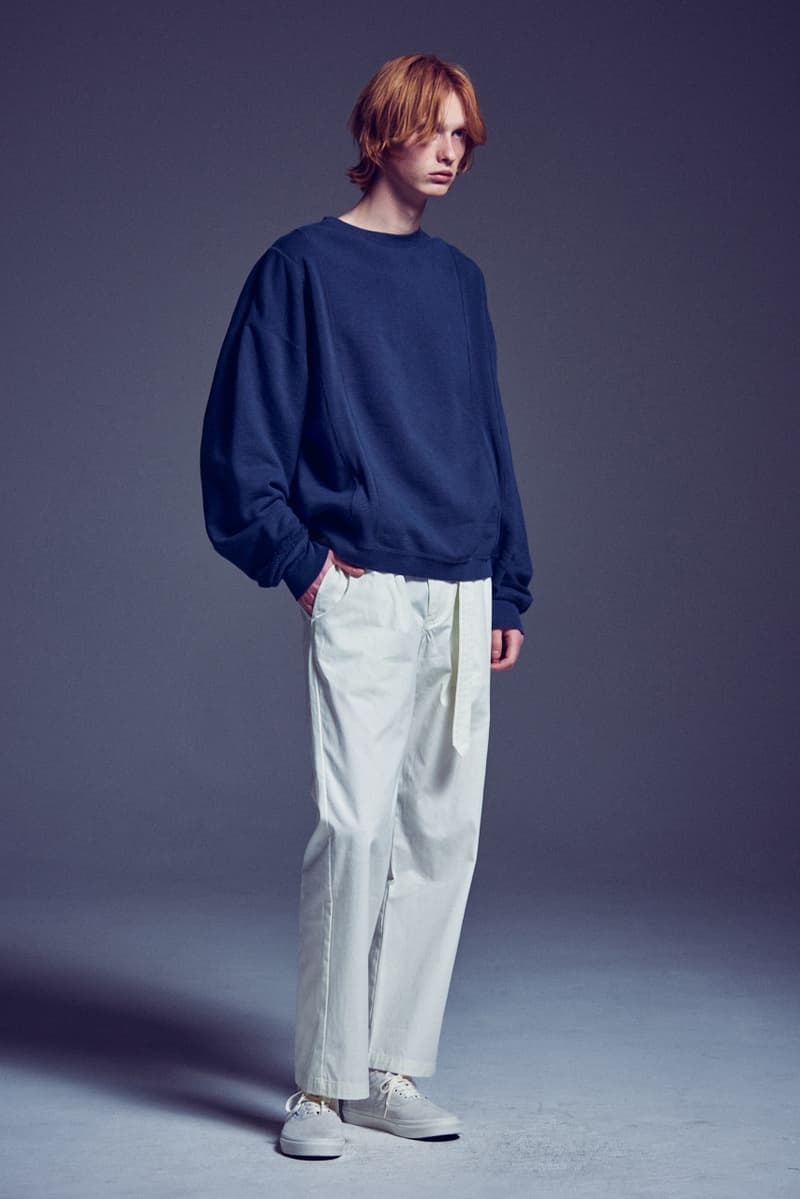 42 of 44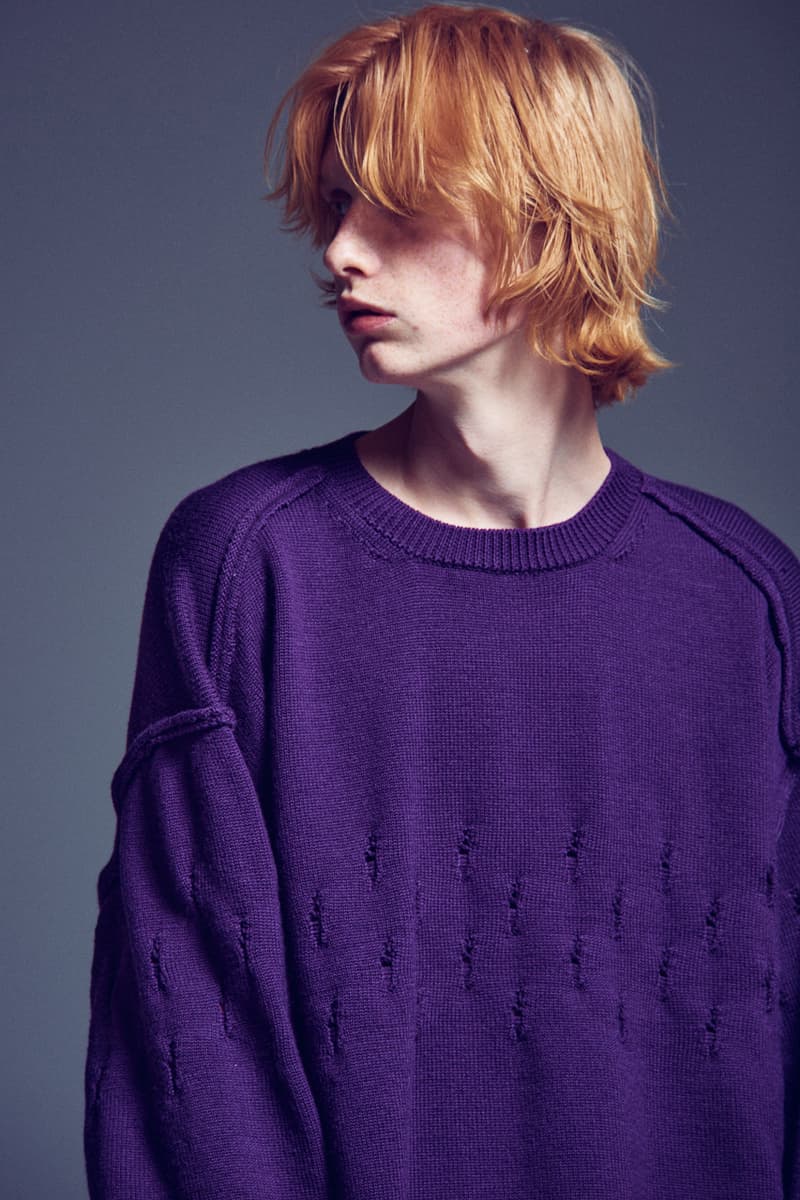 43 of 44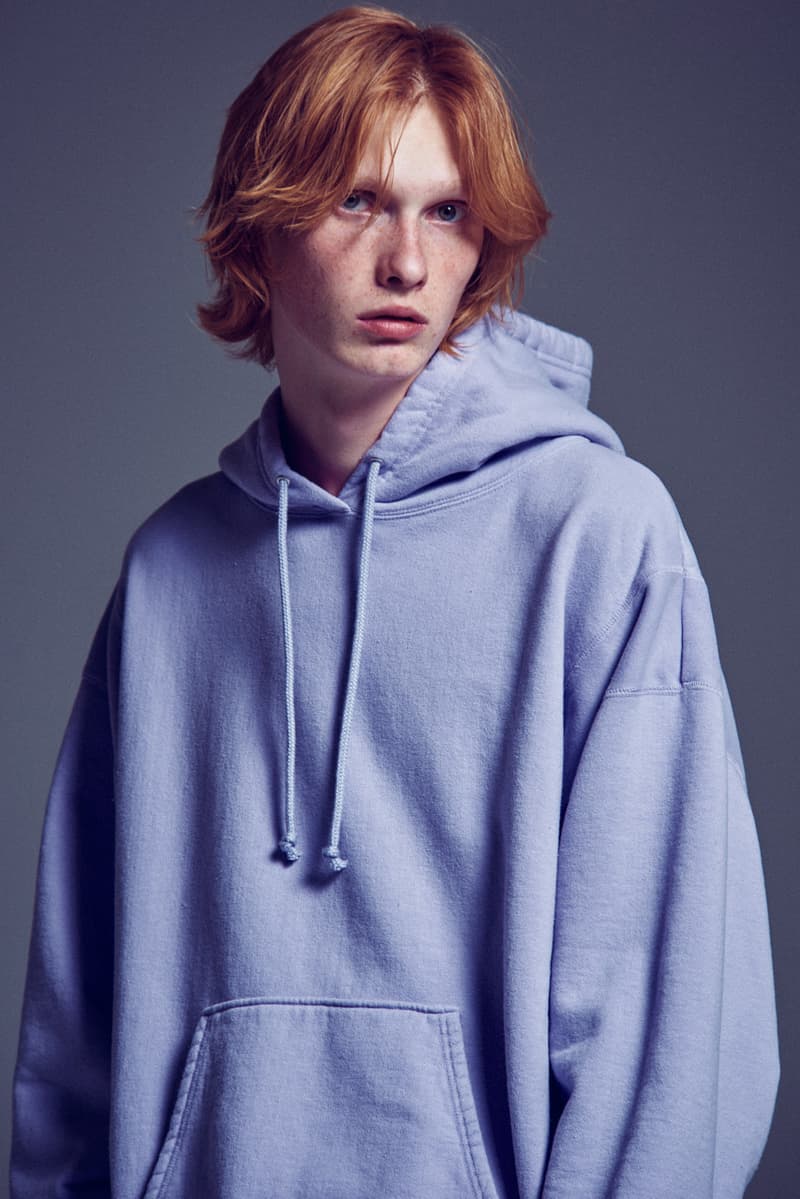 44 of 44
Takashi Hiratsuka's BLAHW launched in the middle of 2020, a year that could very, very lightly be described as "turbulent." His imprint's soothing minimalism was imagined as a kind of balm to the chaos, a motif that carries over to the Japanese label's Fall/Winter 2021 collection, inspired by Jaco Pastorius' immortal "Portrait of Tracy."
Pastorius' most famous solo imparts delicate emotion, texture and atmosphere by way of his deft performance and composition, its seeming effortlessness indicative of his mastery. Likewise, BLAHW aims to incorporate an air of uncomplicated emotion by way of its latest seasonal collection, elevating the garments with relaxed cuts and versatile hues that blend akin to the notes flowing from Pastorius' fingers.
Though "Portrait of Tracy" accomplished much in its brief two-and-a-half-minute runtime, BLAHW's FW21 lineup — lensed by accomplished music photographer Yusuke Kitamura — is expansive, venturing into a disparity of silhouettes without straying from core tenets. Subtly remixed staples, like pierced sweaters, half-tuxedo shirts, a Western coaches jacket and graceful sideline trousers, lend a casually outré feel to the more conventional work jackets, belted pants and relaxed T-shirts. Knitted hoodies, oversized shirts and wide, pleated slacks reinforce the effortlessly jazzy motif.
Keep up with BLAHW's exploits via the brand's web store.
Elsewhere in Japan, Karrimor Japan tempts "Adventure" for Spring/Summer 2021.