Pop Smoke Posthumously Delivers 'Boogie' Soundtrack Cut "AP"
'Boogie' will also see the late rapper in his first acting role.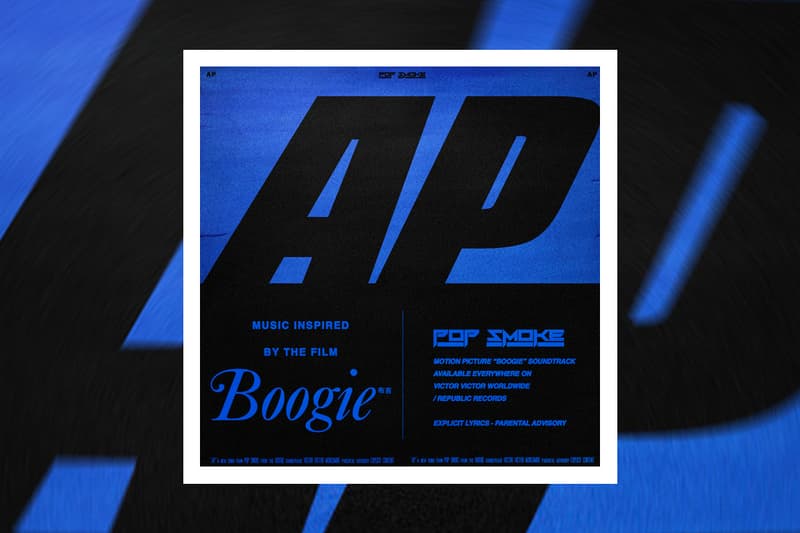 The new posthumous Pop Smoke track "AP" has been released.
Produced by 808Melo and Rico Beats, the song clocks in at just under three minutes and hears an energetic delivery from the late artist as he quickly runs through the ominous beat. "AP" offers a relaxed yet equally menacing sound as the late rapper drops, "Talk to me nice, or don't talk at all / I make a call and it's war / I'm off that Adderall."
"AP" marks Pop's second release of 2021 and is set to appear on the official soundtrack of Eddie Huang's upcoming film Boogie. The movie will also serve as the Shoot For The Stars, Aim For The Moon rapper's acting debut as he portrays the role of Monk, a fellow basketball player who seems to be the rival of Taylor Takahashi's Alfred "Boogie" Chin.
Stream Pop Smoke's "AP" on Spotify. Boogie premieres March 5.
Elsewhere in music, Mac Miller's Faces mixtape is coming to streaming services for the first time.