Dior Presents Men's Summer 2021 Collection: Portrait Of An Artist
Kim Jones in collaboration with the fine artist, Amoako Boafo.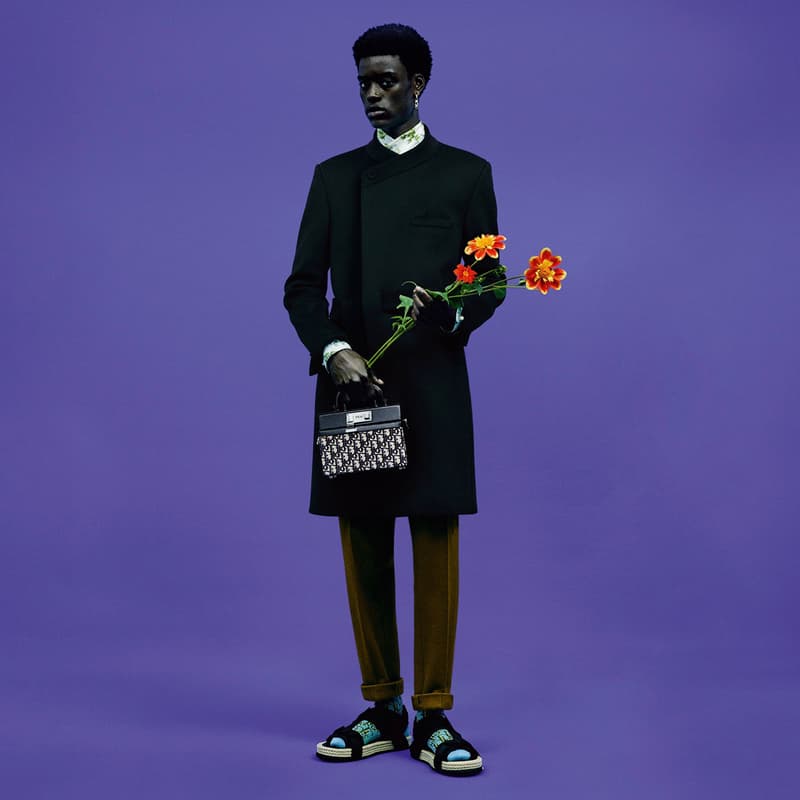 1 of 6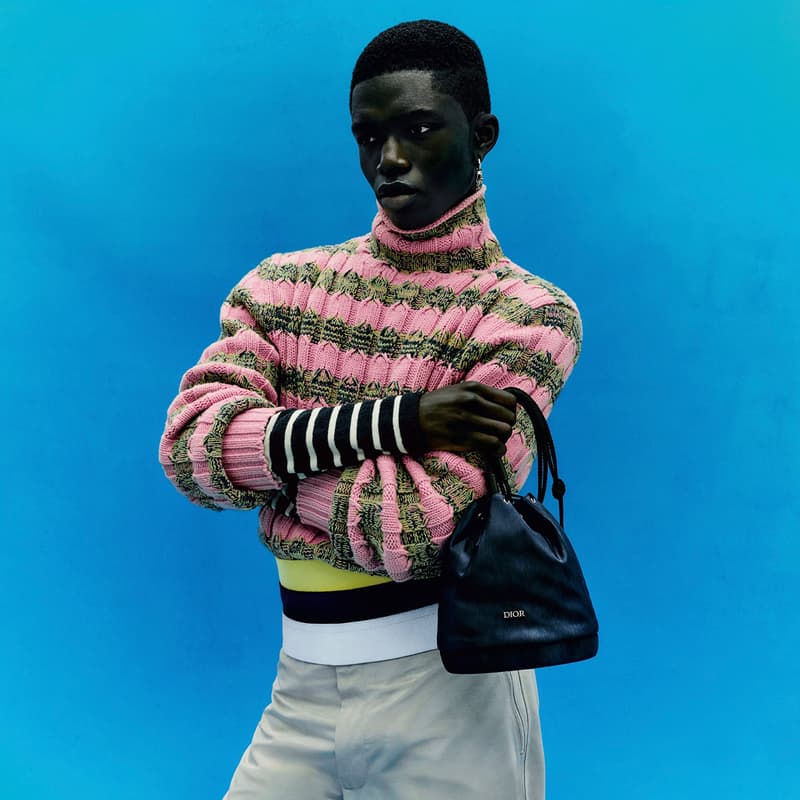 2 of 6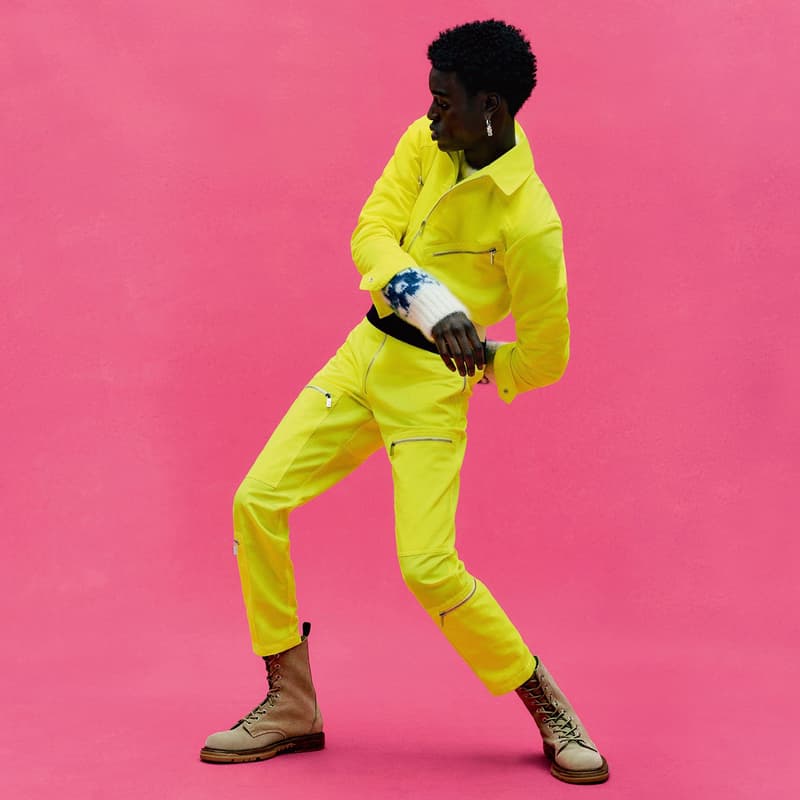 3 of 6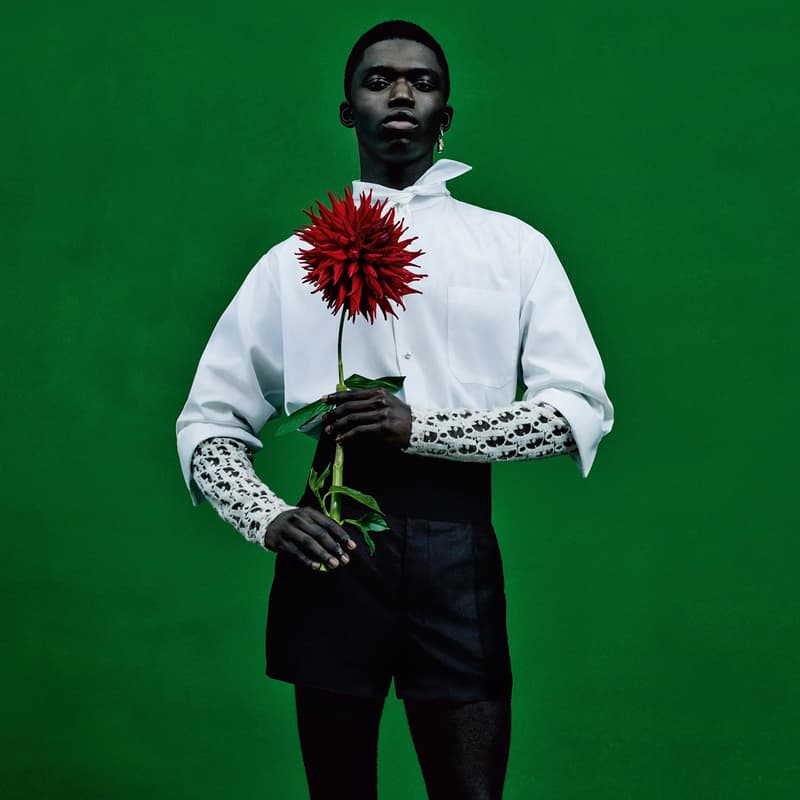 4 of 6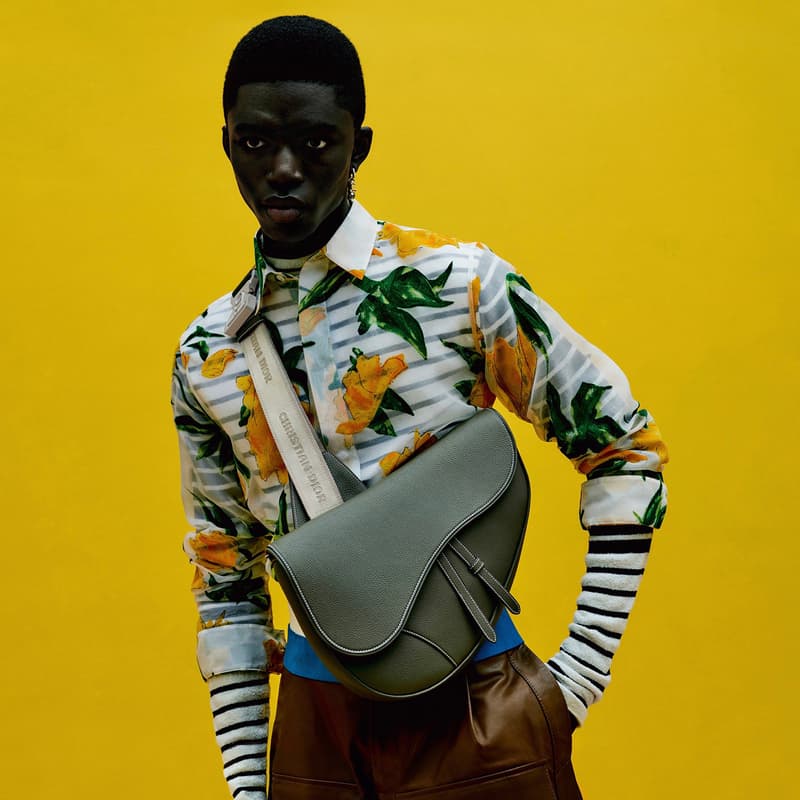 5 of 6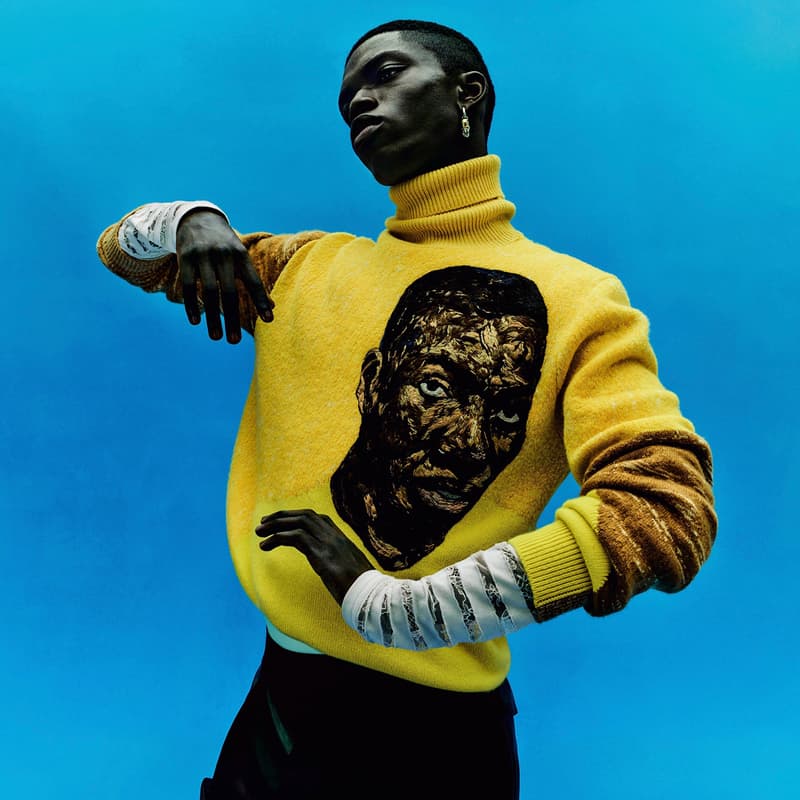 6 of 6
French luxury house Dior has tapped into the new black diaspora, presenting its Men's Summer 2021 collection, which is inspired the rich cultural history of many countries across Africa with the help of Ghanian painter Amoako Boafo. Men's Artistic Director Kim Jones met with the Vienna-trained artist Boafo back at the Rubell Museum in Miami and the two immediately clicked, sharing a vision of showing the world a contemporary portrait of the fashion beauty in Africa now. Jones, spending a lot of time in his childhood in countries across the continent — Botswana, Tanzania, Ethiopia, Kenya and Ghana — and Boafo's celebrated works exploring his own identity and perceptions of blackness through his own works led this to be a perfect marriage. And what would ultimately become the building narrative for this Men's Summer 2021 collection, a conversation between Jones and Boafo transposed onto these wonderfully expressive, couture clothes.
Jones and Boafo complement each other incredibly well; Boafo setting the foundation with colors drawn from his surreal hues and Jones incorporating his exquisite tailoring and opulent patterns to bring the pieces to life. Each piece has a story of its own, reflecting the world around each of the artists; like the Jacquard sweater which is based on a photograph, taken by Jones, of the majestically textured canvases in his studio. The collection hones in on color blending that strikes a match amongst pupils, with fluo yellow saturating moire, and even more vivid blue, coral and green tints that resemble the graphic patterns of Boafo's art rendered across delicate shirts, sweaters, basque berets by Stephen Jones and scarves even. Ribbed knits, embroideries and intarsia pieces literally reimagine works and paintings from the artist onto streamlined, sportswear-influenced silhouettes.
Additionally, Dior revealed the Men's Summer 2021 Collection with this video above, documenting the captivating fusion of Jones and Boafo's crossroads in two separate parts. The first part, edited and soundtracked by video artist Chris Cunningham, features images shot in London and at Boafo's studio in Ghana. The second reveals Jones's creations and final designs, directed by Jackie Nickerson. Holistically, the collection finds itself exploring the world without having to move, incorporating historical textures, geographical and contemporary movements into Dior's lineage of desirable and aspirational pieces.
The Men's Summer 2021 Collection is available now in select boutiques and online. Check out the images above to get a full look at the pieces in collaboration between artist Amoako Boafo and designer Kim Jones.