Bugatti Unveils First Prototype of $12.5 Million USD Bugatti Centodieci
Production is limited to ten cars, all of which were sold out within hours.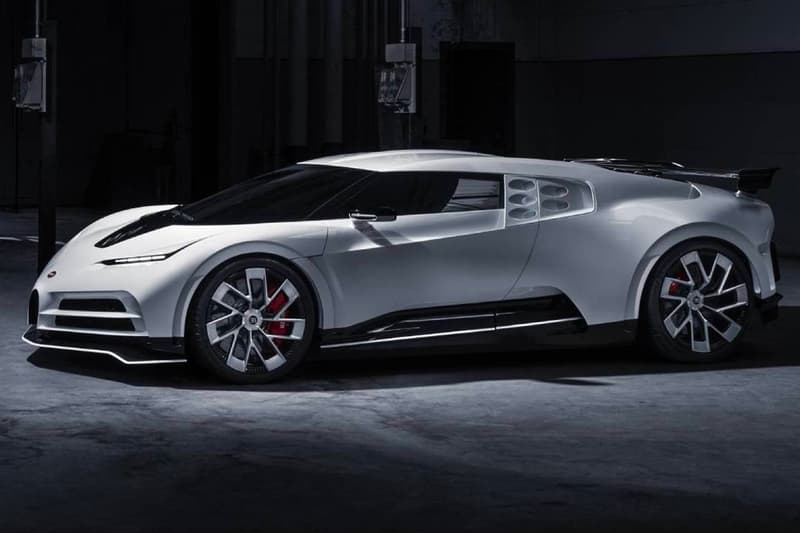 1 of 7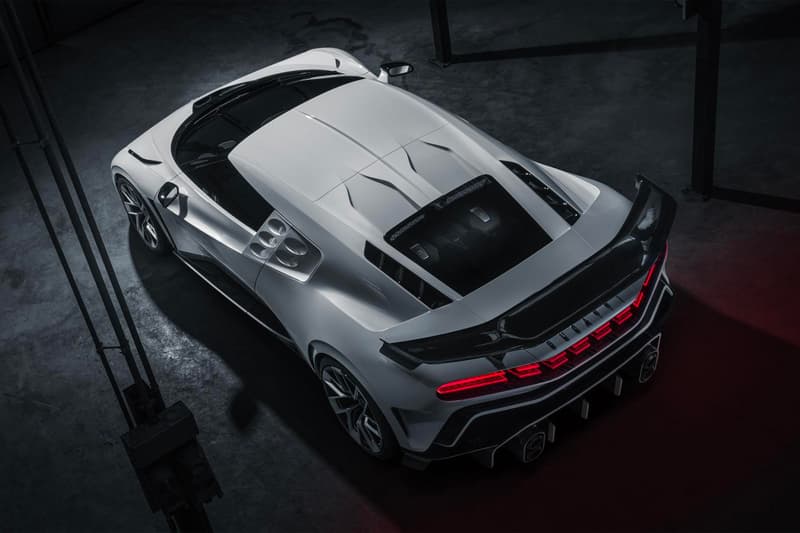 2 of 7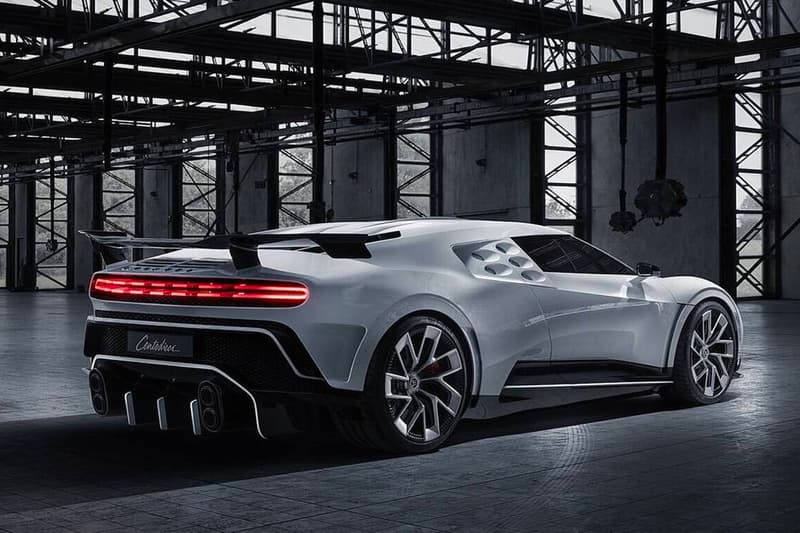 3 of 7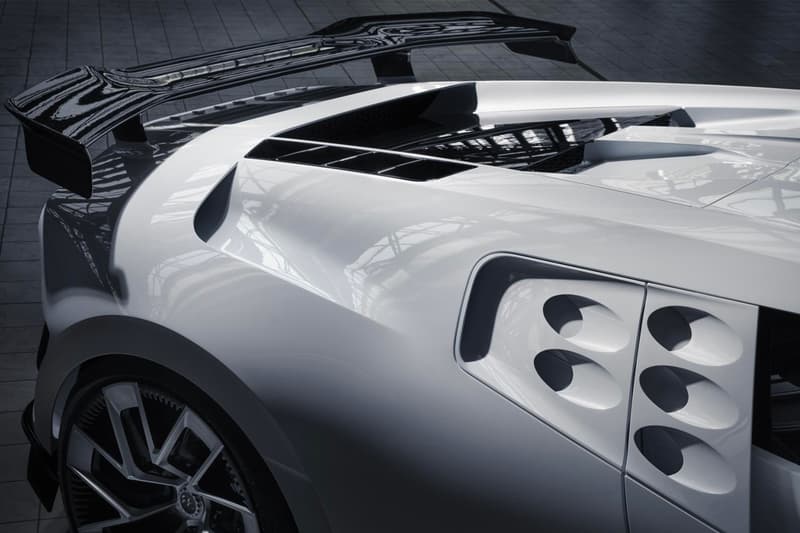 4 of 7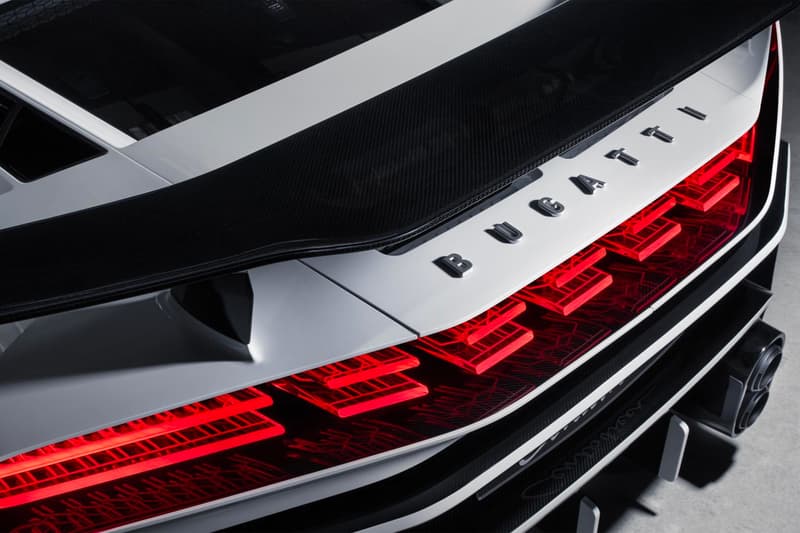 5 of 7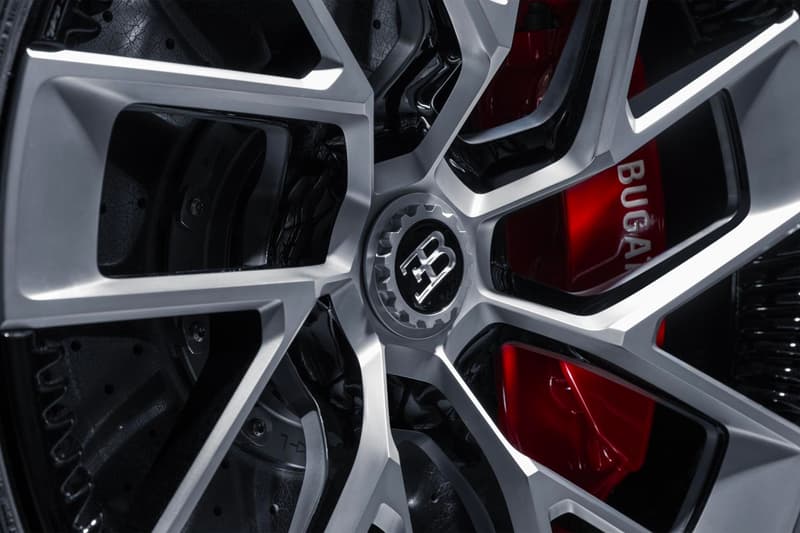 6 of 7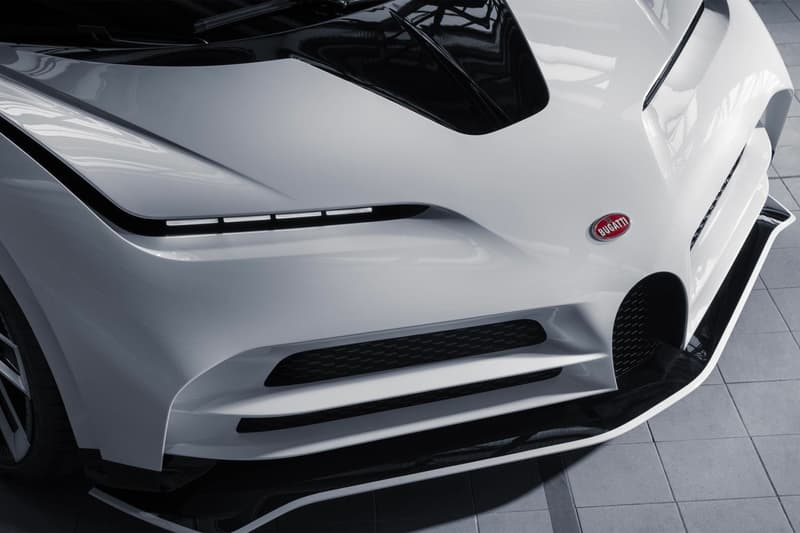 7 of 7
Bugatti has officially unveiled the first prototype for its highly anticipated Bugatti Centodieci. The hypercar prototype reportedly costs approximately $12.5 million USD (£9 million GBP) and is a limited-edition tribute to the iconic Bugatti EB110.
The Centodieci itself is based on the Bugatti Chiron, and although it has reached the prototype stage, there is still a lot of development work to be done. The supercar was first revealed at the 2019 Monterey Car Week.
Centodieci, "110" in Italian, allows Bugatti to pay homage to the EB110, as well as honor founder Ettore Bugatti's 110th birthday. The EB110 was the brainchild of Italian architect Giampaolo Benedini and Italian entrepreneur Romano Artioli. Designers were able to give the Centodieci signature EB110 styling elements, including a glass engine cover, smaller horseshoe grille and five round side air vents.
The Centodieci is expected to be extremely powerful with the W-16 tuned to produce 1,577hl-97hp more than the Chiron. With all these additions and changes, Bugatti is concerned that it might potentially interfere with the cooling for the 8.0-liter quad-turbocharged W-16 engine. There is also concern that the new fixed rear wing feature and new lighting elements could affect the aerodynamics and regulatory compliance, respectively.
Bugatti's technical project manager for one-offs said, "In the next few months, in addition to building the exterior and running more advanced simulations in the wind tunnel, we're very much looking forward to going out on the test track to start tuning the chassis."
Only 10 Bugatti Centodiecis were produced in the world. The cars were reportedly sold out as soon as it launched. World-famous soccer player, Cristiano Ronaldo is reported to own one of the limited edition hypercars.
In case you missed it, Jaguar is expecting to become an all-electric brand by 2025.