Chevrolet Introduces Two New 2022 Bolt EV Vehicles
Coming as part of GM's efforts to roll out 30 electric cars in the next four years.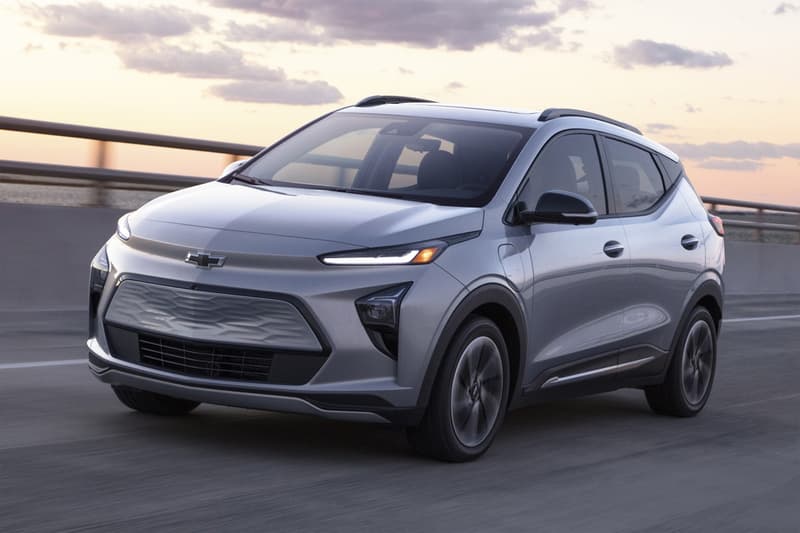 1 of 10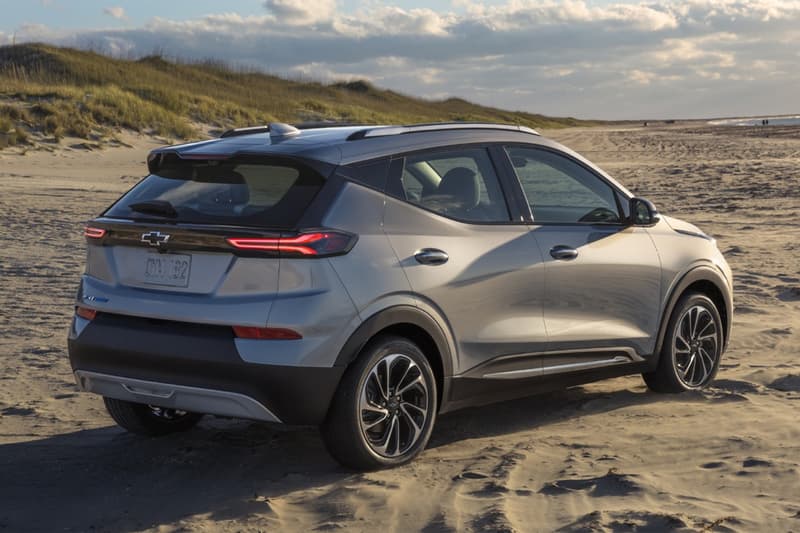 2 of 10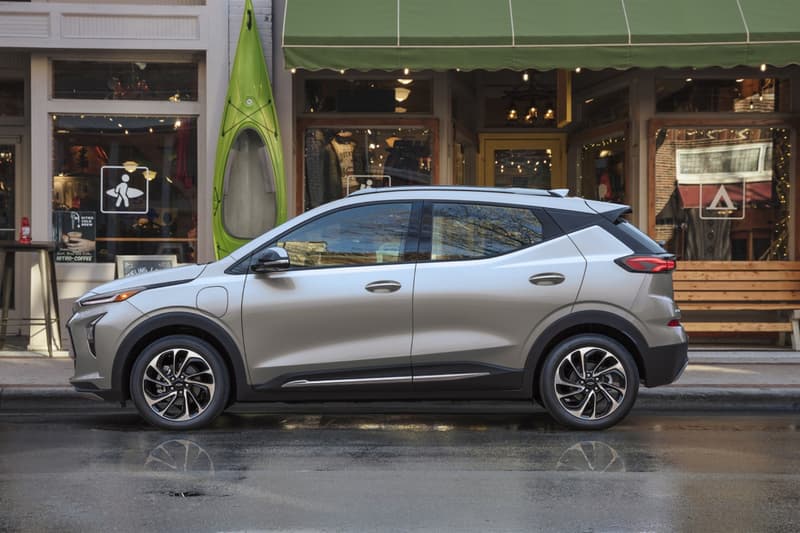 3 of 10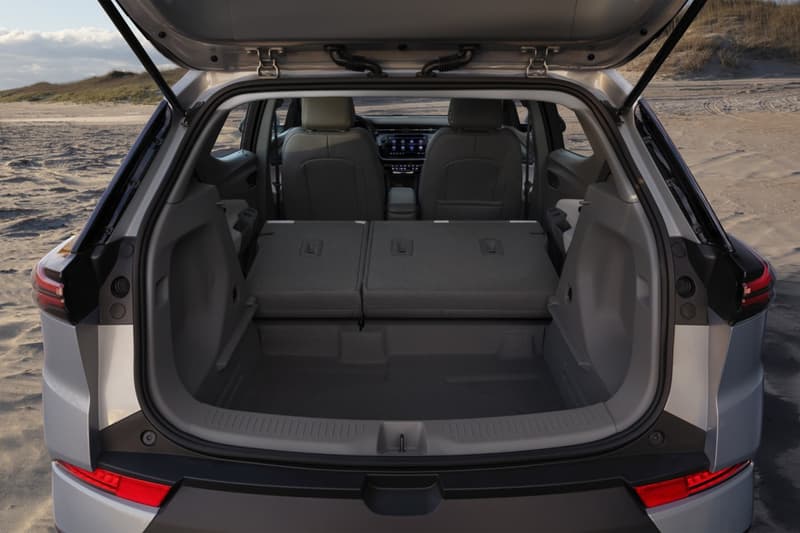 4 of 10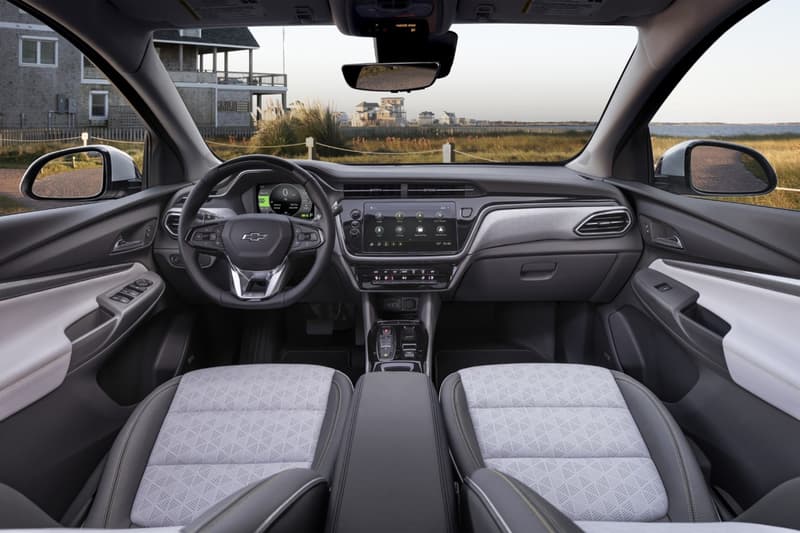 5 of 10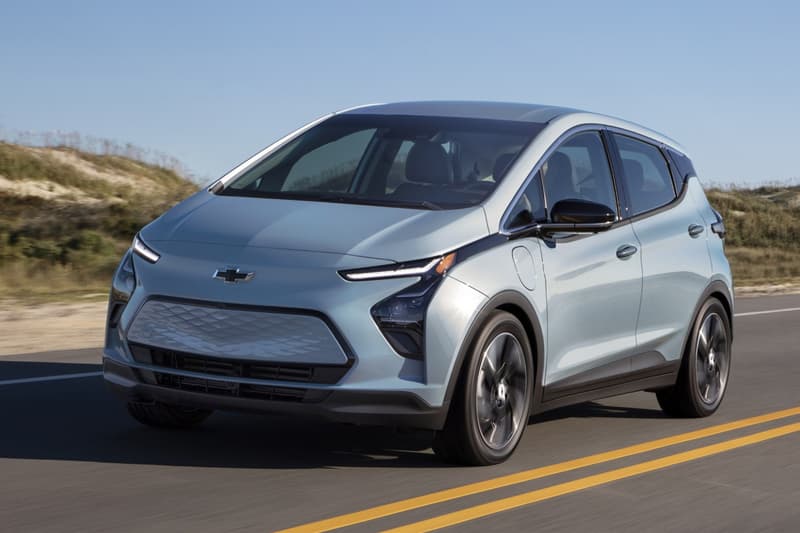 6 of 10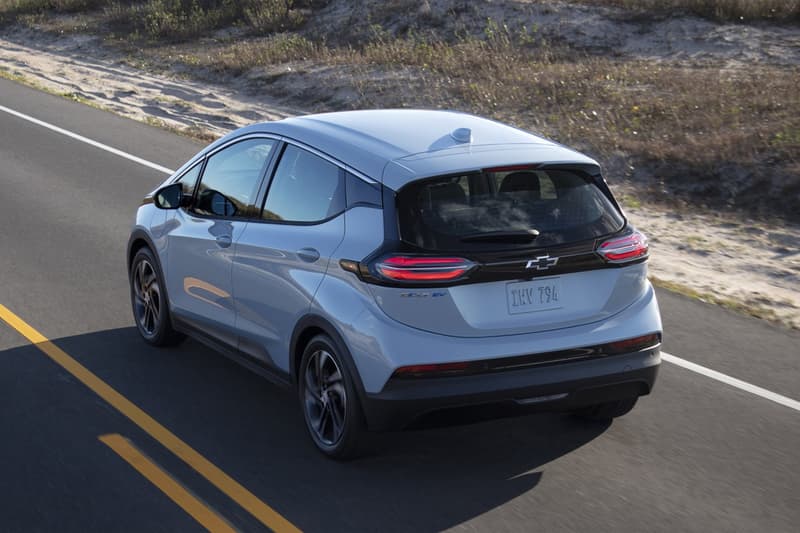 7 of 10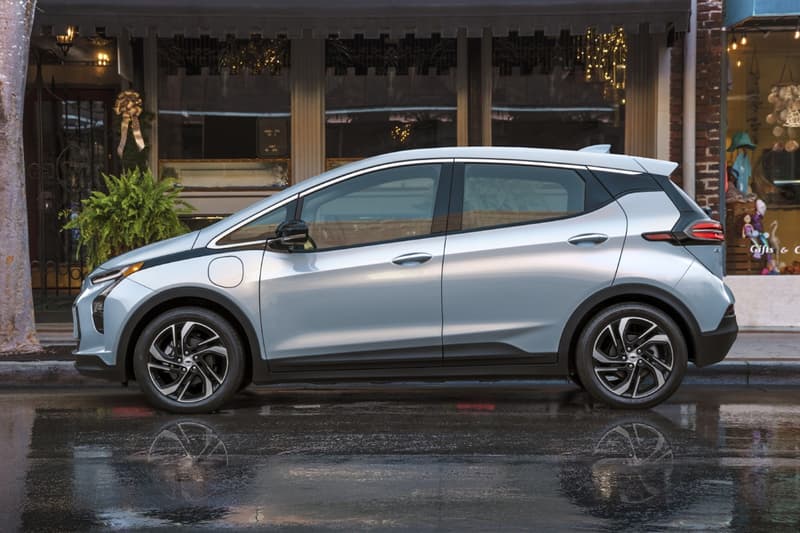 8 of 10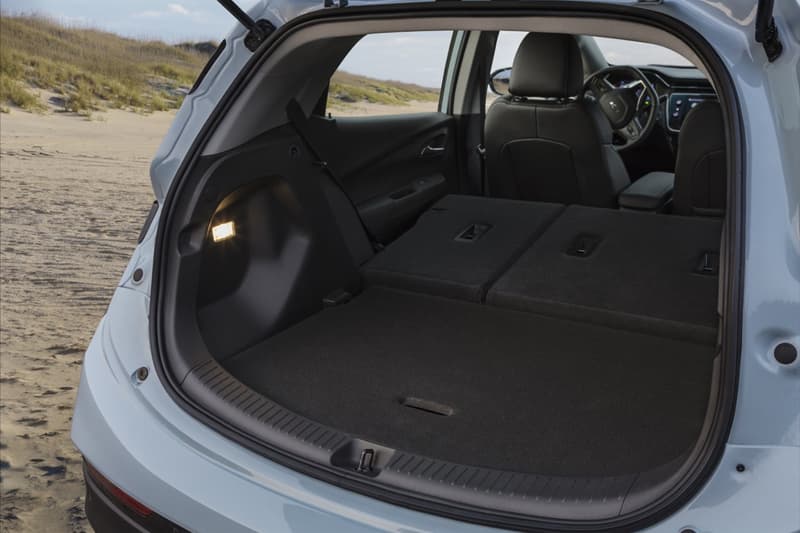 9 of 10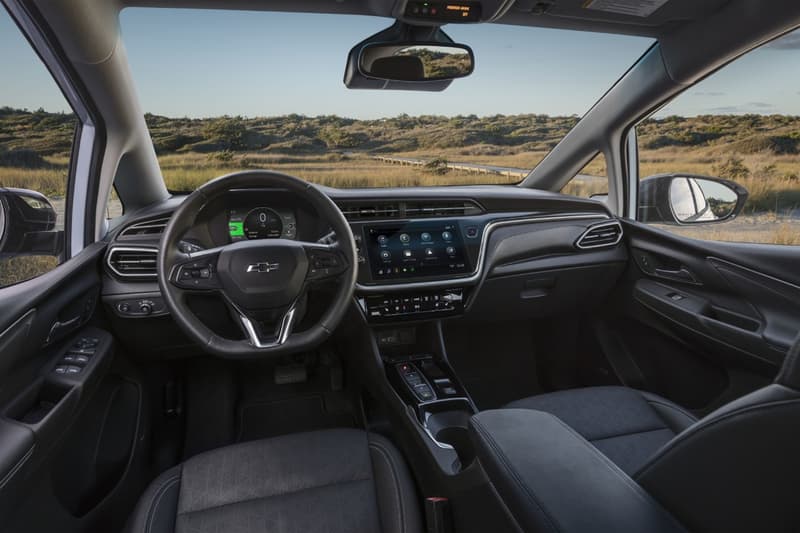 10 of 10
Chevrolet has just unveiled its updated Bolt EV for 2022 along with an all-new crossover Bolt EUV.
While the two cars arrive with separate category labels, they share much of the same DNA inside and out. In terms of sizing, the EUV is only slightly bigger than the Bolt EV, measuring roughly six inches longer overall with the wheelbase extended by three inches, giving passengers more legroom. The width and height difference is almost unnoticeable, and the cargo capacity of the EUV is actually smaller than the EV by 0.3 cubic feet.
As for its powertrain, both models share the same one-motor configuration capable of pushing out 200 horsepower and 266 pound-feet of torque to the front wheels. It'll be powered by a 65kWh battery pack that will give the hatchback a range of 259 miles while the slightly larger crossover will get 250 miles. DC fast charging will come standard, allowing you to charge up to 100 miles for the EV and 95 miles for the EUV in just 30 minutes.
As for the interiors, unsurprisingly both the Bolt EV and EUV share very similar characteristics as well. The former has been redesigned to align more with the all-new crossover, shifting more towards a horizontal design with a 10.2-inch touchscreen revamped with a fresh user interface, wireless charging support, and Apple CarPlay and Android Auto.
For those interested, Chevrolet's Bolt EV and EUV will be available later this year, coming with more affordable prices than its predecessor. The standard EV will get a $5,000 USD discount and start at $31,995 USD, while the EUV will be $2,000 USD more at $33,995 USD.
Elsewhere in the automotive world, Jaguar will go all-electric by 2025.