Netflix Is Offering Full Scholarships to Tokyo Anime School
Non-Japanese citizens are also welcomed.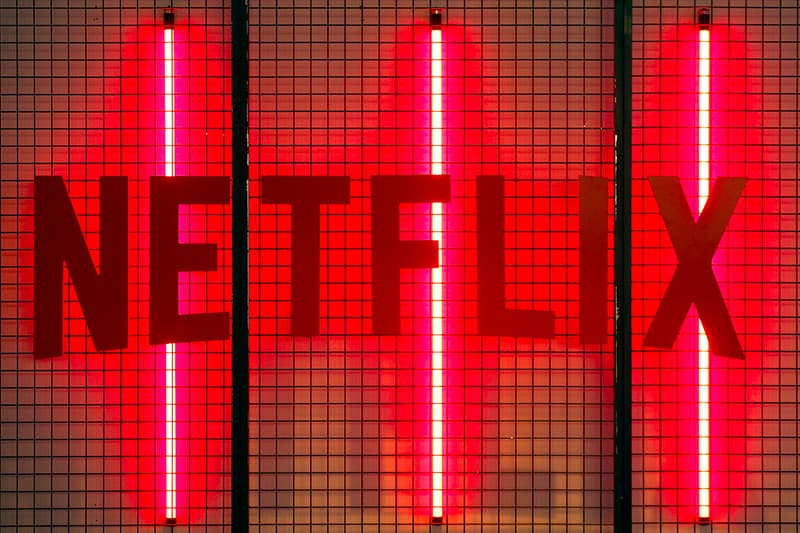 Netflix is looking for bright and young new talent. The streaming giant has teamed up with WIT Studio, an anime studio responsible for titles like Attack on Titan and Ghost in the Shell, to give aspiring anime artists the chance to enroll at the Sasayuri Video Training Institute in Tokyo with a full scholarship.
The scholarship program, called the "WIT Animator Academy," will be a six-month course — with classes held five days a week — designed by Studio Ghibli veteran Hitomi Tateno, who worked at the revered animation studio for 25 years. Students who complete the course will be retained as subcontracted animators under WIT for original Netflix animes.
On top of fully funding the course, the scholarship will also cover a significant portion of students' living expenses during the program. Seats, however, are limited. Netflix and WIT are currently looking for just 10 talented individuals to join the program. To be eligible, applicants will need to be between the ages of 18 to 25, have at least graduated from high school by March this year and be living in Japan (non-Japanese citizens can apply). Full fluency of Japanese isn't required as long as applicants are "able to have everyday conversations" in Japanese.
The cut-off date for applications for Netflix and WIT's scholarship program is set at February 28. Head over to WIT Animator Academy website to apply.
In case you missed it, here's a first look at the real-life 'Howl's Moving Castle' in Studio Ghibli's upcoming theme park.