Apple's iPhone 12 Outsold Samsung for the First Time in Five Years
Shipping 80 million units in Q4 of 2020.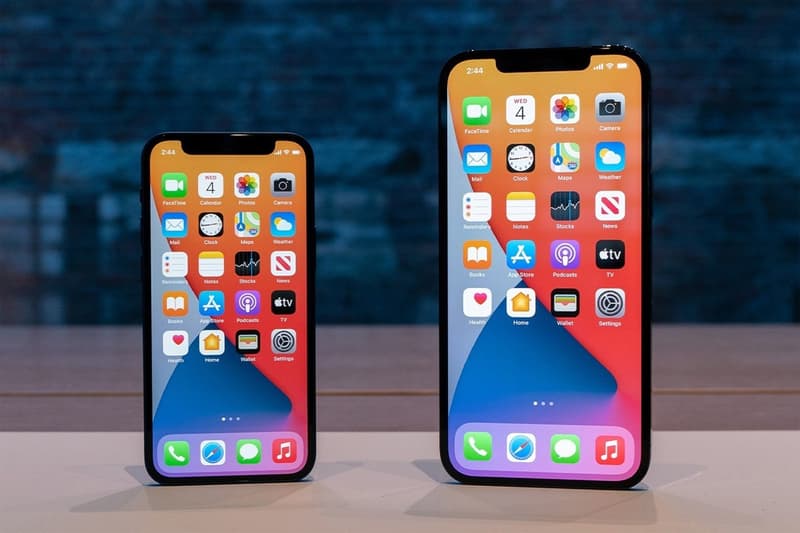 Apple has managed to outsell Samsung with its latest iPhone model for the first time since 2016.
According to market research firm Gartner, the tech giant managed to ship a whopping 80 million iPhones in the last quarter of 2020, topping out any other smartphone maker in the period, including previous leader Samsung. While shipments increased by 14.9 percent in the quarter and 3.3 percent for the year for Apple, Samsung nonetheless managed to come out on top with full-year smartphone sales figures, even when it saw an annual decline of 14.6 percent.
While it acknowledged the iPhone 12's contribution towards Apple's recent success, Gartner also suggests that Samsung's slower sales were largely caused by the higher price points of both its Galaxy S20 and Note 20 when they were first released. With the Galaxy S21 now offered at a more affordable price, Samsung should begin to see its sales figures returning.
On the other end of the spectrum, Chinese manufacturer Huawei has been suffering significantly following various sanctions imposed on it by the Trump administration, which include Google withdrawing access to Android and chip makers such as Qualcomm severing ties with the company. Sales plummeted by a staggering 45 percent in 2020, and 16.6 percent year-on-year in Q4 of that year.
Elsewhere in tech, VAIO has debuted the world's first 3D-molded carbon fiber laptop.