OpenSea Bans Two Bored Ape Ripoff NFT Collections
Both PAYC and PHAYC take Bored Ape images, flip them and mint them as new NFTs.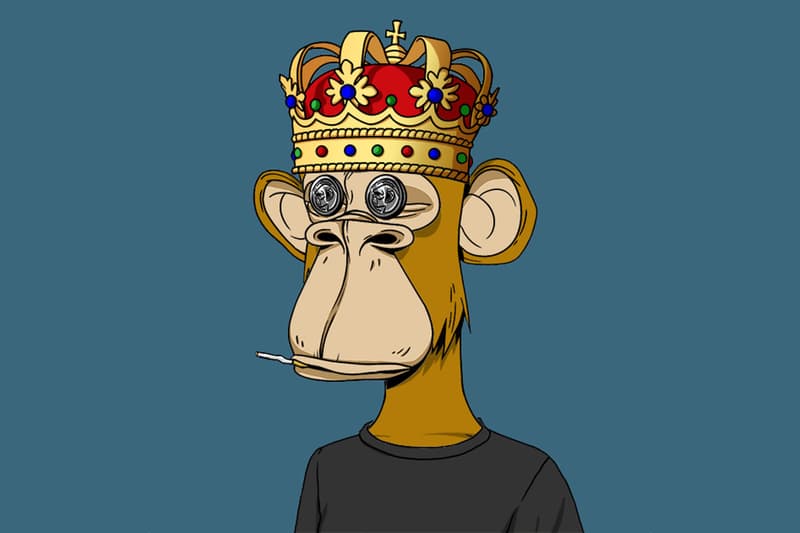 OpenSea has banned two NFT collections that take images of Bored Ape Yacht Club designs, flips them and mints them as NFTs.
The two collections are similar not only in name but also in that they use the same Bored Ape source images in their pursuit of challenging copyright laws. One of the groups, called Phunky Ape Yacht Club (PAYC), launched earlier this month and said Bored Ape Yacht Club had become "a flex for rich douchebags mostly." PHAYC, a play on the word "fake," launched later in December with the tagline "PHAYC it til you make it."
"I think the project is a satirical take on the current state of NFTs and members of the NFT community who might be taking the NFT market a little too seriously," one PHAYC community member told Coindesk.
PAYC is currently listed on NFTtrade.com, while PHAYC is listed on Mintable. According to Coindesk, both projects sold out within hours of launching but were subsequently banned on OpenSea for allegedly violating its intellectual property rules. PAYC earned about 60 ETH from sales, according to the outlet, while PHAYC made about 500 ETH.
PAYC and PHAYC have also sparred on Twitter over who is the original knockoff BAYC account, with PAYC's founder calling PHAYC a "cash grab fraud project." Interestingly, PAYC told The Verge that it has not yet received any legal threats from Yuga Labs regarding its tongue-in-cheek project.
In other news, Bored Ape Yacht Club has surpassed CryptoPunk's floor price.