'The Matrix Resurrections' Producer James McTeigue Confirms There Are No New Trilogy Plans
The film almost went ahead without Lana Wachowski.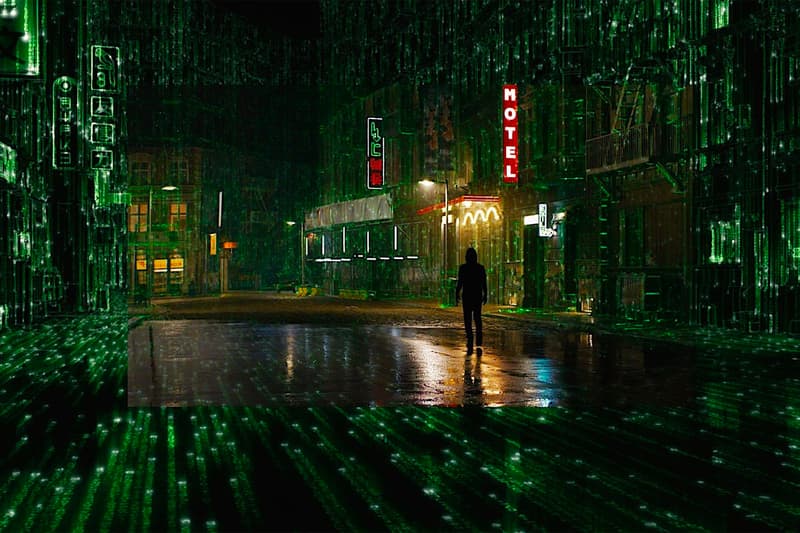 The Matrix Resurrections producer James McTeigue has confirmed that there aren't any plans for a new trilogy.
Speaking to Collider in a recent interview, the filmmaker — who was also the assistant director to all three of The Matrix trilogy films — revealed that Resurrections had always intended to be a standalone experience. "We've got no prequel in mind. We've got no sequel in mind. We've got no further trilogy," McTeigue explained when asked about future plans for the franchise. However, he also added that the premise of the film and the ending also leave room for further exploration.
"I think the film also works where it's really open to audience interpretation, like what happened in those 60 years before they fished Neo out again, or Thomas Anderson to Neo," he added. "When Neo and Trinity are there at the end, and they're talking with the analyst, what do they actually mean that they're going to change? So I think that it's out there, but it's not in our wheelhouse at the moment.
McTeigue also revealed in the interview that Warner Bros. had almost moved on with the project without Lana Wachowski, one of the original creators of The Matrix. When asked if the studio had plans for other versions without Wachowski, the producer said "Yeah. That was real. There were versions out there. But I guess the fates dictated that Lana's story came at the right time, and Warner Brothers were willing to move forward with that story."
The Matrix Resurrections is now in theaters.
Elsewhere in entertainment, Disney+ has released a new behind-the-scenes look at The Book of Boba Fett.