Tesla Recalls Over 475,000 Model 3 and Model S Cars Due to Camera and Trunk Issues
Tesla has issued several recalls across its vehicles this year.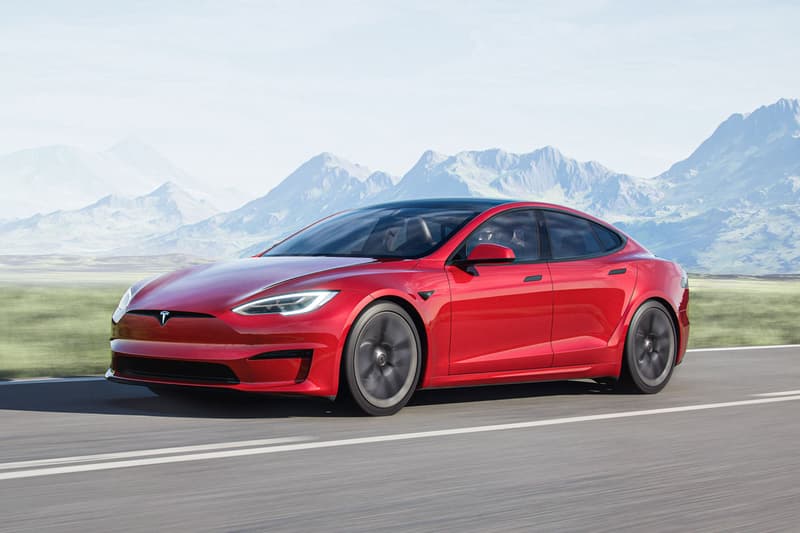 Tesla is recalling over 475,000 Model 3 and Model S cars in the U.S. over issues with the rearview camera and front trunk.
Bloomberg first reported that the company plans to recall all Model 3 vehicles made between 2017 and 2020 because of an issue rearview camera cable harness. According to the National Highway Traffic Safety Administration (NHTSA), the rearview camera cable harness may be damaged by opening and closing the trunk lid, preventing the rearview camera image from displaying. This amounts to 356,309 vehicles that may be at an increased risk of a crash.
Another issue, this time with the front truck latch, has been reported to the NHTSA affecting about 119,009 Model S vehicles from 2014-2021. According to the agency, the front trunk latch assembly may be misaligned, preventing the secondary hood latch from engaging. This could make the hood open unexpectedly and obscure the driver's view, increasing the risk of a crash.
Tesla is offering to remedy the situation by providing free inspections and fixes as needed.
Tesla has recalled thousands of cars this past year due to issues with the Full Self-Driving software, possible seatbelt issues and loose break parts. The NHTSA also investigated an estimated 580,000 Tesla vehicles over reports that drivers can play video games from the front center touchscreen while the car is in motion.
In other news, Tesla's holiday update lets you turn your car into a megaphone.