Manchester United Goalkeeper David de Gea Starts His Own Esports Team
Rebels will compete in 'League of Legends,' 'Valorant' and 'Rainbow Six Siege.'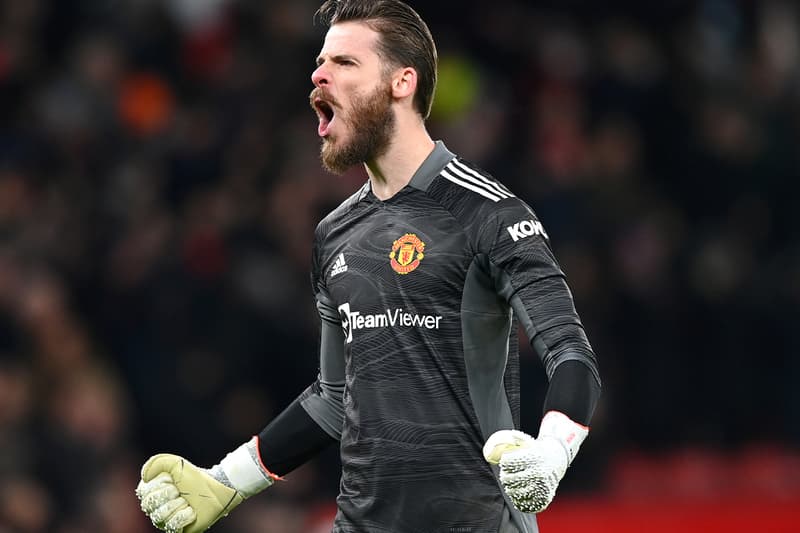 Manchester United goalkeeper and player of the month David de Gea has just launched his very own esports team.
Named Rebels Gaming, the Spanish national player's new team will compete in his personal favorite game, Rainbow Six Siege, as well as the massively popular League of Legends and Valorant. Like other esports teams and communities, de Gea's organization will also look towards recruiting streaming talents and personalities for content creation and hopes to eventually establish a gaming center in his home country's capital, Madrid.
To kickstart Rebels, the team has recruited Alvar "Araneae" Martín Aleñar as its official esports director. For those unfamiliar, Araneae is one of Spain's biggest professional League of Legends players and also has experience coaching as well as being a general esports personality.
"The digital age and technology create a playing field in which to develop new capacities and dreams," the goalkeeper said. "We want Rebels Gaming to be one of the global reference clubs, not only because of its competitive level, but also because of its commitment to talent and the ability to inspire the youngest when looking for new opportunities and have a positive impact on society."
Elsewhere in gaming, Bethesda has introduced a new short-form docuseries revolving around Starfield.