Lexus Gears Towards a Future Off Road With Its ROV Concept
The UTV can go anywhere and is powered by hydrogen.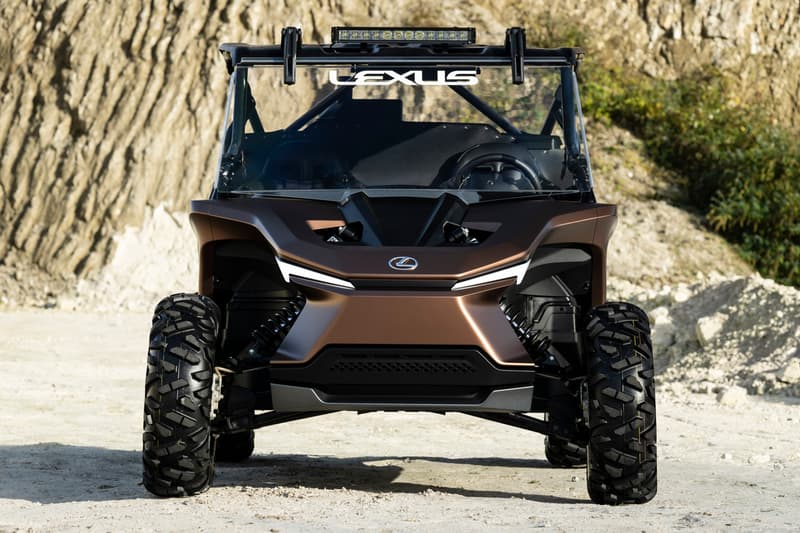 1 of 10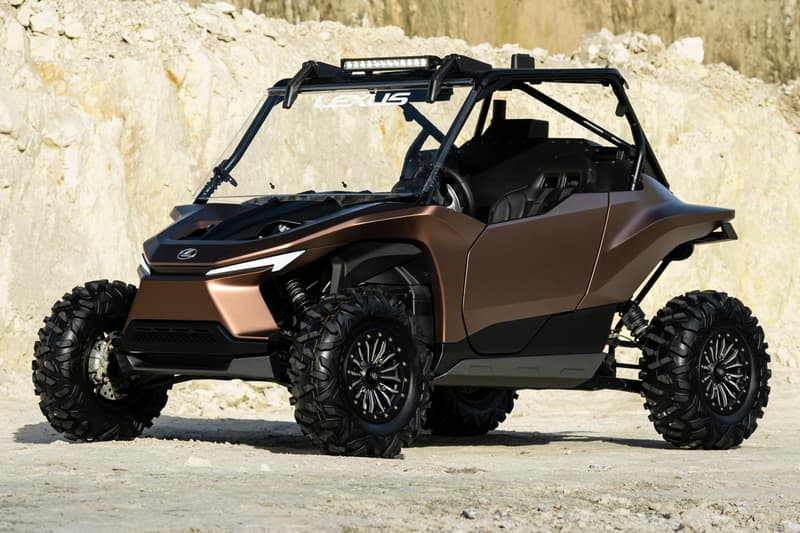 2 of 10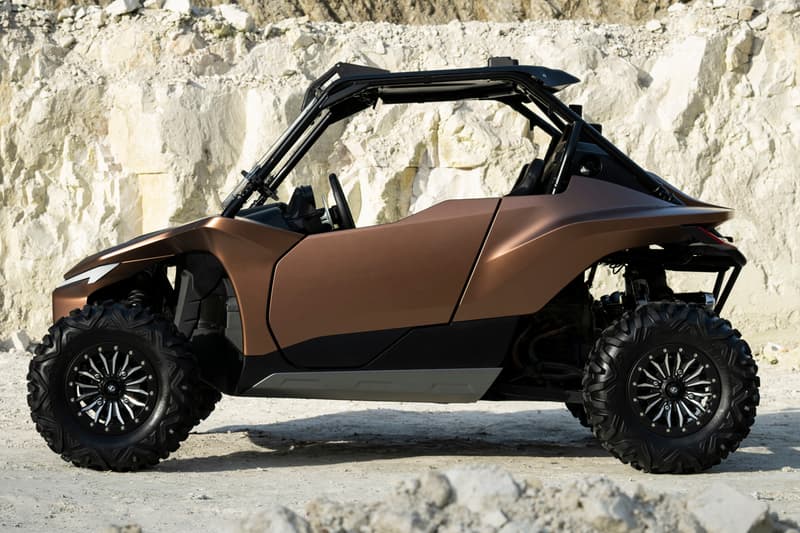 3 of 10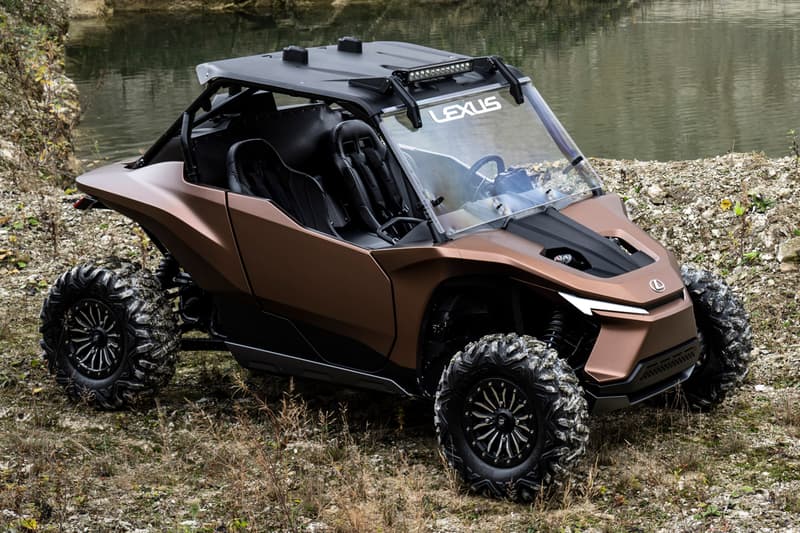 4 of 10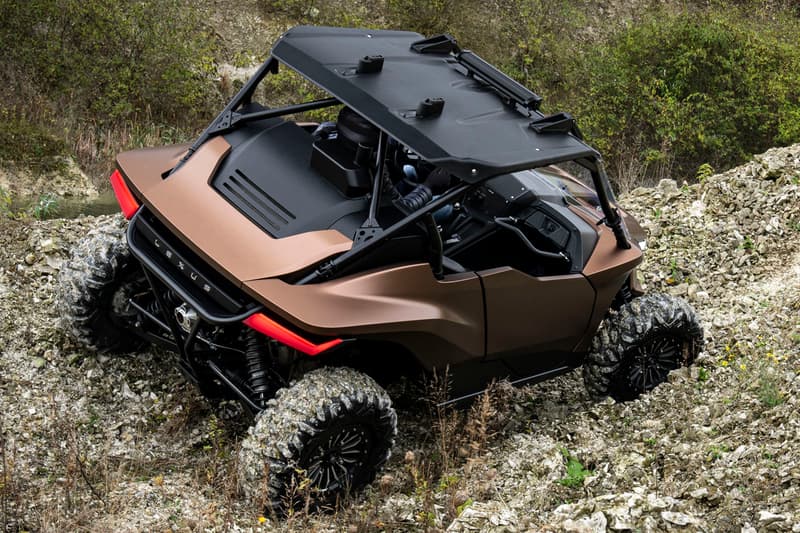 5 of 10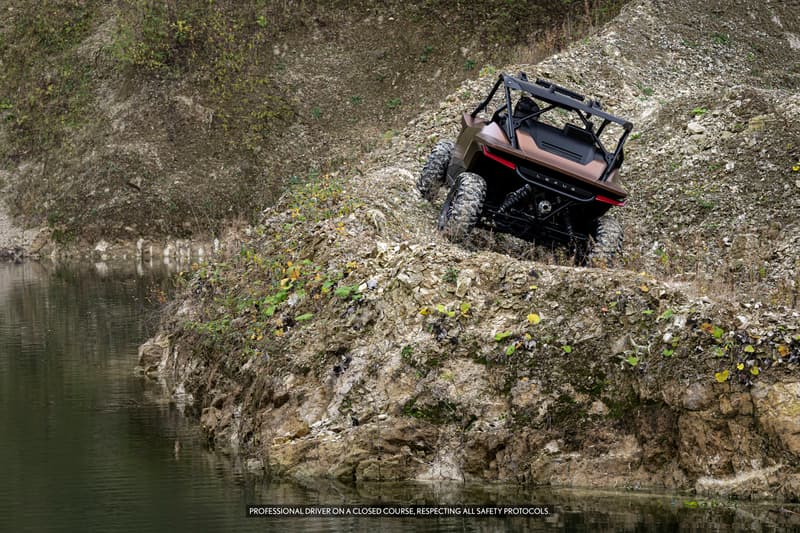 6 of 10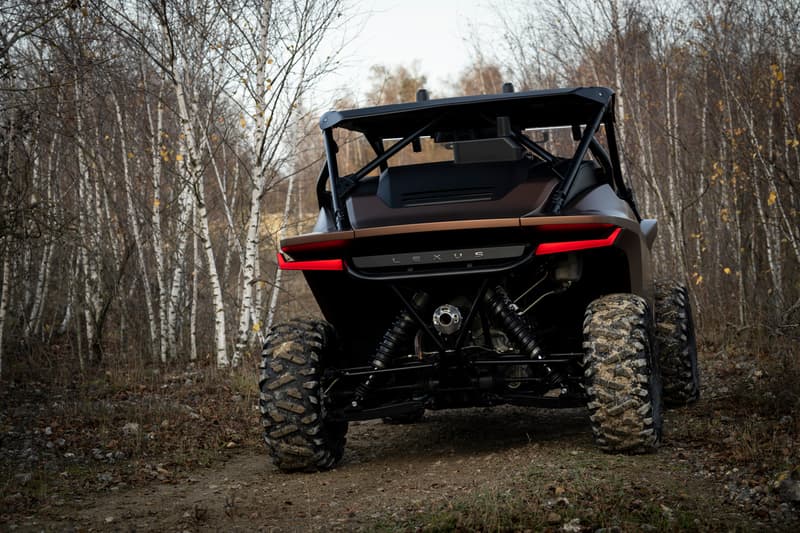 7 of 10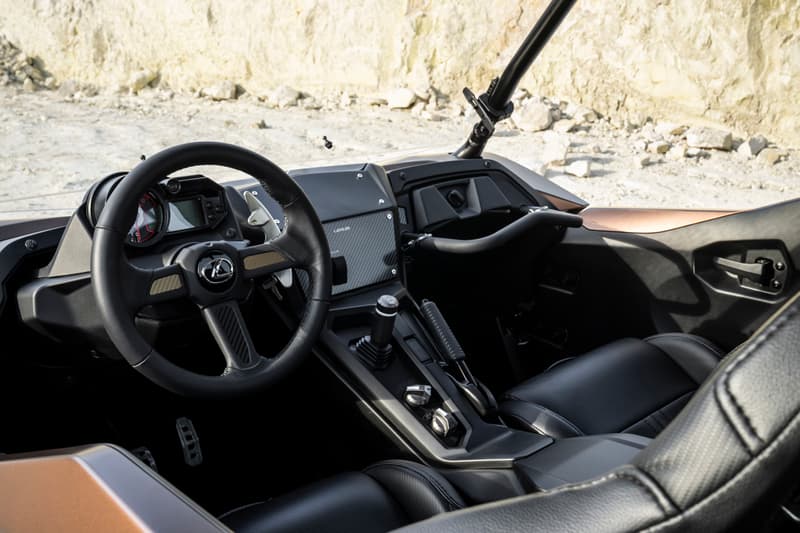 8 of 10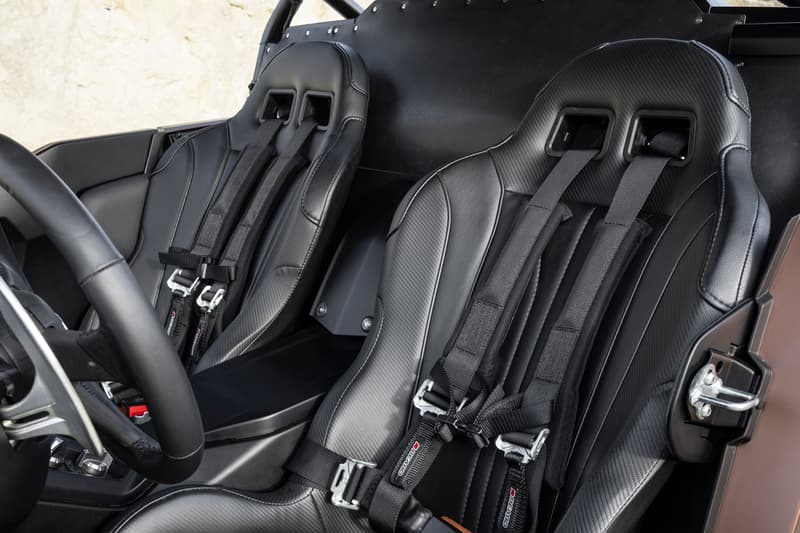 9 of 10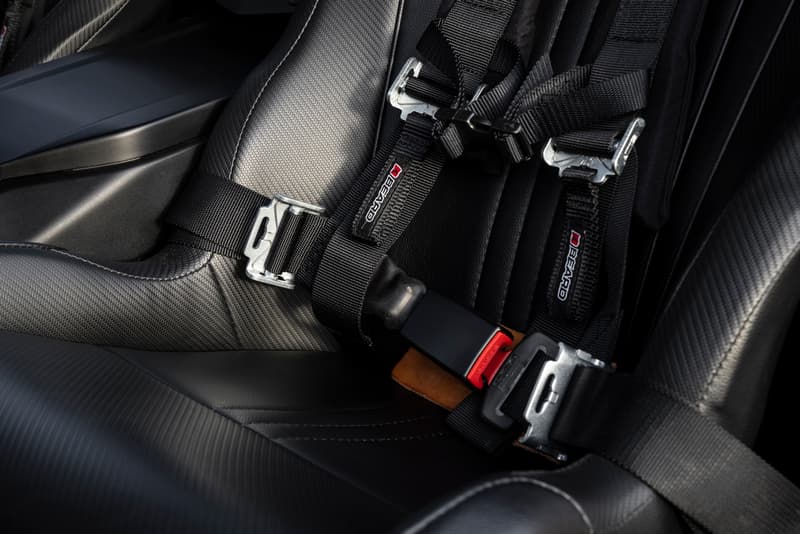 10 of 10
Lexus is the luxury division of the Japanese automotive company Toyota, so when its conceptual Recreational Off-Highway Vehicle (ROV) was unveiled, it's safe to say heads were turned.
Extreme off-road capabilities are met with hydrogen power for a futuristic UTV that doesn't harm the environment, rather it allows you consciously enjoy it instead. All the hallmarks of a UTV are there: exposed suspension, protective cage and chunky off-road tires, but at the same time, Lexus injects its sense of luxury into the ROV to offer something for its kind of client.
As a result, elements of the ROV scream Lexus from first sight. The front end is quintessentially on brand, while "Dark Bronze" paint wouldn't look out of place on one of the marque's top-end SUVs. The same can be said for the inside, where a leather steering wheel and a sculpturally-designed gear knob are met with synthetic leather seats that feature their own suspension, smoothing out bumps as you tackle tough terrain.
Spiros Fotinos, Head of Lexus Europe, said, "The Lexus ROV is our response to the growing passion for the outdoors and adventurous spirit of luxury consumers. As a concept, it fuses our desire to also develop lifestyle-oriented products with our ongoing research into new technologies that contribute to carbon neutrality. As well as delivering a concept that is thrilling to drive, it has near-zero emissions thanks to its hydrogen-powered engine."
For now, the Lexus ROV is just a concept. Take a look at it above, and sound off below as for whether you'd like to see the brand make this IRL.
Elsewhere in the automotive world, Virgil Abloh's Project MAYBACH concept has been revealed.