Shaquille O'Neal Explains Why He Rejected Nike Shoe Endorsement Deal
"Nike owned the Shaq brand at one time but they didn't pay it any attention."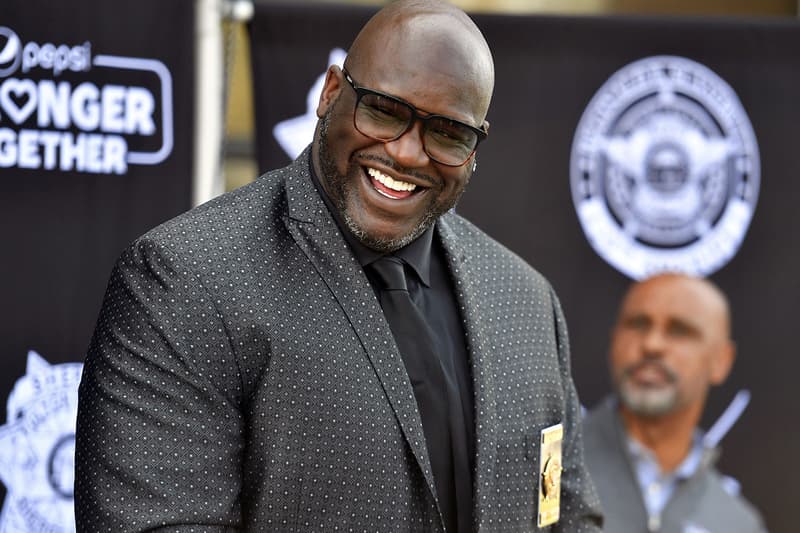 Shaquille O'Neal has had undoubtedly one of the most successful basketball careers in the history of the NBA. Throughout his time in the league, O'Neal was considered and still is arguably one of the greatest centers of all time.
His successes in the sport caught the attention of many in the industry and even the many brands vying for endorsements from the basketball player. Amongst those that reached out to O'Neal was sneaker giant, Nike. However, when O'Neal was drafted, he declined Nike's offer and signed a deal with Reebok instead.
In a recent interview, O'Neal revealed why he rejected the lucrative deal from Nike,
"When I got drafted, they gave me the opportunity to have my own shoe — Reebok. Nike was interested, but they didn't want me to have my own shoe."
He went on to explain that at the time, he was not "interested in being another guy on the shelf. I wanted to have my own line, my own shoe. I wanted to come out with a bang. You know, my motto was making people remember my name. And instead of proving myself first, I wanted to have my name out there first to improve myself later." While some may have thought it to be a loss for the athlete, he doubled down on his choice stating, "Nike owned the Shaq brand at one time but they didn't pay it any attention, they didn't want anything to do with it and so they gave it back to me and I grew it to 600 million pairs sold since then."
In other sports news, the NFL has suspended three players for violating COVID-19 protocols.