Krispy Kreme Celebrates the Holiday Season With Limited Time Only Christmas Doughnuts
Festive "Krispymas" treats for the season.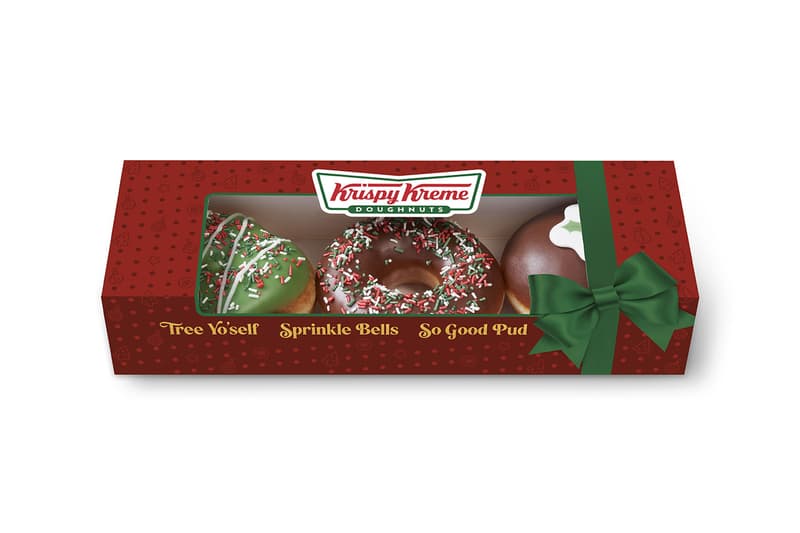 1 of 11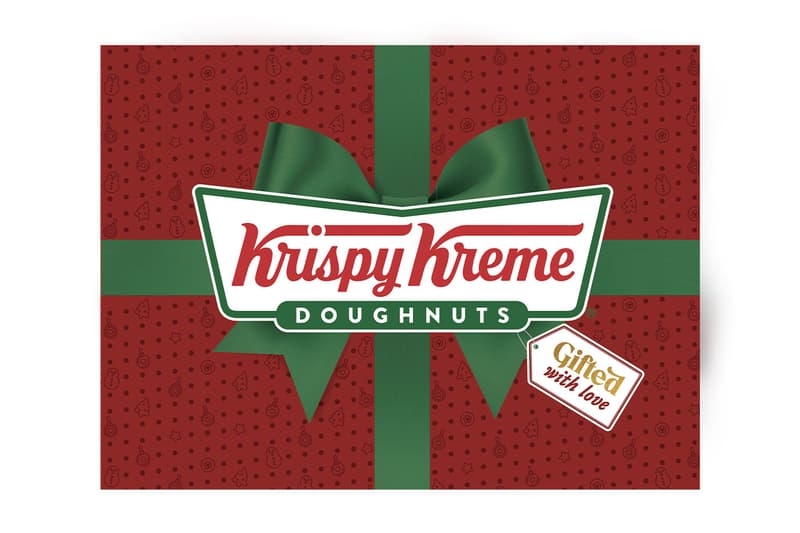 2 of 11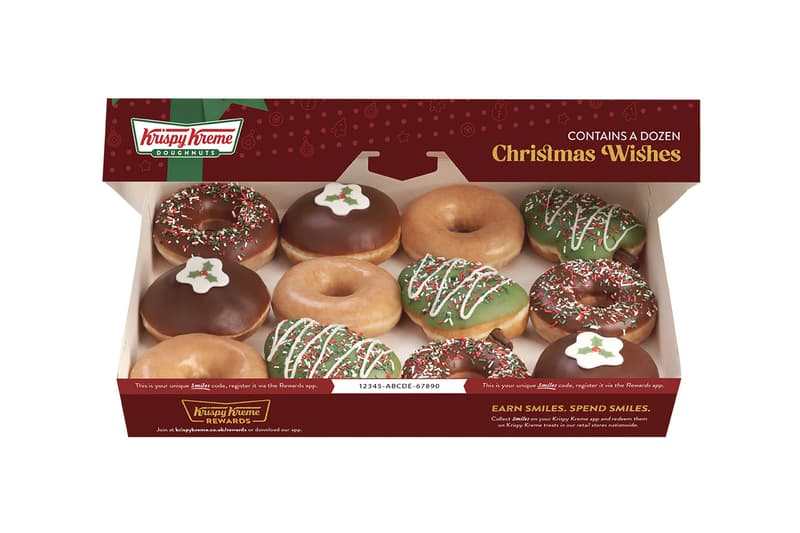 3 of 11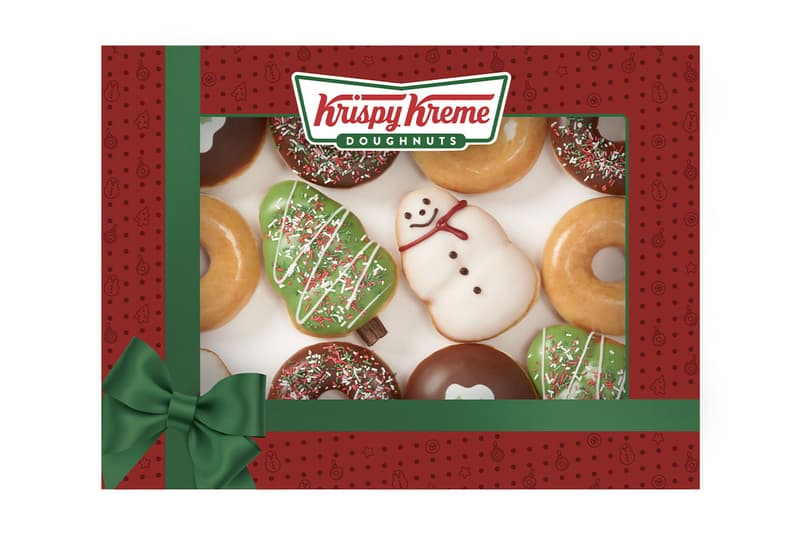 4 of 11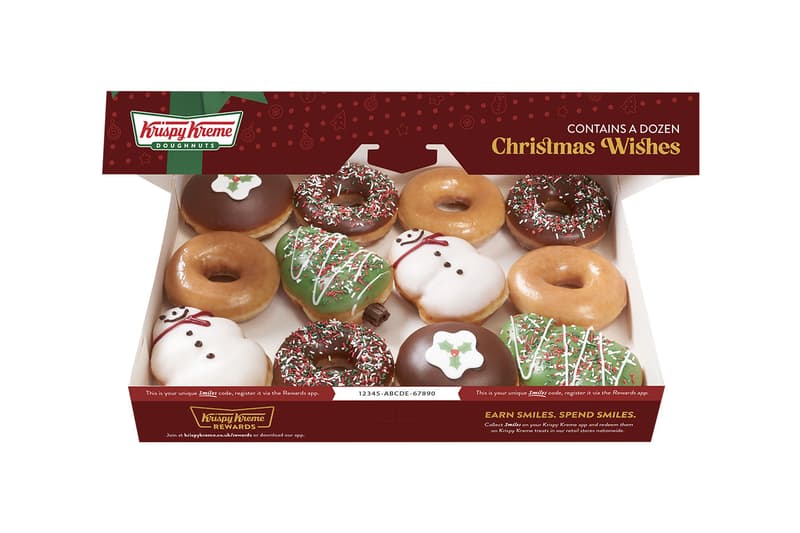 5 of 11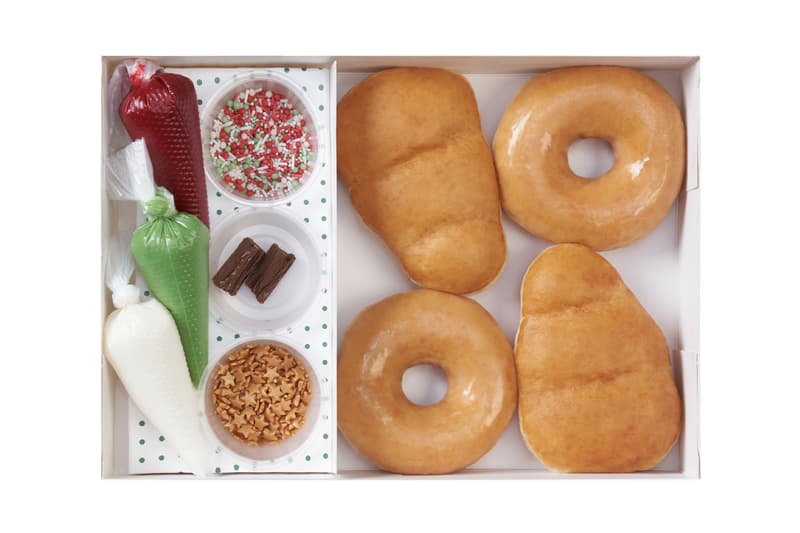 6 of 11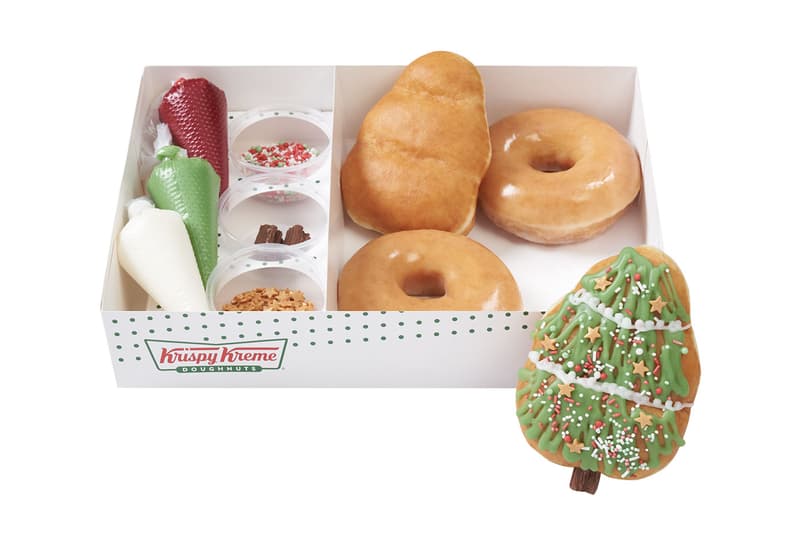 7 of 11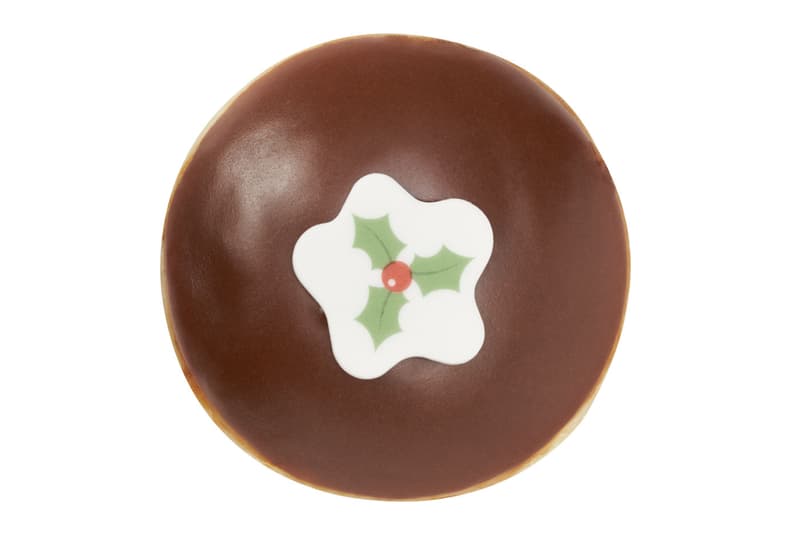 8 of 11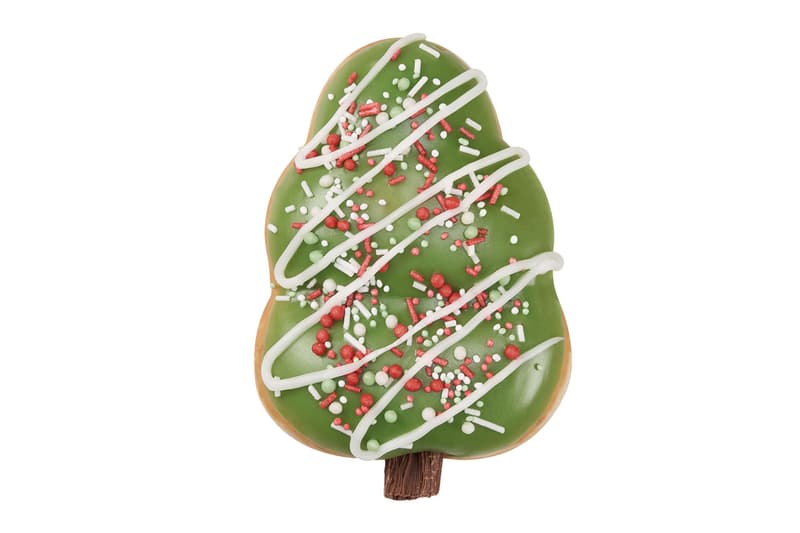 9 of 11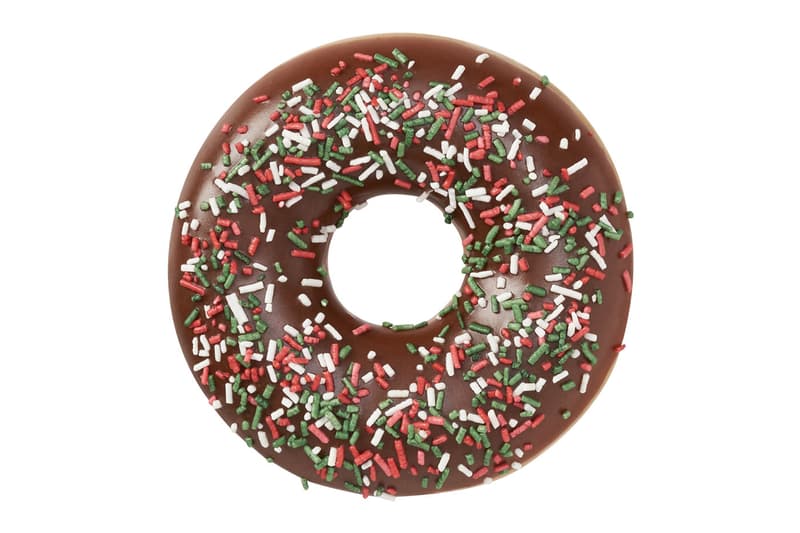 10 of 11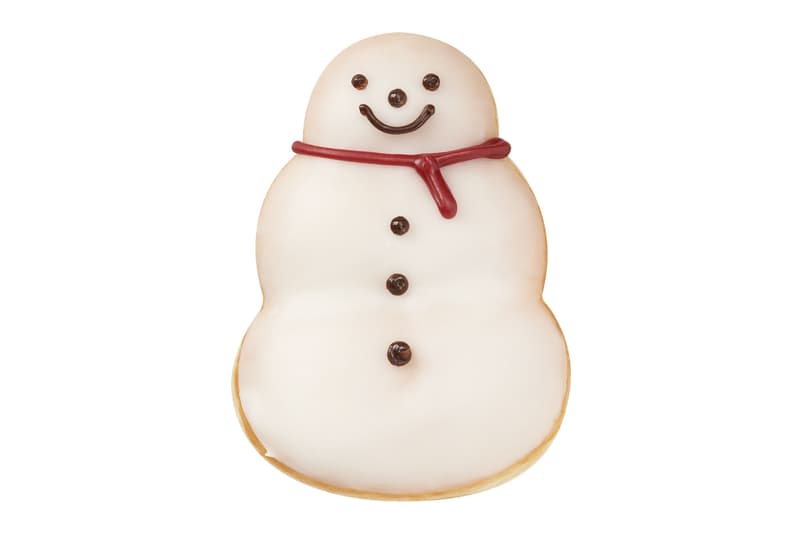 11 of 11
Krispy Kreme is preparing for "Krispymas" with a series of seasonal limited time only doughnuts in the UK.
Kicking off the festivities are The Doughman, which is filled with a frosty white chocolate kreme and decorated with dark chocolate, white and red icing, The Sprinkle Bells, Krispy Kreme's signature ring doughnut dipped in chocolatey icing and festive sprinkles, The Tree Yo'self, which filled with caramelised biscuit kreme filling and sprinkled with celebratory sweet decorations including a chocolate "flake" bark and, finally, The So Good Pud, which is filled with gingerbread and caramel, dipped in chocolatey icing and decorated with a sugar holly leaf.
The range also includes the Christmas Dozen to share with loved ones, The Hand Piped Say Merry Christmas Half Dozen, a box of six personalized doughnuts which can be sent out and the Christmas Creations Kit, four doughnuts which can be personalized with festive icings and sprinkles.
Customers who purchase a Krispymas doughnut on December 7 will be given a complimentary doughnut and those who purchase a dozen on December 12 can get an Original Glazed Dozen for only £1.00 GBP.
Krispy Kreme's Krispymas doughnuts will hit UK stores on December 6.
Elsewhere in food and beverage, Milk Bar and Mariah Carey's Black Irish Cream have teamed up for a special cake.