Netflix Announces 'Money Heist' Spinoff Focusing on Berlin
As the main series comes to an end this December.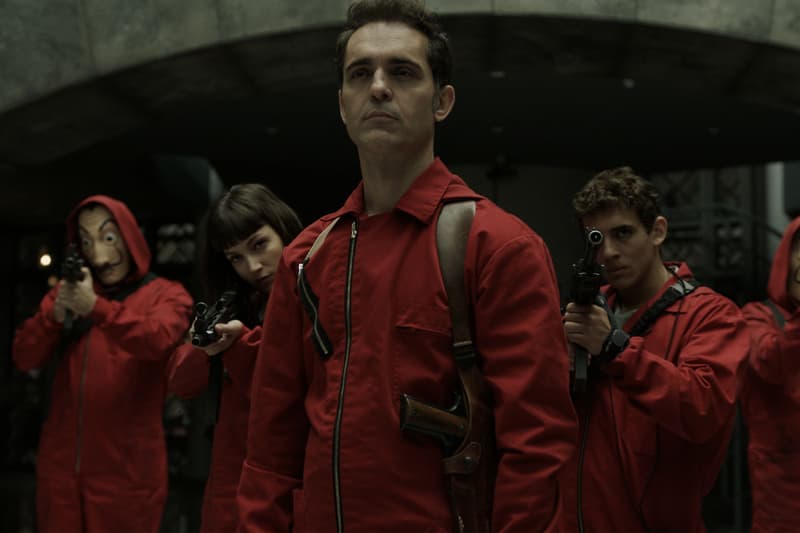 Netflix is set to develop a La Casa de Papel (Money Heist) spinoff based on the character of Berlin.
According to reports, the streaming service confirmed the news during the Q&A portion of a Money Heist event in Madrid. Pedro Alonso will be reprising his role in the series, "It is a memorable moment because it is the end of one cycle and the beginning of another. Today I was talking to Jesus Colmenar and we were saying that now we walk into the unknown, open to whatever happens and without expectations."
"I know that these people will give the series every possible twist and turn," Alonso added, referring to the writers. "The responsibility can be a burden and a prison, I hope we continue to have the courage to use this wonderful energy to risk everything again."
The plot of the series is unclear as Berlin's character was killed off at the end of part two.
Stay tuned for a trailer and release date. La Casa de Papel (Money Heist) Part 5: Volume 2 premieres December 3 exclusively on Netflix.
Elsewhere in entertainment, a teaser for Spider-Man: Into the Spider-Verse 2 could be arriving soon.