Kanye West's Unreleased 'TLOP' Track "Can U Be/Forever Mitus" Is Being Sold as an NFT
Thanks to the album's producer Keyon Christ.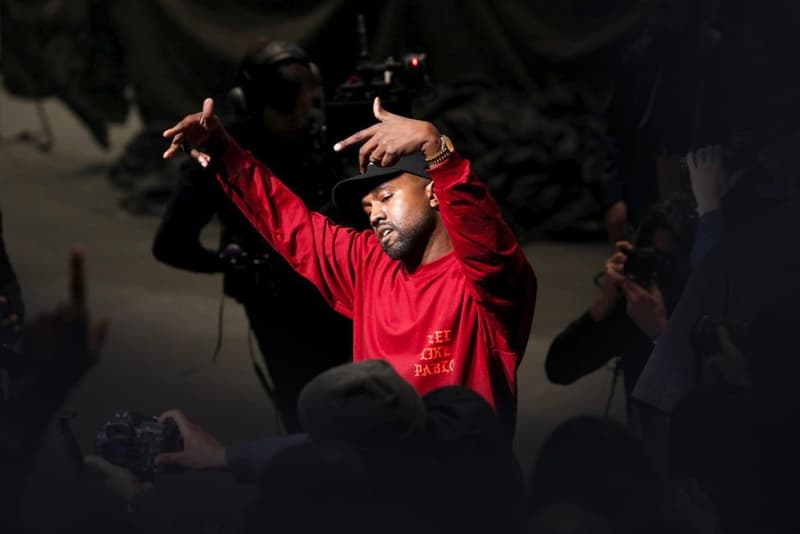 Kanye West's 2016 album The Life of Pablo was a transformative moment for one of the world's most visionary rappers, and now an unreleased outro called "Can U Be/Forever Mitus" is being sold as an NFT.
Held by Keyon Christ, who was 'Ye's producer at the time, the "2044: The Lost Kanye Files" NFT presents a song that has been lost in the deepest realms of the Internet. Previously debuted at a secret listening party, the track has been widely unheard and is incredibly hard to find in high-quality online — until now. 
Speaking on the NFT, Christ says, "Releasing this highly-coveted leak will serve as the generational foundation to fearlessly unveil the future of music in Web 3.0." He adds, "Rules will be broken, risks will be taken."
The song itself never featured on TLOP because of Southside's recruitment on the project as executive producer. In a 2016 interview with Dj Whoo Kid, he noted how TLOP was "too futuristic" as opposed to Yeezus, going on to explain how he and Metro encouraged Kanye to make a mainstream-friendly 808 sound.
Christ's NFT is being sold online, and the lucky buyer will "receive a private portal to stream more unreleased leaks via their $LEAK token." 
In related news, Kanye West is rumored to be in line for the Louis Vuitton CD position.