Lewis Hamilton and Brad Pitt Reportedly Working on a Racing Film Together
Streamers have entered into a major bidding war for the film.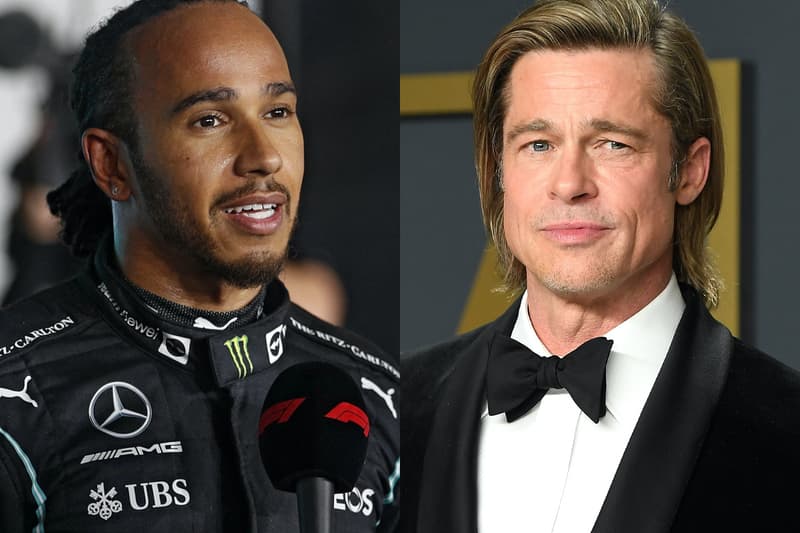 Brad Pitt has boarded a film project with British Formula One racing legend, Lewis Hamilton.
The Hollywood Reporter reports that studios and streamers are putting in their bids for the upcoming racing project set to feature a slew of big names. So far, the untitled film has Brad Pitt signed on to star, as well as Joseph Kosinski, the filmmaker behind Top Gun: Maverick, to direct. Famed producer Jerry Bruckheimer and screenwriter Ehren Kruger are also attached to the project.
Sources have revealed to the publication that offers are coming in from major studios including Paramount, Sony, Universal, MGM, Netflix, Amazon and Apple. Disney, who usually sits out for these kinds of bidding races has also entered the fight. While the plot of the film has not yet been confirmed, Lewis Hamilton is set to be involved to the project, yet it is unsure what role he will play.
There is currently no word on when this project will release to theaters.
In other entertainment news, Netflix to offer behind-the-scenes looks and exclusive in interviews for its original shows and movies.