Netflix Has Officially Canceled 'Cowboy Bebop'
Just after one season.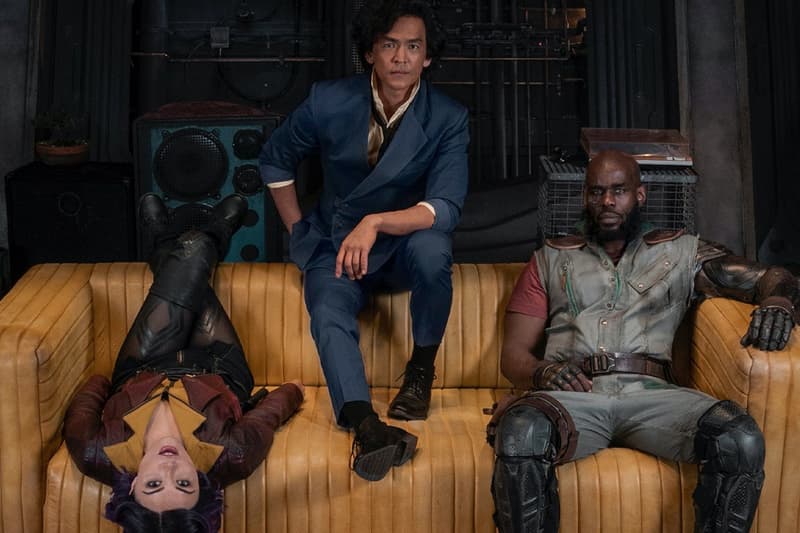 Netflix's live-action adaptation of the classic anime series Cowboy Bebop has officially been canceled.
Before it hit the streamer, the series received a much-anticipated reaction to the release from fans worldwide. Kotaku reported that the show had "decent viewership figures of 74 million hours worldwide during its first week (after launching on November 19)." However, according to The Hollywood Reporter, viewership dropped 59% immediately after its debut week. The publication states that "Insiders pointed out Netflix's renewal rate for scripted series that have two or more seasons stands at 60%, in line with industry averages and, like all Netflix renewal verdicts, the decision was made by balancing the show's viewership and cost."
While it seems to be the end of Cowboy Bebop, Netflix has said that it still "prides itself on taking big swings on projects like [this] and has many other genre shows on the air and in the works." Cowboy Bebop was Netflix's latest attempt at bringing a Japanese anime to a live-action series. The show starred John Cho, Daniella Pineda and Mustafa Shakir, three bounty hunters known as "cowboys" who are trying to outrun their pasts. The show was based on the popular 1998 Japanese anime TV series and 2001 anime film. The live-action project was first ordered by Netflix in 2018.
In other Netflix news, Squid Game director has teased a potential season two plotline.