'Squid Game' Director Teases Potential Season Two Plotline
Sharing what he hopes Gi-hun will learn in the upcoming season.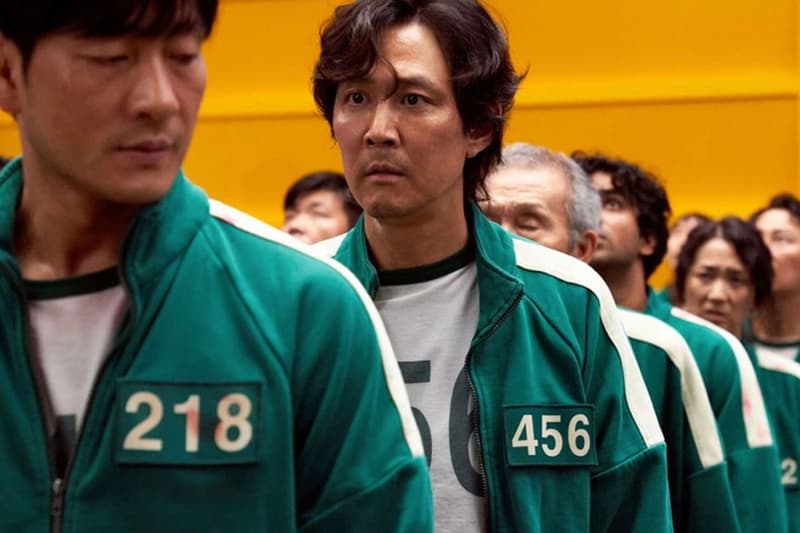 Squid Game director Hwang Dong-Hyuk has recently revealed his potential plans for the plot for the hit Netflix show's second season.
In a recent virtual SAG panel held last week by Entertainment Weekly, Hwang explained that though he was not ready to fully discuss any details of a second season of Squid Game he alluded,
"If there were to be a season two, in the first season that we saw [Seong] Gi-hun is a character whose humanity is shown through or exposed in certain situations.

In other words, his humanity is shown through a very passive manner. But I would think that in the second season, what he has learned from the games and his experience in the first season, they will all be put to use in a more active manner."
When it came down to speculating the fate of the mysterious Front Man, the director gave a Star Wars analogy to explain, "As for the Front Man [Lee Byung-hun] who was also a past winner but became a Front Man, it's like Darth Vader. Some end up Jedi and some become Darth Vader, right? I think that maybe Gi-hun will go through a certain critical point where he is put through a test as well."
In other entertainment news, James Cameron has unveiled details regarding his unmade Spider-Man film.